Natural Perfumery Course
Natural Perfumery Course
Follow your nose into a new chapter of your herbal education—botanical perfumery! Many of our favorite aromatic herbs can be blended into natural plant-based perfumes that delight the senses without the toxicity of synthetic fragrances. 
Blending your own botanical perfume is a delightful, time-tested way to infuse both your home and your body with the spirit of the plants you connect with most. A true breath of fresh air, the Natural Perfumery Course will empower you to form a new type of relationship with plants—a relationship that lets the plants speak for themselves with woodsy whispers, herbaceous harmonies, and smoky secrets. As the conductor of this olfactory orchestra, you will blend, infuse, tinker, and spritz your way to custom scent combinations for you, your herbal product line, and everyone on your gift list.  
The Natural Perfumery Course includes all the information you need to start blending your own botanical perfumes at home today, including over 20 recipes, a special collection of perfumery plant monographs, simple rituals for incorporating them into your lifestyle, expert guidance, and beautifully illustrated downloads for safety, sustainability, techniques and more. 
Choose to enroll in the online course by itself or upgrade your registration with our gorgeous (and practical!) Fragrance Journal, a perfume-blending notebook accompanied by scent strips.  
Description
Join us on an aromatic journey with the Herbal Academy's Natural Perfumery Course! From blossom to bottle, discover how to capture the incredible aromas of the plant kingdom in shelf-stable, artisanal perfumes. 
From Cleopatra's famous seductive scents to Carmelite Water to Eau de Cologne, perfumes made with essential oils, botanical infusions, and other natural extracts have a long and fascinating past. In this short course, we explore the history of natural perfumes, including a 4,000-year-old "perfume factory" in Cyprus and the use of scented pomanders as a status symbol in Medieval Europe.
We also dive into the scientific reasons that explain why scent affects us mentally, physically, and spiritually. For example, did you know that the human sense of smell is 10,000 times stronger than any of the other senses? No wonder perfumery can be such a scentsual experience!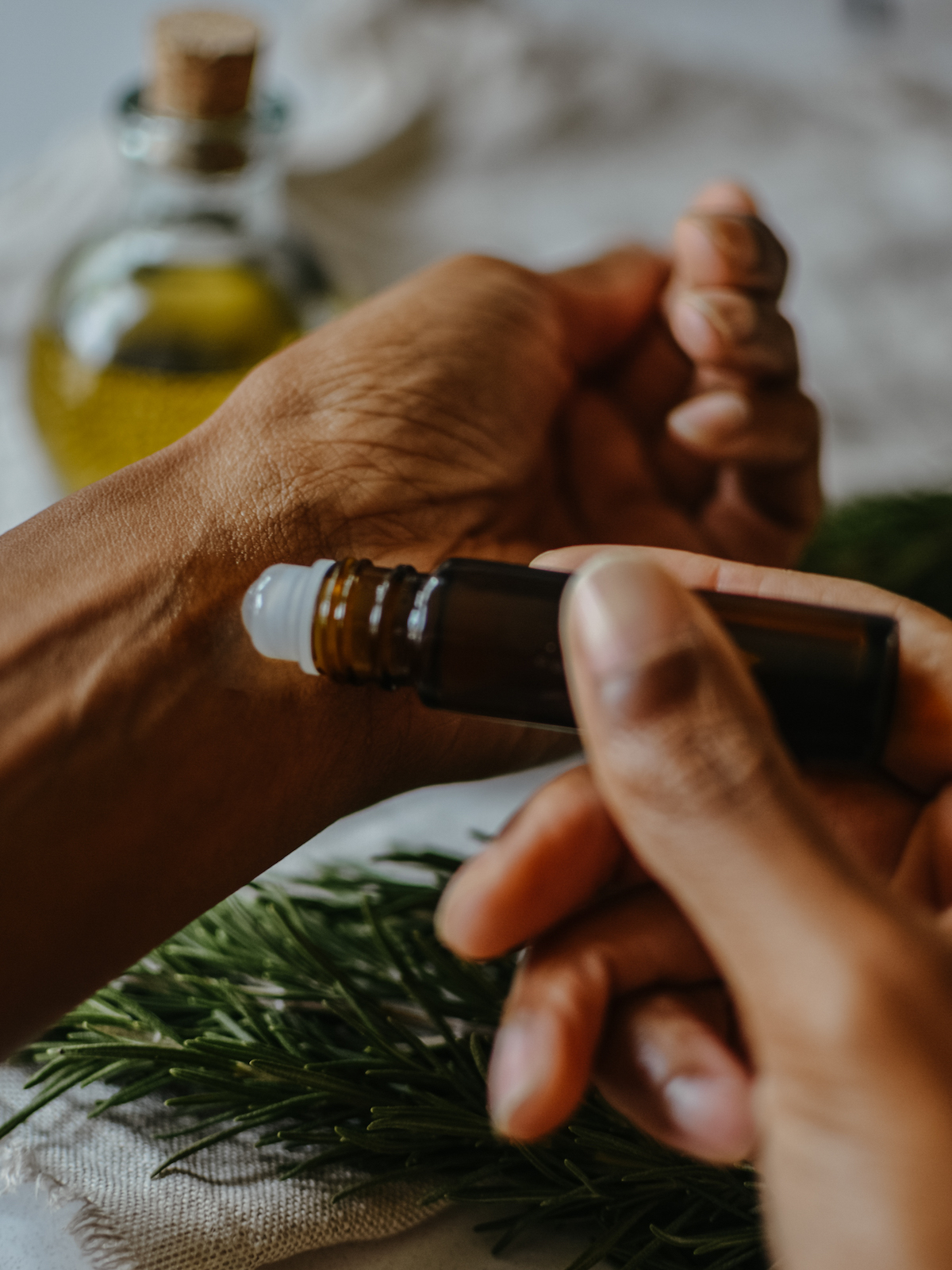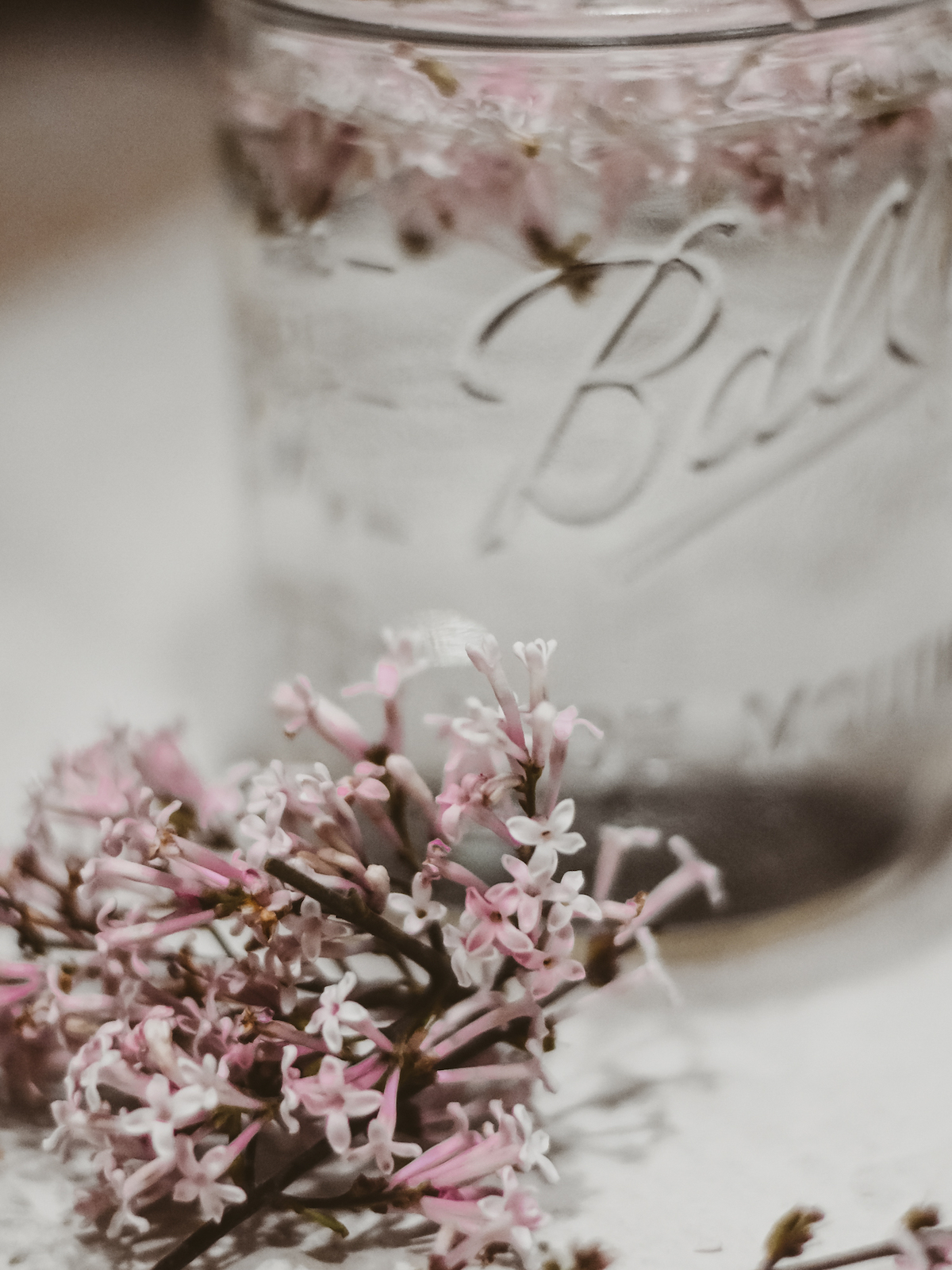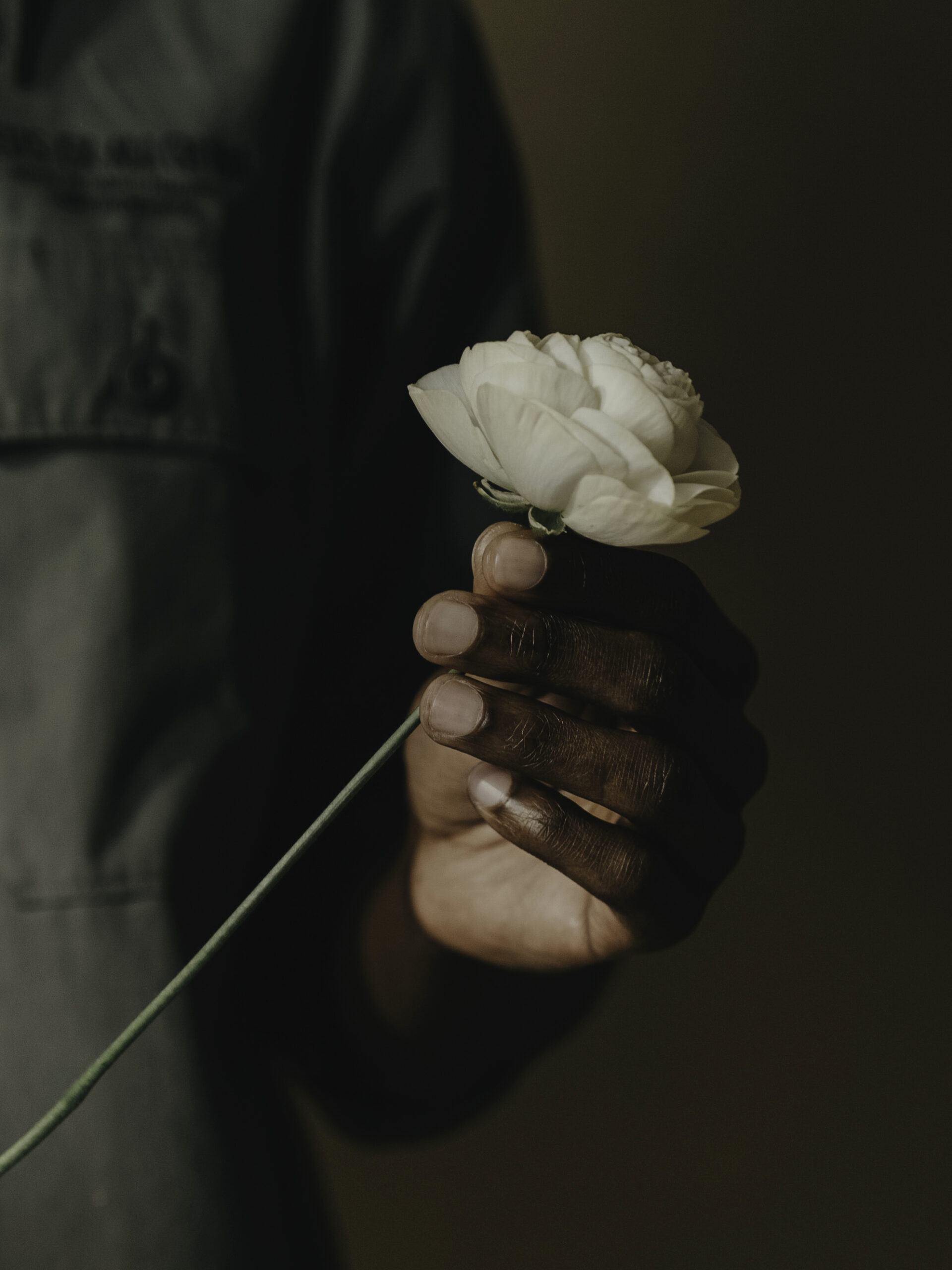 You will learn everything you need to know to create natural, botanical perfumes, from the science of scent to fragrance composition, perfume-making techniques, expected shelf life, natural preservative options, and simple rituals for using your aromatic masterpieces in new and original ways. 
This Natural Perfumery Course covers three types of perfumes—oil-based, solid, and liquid. You'll also learn how to capture the elusive scent of flowers like jasmine, honeysuckle, and lilac with a historic French perfume-making technique called "enfleurage." 
Many of the perfume recipes in this course feature essential oil blends, and we'll also explore how to use aromatic infused oils and even fragrant tinctures as the base of homemade perfumes. Throughout the entire process, you'll have the unique opportunity to work with plants that are as exotic as frankincense or as common as freshly cut grass (literally!). 
Perfumery is an art form. Composed in a similar fashion to music, each botanical "note" is layered to create a synergistic composition. This, like herbalism, requires an intimate knowledge of plants and how they synergize with each other. It also involves a willingness and ability to trust intuition, imagination, and the wisdom that is within you. Are you ready to take this aromatic journey?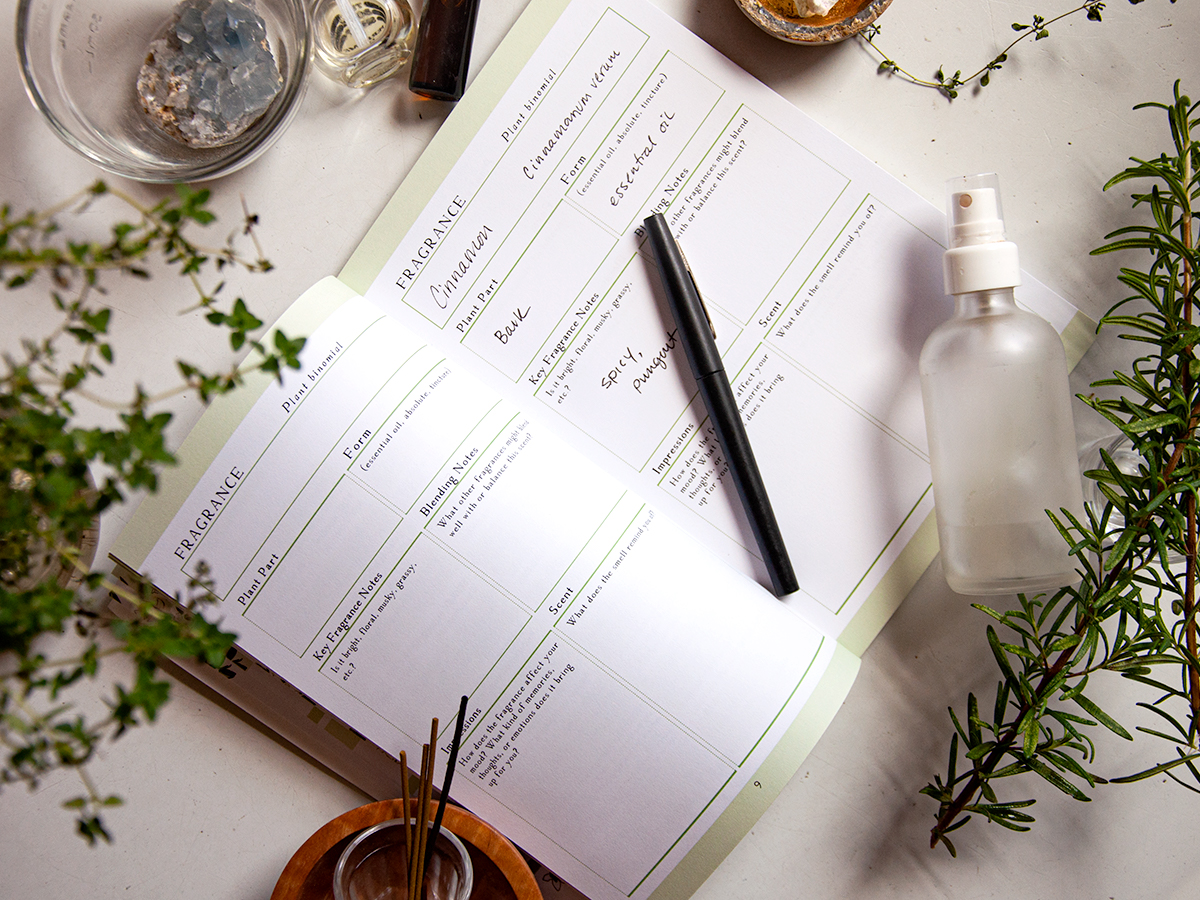 Upgrade with our
Fragrance Journal for just $24 during registration
!
Keep track of your forays into the alluring world of natural perfumery with this beautiful and easy-to-use journal set. A natural companion to the course, this full-color notebook comes with a set of 100 tester strips to conveniently sample your scents on a neutral surface. 
This lovely journal includes 90+ pages designed specifically to help you unravel your aromatic discoveries and document everything from fragrance notes to blending ideas. Woven throughout are useful charts and tables for handy reference. With these simple notes jotted down, you will be well on your way to understanding perfumery on a deeper level and dreaming up exciting blends of your own! Choose to upgrade your course to complete your experience! Add it to registration or purchase it from our Goods Shop!
IN THE NATURAL PERFUMERY COURSE YOU WILL DISCOVER:
The Natural Perfumery Course includes all of the information you need to start blending your own botanical perfumes at home today, including over 20 recipes and a special collection of perfumery plant monographs! We've infused this course with expert guidance and beautifully illustrated, downloadable graphics on everything from fragrance categories and perfumery notes to essential oil safety and blending techniques. Throughout it all, we keep sustainability top of mind with recommendations for how to source and substitute the most environmentally friendly ingredients. As a special bonus, we added an entire lesson dedicated to using your handcrafted, botanical perfumes in simple rituals, from bedtime routines to household blessings.
NATURAL PERFUMERY COURSE OUTLINE: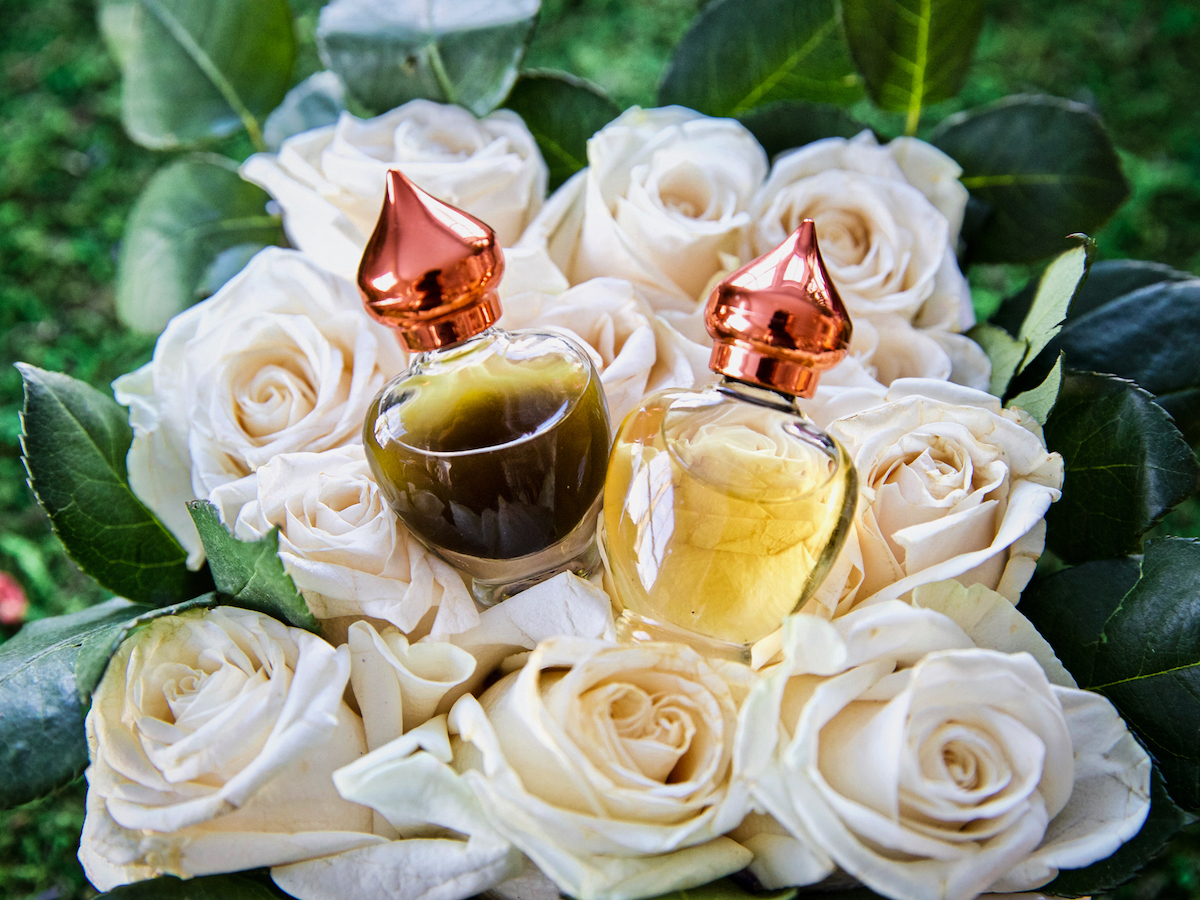 LESSON 1  |  Introduction to the Course and a Brief History of Perfume
Venture on a historical journey and discover what is known about the earliest perfumes—how they were made, how they were used, and their coveted botanical ingredients. From botanical incense to aromatic pomanders and toilette waters to charming colognes and the rise of synthetic fragrances, gain inspiration from ancient cultures all around the world. This lesson will have you travelling through time with your botanical perfumery!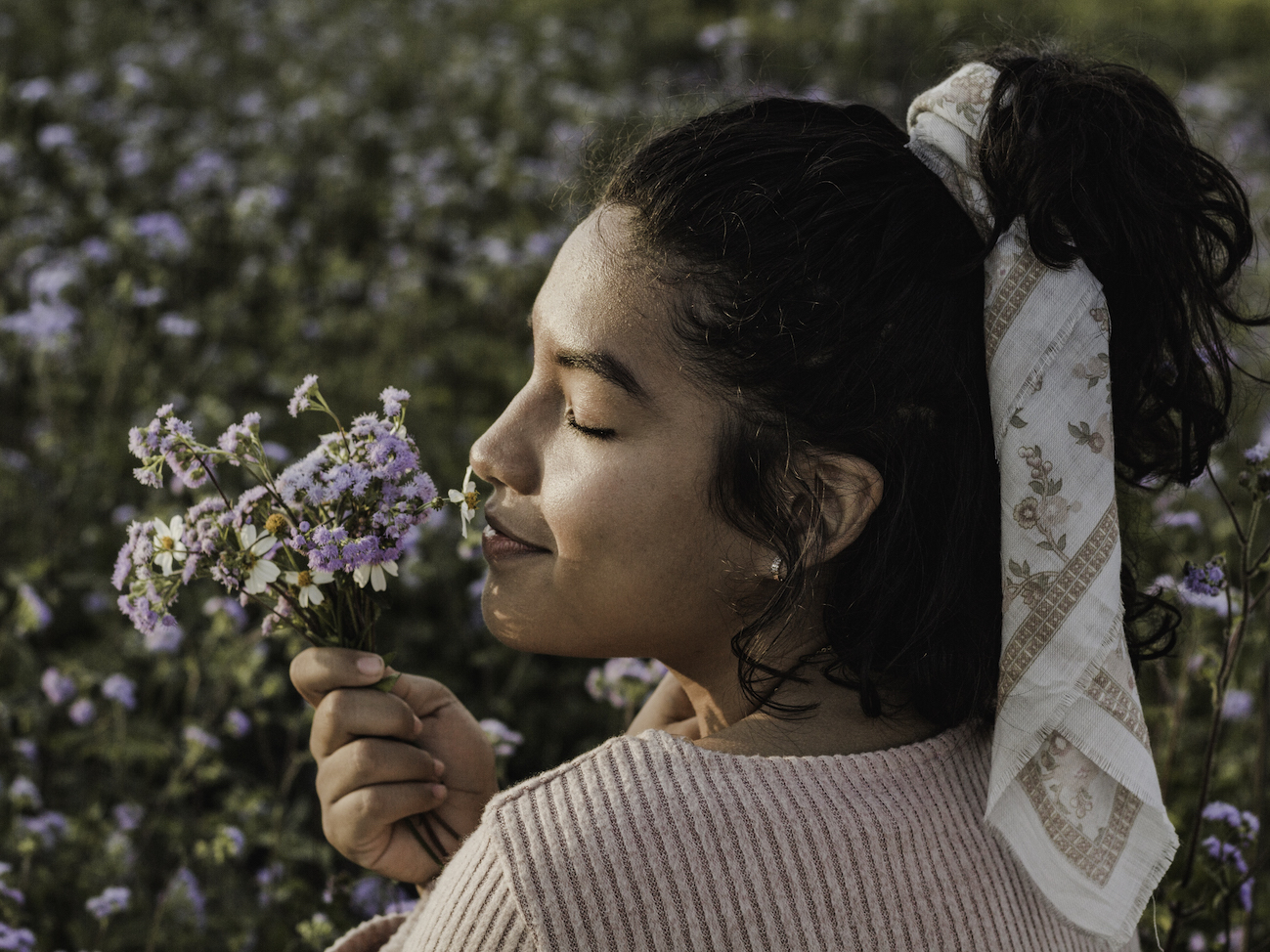 LESSON 2  |  The Science of Scent
Take a deep dive into the science of scent! This lesson covers the anatomy, physiology, and chemistry of scent – important factors as you prepare for your formulations. Learn the many fascinating connections between our sense of smell and our physical and emotional bodies. Discover why specific aromas may trigger memories in the human brain, and why a whiff of botanical perfume may be just the thing for emotional wellness!

LESSON 3  |  The Composition of Botanical Perfume
Lesson 3 lays out the groundwork for creating natural, botanical perfumes. We'll explore the ins and outs of fragrance compositions: notes, accords, and fragrance families—the foundation for synergistic, balanced perfume blends. This lesson also defines some important perfumery terms and discusses the use and safety of essential oils in perfume.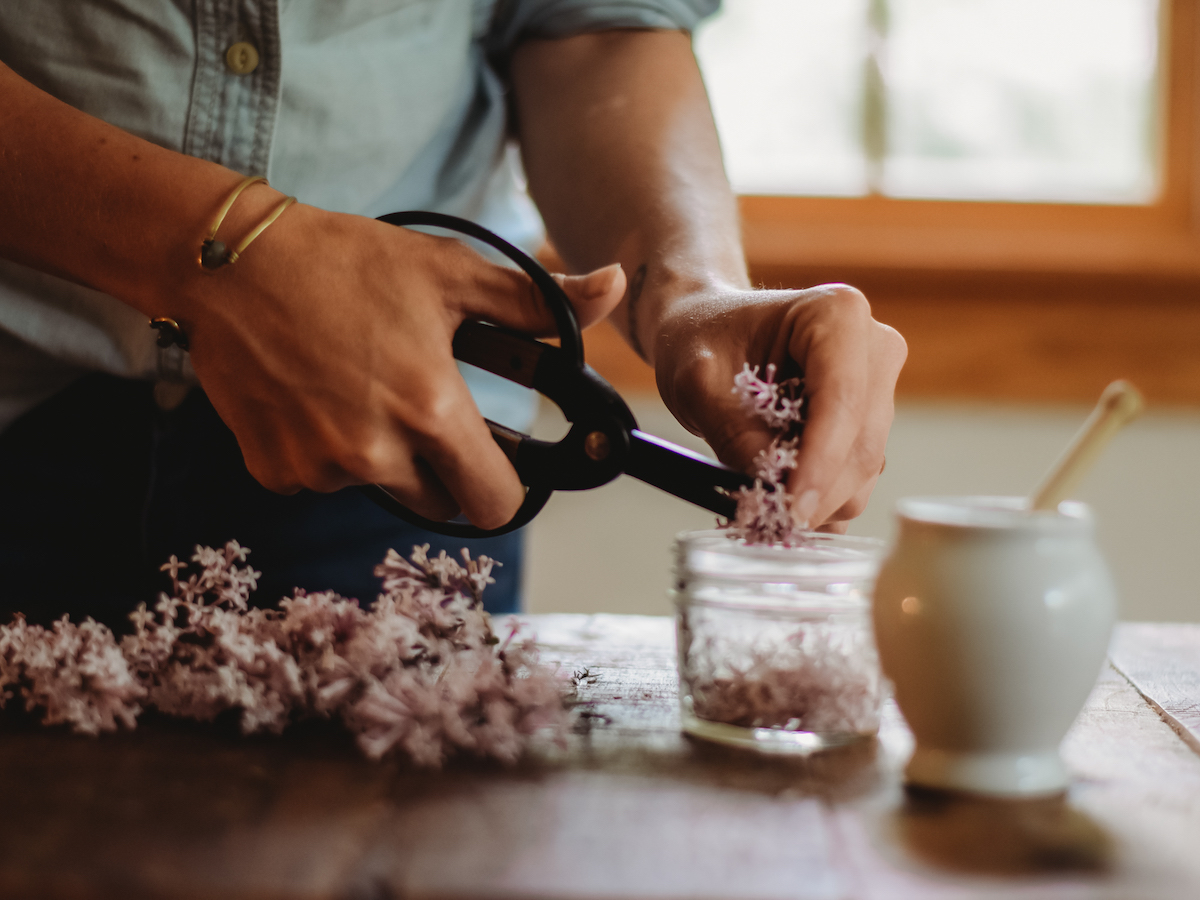 LESSON 4  |  Perfumery Techniques and Recipes
Lesson 4 is chock full of tutorials and recipes. You'll discover how to craft infused oils and tinctures as bases for your natural perfumes, how to create solid perfumes, and even how to use the enfleurage process—a traditional French perfumery method. Gain inspiration on some unique perfumery ingredients (we love roses, but there are a great variety of plant—and non-plant!—materials that add unique notes to fragrances) and choose from a variety of tried-and-true perfume blends to experiment with.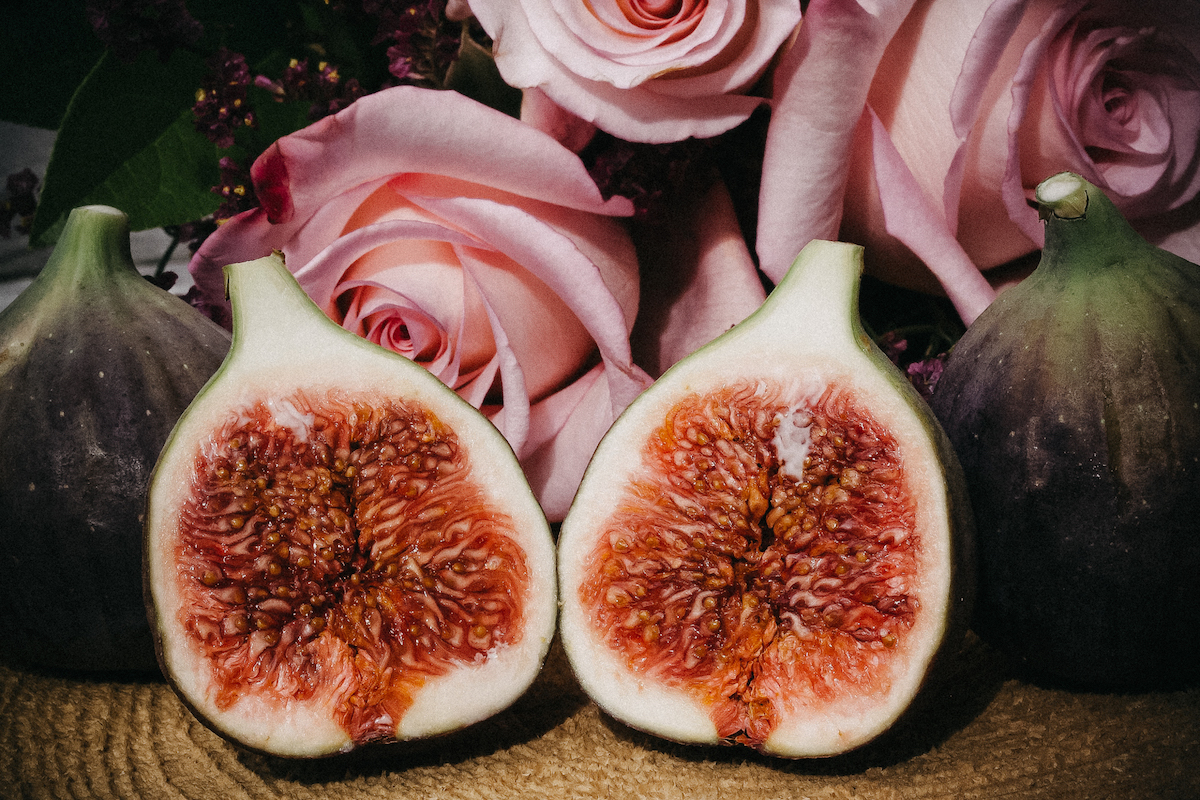 LESSON 5  |  Perfumery Plant Monographs
Take a close look at ten botanical perfumery superstars in Lesson 5. In-depth monographs on bitter orange, cinnamon, frankincense, juniper, lavender, peppermint, pine, rose, rosemary, and vanilla cover the benefits of using these fragrant herbs in perfume blends. Each botanical is paired with a natural perfume recipe that showcases its unique aroma.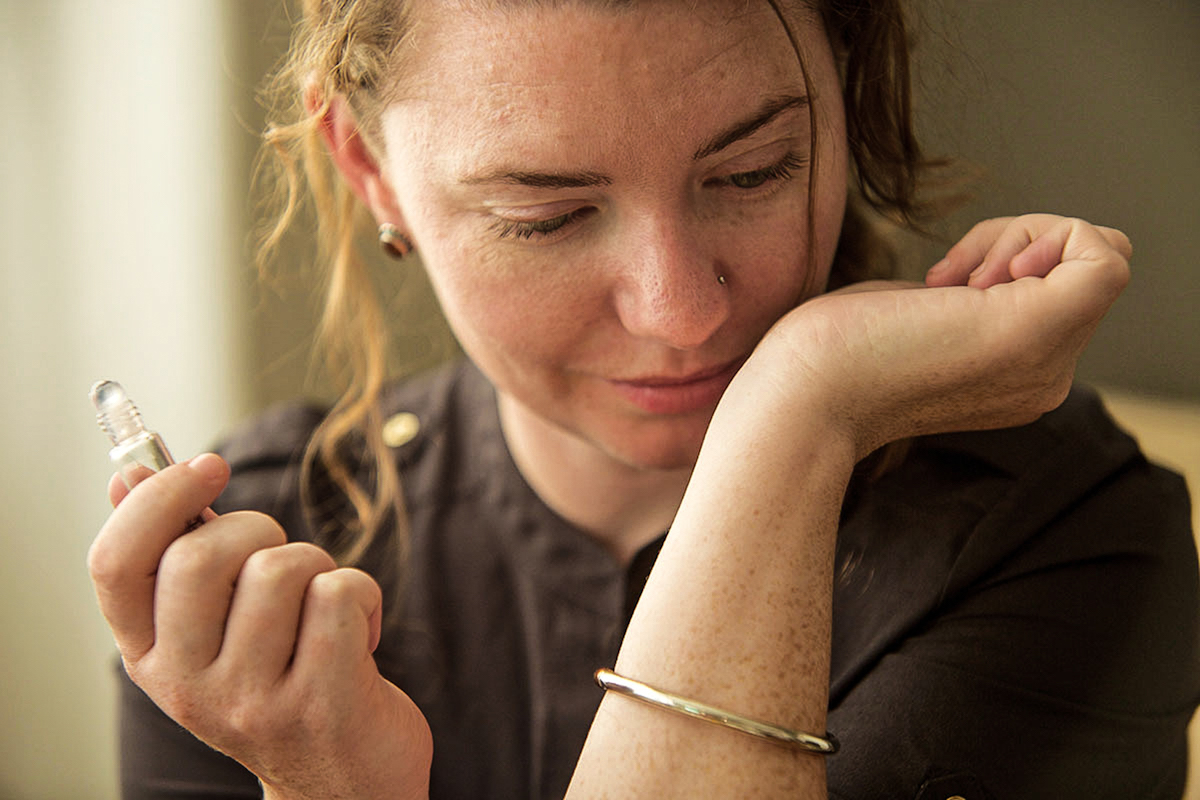 LESSON 6  |  Botanical Perfumes in Everyday Ritual
In Lesson 6, explore how to incorporate botanical perfumes into daily life through the practice of ritual. As we will see, ritual is not necessarily a spiritual practice, nor does it have to be complicated or elaborate. Discover some everyday rituals to help you make the most of your aromatic creations and enjoy them in uplifting, mindful ways!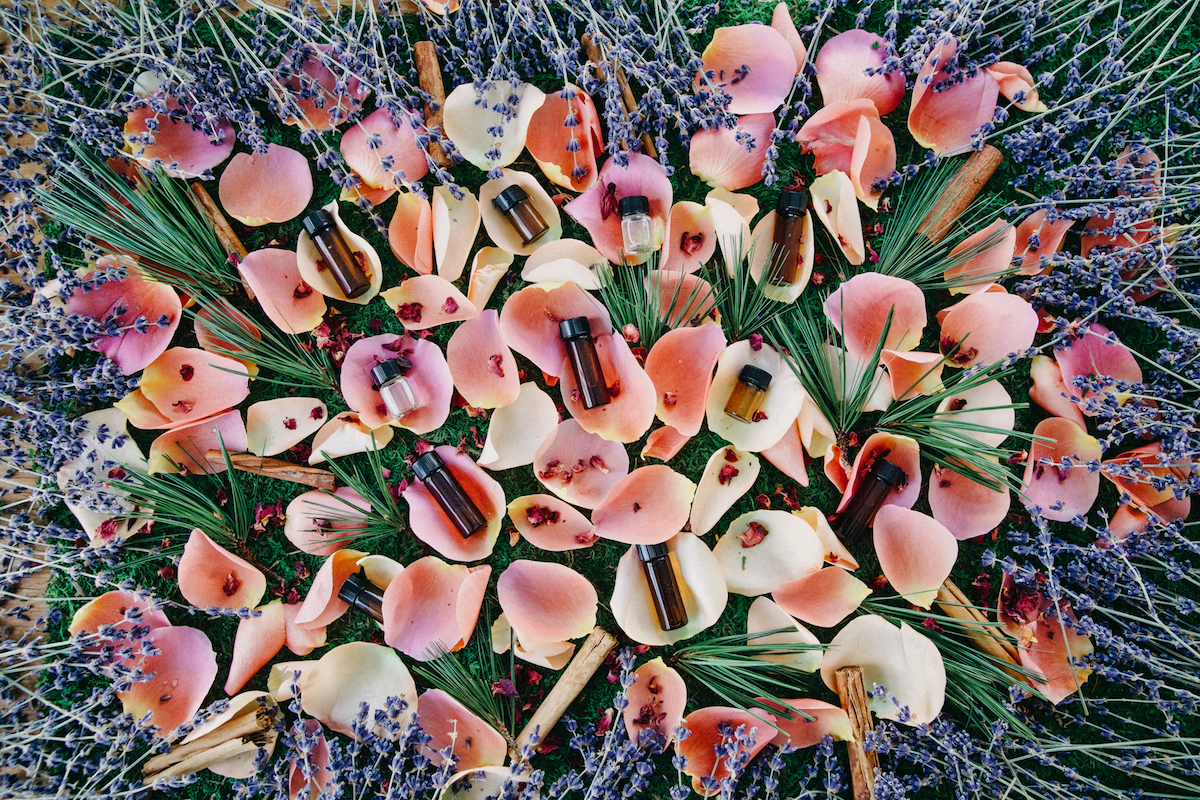 LESSON 7  |  Course Conclusion
In Lesson 7, the course conclusion, we'll inspire you with ideas on incorporating this new and exciting perfumery skill into your life—there are so many delightful ways to capture the aroma of nature and craft gorgeous and expressive natural perfumes.

Join us for this aromatic journey, from the history of perfume to the science of scent and then into our own kitchen laboratories to formulate signature fragrance blends!  
You'll meet many of the aromatic plants that have been adopted by perfumers and explore the numerous ways you can incorporate homemade perfumes into everyday rituals. By the end of class, you'll be using your favorite fragrant plants to create safe, appealing, and personally meaningful aromatic perfume blends. And with more than 20 natural perfumery recipes and newfound methods under your belt, you'll be able to start right away!
Are you ready to get started? Sign up at the top of this page!
---
* Lifetime Access is access to the course that you purchased for as long as the particular course is offered by the Herbal Academy. View Terms & Conditions for more detail.
Additional Information
| | |
| --- | --- |
| Weight | N/A |
| Dimensions | N/A |
| Enrollment Type | Course Only, Course with Journal |