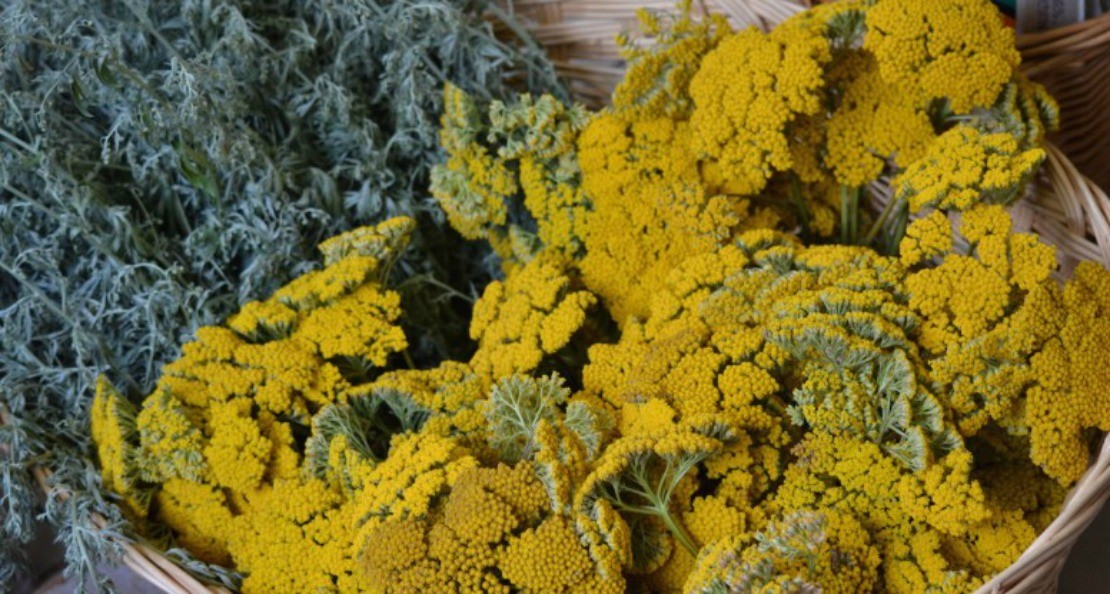 Local Herbs for the Home Apothecary
With so much interest in the local foods movement and how it benefits the environment, our local economies, and food security in our communities, it's natural that some herbalists want their home apothecaries to be as local as possible, too. For some of us, we long to connect with native plants in our surroundings as caretakers and partners. For others, we'd love to support a local herbs farm or herbal CSA in our hometown.
Making this dream a reality can be challenging for a number of reasons. We may realize that some of our favorite herbs don't grow well in our home climate. aHerb farms might be few and far between in our area, and there might not be access to private land to cultivate as a wild crafting sanctuary. But there are still many small ways that we can expand the local movement to include our herbs. Creating a backyard sanctuary, finding access to space for gardening, and connecting with local herb farms are just a few of the ways we can get started.

 
Learn About and Care for Your Native Plants
Even if we don't have access to acres upon acres of private land to tend as foraging and wild-crafting sanctuaries, we can still learn about and appreciate our native medicinals. We might be able to volunteer with habitat restoration efforts through a local group, or even start a native plant sanctuary in our own backyard. These small sanctuaries can, at the least, become a haven for native birds and butterflies. With a little care, the plants will establish themselves and begin to spread – you might even be able to glean a little harvest from your sanctuary after a few years!
Get to Know Invasive Species
If there are herbal clubs or guilds in your area, they may partner with local organic farms to host wildcrafting or foraging trips. If you are fortunate enough to find a group like this, be familiar with wildcrafting etiquette before you go. Wildcrafting and foraging should be done with care and consideration for the ecosystem. Some wild herbals take many years to regenerate from even a small harvest.
Using invasive species, which are plants that are not native to your area and compete with native plants for habitat, is one of the best practices for wildcrafting. Many of our invasives have herbal uses, and by harvesting these plants you are freeing up space for biodiversity and native plants. Honeysuckle is one great example of this type of plant.
If you have friends or family that garden, you could also volunteer to do weed patrol. Many of our so-called "weeds" are actually herbs in disguise. Dandelion, chickweed, and cleavers might not be welcome in the garden, but they are valuable additions to your home apothecary!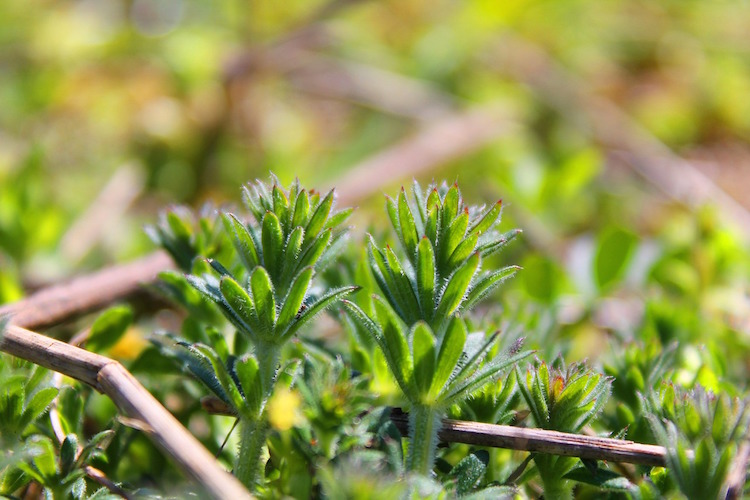 Find Access to Garden Space
If you enjoy being out of doors and have the space for it, you might consider growing your own herbs. Even if you don't have room for a big garden, many herbs will thrive when grown in containers, and an herb harvested from a pot on the patio can yield a surprising amount of material for home use. Some herbs will even happily grow indoors. If you long for a bigger garden, though, a plot in a community garden may be perfect. These spaces are leased by the growing season, usually at very reasonable rates.
Not only will a community garden provide you with a sunny spot for growing a larger herb garden, you will also have the chance to meet other people who might share an interest in local herbs as well as veggies. Networking and sharing your harvests can lead to even bigger, better things over time.
Connect with Local Farmers and Herbalists
Farmer's markets can be a place to connect with local farmers who specialize in herbs. Asking at health food stores or herb shops in your area, or an Internet search for local herb farms can get you started with some leads.
Another great way to stock your herbal apothecary with local products is to look for herbalists nearby who offer a monthly subscription box. Each month, you will receive a package of carefully hand-crafted herbal products to enjoy. This can include extracts, tea blends, body care products – it's only limited by the herbalist's imagination. Many times, these boxes have seasonal themes or focus on plants grown by the herbalist or on local farms.
It's up to you to define "local" according to your specific situation, whether that means plants available in your city, state, or region of the country. In many places, the herbal movement is just beginning to find a foothold, so if you are short on local resources there's no shame in partnering with national companies who emphasize sustainable and eco-friendly sources. Our herbal journeys are a celebration of community, regardless of what size or scale that community has.
Come Experience Our Community
Community is a big part of what we do here at The Academy. Our online herbal learning courses help connect students from all over the world! The Herbarium membership includes articles by many different herbalists on a wide variety of topics, and you can meet and network with other herbal learners through the forums. And of course, we love seeing what the wider community of herbalists are up to with the #myherbalstudies tag on Instagram. We hope that you will share your herbal pictures and stories with us by using #myherbalstudies – and we'd love to see you in class!