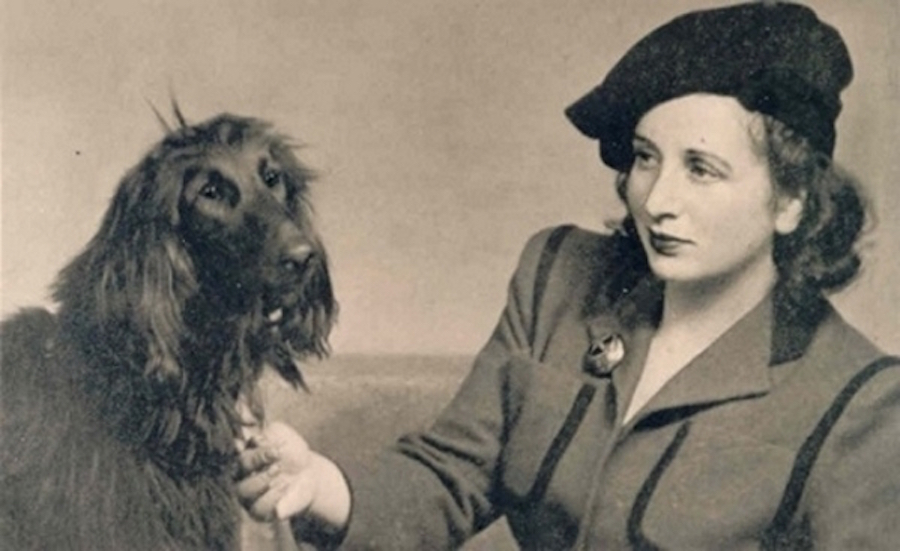 Juliette de Bairacli Levy died a very peaceful death in the morning of May 28th, 2009 at the age of 96 in Burgdof, Switzerland in a home for the elderly. Reading this post makes me reflect that this peaceful but prosaic end came after a life of splendid nonconformity.
Juliette of the Herbs can be well remembered by this her poem:
You shall die, and I shall die!
Take our places in the sky.
You and she, and he and I,
when the time comes, all must die.
That's a game we would play

man and woman, girl and lad,
in gypsy camps far away,
laughing times, yet passing sad.

Poppy crowns for everyone,
red rose for the fairest one,
we would shout, King Death to come,
laughing loudly, turn and run.
Then more the cry, who will die?
Nor he, nor she, and not I,
want that fearful power to fly.

We would pass the hours that way,
bed with gypsies by cool streams,
golden days of dance and play,
harp and flute and tambourines.
But poppy crowns droop and fade,
feet grow weary, hearts afraid.
Time kills all in Gypsie Glade,
flower and tree, man and maid.

Gone the Gypsies, every one
all who played the Gypsie game,
left the earth, its mirth and fun,
starry nights and hyacinth lane.
None can play that game alone,
thus I want to hear the cry,
come now! Leave thy earthy home,
Join the Gypsies in the sky.
Juliette traveled the world during her life and for the most part she lived as a nomad. An intelligent and articulate woman she wrote poetry and fiction as well as books on herbalism, children, animals, nature, and traveling.
Born to an Egyptian mother and a Turkish father of Jewish heritage in Manchester, England in 1912 Juliette was to be raised in a considerably wealthy family. She attended some of the best schools in England eventually settling on a veterinarian program at University. She attended the University of Manchester and the University of Liverpool. Her time at school studying Veterinarian Medicine was to be short lived as she could not take part in the cruelty of animal research.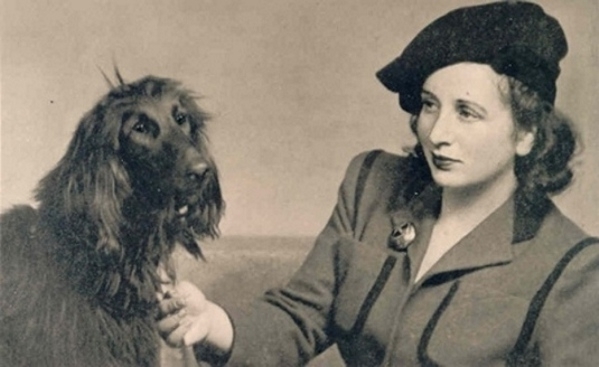 Her love for all animals and for all living things took her from the structured classroom to the fields, country sides and mountains of England, France, Spain, Turkey, North Africa, Israel and America where she lived among nomads, gypsies and farmers.Juliette made the decision to live amongst these people because she believed that they could help her learn their ways of treating illness and diseases in animals and people using herbs and natural remedies. She lived in caravans, caves and tents. She ate from the fields, slept under the stars and cared for people and animals. She was a student of the earth and all of its mysterious regions and habitats. All of nature was her classroom and the gypsies were her mentors. She gathered herbal knowledge from people who lived the closest to nature and animals and preserved a way of life that might have otherwise disappeared. "I have learned so much from the gypsies, much herbal medicine, prophecy, strange things that have helped me tremendously in my life that have helped me to write my books."  She went on to author several books on herbal medicine one of which was the first published work of its kind on veterinarian medicine, The Complete Herbal Handbook for Farm and Stable published in 1951.
"Grandmother of Herbalism" and "Juliette of the Herbs" is how we refer to her. With her unassuming manner and propensity to share all that she came to know and understand Juliette laid the foundation of learning for all of those that would follow and share this same passion for herbs and the natural world.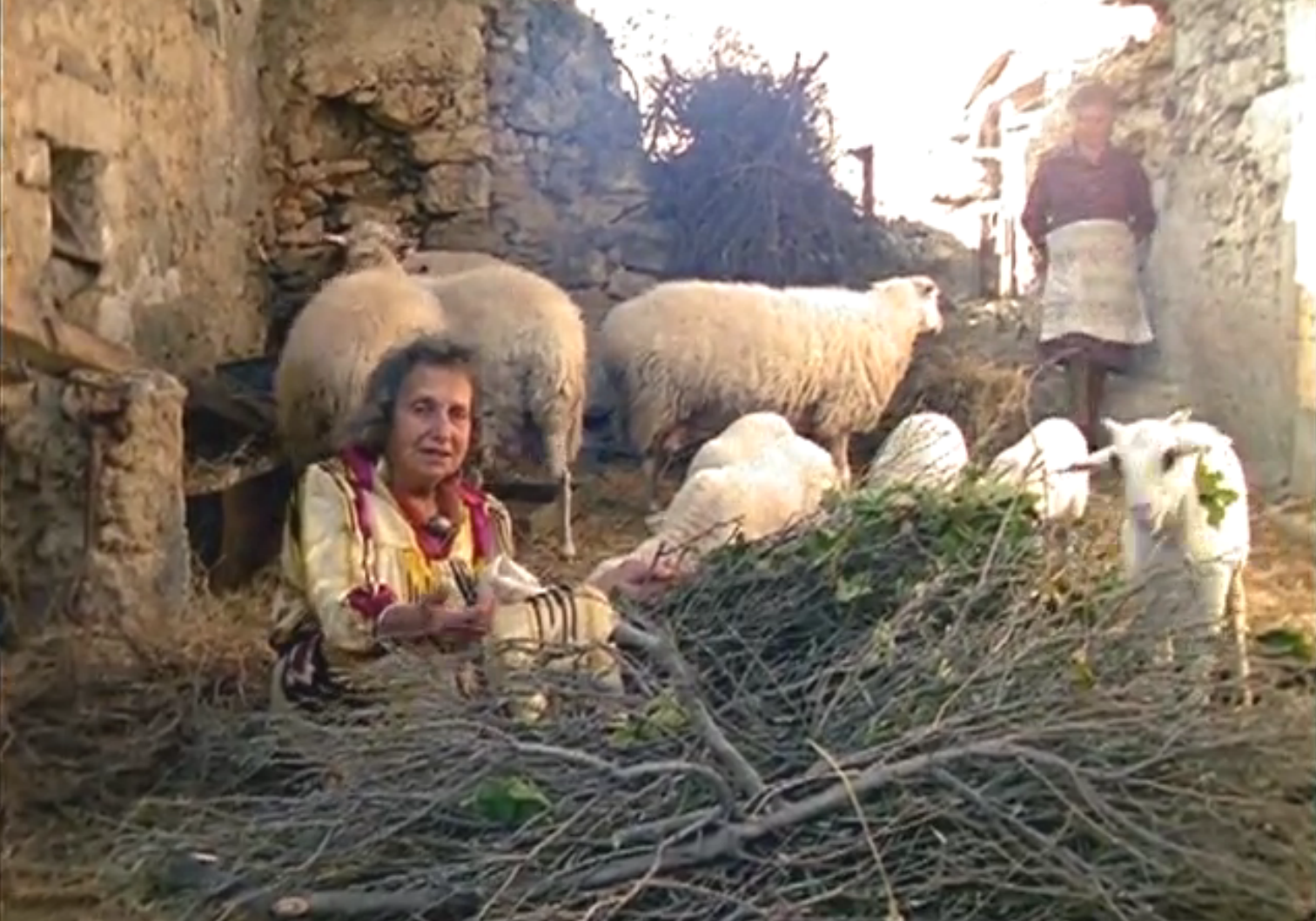 Interested in learning more about Juliette's story? You can find a full length documentary of Juliette of the Herbs here.
You can also find a list of Juilette's books here
.