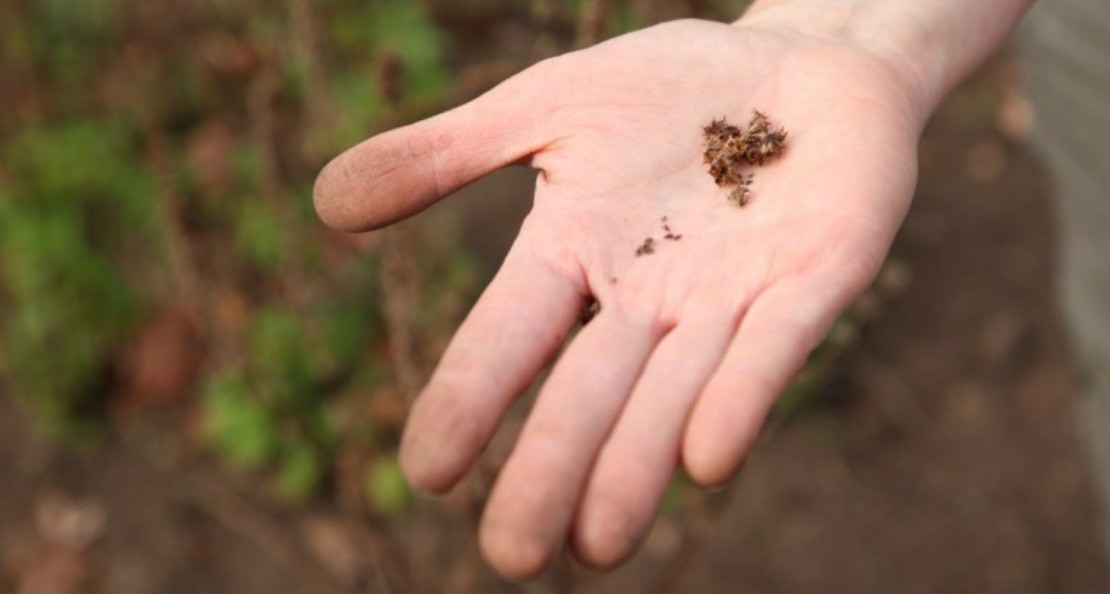 How to Plan a Seed Swap in Your Neighborhood
Seed swaps are an excellent way of sharing your plant knowledge—and your seeds—with your local community. What's more, seed swaps have the added benefit of connecting like-minded growers. Whether you're looking for an informal, one-time get together with fellow gardening friends, or a more organized yearly event, here are a few tips to help plan a successful seed swap.
Seed Preparation
Before planning a swap, you and your fellow growers need to know how to properly save seeds (tips for seed saving). This process varies slightly for certain vegetables, but largely follows the same path. Choose seeds from the best specimens possible (taste, size, how they grew) and label them properly. Dry thoroughly by storing them in a jar with baked dried rice for one week. When fully dried, seeds can last for a year or two in the refrigerator or other consistently cool environments (follow this chart for specific varieties and instructions).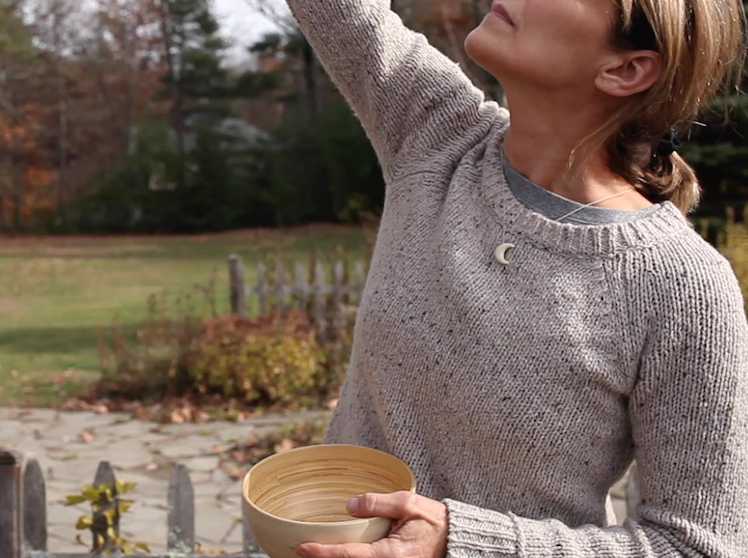 Event Planning
The best time of year to hold a seed swap is in the fall, after you have harvested your plants and have collected seeds, or in early spring, as you're beginning to plan crops. National Seed Swap day takes place every year on the last Saturday of January (that's January 30th for 2016), if you're hoping to make your seed swap an annual event.
If your area doesn't already have a dedicated seed swapping network, then you may want to start your own. Create a Facebook event and/or group for your neighborhood seed swap, invite everyone you think might be interested, and encourage others to do the same. Consider contacting local gardening groups to generate interest and perhaps some seed donations to bolster your swapping stash and/or sell on the day.
As far as venue is concerned, you can easily organize an informal swap in your backyard or in your home if the weather is uncooperative. For larger groups, a public space, such as a park or community center with plenty of space, may be a better choice. There is likely to be a fee for using a public venue, so keep this in mind when planning your event.
If you're planning on setting up a professional and recurring swap rather than a one off with a few friends, consider offering talks, stalls, and informative sessions about gardening. When reaching out to local growers and farmers, invite one or two to talk about gardening and biodiversity in your local area, specifically which plants grow best locally and how to save seeds. Do know, however, that if you have ambitious plans for your swap, you will likely incur operating costs and will need to charge admission to offset the cost of the venue and speaker fees.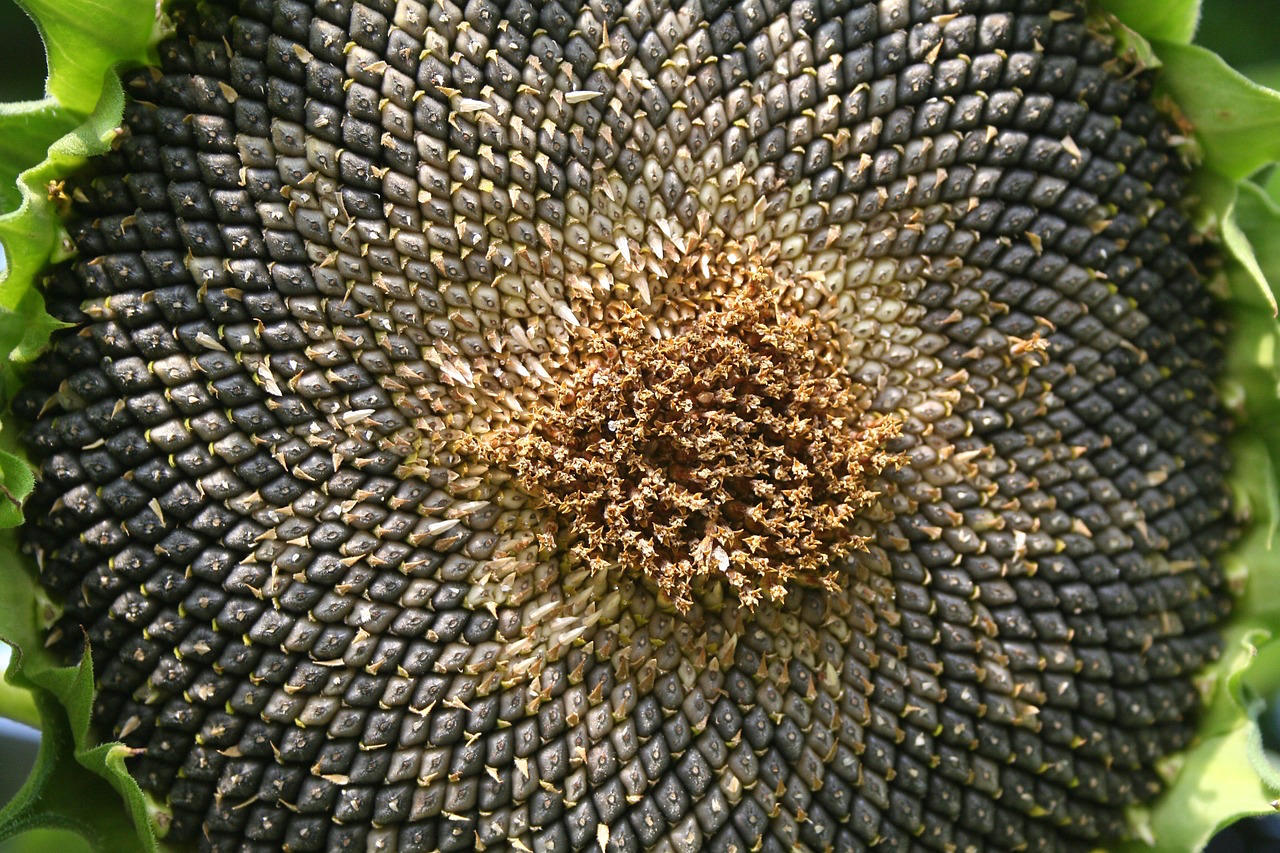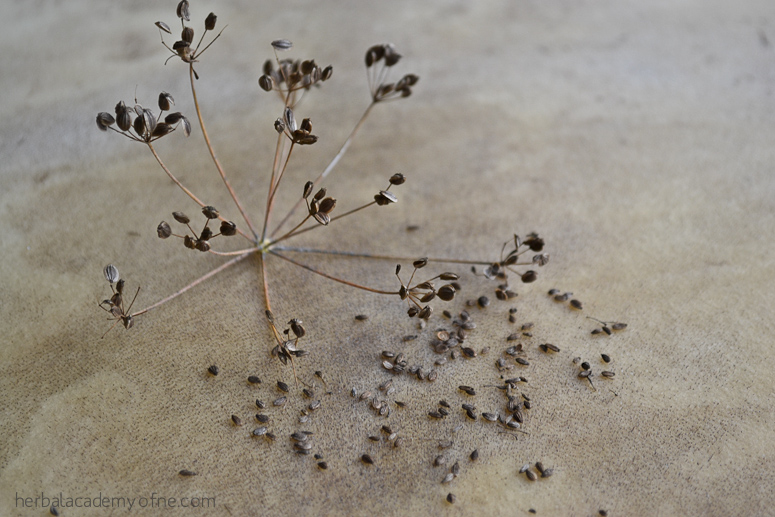 Swap Your Seeds!
On the day of your event, try to be as organized as possible. Make a list of attending growers and the seeds to share. Establish swapping rules and guidelines for participants and post at the door. Encourage growers to choose a few easy start seeds they are likely to use, swap their own seeds, and remind them to share their own harvests and seeds in the future.
Set up your swapping table(s) and organize seeds alphabetically by vegetable or plant type in labeled bins or boxes. Each packet of seeds should be accompanied by an information card containing as much information as possible, including:
Name of plant
Variety
Year
Location
Description
Sowing directions (seed depth, spacing, etc.)
Time to harvest
Any other notes
Encourage swappers to start with easily grown seeds and to only take more difficult/advanced/rare seeds if they are particularly confident with their growing abilities. Consider taking donations or a small amount of money per packet if growers do not have seeds to swap or are swapping for rarer or heirloom varieties (50 cents a packet for the basic seeds is a good starting point).
If you are offering informational sessions or materials, make sure they are easily accessible to all growers. Ask local gardeners to man your tables and answer any questions about seed saving, biodiversity, and general gardening that may come up. Remember that great event hosting is all about details, so having a refreshment area or light snacks will help guests to let down their guard, have a chat, and get to know other growers.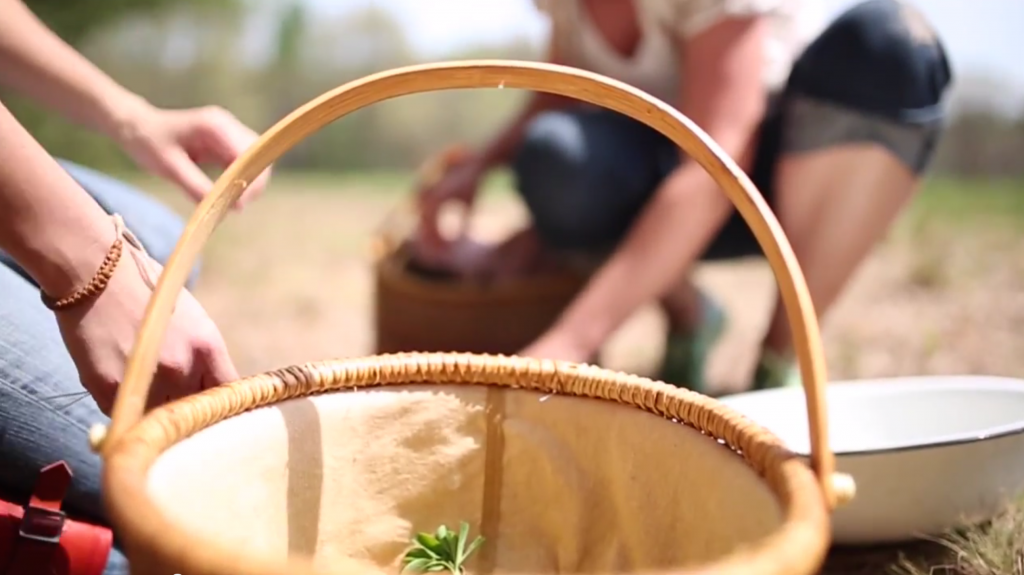 Keep in Touch
After the event, make a note of all your guests' contact details so that you can encourage further communication among the group. You are more likely to have a strong member base that wants to recreate the swap if the lines of communication remain open and they have all the information they need about saving seeds for next year. Congratulate yourself on a successful swap and get planting!
For more tips and tricks, head to Modernize.com.