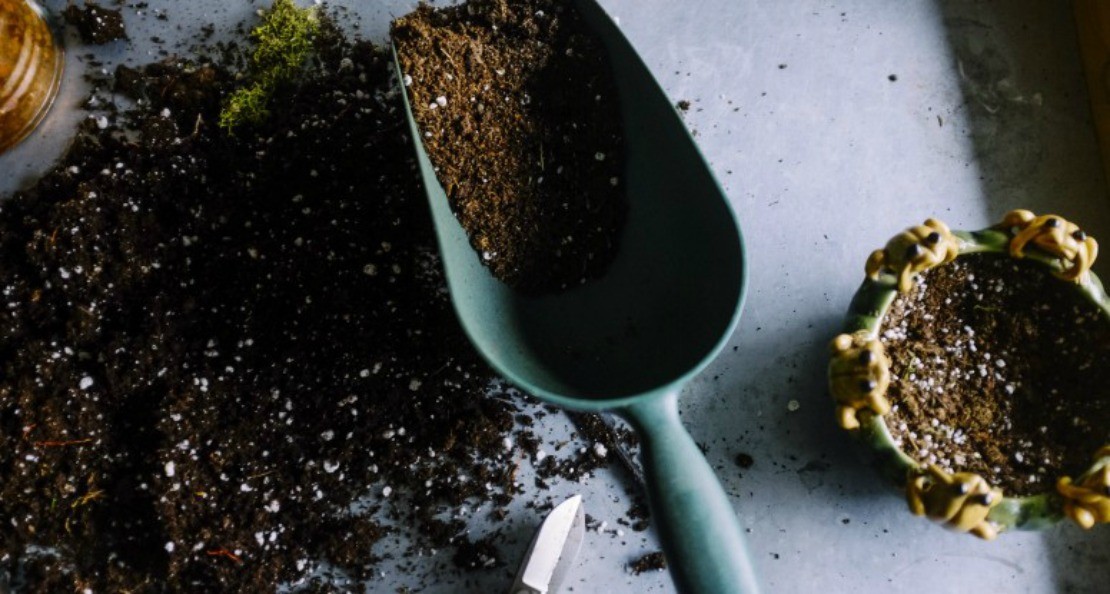 How to Craft the Perfect Herb Planter
Earth is home to an incredible array of natural herbs that have been integral to society for as far as we can see into the past. Herbalism is a proud tradition of knowledge, community with nature, and responsibility. Herbs are available for such a myriad of uses that it is nearly impossible not to encounter them during your day. From a variety of teas to natural remedies, as well as uses in food and even beads, herbs are an essential part of living. Crafting your own personal herb planter can be the ideal way to build your herbal collection while using them in a fun, exciting way around the home.

Indoor or Outdoor?
While you don't want to limit your options, it sometimes is aesthetically necessary to place your new herb garden in a specific place. First you must consider your own needs and what your primary use for the planter will be. If you hope to have a large, horizontal planter it might be a good choice to place outdoors. On the other side, if you are planning on making a small herb planter that will be just as much a decorative piece as it will be functional, you could easily design and built an appropriate indoor planter.
Outdoor Herb Planters
Once you've decided where your new herbal planter will be living it's time to choose a style. Outdoor herbal planters can be crafted into a variety of shapes and sizes.

Raised
This simple design is both easy to build and doesn't take up much space in your yard or on your patio. Here's what you'll need:
4 inch corner posts (4)
1×6 Pressure Treated boards (3)
2×2 Pressure Treated balusters (3)
24x36x8 Plastic Tub
Once you have all the materials and have cut the boards to the proper lengths, the balusters are used to connect the 1×6 boards for the sides and bottom of the planter, which are then attached to the corner posts. Finally the plastic tub is added as a liner for the wooden frame. You can then stain or paint your herb planter with any creative designs you like.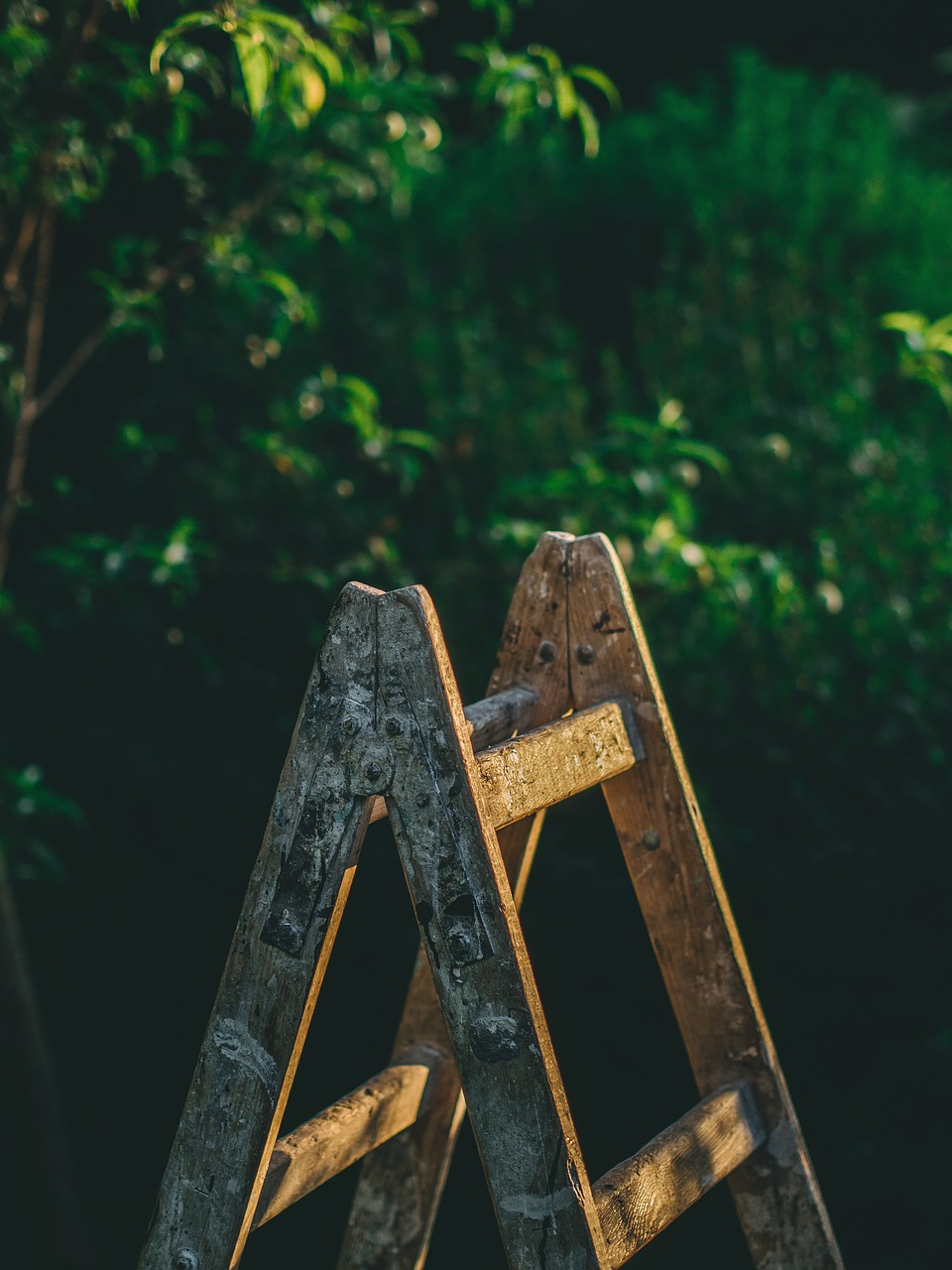 Faux Ladder Planter
This hardy Ladder Planter is great for an outdoor area with limited space. It has a small footprint, but can deliver huge potting potential for all your herbs. Building one yourself will cost significantly less than the store-bought versions, and yours will often be of much better quality. The design specifics can be fitted to your exact needs, but the idea of wooden potting ranges as steps on a ladder is quiet unique.
Wheel
Maybe you've gotten something a little bolder in mind for your herb planter. If so, the Herb Wheel may be just the thing for you. It can be constructed entirely from six 2×4 boards. They must be cut into the following measurements:
13.75 inch (18) – Sides
32.125 inch (3) – Primary Centers
14.75 inch (12) – Secondary Sides
3.5 inch (1) – Centerpiece
The construction process is quite simple. Using the Primary Center as a frame, build a wheel by using four of secondary sides to extend as wheel spokes away from the frame, then use six side pieces to create the wheel. The process is repeated three times and the wheels are stacked on top of one another to give it depth. The centerpiece is placed on the wheel axel to finish the piece. You now have a gorgeous wheel shaped herb planter with six separate wells.

Indoor Herb Planters
Perhaps you'd like to do something a little more creative that can be appreciated fully in your home. There are countless ways to include miniature herb planters throughout your living space, from hanging glass jars for cilantro and oregano to mounted frames that grow herbs right from the wall. Let's take a look at a few creative ideas!
Mason Jar Planks
This simple to assemble design is both elegant and easy on the wallet. All you need are a few excess planks of old lumber, a handful of worm drive metal clamps to hold your Mason jars, and of course, your Mason jars. The idea is simple: attach the metal clamps to the planks, and place the mason jars within the clamps. Once the plank has been mounted in your home, you can plant individual herbs in each Mason jar.
Bottle Gardens
Everyone should recycle, right? Why not start with this helpful way to reuse those old glass bottles that usually go right in the trash. Using a method of cutting the bottom from the bottle, you can then invert the spout into a basic glass of water and viola, you have a perfect miniature potting device for your kitchen herbs. This is a great idea for those who have lots of empty space on their windowsills, and it'll cost next to nothing.
Crooked Pots
You can't go wrong with the classic orange herb pot, but why use them in the same old way? This clever design sticks a single metal rod through the center of a tower of crooked pots, holding them and your herbs safely in place. This will work fantastically well for those who don't have a lot of counter space.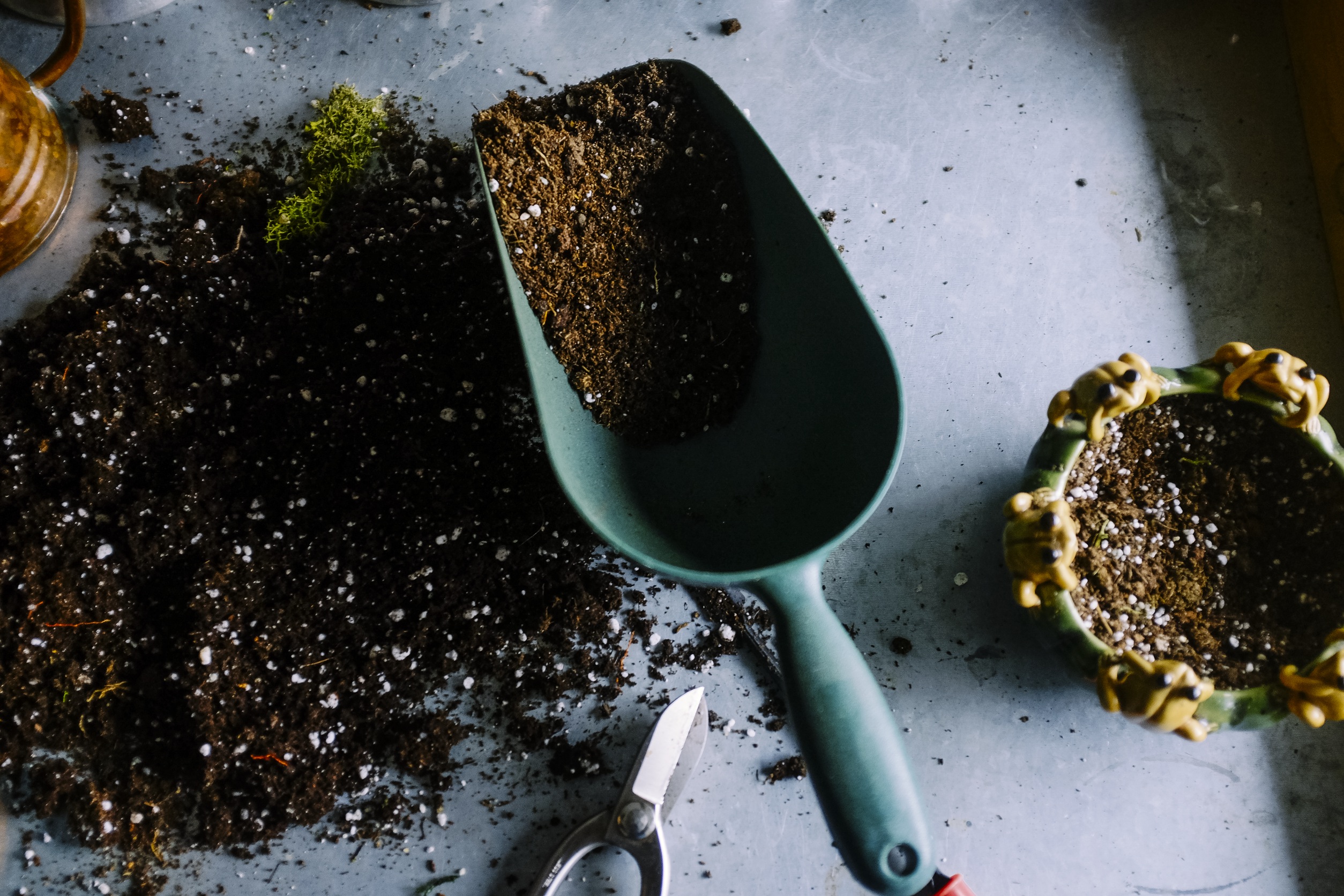 The possibilities are endless when crafting your own herb planter. Make sure you balance the pros and cons for your situation every time you have an idea. For instance, you may be drawn to the aesthetic appeal of an indoor planter, but if you are planning on growing a wide variety of herbs in a fair quantity it would be difficult with a standard indoor garden. Although, there's nothing written anywhere that says you are limited to only one single herb planter. Having both an indoor and outdoor herb garden is the best way to take full advantage of the benefits that herbs have to offer.
I hope you enjoyed the article! Join our community on using the hashtag #myherbalstudies to share your creative herb ideas, tips and tricks and learn from others.
Karen Styles is passionate about home improvement and spends much of her free time working on DIY projects around the house and garden. She's part of the expert team at Pergolas of Distinction; one of the best known home improvement companies in South Australia.