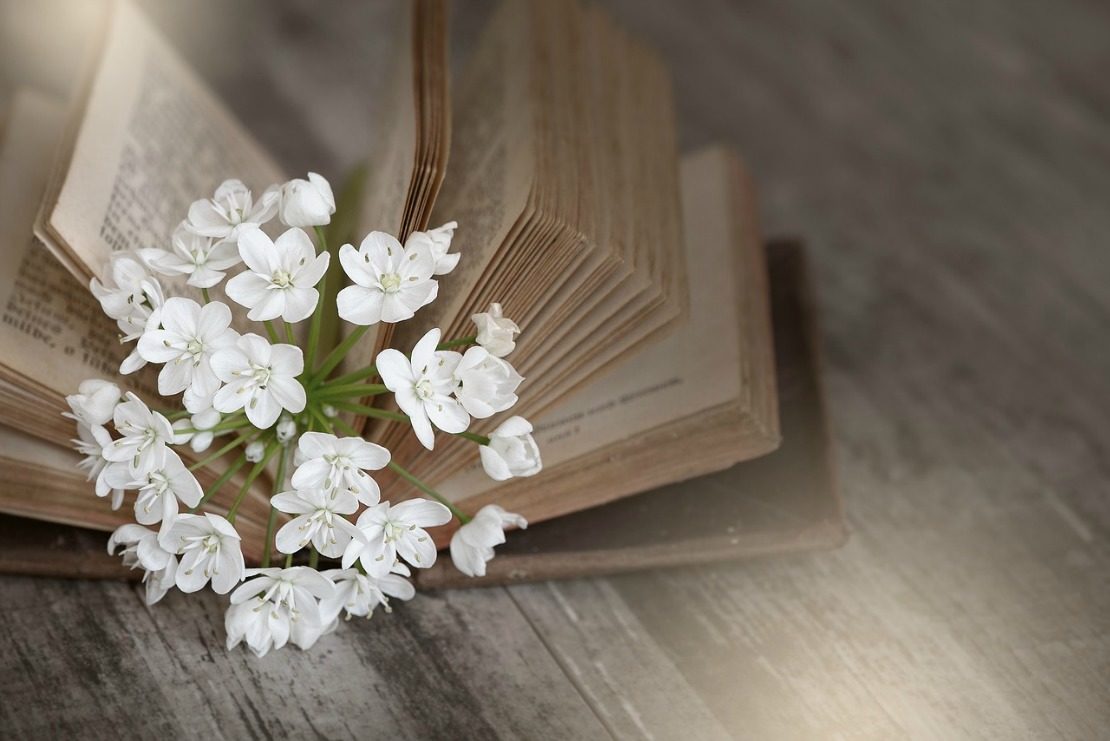 Holistic Business Owner Shares Her Experience Taking HANE's Online Herbal Programs
We have had the pleasure of getting to know some our students both personally and academically through online forums, emails and testimonials. Laura West, the owner of Divine Lotus Healing in Boston and a student in our online programs, is just one of many members we have come to know through our community. Laura recently finished the Introductory Herbal Course and will be joining us for the Intermediate Herbal Course starting in November. She wrote about her experience taking the program and how she is now using her herbal education in her own home and practice.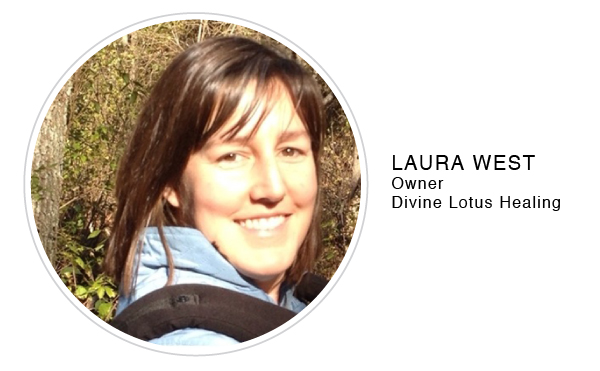 We are delighted to share her story:
What a joy it was to take the Intro to Herbalism course through the folks at the Herbal Academy of New England! Last year, I had the good fortune to stay home with my newborn son for the entire year. It was an opportunity to step out of my daily work and into a special "moment" in my life. I decided it was also a great time for me to do some new learning. I am the kind of person who always keeps learning, no matter how old I get! I had always been aware of and used many, holistic and herbal remedies to treat myself as needed over the years. Much of the information I gathered was from books or friends or the internet in an informal way.
When my son came along, I felt the need to buckle down and get serious about what I was doing. As luck would have it, I found the online Intro to Herbalism course through HANE. I learned a lot and realized how much I already knew too. I have already begun treating my family with some of the information in this first course. Tinctures, teas and syrups now line the medicine cabinet shelves in my home! And, I have begun a Materia Medica journal where I keep all my notes about the new herbs I have learned about.
This journal comes in handy in my professional life as well. I own my own holistic healing business where I practice energy medicine and make Ayurvedic based aura sprays. Over the years, while working with clients I have been asked on occasion for information about how they can treat themselves using herbs for things such as ear aches, colds, stomach bugs and the like. Up until I took this course, I never felt comfortable sharing any of my self-researched knowledge because I had no formal training or certification. Now that I have completed the course I have made some teas for clients to treat maladies such as headaches and cold hands and feet. The recipes have come from my journal! I feel secure in sharing this knowledge with my clients because I learned it all from a trusted source, not just "another voice" out there on the internet.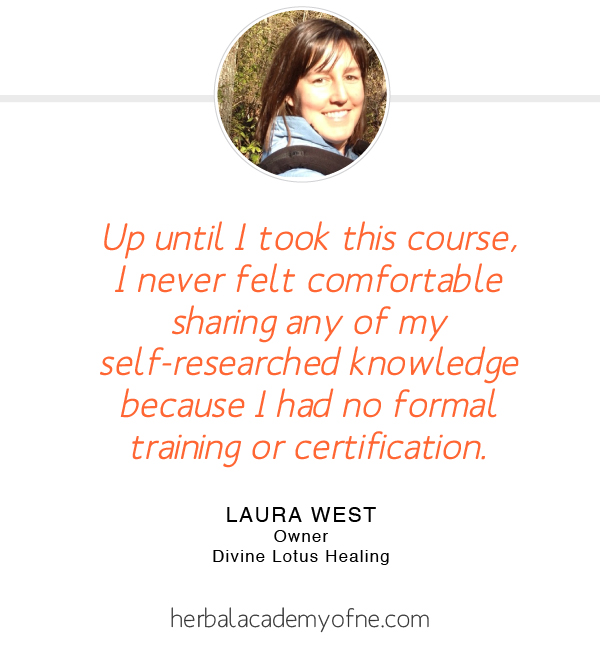 The folks at HANE did a thoughtful, coherent job at putting together the course material. Each lesson was laid out well, easy to understand and full of thorough information. The homework assignments were fun to complete because I was making tinctures and teas for my own use. Since returning to work full time, I enjoy making one particular homework assignment on a frequent basis. It is a recipe for stress – ease tea. It helps me stay calm on long days that are full, full, full of energy!
I am truly grateful for the opportunity I had to take this Intro to Herbalism course at this time in my life. It benefits me, my family and my clients as well. I look forward to learning more from the folks at HANE as I deepen my relationship with herbs and their healing ways!
– Laura West
Laura will be continuing her herbal education with HANE in the Intermediate Herbal Course, the online doorway into the wild and wonderful world of plant medicine. The program will include 10 units, over 50 lessons, and hundreds of recipes. Read about the course here.
You can learn more about Laura and Divine Lotus Healing on her website: http://www.divinelotushealing.com or by contacting her at 857.222.3377.