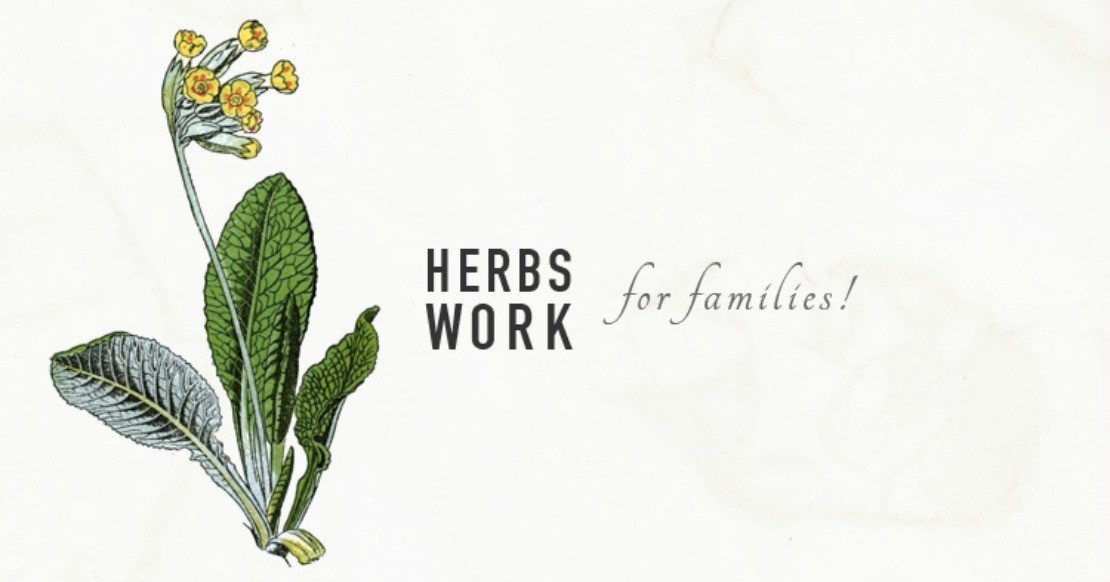 Herbs work as part of many different lifestyles, and family life is no different – herbs are the perfect complement to family life. They enrich our lives in a multitude of ways. Not only are herbs are a healthy choice for all ages, but they connect us to the natural world, give us seasonal traditions to share together, and their beauty begs to be shared with those we love. For these reasons and so many more, herbs work for families.
Herbs are a Healthy Choice for All Ages
Although there are certain herbs that shouldn't be given to children, herbs like catnip, chamomile, and lemon balm are safe for everyone from the youngest to the oldest. Herbs work for families because they are a naturally healthy choice for all ages. Thanks to their versatility, herbs fit easily into the many health needs a family typically has. Herbs also make nutritious additions to family meals that can appeal to everyone from a child enchanted by the idea of eating chive blossoms to the pickiest adult gourmet delighted to have access to their own homegrown seasonings.
Herbs are a Connection to the Natural World
Many families seek to share a connection with the natural world, and herbs are perfect for this because they encourage everyone to approach nature with fresh eyes. Herbs provide common ground for young and old to explore together. An herbal family sets a great example for children, because herbs show them that even adults learn and try new things. Being able to root a family's health in nature with herbs also helps to foster a unique perspective on wellness – that every person is a partner in their own well-being, empowered and capable of making choices that build health over the long run.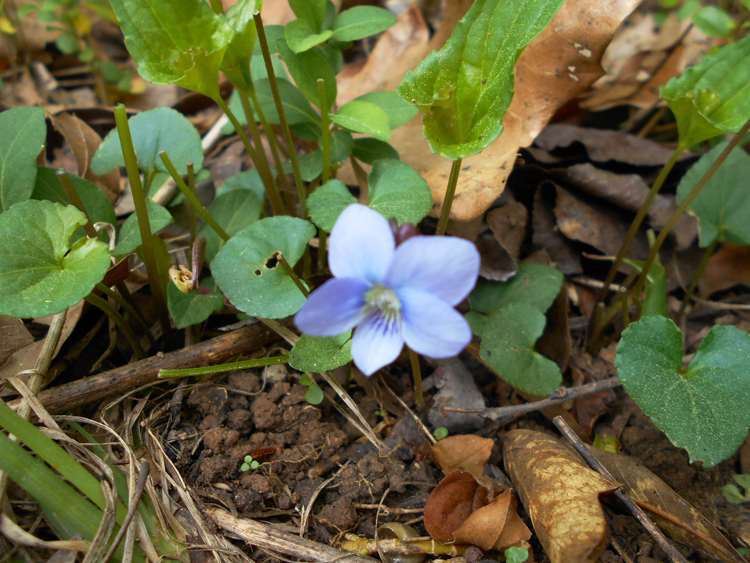 Herbs Inspire Seasonal Traditions
Herbs also work for families because they lend themselves to traditions for sharing a seasonal life. Waiting for the first violets in spring each year or making the summer's first basil pesto can give family life a seasonal appreciation. So can tending an herb garden! Even a small grouping of herbs planted in containers or an indoor windowsill garden connects a family to the seasonal traditions of planting, harvest, and rest. Having special health recipes for each season, like a family immune support tea during winter, preparing for spring with nettle infusions and vinegar, or enjoying mint and hibiscus coolers in summer make lovely seasonal traditions, too.

Sharing the Beauty of Herbs
Herbs work for families because their beauty can be shared. Herb-related activities are wonderful for family time. Herbs have something to offer for everyone! Making recipes with herbs in the kitchen, doing coloring pages with little ones, creating DIY herbal soaps and skin care products with older kids, or crafting a little special something to share with a significant other are all ways that herbs can be the groundwork for beautiful memories, traditions, and recipes that become part of a family identity.
Herb Related Activities for Families:
Herbs fit easily into the many needs a family has, but they offer so much more than that! Herbs fill family life with beauty and abundance. If you want to learn more about herbs to share with your family, come join us for one of our online herbal learning courses! Whether you are brand new to herbs and want to start with our Introductory Herbal Course, or are ready to take the next step with a program like our Intermediate Herbal Course, we know you will love our practical, step-by-step approach. We even have lessons crafted around family-specific needs like safely using herbs for children, and lessons for both men's and women's herbal health needs. Family health and happiness starts with you, so if you are ready to take the next step, join us in our online programs and bring your family's health to a better place.