HERBALIST OR HERBOLOGIST JOB OPPORTUNITIES
What can I do as an herbalist, or herbologist?
So you are looking to study herbology or perhaps you already have a certificate in herbalism, but now what?
Studying herbalism, as director Marlene Adelmann puts it, "…is like a gift inside a gift." It is our responsibility and blessing to take care of the natural world of which we are a part. Many individuals study herbalism for the pure enjoyment of learning how to use these valuable green plants we often call weeds. Others study so they can learn how to take care of themselves and their families. Some individuals begin their studies of herbal medicine to start their own businesses, with the intention of selling herbs and body care products to their communities. And then there are those who delve into the complicated world of plant medicine to practice clinical herbalism.
Throughout this page, we will highlight the many ways to use your herbal certificate in the real world. The options are limitless!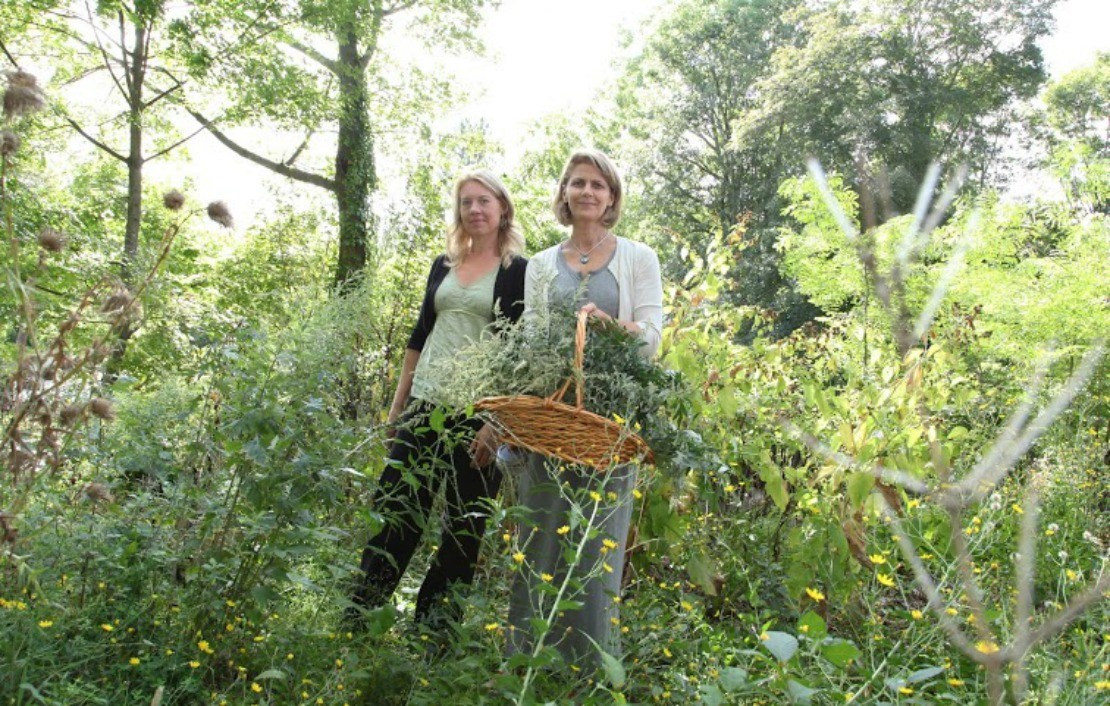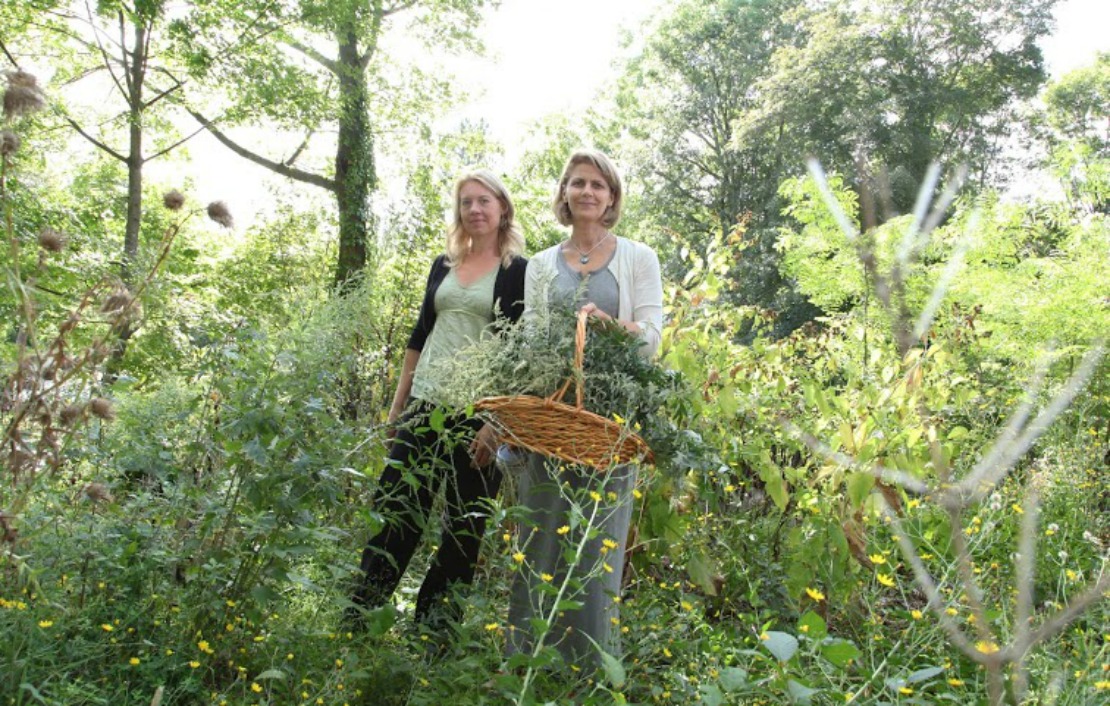 Herbalist Careers:
Herbalists, in some way or other, tend to be entrepreneurs in spirit. It makes sense! Why study such an underdeveloped field of medicine? Because there is something attractive about learning what so few understand about the natural world, let alone its opportunity for growth. This is a field of study that is just beginning to blossom, and the career options are wide-ranging and ever expanding.
Clinical herbalism
Working with herbs and clients in an one-on-one setting is called clinical herbalism. Herbalists who practice clinical herbalism may draw on their education and experience in order to help their clients find beneficial herbs. A salary for a practicing herbalist may range from $50-300 per hour, depending on background and education.
Be cautious of herbalist training programs that advertise accredited certification and herbalist degrees because at this point there is no legal recognition of these titles. You can learn more about accredited herbalism here.
Someone looking to enter this career can either open an individual practice or partner with an already established physician to provide holistic services to patients. Either way, it is recommended that practicing herbalists have at least two years of herbology education (if not more), with advanced training in clinical herbalism. Acquiring a degree in a related field of health is also beneficial. If you are interested in becoming a clinical herbalist, learn more about our Advanced Herbal Course for professional herbalists.
Teaching and public speaking
It is natural to step into the world of education after studying herbalism. After all, herbalists hold the secrets of the ancient art of medicine-making that is only beginning to make a comeback into modern society. There is a need for herbalists to step up to the platform to teach others the practice of herbalism. Opportunities to teach and public speak are popping up across the country and across the globe. Many regions don't have established herbal groups and others have them but need guest speakers and educators to continue growing.
Compensation for teaching at herbal schools, membership groups, and other events vary. Herbalists can either set their pay rate or work with organizations based on their budgets.
Blogging and freelance writing
Herbalists hold within them a wealth of information that can be shared with beginner herbalists or those interested in applying more natural methods of healing to their lifestyle. There are many successful bloggers who make an income through paid sponsorships, advertising, ebooks, selling products, and affiliates (you can find our affiliate program here).
Freelance writing also offers additional income with the right publications. A few of our favorite natural health bloggers include: Frugally Sustainable, Wellness Mama, Nerdy Farm Wife, Holistic Dad, and Growing Up Herbal.
Herbalists who pursue this career should also have computer skills or find partners to support them in this area.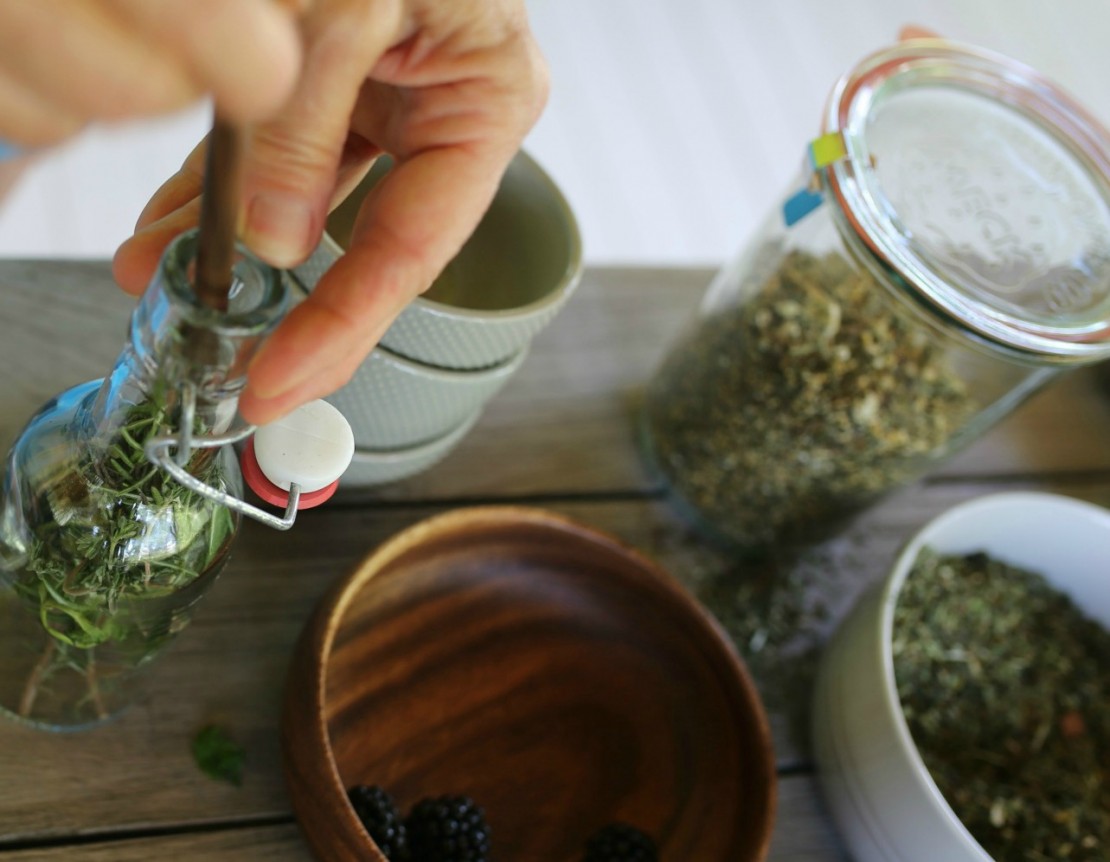 Selling herbal products
There are so many products herbalists learn to make through their studies: salves and balms, herbal supplements, tinctures and teas, spices, and much, much more! Herbalists will often venture into their own businesses after studying herbs. Products may be sold through a number of avenues: websites, blogs, Etsy, farmers markets, fairs, and other events. Herbalists have opportunities to establish both B2B and B2C organizations.
Here are several small and large herbal businesses to get you inspired (some are our students!):
These businesses, ranging in success and size, were all started by herbalists! These leaders can be an inspiration to beginners interested in making a career out of selling products.
Sales and consulting
Consulting is also an option for educated herbalists. NYR Organic has been a leader in independent product consultations, and there are a number of other businesses with similar opportunities. Research compensation plans to discover if these businesses are a fit for you.
Holistic job opportunities
A growing number of herb shops, herbal pharmacies, natural medical clinics, and herb farms are looking for team members to join their staff. Job openings in administration to nutrition consultation to business management are all realistic opportunities for the studied herbalist. Having a certificate in herbalism offers a competitive edge and the specialization often desired in holistic organizations. The Herbal Academy is always accepting job applications, providing opportunities both online and in the Boston area.
Growing herbs
Learning about herbs, identification, and how to grow them can offer a unique specialty in agriculture. Growing herbs for wholesale, a farmers market, or an herbal shop are all opportunities for the herbologist. CSAs and urban gardening for restaurants, schools, and hospitals are also areas to pursue with a certification in herbalism.
Further education opportunities
Herbalism makes you marketable. Perhaps you already have a career, but would like to specialize in a niche market. Getting an education in herbalism is a clever way to do just that.
Below is a basic list of majors that may benefit from a knowledge of herbalism. The options stretch as far as the imagination.
Aromatherapy, mind-body medicine, phychotherapy, reiki, yoga, massage therapy, acupuncture, reflexology, physical therapy, osteopathy, kinesiology, chiropractic, nursing, biology, environmental sciences, exercise science, nutrition, dietitian, holistic skin care, caregiving, life coaching, social work, mental health, forestry, agriculture, and veterinary. Even marketing and communications professionals can open up opportunities by studying herbalism for career advancement.

The Future of being an Herbalist is Optimistic!
There is an optimistic job growth predicted for herbal specialists by the BLS, based on the increasing interest in alternative modes of healing. With the trends increasing in favor of local food, sustainability, simple living, organic body care, green living, and natural remedies; job opportunities are indeed looking bright.
Studying herbalism is so much more than getting a certificate and career. Herbalists have the ability to share the ancient knowledge of herbs to better themselves and those around them. If you would like to learn more about an herbalist's role in family and community life, we recommend reading this inspiring book, The Herbalists Way, by Nancy and Michael Phillips.
If you are interested in pursing a career in herbalism, we recommend checking out our online herbal training programs. Join our ever-growing community of herbalists from all around the world in our Online Introductory Herbal Course and Online Intermediate Herbal Course, or start an Herbarium membership.