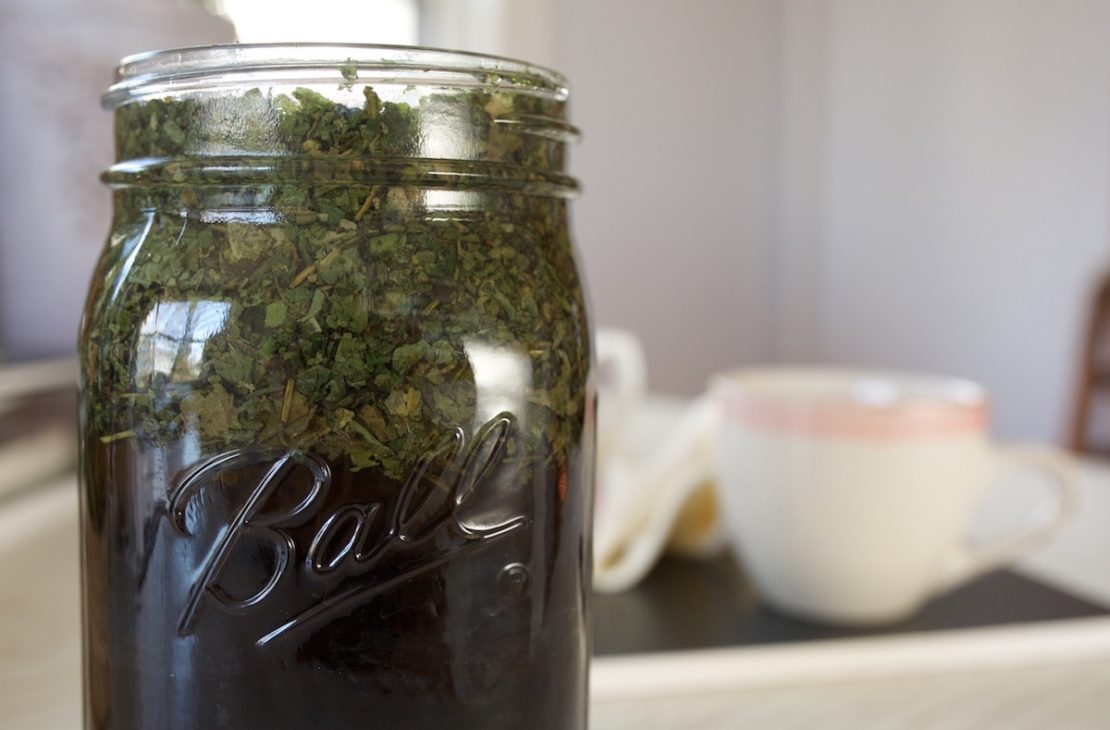 Herbal Tea or Herbal Infusion: What's the Difference?
It's finally here: the time of year when there's not much better than a cozy fire, a snuggly flannel, and a hot cup of herbal tea… or herbal infusion.
Fall is the perfect time of year to introduce the healthful practice of enjoying an herbal tea or herbal infusion daily. Not only is this the season when our bodies crave warmth, but it's also when herbs from a season of growing are harvested and processed for use in the kitchen. Another benefit to herbal teas and herbal infusions is the extra nutrients they provide our bodies. This is especially important when we're facing lots of bugs and viruses that go around this time of year.
You may already be on board for a comforting mug of herbal chai tea in the morning or a warming cup of chamomile tea before bed, but what about an herbal infusion? Perhaps you've not heard this term before, or you have and simply don't know the difference between an herbal tea and herbal infusion. While the two are rather similar, there are subtle differences that have earned them separate terminology.
The Difference in Herbal Teas and Herbal Infusions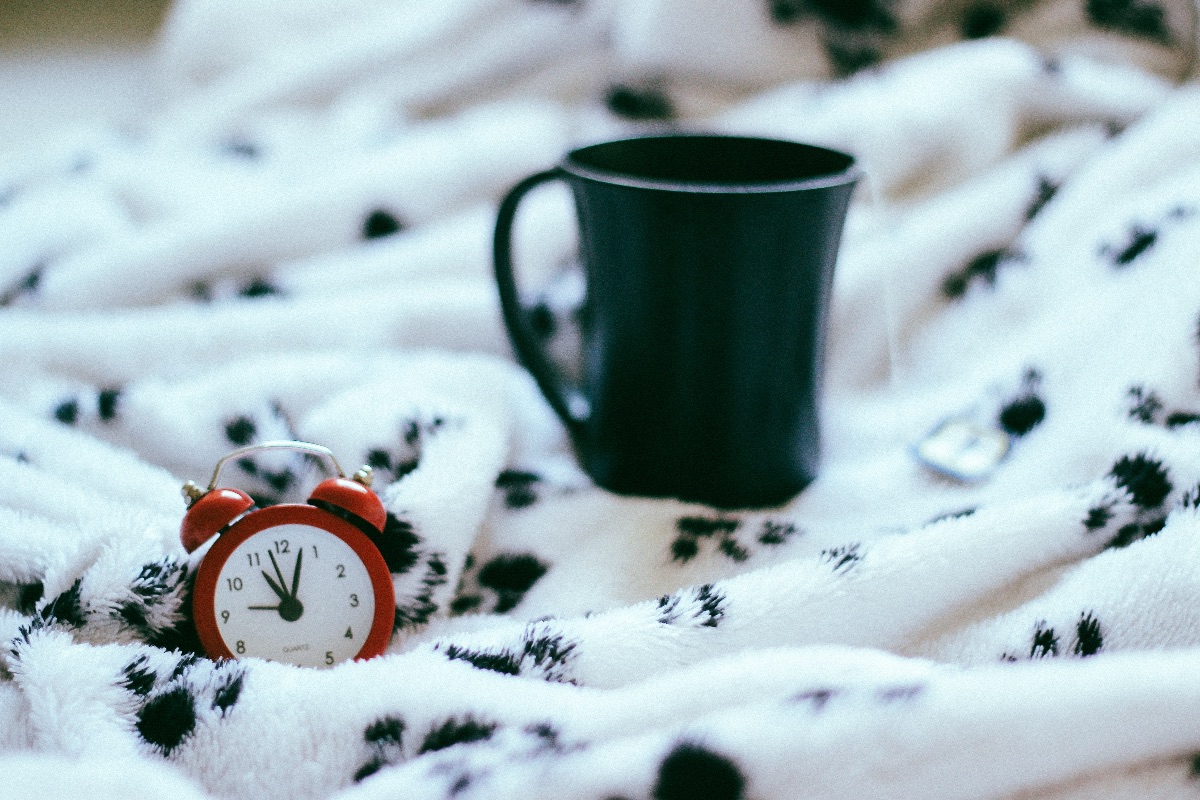 An herbal tea and herbal infusion are essentially the same thing—the two distinct differences being (1) the amount of herb used and (2) the steep time. Simply put: herbal teas use less plant matter and are steeped for a shorter period of time than infusions, while herbal infusions use a larger amount of herbs and are steeped for a longer period of time. Because of their longer steep time, herbal infusions may contain a higher nutrient content than herbal teas (Gladstar, 2008).
How to Make an Herbal Tea or Herbal Infusion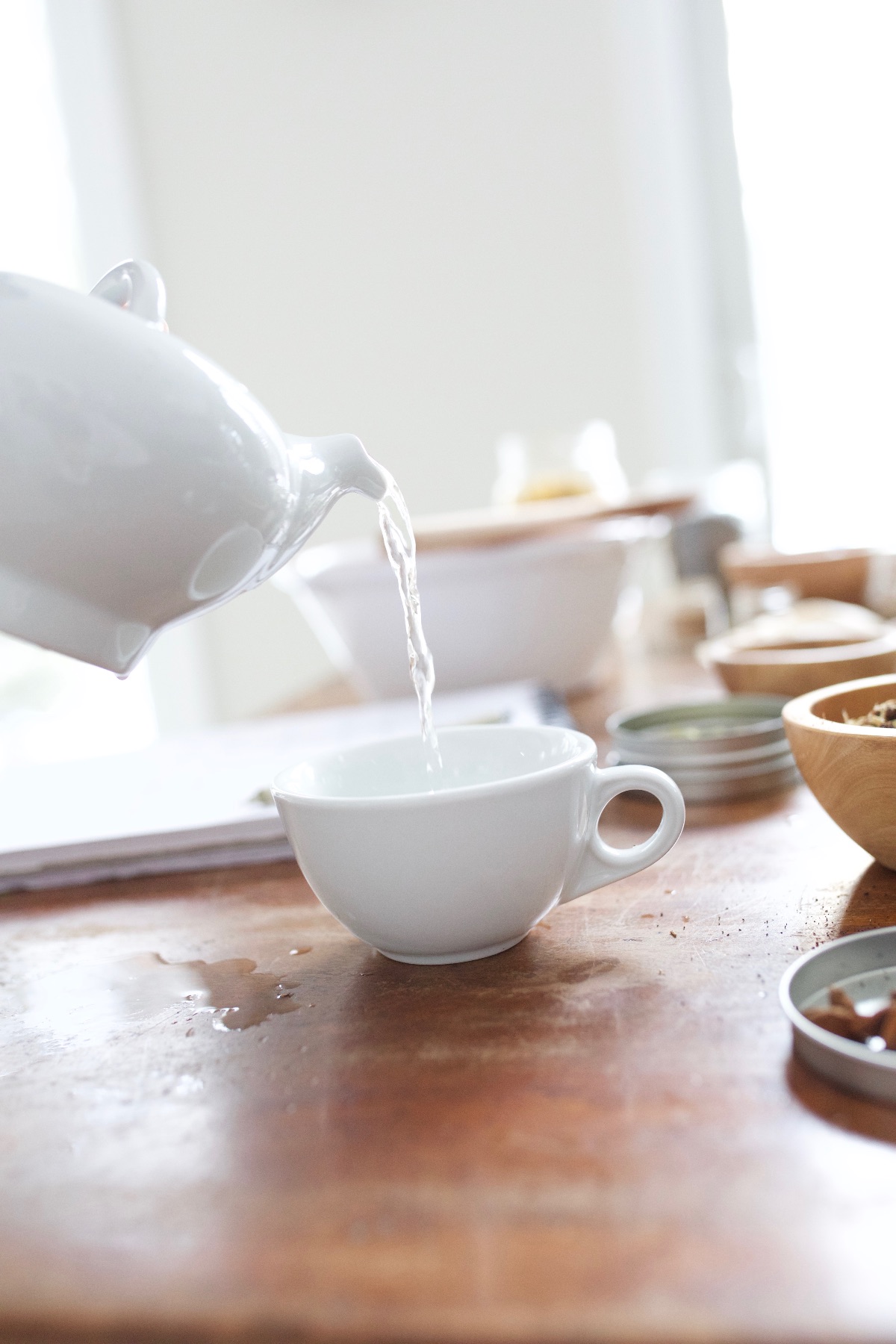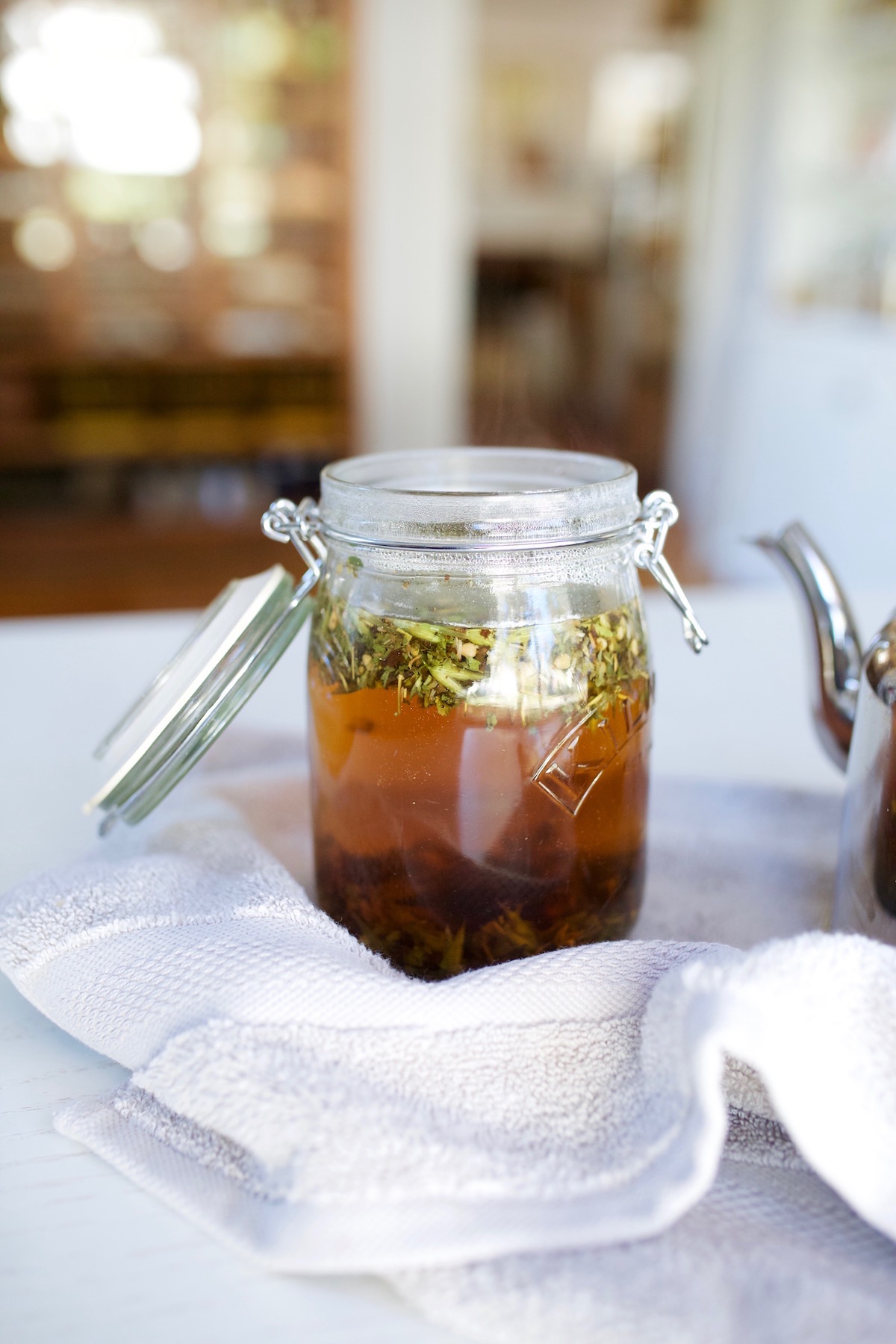 The makings for a good cup of herbal tea and a batch of an herbal infusion are rather simple—more of an art than a science. To make an herbal tea, simply prepare water as recommended for the type of tea you're having and steep your herbs for a few minutes. Steep times will vary depending on the herbs you're using, but the average is 5-10 minutes. After steeping, strain the herbs out or remove the tea bag, sweeten if desired, and enjoy. Herbal tea is typically prepared by the cup and is enjoyed right away. For helpful hints on making one of the best cups of tea you'll ever have, check out this article on How to Build a Nutritive Tea.
To make an herbal infusion, you can add hot or cold water, depending on the nature of the herbs you are using. Learn more about the particulars of cold water infusions here. Since hot water infusions are more common, that's what I'll break down in this article. Herbal infusions are often made by the quart, so one can make a larger amount and enjoy several cups from one batch. It is commonly recommended to use about 1-3 tablespoons of herbs per cup of water or 1 ounce of herb by weight per quart of water and then steep for several hours or even overnight (Mountain Rose Herbs, 2018). You then strain the herbs, and the result is a delicious, nutritious herbal infusion! It's recommended to drink herbal infusions within 24 hours to ensure optimal nutritive content and freshness (Weed, n.d.). You can learn more about herbal preparation shelf-life in this article, What Every Herbalist Should Know About Herbal Preparation Shelf-Life.
When to Drink an Herbal Tea or Herbal Infusion

There's really no right or wrong way to drink an herbal tea or herbal infusion; it's really up to your personal preference. Many choose tea as a beverage to pair with a snack, have after a meal, or perhaps to sip on before bed. Herbal infusions are often enjoyed in a more utilitarian manner: as a nutritive drink taken once each day to introduce a high content of minerals into someone's diet. If you're someone who is short on time and wants a high return on your investment, infusions could be a great way to assimilate a variety of nutrients into your body, and you only have to make one batch a day.
While you may gravitate toward one preparation or the other, as long as you are filling your body with the benefits of herbs, it doesn't matter which you prefer! An herbal tea and herbal infusion both have benefits for different situations and for all types of people. Bottom's up!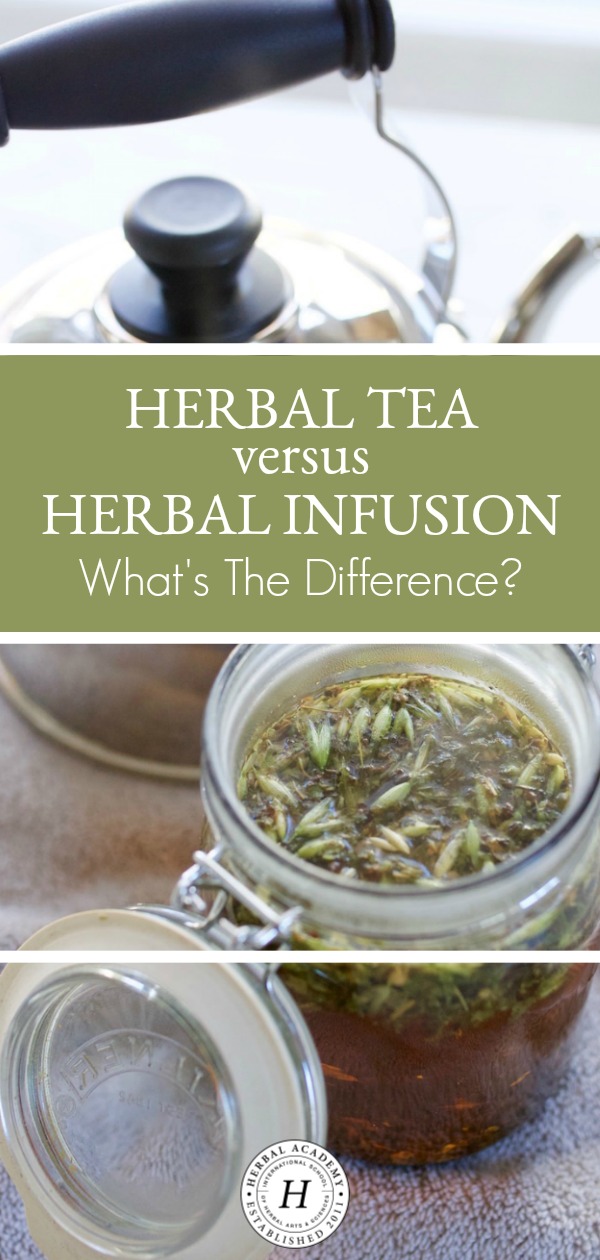 REFERENCES
Gladstar, R. (2008). Herbal recipes for vibrant health. North Adams, MA: Story Publishing.
Mountain Rose Herbs. (2018). Herbal infusions, tea, and decoctions. [Online Article]. Retrieved from https://blog.mountainroseherbs.com/traditional-herbal-infusions
Weed, S. (n.d.). How to make nourishing herbal infusions. [Online Article]. Retrieved from http://www.susunweed.com/How_to_make_Infusions.htm