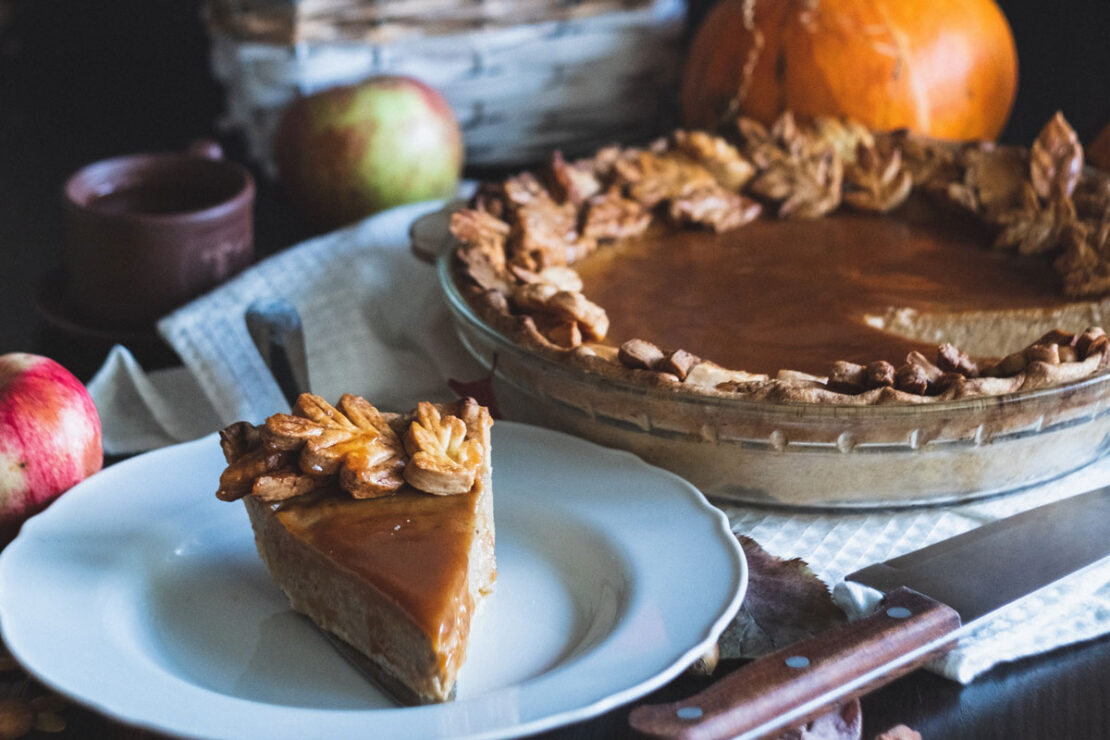 2 Herbal Desserts Featuring Pumpkin: Brownies & Pie
Get ready for tasty, seasonal, and surprising combinations of herbal desserts! You may have heard of mint brownies or even lavender brownies, but read on for a unique herbal twist on a chocolatey favorite. Perfect for autumn and winter, this Pumpkin and Herbs Brownies recipe contains both fresh thyme (Thymus vulgaris) and rosemary (Salvia rosmarinus, synonym Rosmarinus officinalis)—as well as pumpkin purée for texture and seasonal flare. 
Also, it may be the season to rethink pumpkin pie. This Spicy Sweet Pumpkin Pie is less sweet than a traditional pumpkin pie, has a fabulous texture, and provides a spicy and sweet flavor profile. If you are craving novel herbal desserts for cozy cool evenings, try out these unique recipes (below)!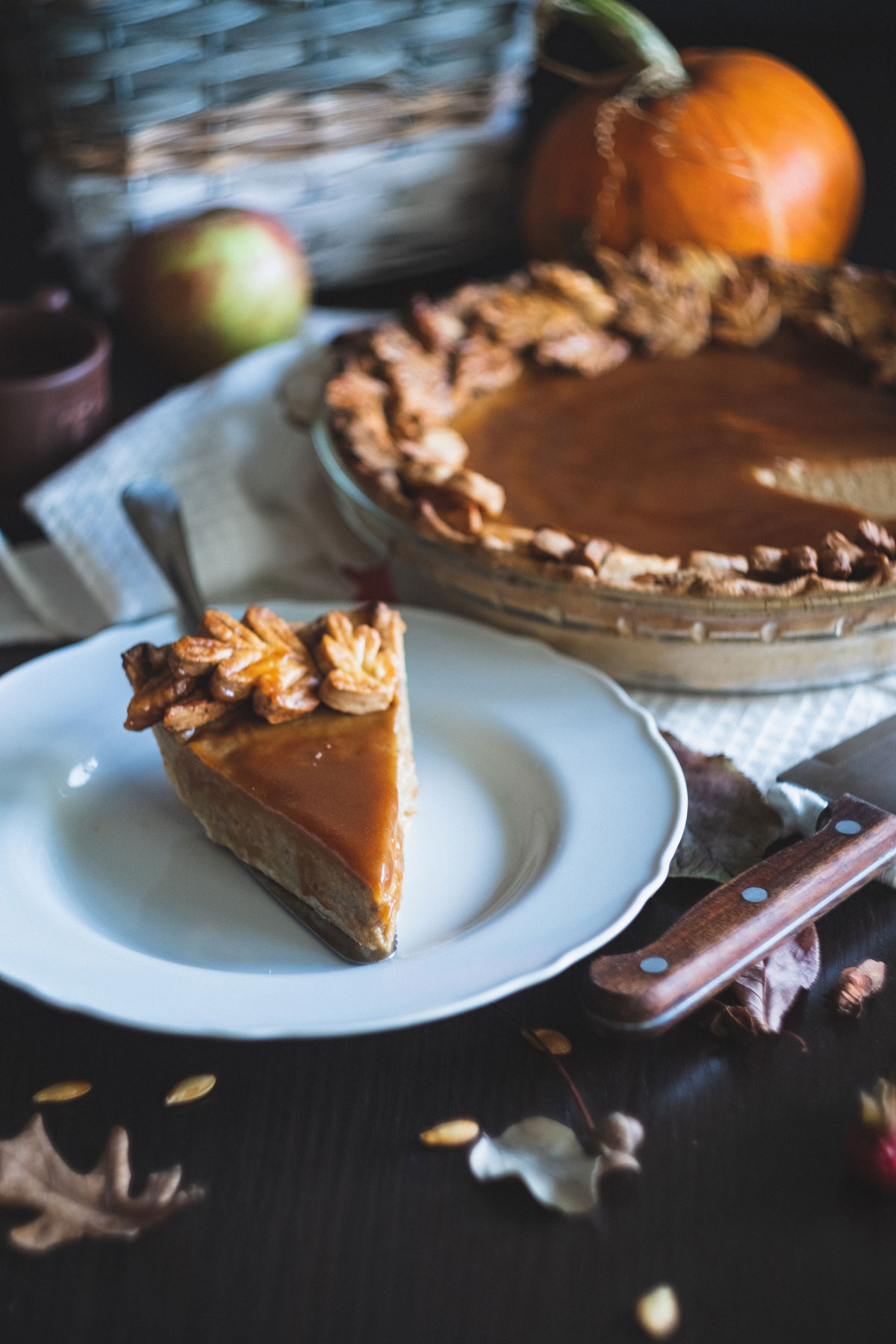 When Great Ingredients Come Together 
Pumpkin, herbs, and chocolate…this herbal dessert recipe is an original creation. In searching for fresh ideas on herbal desserts, I came across a recipe for thyme brownies that greatly piqued my interest. However, the recipe did not specify the exact amount of thyme to use, so I had to do a bit of culinary experimentation. (It took two batches to get the herb quantities correct. Needless to say, we had brownies for days!) Also, I was curious to try these Fudgy Sweet Potato Brownies by one of my favorite chefs and food bloggers, the Minimalist Baker. Why not put two great ideas together?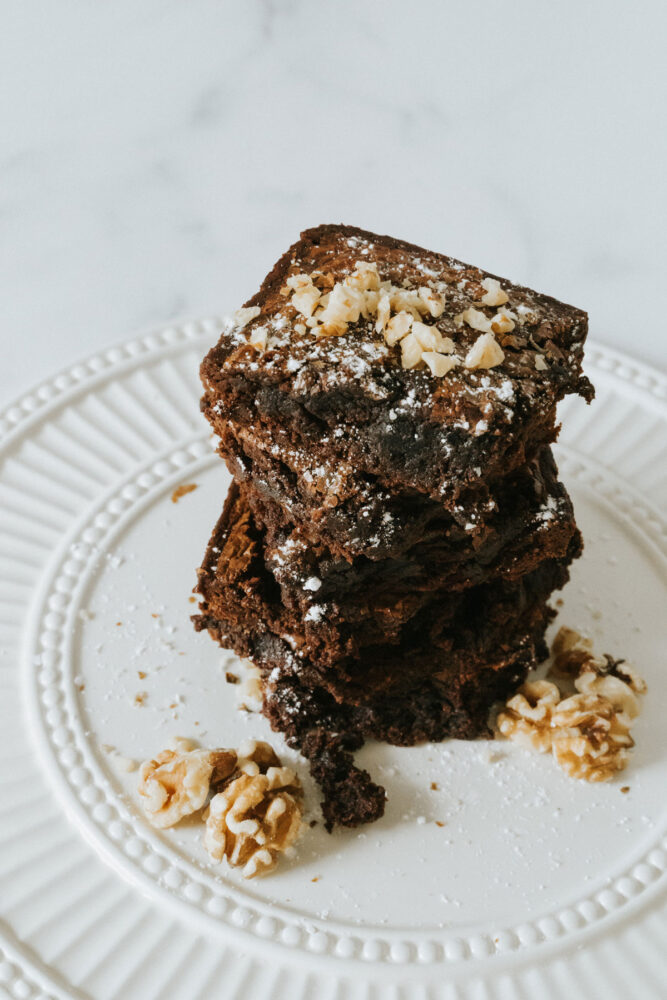 Pumpkin and Herbs Brownies
Since pumpkin purée is easy to come by season, I swapped out the sweet potato purée for pumpkin purée and made a few other minor tweaks to the
Minimalist Baker
base recipe. As for the rosemary and thyme, since these brownies are quite rich and full of chocolate flavor, the fresh herbs add just an undertone of aroma and flavor—a savory aromatic herbal twist to complement the bittersweet chocolate. Also, these brownies happen to be vegan and gluten-free, but you would never guess it by the rich, fudgy texture!
Yield: 12 brownies. 
Ingredients
3 tablespoons coconut oil
2 tablespoons plus 1 teaspoon fresh thyme (Thymus vulgaris) leaves, de-stemmed and densely packed
1 1/2 teaspoons rosemary (Salvia rosmarinus, synonym Rosmarinus officinalis) leaves, finely chopped and densely packed
1 cup organic pumpkin purée*
1 tablespoon maple syrup
1/2 cup almond butter
1 teaspoon pure vanilla (Vanilla planifolia) extract
2/3 cup raw sugar
1/2 cup organic cocoa powder
1/4 teaspoon sea salt, coarsely ground
1 teaspoon baking powder
2/3 cup oat flour (or sub almond flour)
1/2 cup dark or semisweet chocolate chunks
A dash of nutmeg (Myristica fragrans), ground 
Toppings (optional) 
1/4-1/2 cup chopped raw pecans or walnuts
1/4 cup dark or semisweet chocolate chunks
Sprigs of fresh thyme  and/or rosemary leaves as garnish for serving
*A note on the purée: I used canned pumpkin purée for ease. However, if you aren't pinched for time, you can make your own pumpkin or sweet potato purée by peeling and blending roasted pumpkin or sweet potato. 
Directions
Heat the coconut oil in a small saucepan until it melts. 

Add the thyme and rosemary leaves. (I ground the rosemary leaves for several seconds in a coffee grinder before adding to the oil, making for a more efficient process.) 

When the oil starts to bubble, turn to low and simmer for about 30 seconds. Do not let the oil smoke. If you begin to see smoke, remove from heat immediately. This gentle heating process makes the thyme and rosemary leaves slightly crispy and releases their aroma. 

Remove from heat, cover, and leave overnight at room temperature to infuse. 

If you don't have time to infuse the herbs into the oil overnight, that's fine. This step simply augments the herbal aromas and flavor. 
Now it's time to mix and bake! 
Grease a baking pan with coconut oil. 

Pre-heat oven to 350 degrees Fahrenheit. 

In a large mixing bowl, combine pumpkin purée, maple syrup, almond butter, vanilla extract, sugar, and coconut oil-herb mixture. 

Add cocoa powder, sea salt, and baking powder. Stir until evenly mixed. 

Add oat flour, chocolate chunks, and a dash of nutmeg. Stir until evenly mixed. The result will be a scoopable batter. 

Transfer into baking pan. Add chocolate chunks and nuts as a topping. You can even add a few thyme and/or rosemary leaves on top. 

Bake for approximately 30 minutes. The edges should appear slightly dry, but careful not to over bake. 

Cool for 30 minutes, slice, and enjoy!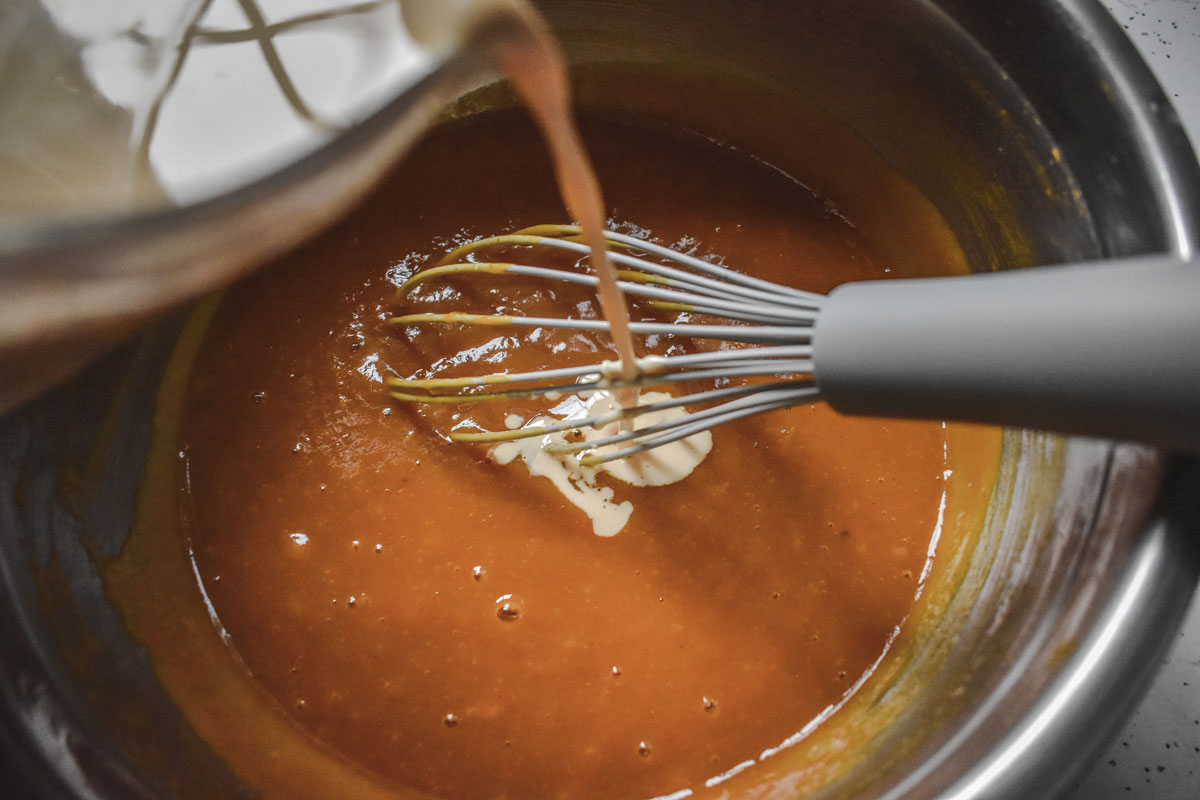 Sweet and Spicy Pumpkin Pie
A scrumptious treat to complement any holiday spread, this Sweet and Spicy Pumpkin Pie is another tasty original creation inspired by the
Minimalist Baker's
One Bowl Pumpkin Pie
. If you love pumpkin and like your desserts not super sweet, this pie may become a favorite. It features rosemary, cayenne, and allspice and has an incredibly creamy texture. In fact, forget dessert, this pumpkin pie can be enjoyed as breakfast; it pairs perfectly with coffee or black tea (I speak from experience on that recommendation)! This recipe is also vegan and gluten-free.
Yield: 2 medium-sized pies. 
Ingredients
2 15-ounce cans organic pumpkin purée
4.5 tablespoons arrowroot starch
13 ounces full-fat coconut milk
1/3 cup turbinado sugar
1/2 teaspoon cayenne pepper (Capsicum annuum) fruit, ground
1 teaspoon allspice (Pimenta dioica) fruit, ground
2 tablespoons fresh rosemary (Salvia rosmarinus, synonym Rosmarinus officinalis), ground
2 pie crusts (make your own with this recipe or opt for store- bought) 
Directions
Preheat the oven to 350 degrees Fahrenheit. 

Combine pumpkin purée, arrowroot starch, coconut milk, and turbinado sugar, and stir until evenly mixed. (A blender also works well.) 

Add cayenne pepper and allspice. 

De-stem and grind the rosemary in a spice or coffee grinder. Alternately, finely chop fresh rosemary leaves or purchase already ground. Add to the mix and stir well to combine.

Add the filling to the two pie crusts, smoothing over the tops and distributing evenly. 

Bake for 35-40 minutes. The crust should appear golden brown and the pie filling slightly dry. 

Remove from oven and cool at room temperature. 

This pie lasts for several days in the fridge and tastes wonderful chilled as well as warm. 
In Closing,
There are certainly tried and true classics when it comes to herbal desserts and holiday goodies. On the other hand, it can be fun to surprise your taste buds with fresh combinations. Rosemary and thyme are often found in savory dishes, but can pair equally well with sweets; spices such as cayenne and allspice add a dash of a spicy kick to sweet treats. Also, these vegan, gluten-free herbal desserts are made with wholesome ingredients and are healthier than your typical dessert. Feel free to use these recipes as a template and guide for your own herbal dessert creations! 
For more herbal dessert ideas, check out:

Herbal Sugars for Baking
Floral Cookies
Sunbutter Cookies: A Tasty Winter Treat