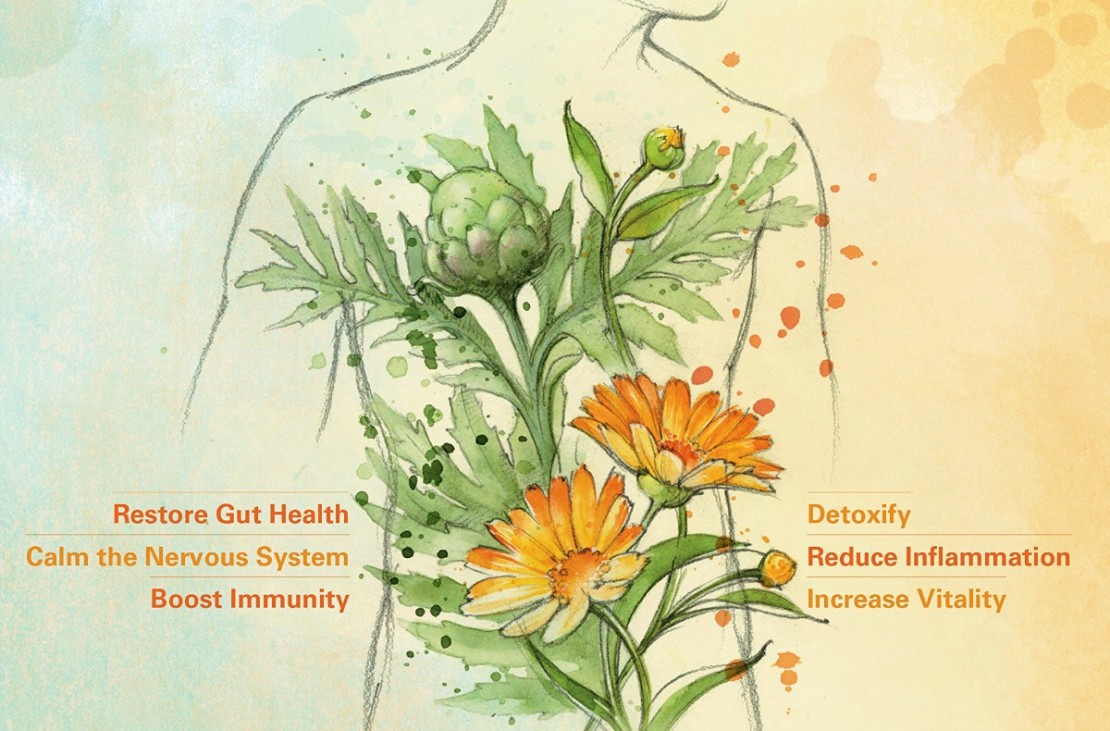 Giveaway: Body Into Balance
We love Herbal Academy educator Maria Noël Groves's new book, Body Into Balance, so much that we've teamed up to give you the chance to win a FREE copy of your own!
This book is all about taking a holistic approach to your health and how herbs can fit in with that. Sure, healthy patterns of nourishment, sleep, exercise, and other self-care methods are vital to health and wellness, but herbs are a powerful tool for supporting wellness as well. Maria teaches readers how to listen to their bodies so they can choose herbs to help correct their course and steer themselves back toward a balanced state of health.
Not only will you find the foundations of good health covered here, but a review of body systems and chapters on managing pain, longevity and vitality, and herbal medicine for children and pets are included as well. There are herbal monographs for the herbs you will learn, plenty of recipes to try, and key recommendations to follow. Oh, and did I mention the photographs? They're beautiful!
In this book, Maria Noël Groves has laid out the "why" of using herbs to support health and unraveling the "how" of using herbs safely and effectively.
You can find our full review of the book, Body Into Balance, right here.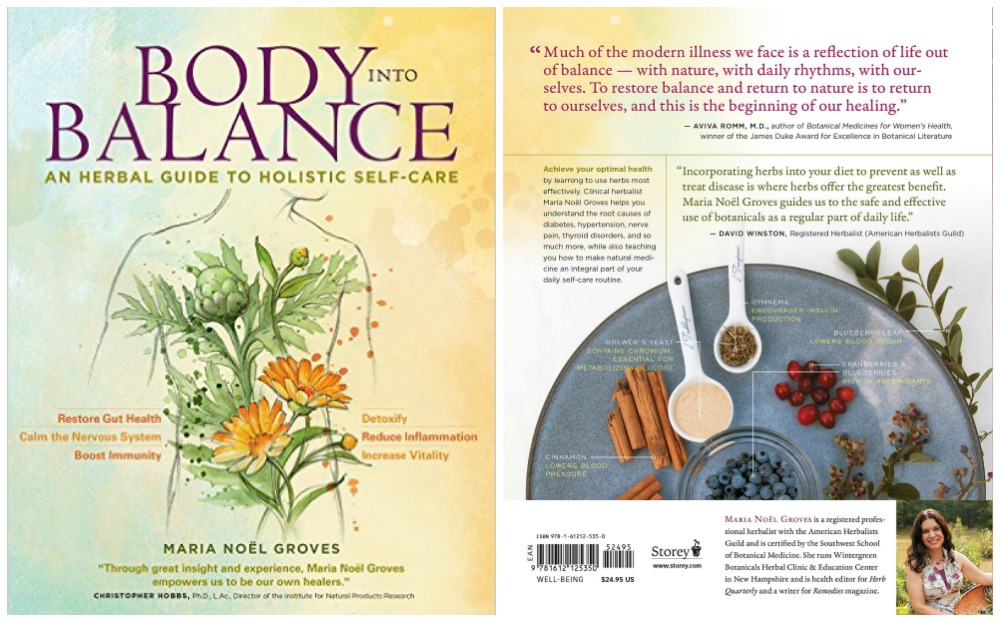 Win Your Very Own Copy Of Body Into Balance!
Check out Body Into Balance on Amazon and browse the table of contents to see what all is included in this great book before coming back here and entering for a chance to win a copy for yourself.
Enter the giveaway using the Rafflecopter App below. If you are on Twitter, you can tweet this giveaway daily for bonus entries.
Giveaway is open to US residents only and ends 12:00 am EST on 7/2/2016. The winner will be announced on social media, so make sure you are following along on Facebook for updates.
Best of luck!