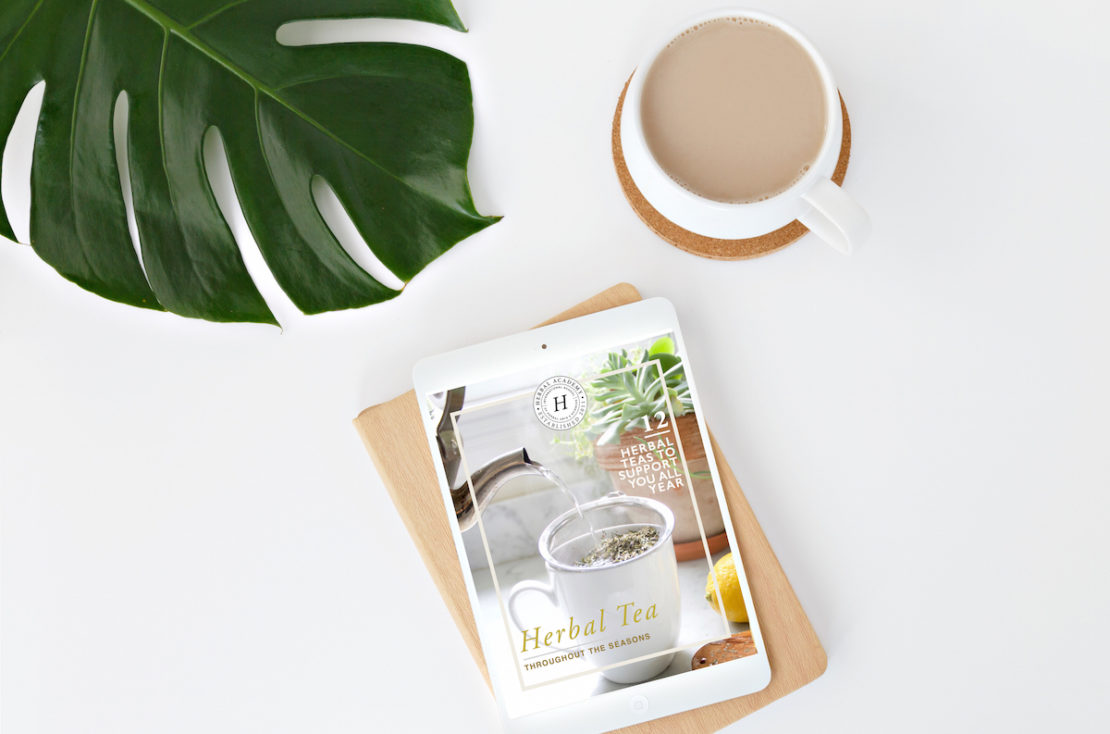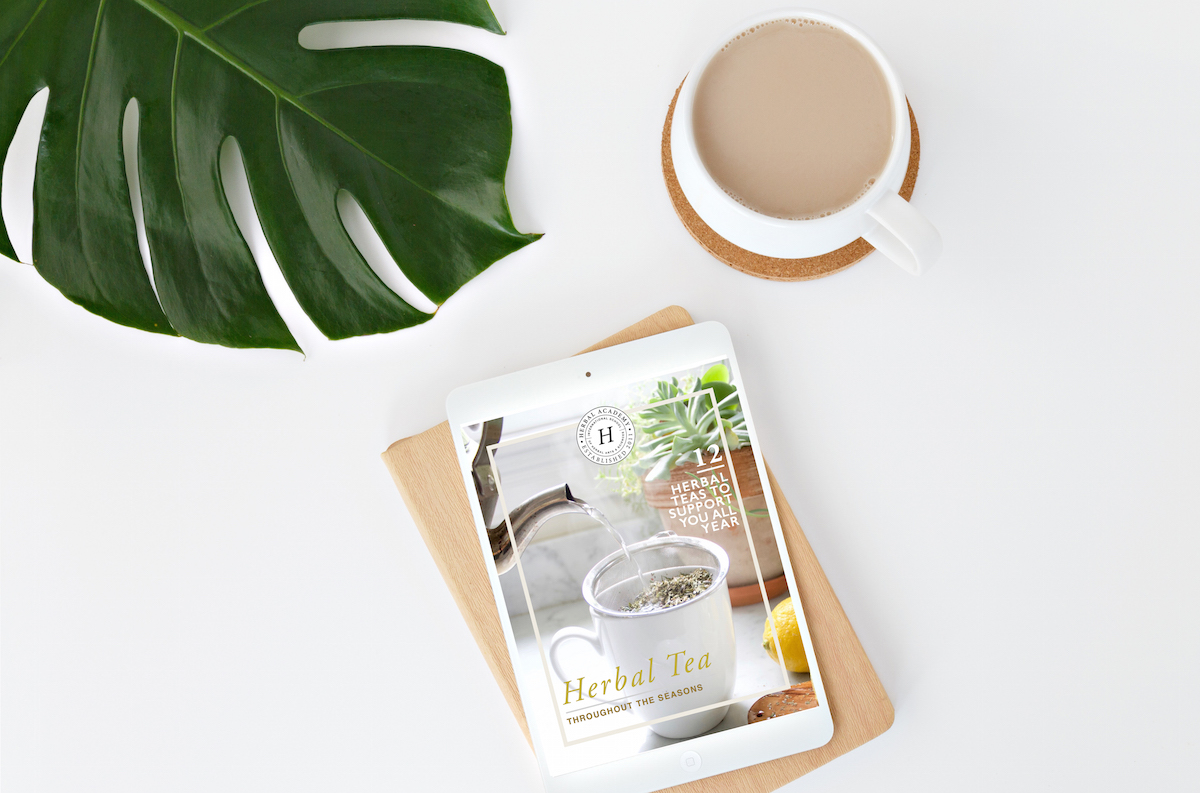 Free Ebook Download: Herbal Tea Throughout The Seasons
Do you love drinking herbal tea? Or perhaps you'd like to incorporate a daily tea ritual into your routine? If so, you'll love our newest ebook offering: Herbal Tea Throughout The Seasons, which is now available as a free download!
No matter what the season, sipping a cup of tea can allow you to pause for a moment and let stillness nourish your whole being — mind, body, and spirit. This can provide a moment for you to look forward to each day — a time where your mind releases the needs of the day, and instead, focuses on the process of preparing and enjoying a cup of herbal tea. This is the essence of the daily herbal tea ritual.
As we welcome the rhythmic changes that each new month brings, we can all agree on the benefits of incorporating seasonal foods and herbs into our diet and embracing the energetics of each season. Whether we find ourselves foraging for spring herbs, delighting in the colors and scents of a pollinator garden, enjoying warm, savory soups and stews, or sipping on a steaming cup of tea by the fireside, the ritual of drinking herbal tea is an excellent way to tune into the rhythms of each season.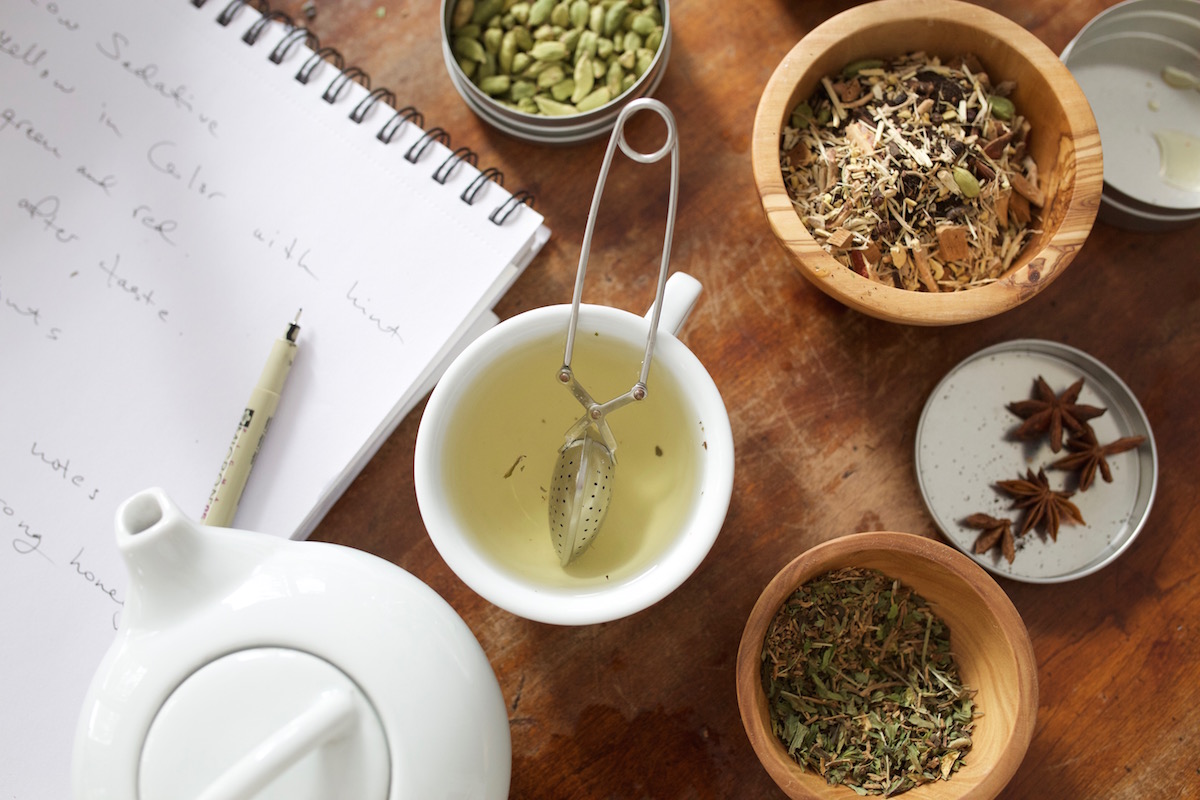 The Herbal Tea Throughout The Seasons ebook will give you some quick and easy recipes to use foraged herbs in the spring and create delightfully refreshing iced teas in summer months. During the fall and winter, recipes using our dried herbal harvest help us to turn inward, sharpen our focus, and build our immunity for the cold months ahead.
Whether you are a newbie or practicing herbalist, drinking herbal tea is one simple way to teach yourself how to take advantage of each season's offerings to the fullest!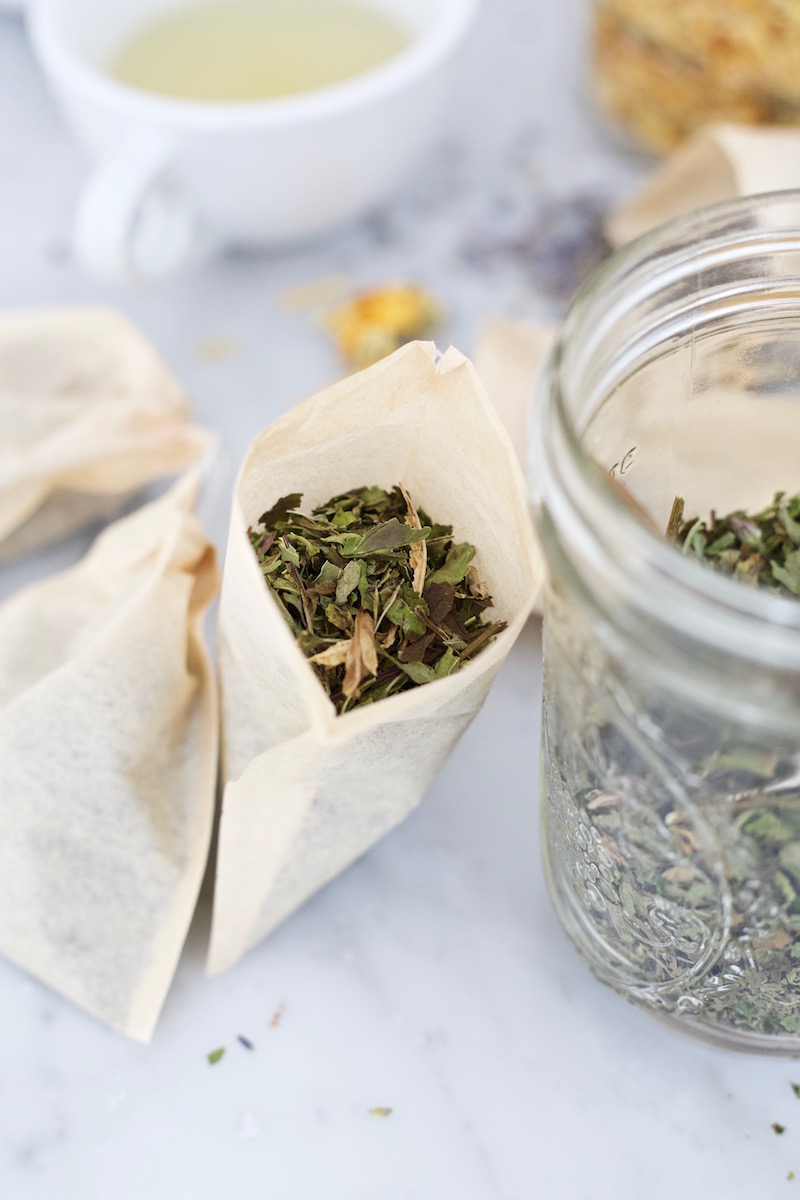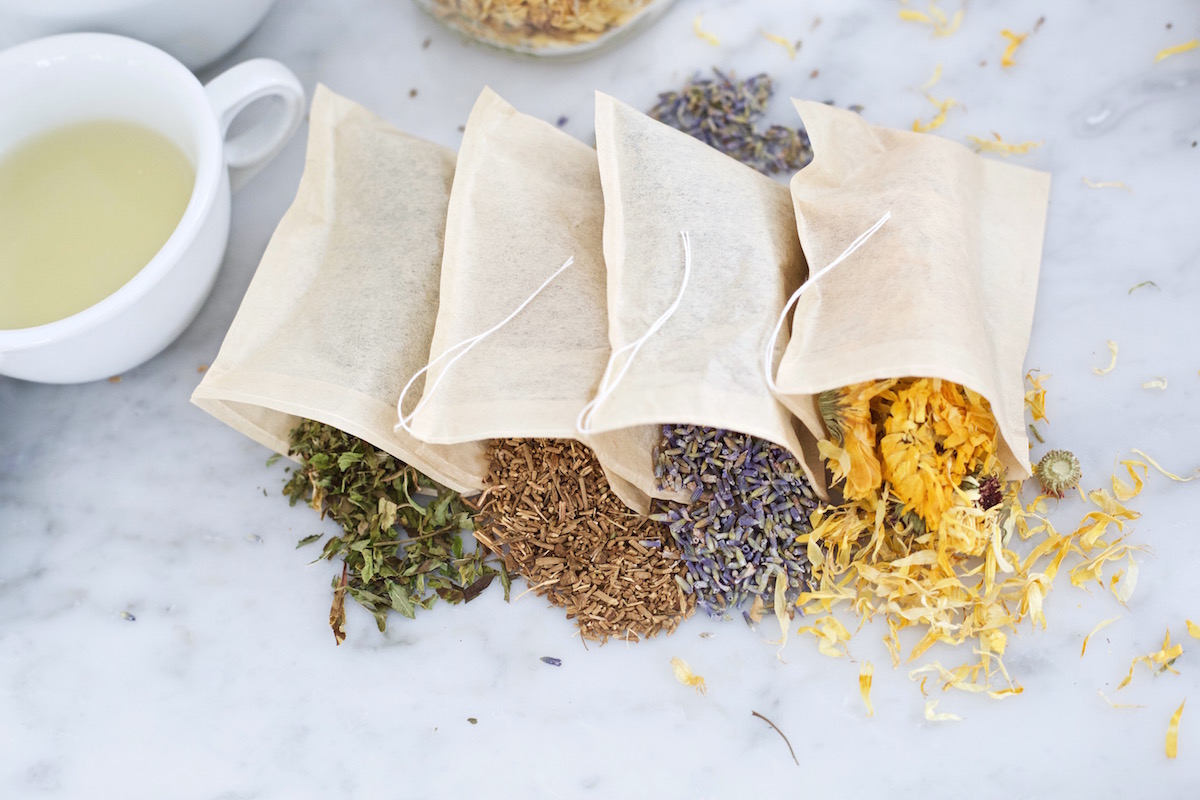 Here at the Herbal Academy, we have taken our love for herbal teas and created this ebook filled with seasonal herbal tea blends to help you transition from month to month and from season to season.
We hope that the recipes included in this ebook will not only benefit your wellness but also bring a sense of peace and calm to your mind and renewed energy to your spirit.