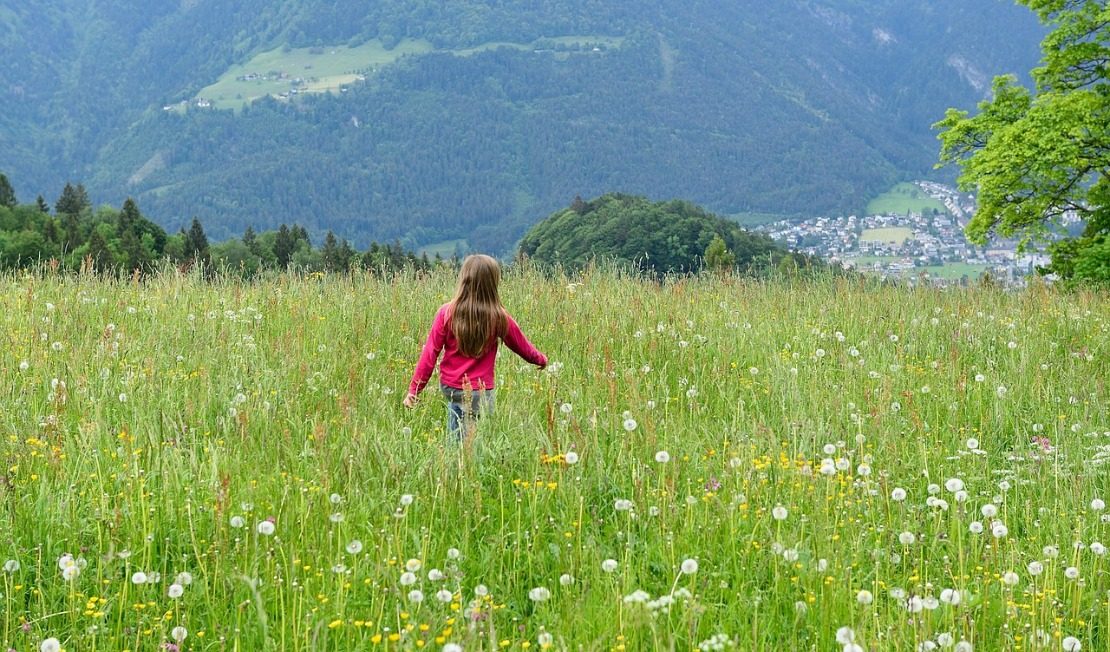 Family Wildcrafting (Family Herbal Summer Series: Part 3)
Welcome to week 3 of our special Family Herbal Summer Series! This week it is time to get out and explore the world of herbalism in the wild with some family wildcrafting. Many useful and wonderful herbal plants grow in the wild places of the world and herbalists often adore finding their green friends growing free in nature.
If you and your family are new to the world of herbalism you may have heard folks talking about wildcrafting and wondered what this means exactly. Wildcrafting is simply the act of finding beneficial plants growing wild in their native habitat and then harvesting those plants for healthful use. This can be a wonderful way to engage children both practically and viscerally in the natural world. So, let's get ready to go on a family wildcrafting herbal adventure!
Please hop over onto Instagram to share what you're learning and doing in this series with us! Simply tag your photos with #HAFamilyHerbalSummerSeries so we can see what you're up to!"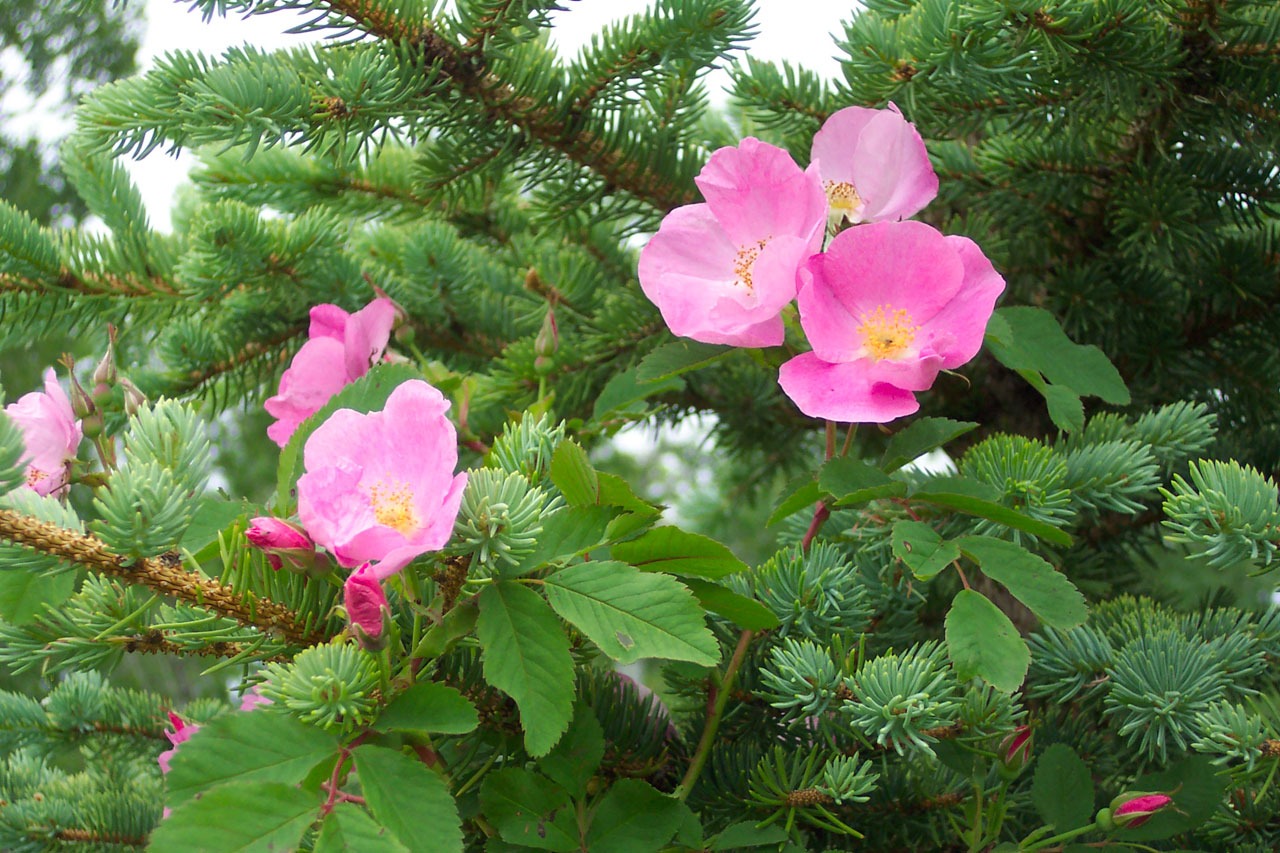 Family Wildcrafting
Introduction to Herbs For Kids: Wildcrafting, will give you and your children the tools you need to get started in the pursuit of wildcrafting as family and is especially geared toward kids. Included are lots of useful wildcrafting resources for the whole family and as well instructions for making your very own plant ID notebook. This will help you keep track of all the new plant friends you make along the way. You will also find printable plant identification sheets to help you!
When foraging with kids, it is important to be mindful of how to engage ethically in this lovely practice. This helps to ensure the health of the ecosystem including the plants and animals that live there along with protecting the on-going survival of plant populations. Learn more about How to Wildcraft Responsibly from Everblossom.  
Want some extra tips for making your family wildcrafting trips successful and fun? Read up on 10 Tips For Wildcrafting Medicinal Herbs here and remember that sometimes the best place to wildcraft is your very own backyard and neighborhood! Enjoy venturing along with Herbal Academy Assistant Director, Jane Metzger, as she shares the joys of the plants surrounding her in Creating a Local Materia Medica With Violet.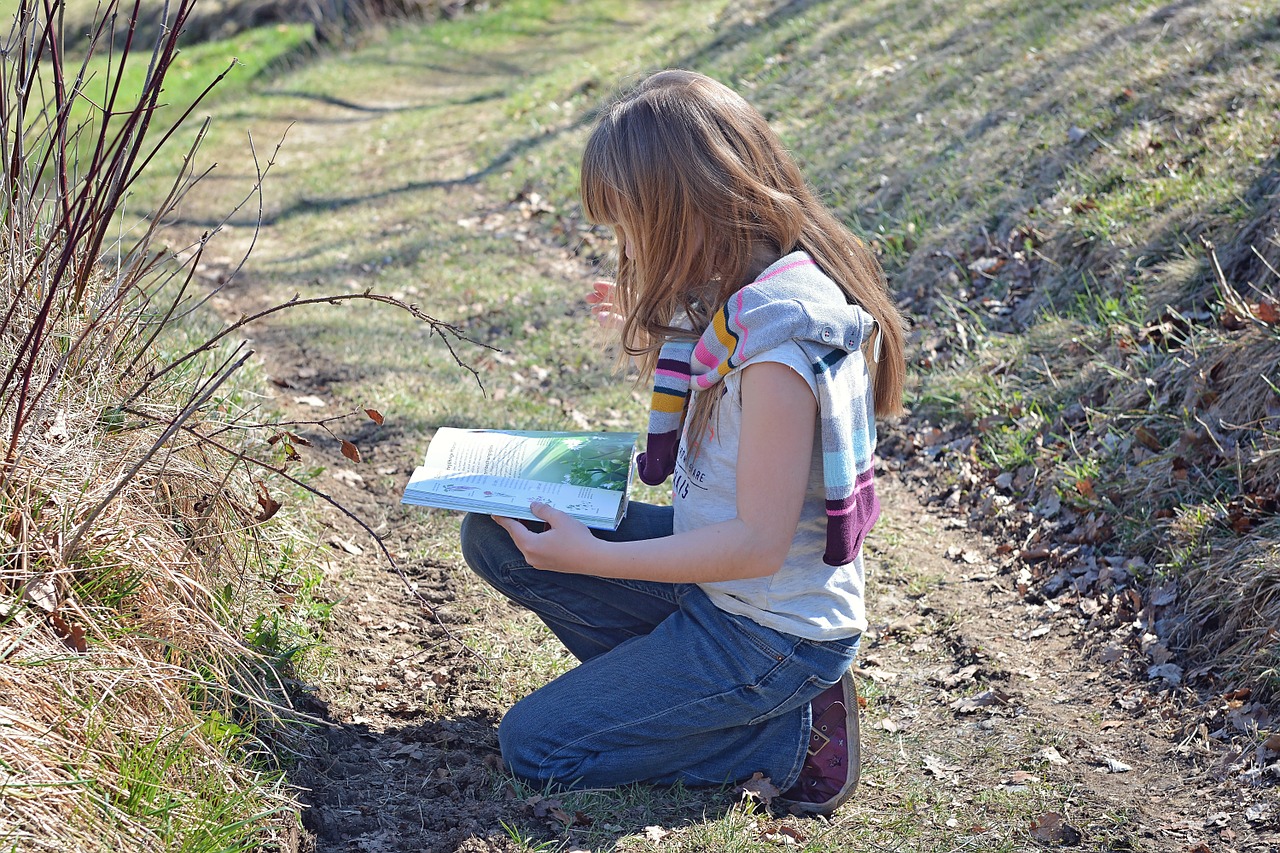 Adventuring Into the Wild
As you get out and about, keeping your eyes open to the wild plants growing around you, you will start to notice that wild herbs are indeed everywhere—from the little dandelion making itself at home in the crack of a sidewalk to the majestic trees and lush undergrowth of a beautiful forest. You will even find useful plants populating rich, waving grasslands. There's always a new plant to meet.
In particular, plants that are often overlooked can be some of the most readily available and fascinating for kids. The herbs of the wayside such as dandelions, plantain, red clover, and mallow, are often an immediate part of a child's world, growing where kids commonly play. Enjoy foraging with kids while you hunt down four of these common Summertime Herbs with Mama Rosemary and enjoy sharing stories, activities, recipes, and kid-worthy facts about each plant!
For even more kid-friendly fun, Half Pint Hacks offers two adorable and funny videos about making tasty drinks from wild plants and plants you may even have growing in your own backyard. Enjoy learning a tasty way to Drink a Tree on Your Next Camping Trip  and also learn about 3 Teas to Help You Sleep. These delicious beverages are made by kids for kids! For a refreshing treat in the heat of summer, the Little Herbal shares simple instructions and recipes for turning any foraged teas into tasty Herbal Tea Popsicles—yummy!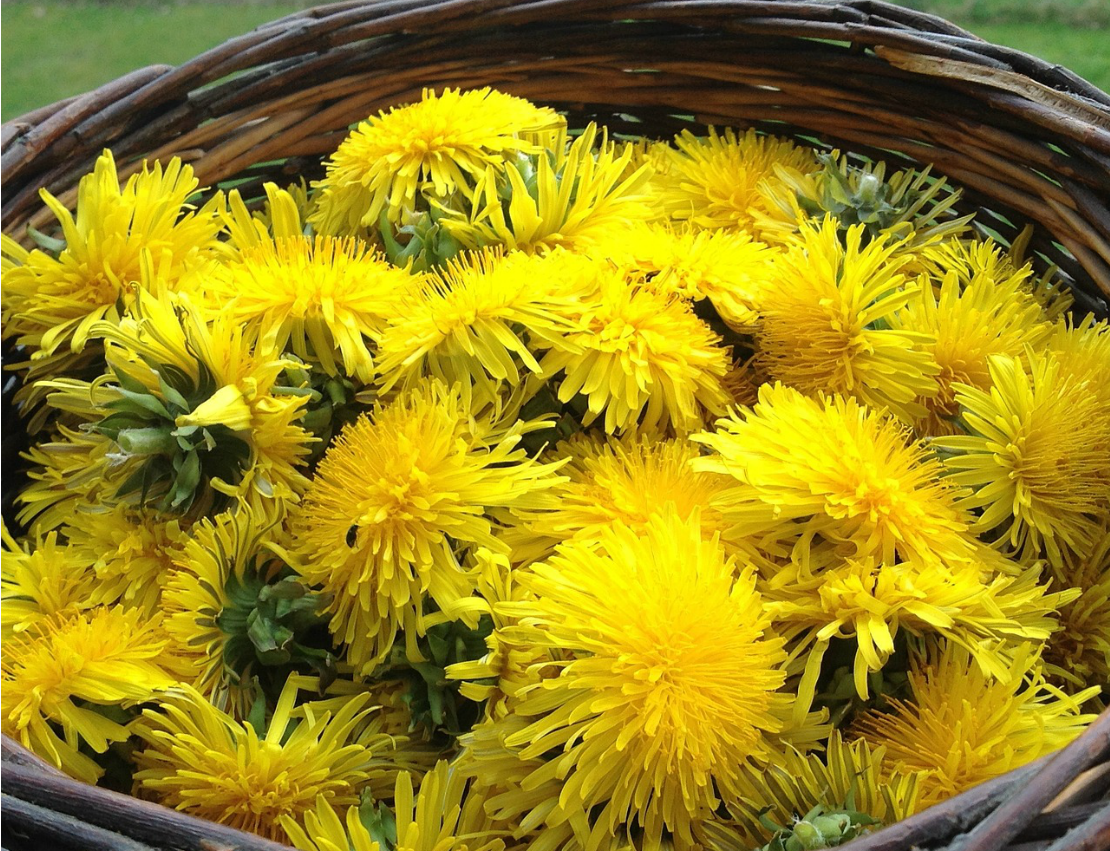 Yummy Recipes With Foraged Wild Herbs
Speaking of tasty recipes, why not use your newly collected herbs from your family wildcrafting adventures to make a yummy treat? If you are lucky enough to find some happy, yellow dandelions while out foraging with your kids, bring them home to make delicious Dandelion & Lemon Paleo Cupcakes, whipped up and offered to us by Forest and Fauna. Or enjoy baking up a batch of Dandelion Oatmeal Cookies that are chock full of oats and raisins. This recipe provided to us by Proverbs 31 Woman, has complete instructions making a yummy treat with kiddos from harvesting to baking! 
A couple other commonly found herbs that you may come across when foraging with kids are cleavers and lambs quarters. Both of these herbs are nutritional and mild tasting, making them a great addition to foods that kids will enjoy! Follow along with the community herbalist at Prairie Herbcraft as she whips up her family's favorite wildcrafted treats from these two herbs: Pineapple-Cleavers Tonic and Lemon-Lambsquarters Cookies.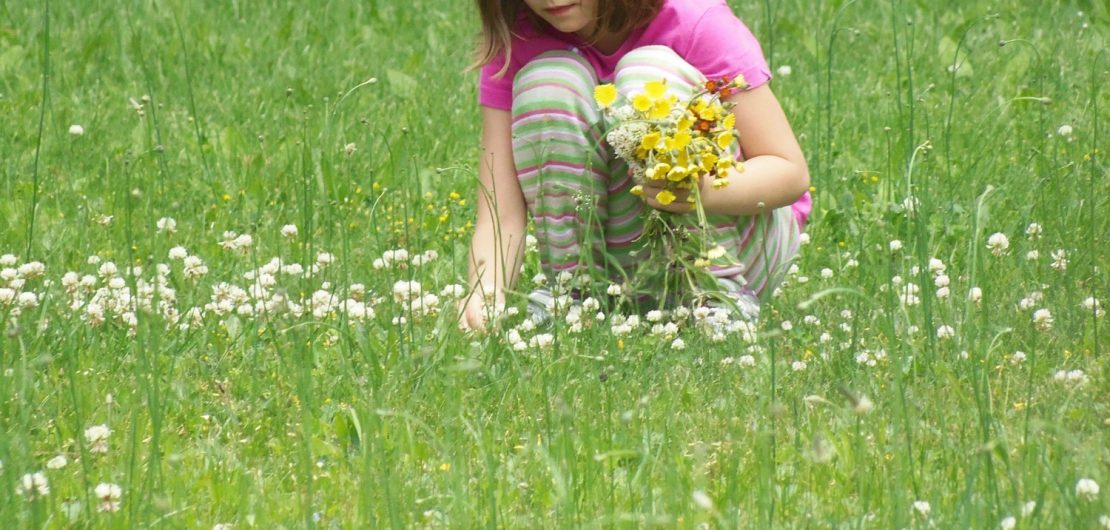 Fresh Botanical Arts & Crafts
Keep your hands busy creating beautiful arts and crafts from some of your freshly gathered botanicals. What better way to engage even the youngest of children in enjoying herbalism than to speak to their creative side?
A favorite craft among the youngsters I have worked with is making botanical prints from fresh flowers, stems and leafs. By carefully using a mallet or a hammer, fresh plants can be pounded to release the pigments onto paper or cloth. Along with the pigments comes all the fragrant essential oils and green of the chlorophyll in the plant. Learn more about creating Botanical Prints with the Homestead Lady. And, if you have a fairy lover in your home try your hand at making your very own Flower Fairy Wings decorated with pounded flowers from Mama Rosemary.
Homestead Lady shares another great project using fresh plants in Natural Dyes from the Children's Garden. If you have ever wanted to try creating your own dyes from plants this is a great place to get started. Experiment and try plants from both your own garden and from the wild. You never know what may happen!
Finally, if your kiddo likes action figures and dolls for make believe, then these super silly Peppermint Bugs from Mama Rosemary may be just the thing for you. Using a bit of fresh plant along with some basic art supplies, you can create a little friend for the afternoon. Use any long stemmed kid-friendly plant you have on hand!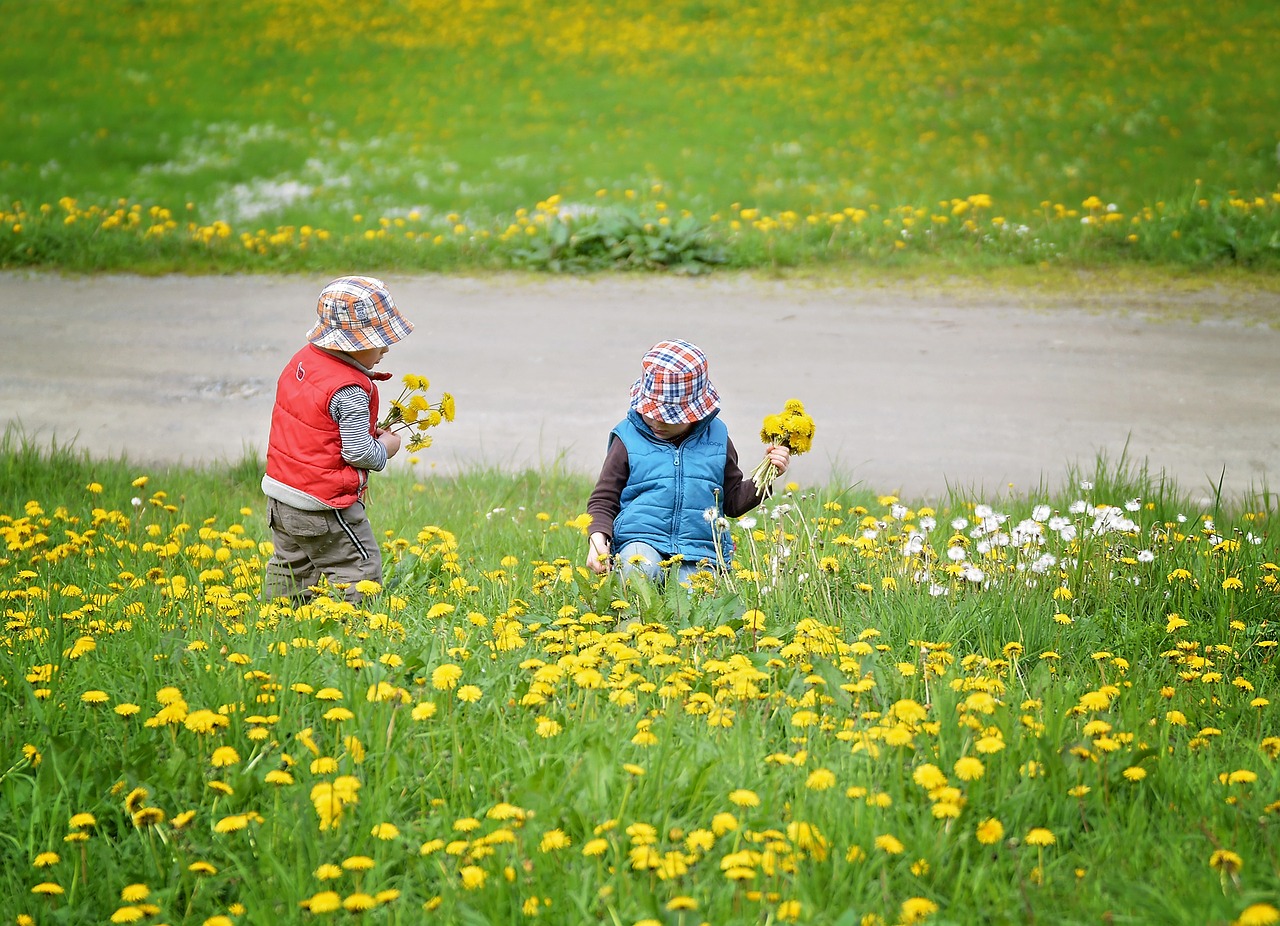 Thank you so much for joining us this week! I hope you and your family have a great time learning about wildcrafting together!
A Note About Safety
When foraging with kids out in the wild, it is very important to be safe! Keep in mind that some plants which are poisonous can easily be mistaken for edible plants. If you are not absolutely sure that you have identified the plant correctly, do not eat it! Remember to teach kiddos that they should always check with you or another trusted adult before handling or ingesting plants. Stay safe and have fun!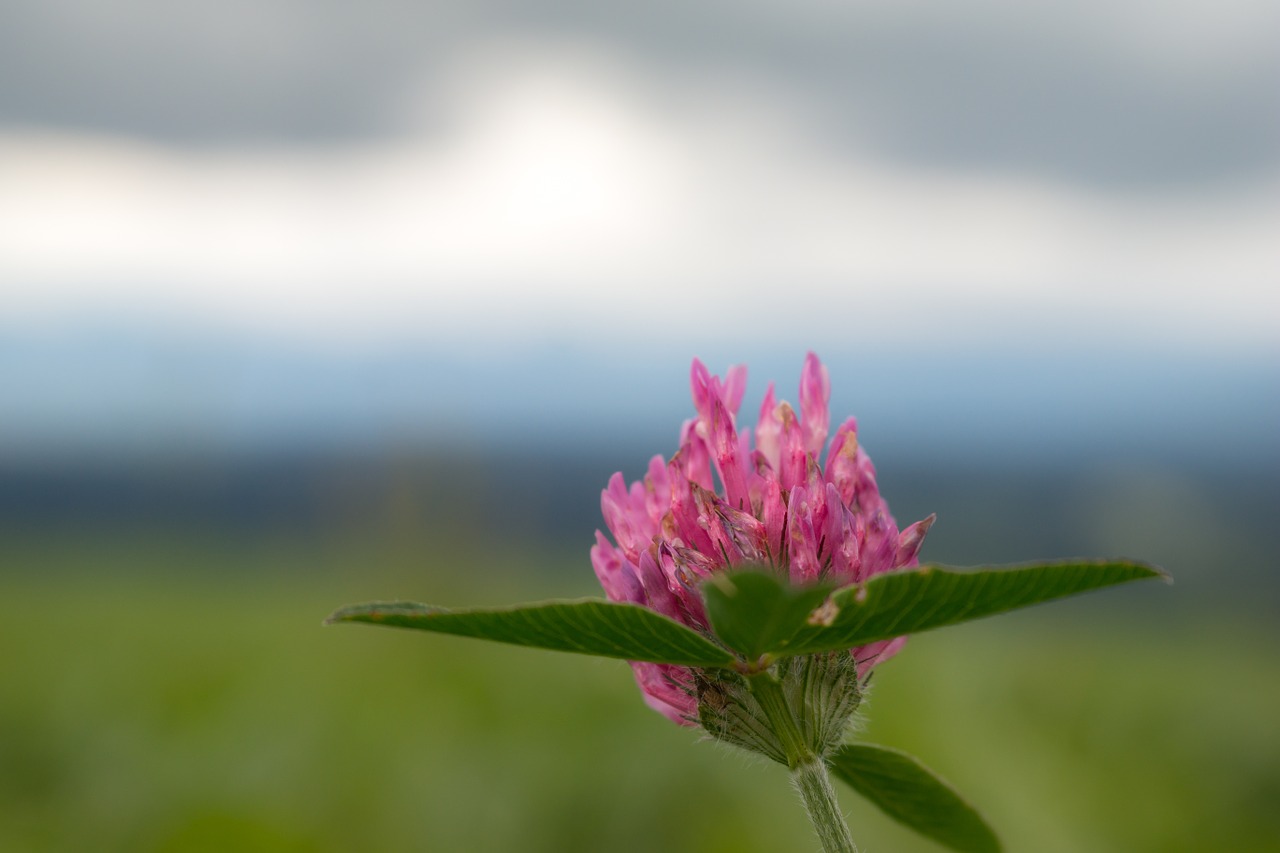 Week 3 Recap & Action Plan
Explore the basics of wildcrafting.

Create a plant ID notebook. Don't forget to use those handy dandy printable plant identification sheets!

Go on a family wildcrafting adventure (or two) and see what you can find!

Enjoy making something tasty

Craft a beautiful botanical piece of artwork

Share photos of your wildcrafting experiences, projects, herbs, plant ID notebook, recipes, and more on Instagram using hashtag #HAFamilyHerbalSummerSeries!
Thank you so much for joining us! I hope you and your family are enjoying this series. We love hearing about what you are learning. Please share with us in the comments below and drop back in for the next part of our series!
Error, group does not exist! Check your syntax! (ID: 5)