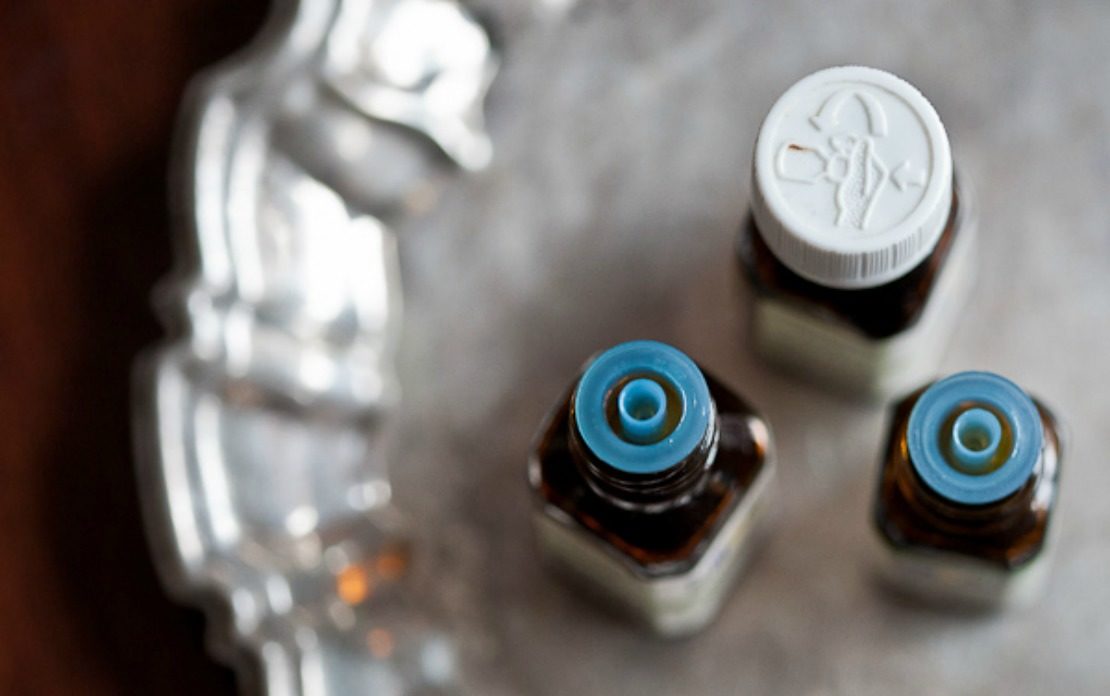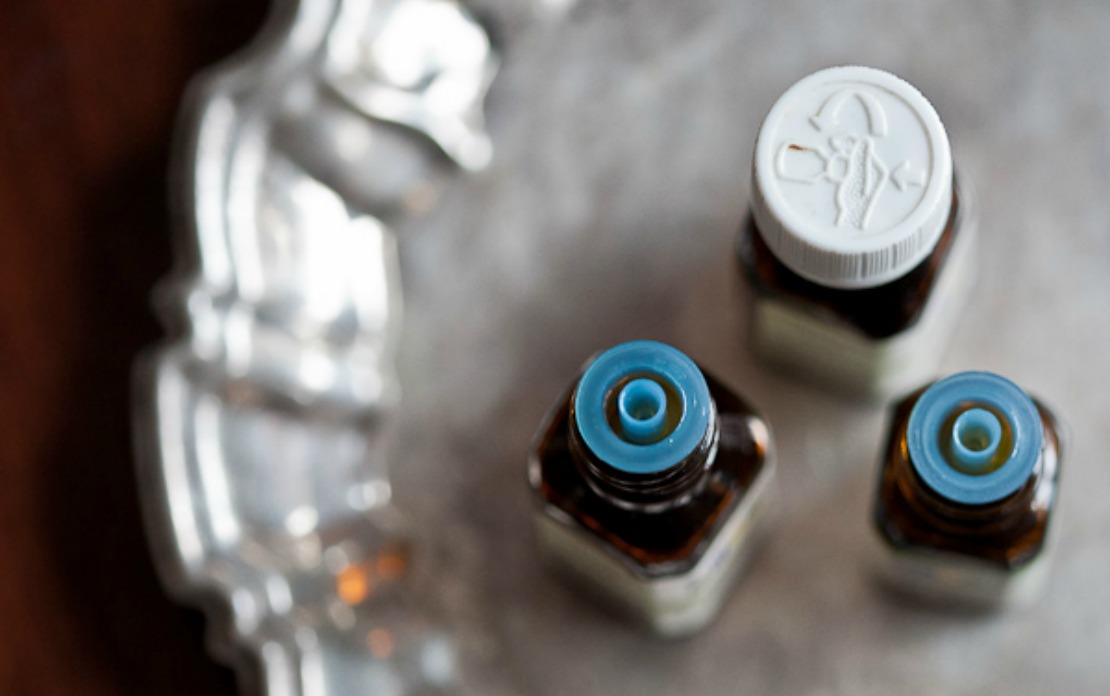 How To Make Your Home Smell Good With Essential Oil Diffuser Blends
What is one of the first things you notice when you arrive home from a long trip? What makes "home" feel so "homey" when you first walk through the door?
Oftentimes it is the smell.
It might be a comforting smell, the smell that tells you that you are back in a safe place. Or, it might be a smell that reminds you that the cat's litter box has not been cleaned out while you were away all weekend. Either way, the smell of your home sends you an important message, to which you usually will have an emotional response.
Surrounding Ourselves with Phyto-Aromatics
One of the lovely things about aromatherapy is how aromatic herbs, essential oils, and hydrolats can affect our environment thereby also affecting us indirectly. We have fancy tools and appliances to help us create this aromatic atmosphere, as well as very simple, inexpensive methods of using essential oil diffuser blends for the home.
On the fancy side, one might utilize an ultrasonic diffuser, fan diffuser, nebulizer, or humidifier. Simple methods and tools include placing a drop of essential oil on a tissue, cotton ball, potpourri mixture, or aroma stones placed on a countertop; an aromatic spray; a wax or candle warmer; an aromatic candle; burning resins or incense; or essential oils or fragrant herbs placed in a bowl of steaming water.
Blends we apply throughout our environment can be used effectively for quite a few purposes depending on the plant extracts being used. Hydrosols/hydrolats and essential oils are excellent for this job, as they can deodorize or disinfect the air, mask offensive odors, influence our moods, help us relax or be more alert, be part of our spiritual practices, and contribute to preventing upper respiratory infections.
6 Diffuser Safety Tips
When using essential oil diffuser blends and sprays for the home there are certain safety considerations to keep in mind, above and beyond the usual safety guidelines.
1. Certain constituents, especially the aldehydes and phenols, can be highly irritating to mucous membranes. Oils high in these constituents should either be used with great care and in very low amounts, or not used at all. Examples would be cinnamon bark or leaf (Cinnamomum zeylanicum) or cassia (Cinnamomum cassia), oregano (Origanum vulgare), lemon myrtle (Backhousia citriodora), and lemongrass (Cymbopogon flexuosus and C. citratus).
2. Diffusers should be run for short time periods, five (5) to thirty minutes, then turned off for a few hours, not run constantly.
3. For more powerful disinfection of a room, you can diffuse citrus oils of even those high in aldehydes, such as lemongrass (Cymbopogon flexuosus and C. citratus) with the door to the room closed and no one in the room for about one hour. After the hour is up, open up the door and windows in the room and air it out well before spending time in it.
4. If there are pets in the house, do not diffuse around fish tanks, reptiles, or birds. Be careful diffusing around mammalian pets and be certain that the pets are free to leave the room if it becomes too much for them.
5. Use caution when diffusing around children, the elderly, or people with allergies or respiratory challenges, both with the choice of oils as well as the intensity and time of diffusion.
6. Viscous oils like vetiver (Vetiveria zizanoides), spikenard (Nardostachys jatamansi), myrrh (Commiphora myrrha) can be so thick that they can gum up an ultrasonic diffuser or other appliance.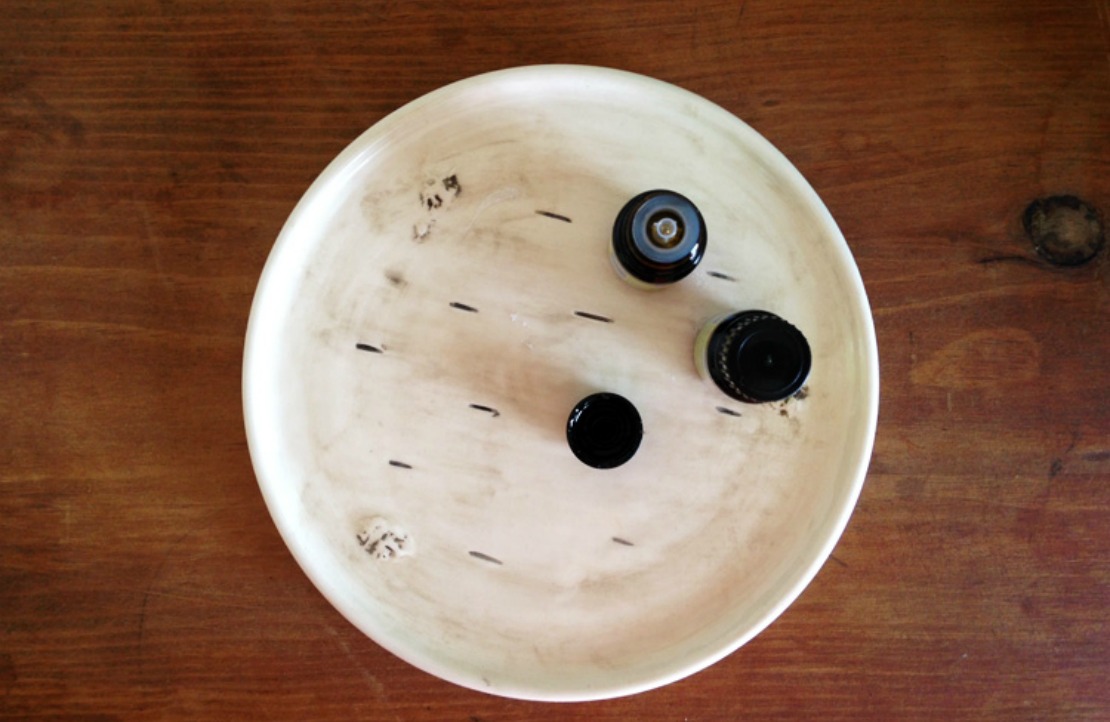 Essential Oil Diffuser Blends For The Home
The following essential oil diffuser blends and sprays for the home are given in two formats.  
Those that are to fill one specific container or are for a single use are written given exact measurements.

The others have ingredient amounts given in "parts." For these recipes you will want to make a stock blend, from which you will use the appropriate number of drops you need for your chosen application method. You can measure parts as drops or milliliters, depending on the amount of stock blend you are making up.
Essential oil ingredients are identified by the abbreviation EO.
Daytime Clarity Diffuser Blend
Use this blend when you are struggling with focus or mental clarity. These essential oils also have an affinity for the respiratory system.
Ingredients
1 part rosemary (Rosmarinus officinalis ct. cineole) EO
2 parts basil (Ocimum basilicum ct. linalool) EO
4 parts lemon (Citrus limon) EO
1 part spike lavender (Lavandula latifolia) EO
4 parts sweet orange (Citrus sinensis) EO
Cautious use around children under five (5).
O Christmas Tree Diffuser Recipe
Ingredients
8 parts Douglas fir (Pseudotsuga menziesii) EO
3 parts juniper berry (Juniperus communis) EO
2 parts clove bud (Syzygium aromaticum) EO
3 parts sweet orange (Citrus sinensis) EO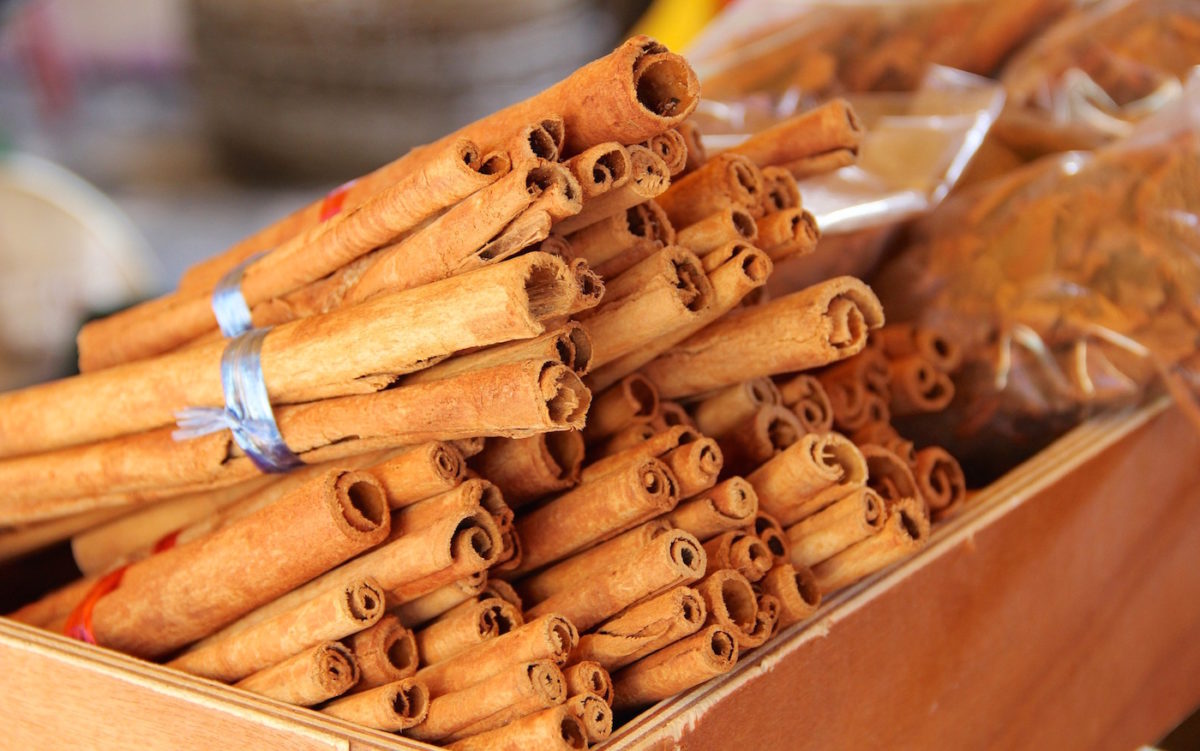 Pomander Simmering Pot
Ingredients
Directions
Peel from 1 orange, cut into small pieces.

Place all ingredients in a saucepan on the stove.  

Set heat to medium-low and warm the water.  

Be sure to continually check water level. Add more warm water if water is getting low. Do not let the pan become dry.

Do not leave unattended if using a gas stove.
Do It Yourself: Learn how to make your own old fashioned clove pomanders in this post.
Sleep Easy Linen Spray
This blend can help you relax, unwind, clear your mind, and support your respiratory system.
Ingredients
1 ounce glass spray bottle
1/4 ounce vodka
6 drops cedarwood (Juniperus virginiana) EO
6 drops lavender (Lavandula angustifolia) EO
Directions
Fill bottle with distilled water (just under 3/4 ounce).

Mix essential oils with the vodka in the bottle.

Fill the rest of the way with distilled water.

Shake well before spraying.
Spray this on bed linens about 15 minutes before retiring. Do not spray directly on skin. Make a fresh batch every few months.
Deodorizing Diffuser Blend
Ingredients
Use this blend in a bathroom diffuser. Run diffuser for 5-30 minutes when air freshening is needed. Alternatively it could be made into a spray when mixed with vodka and water.
3 parts rosemary (Rosmarinus officinalis ct. cineole) EO
3 parts bergamot (Citrus bergamia) EO
5 parts lemon (Citrus limon) EO
Essential oil spray and diffuser blends for the home can affect us directly—through direct inhalation, topical, or various forms of internal use—or indirectly via ambient aromas. If the aroma becomes too much, air out the room thoroughly and go out for some fresh air if necessary. Diffusers and sprays, when used with care, can be used to affect multiple people simultaneously as well as creating a desired ambiance.
Enjoy this unique quality of phyto-aromatics in your home, your car, or your hotel room when you travel.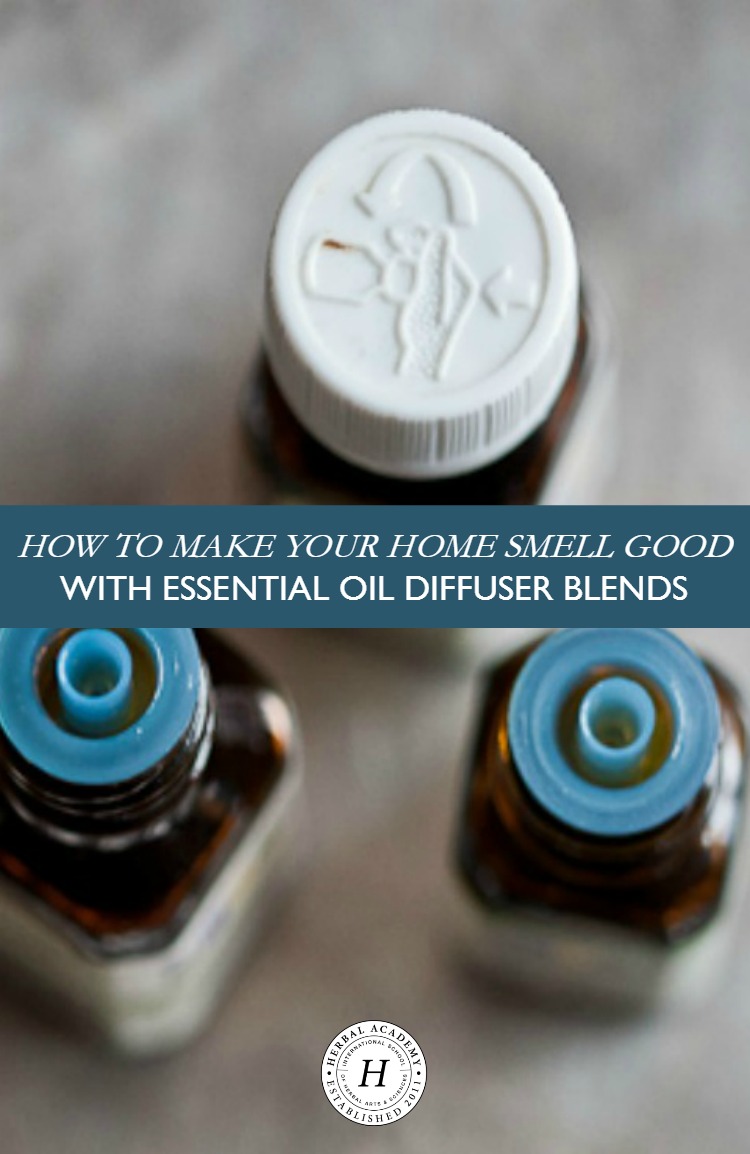 Save