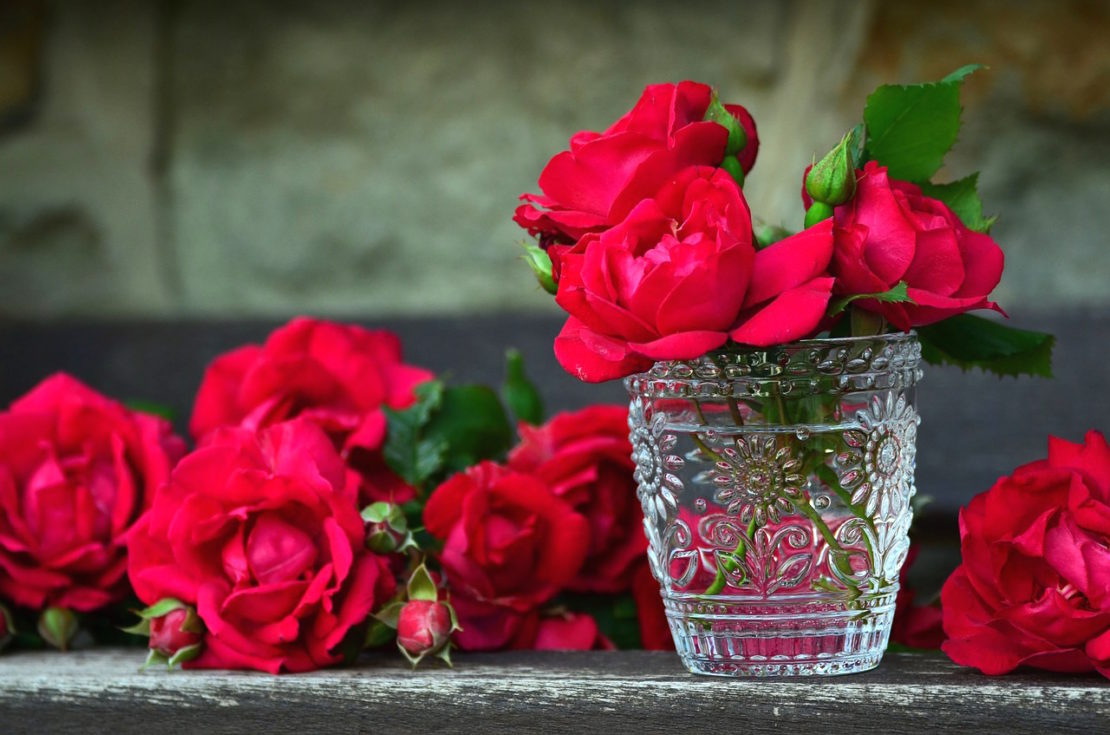 DIY Sweet Oranges & Rose Perfume
For Mother's day this year, I wanted to make my mother something extra special that I knew she would adore. It wasn't that hard to come up with the scent for this special gift–something with roses and sweet oranges, my mom's two favorite scents.
In my Etsy shop, I sell all kinds of aromatherapy roll-ons, but none for perfume. I was suddenly struck with the idea to make my mother a perfume using her two favorite scents in the world!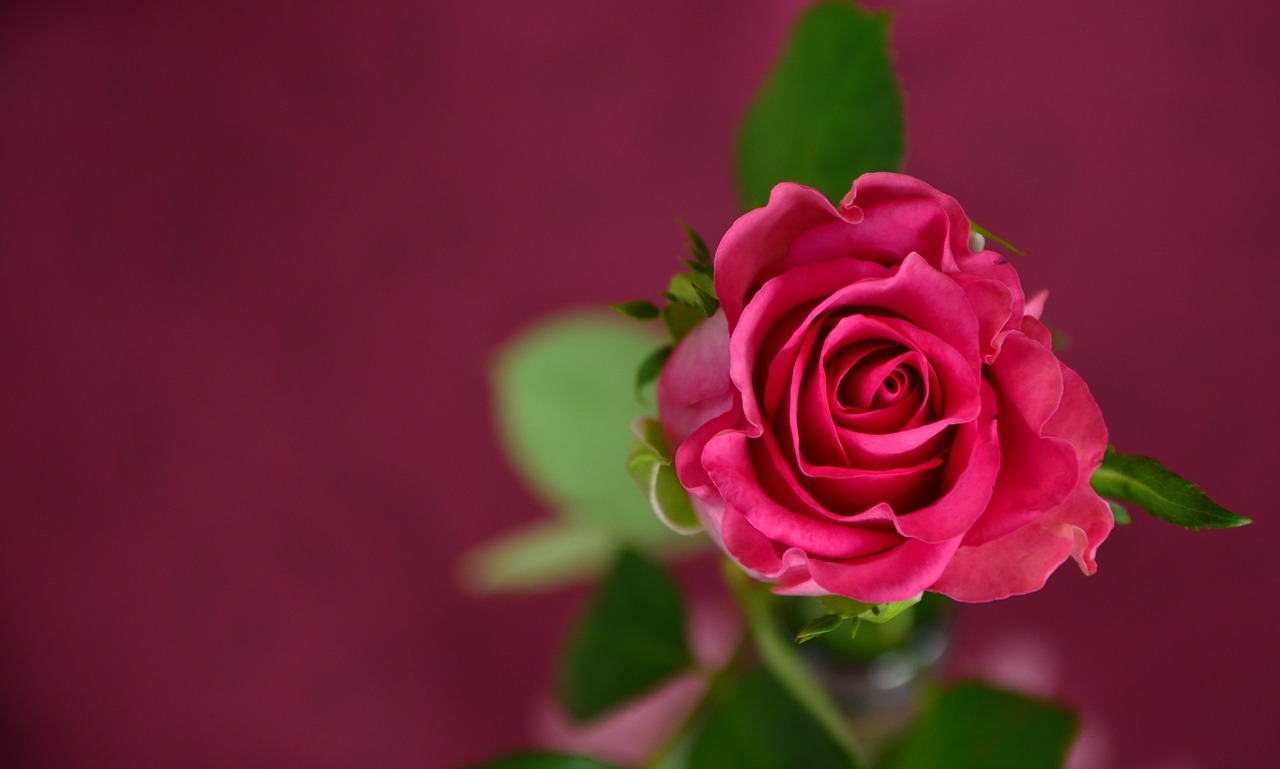 Scents Can Change Your Mood and Day
Just the simple act of smelling can do many things for your body. A scent can cause you to relax and calm down, or wake up and be ready. Some scents can evoke emotional responses with memories from the past. In aromatherapy, there are many different essential oils that can help beat the blues, improve attention and focus, soothe headaches, and even help you get a good night's sleep.
This rose perfume that I share with you today has great uplifting qualities that can help brighten your mood and bring sunshine on a rainy day. It's like summertime in a bottle!
Sweet Oranges & Rose Perfume
I used fractionated coconut oil. You can replace opt for another carrier oil, but fractionated coconut oil sinks into the skin quickly and is a cheaper option than jojoba oil.
Ingredients
Pinch of rose petals
Pinch of dried orange peel
1 drops rose absolute (this is much cheaper than rose essential oil, which is better suited for therapeutic applications)
3 drops sweet orange essential oil
2 drops tangerine essential oil
Fractionated coconut oil, enough to fill the bottle
Roll-on glass bottle (I used a 1/3 ounce bottle)
Directions
In a glass roll-on bottle, add a pinch of dried rose petals and a pinch of dried orange peel.
Drop in essential oils and pour fractionated coconut oil to fill.
Cap and gently shake to combine.
What scents can you come up with for your own perfumes?
This post was written by The Hippy Homemaker, Christina, who loves to share what she's learning about green and eco-friendly living, natural health, aromatherapy, herbalism and more!
Save