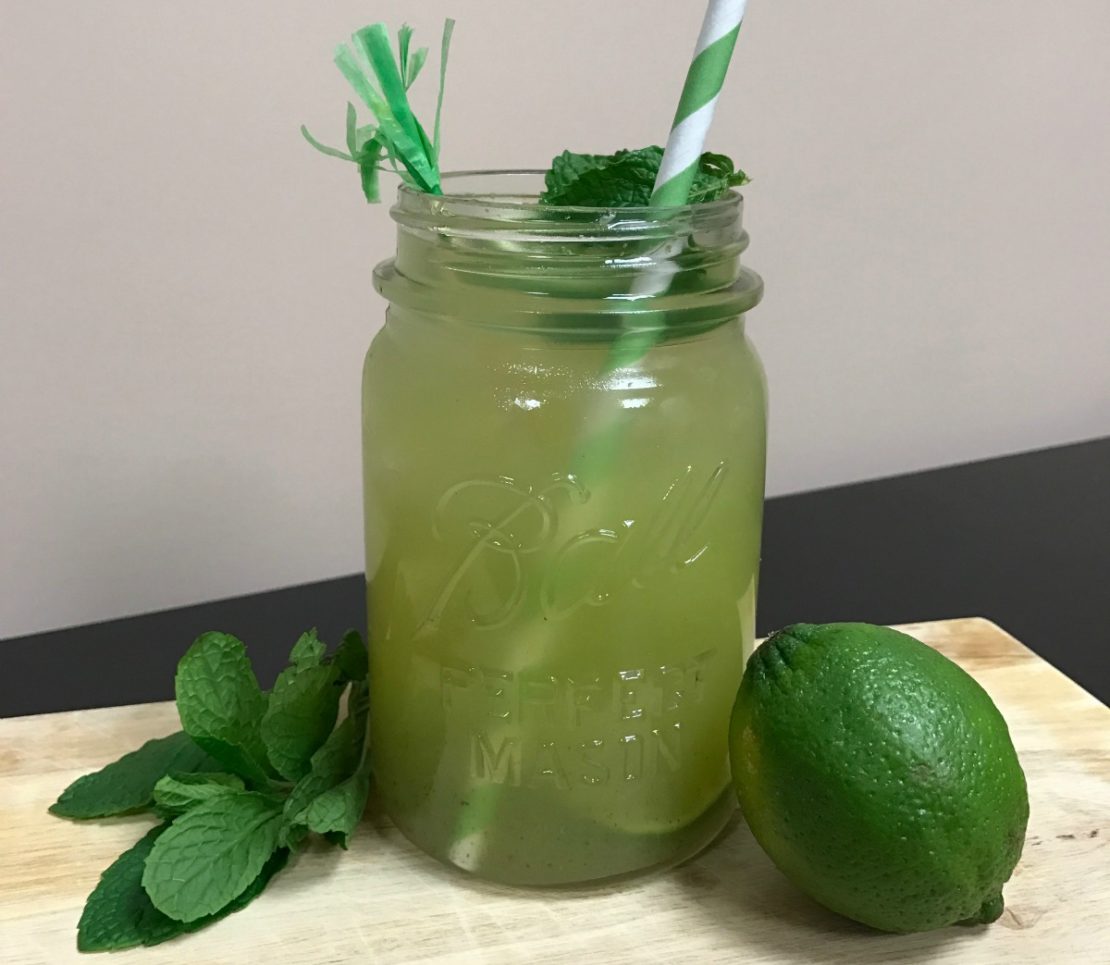 Cooling Cucumber Mint Limeade For Hot Summer Days
I have to be honest—when I first stumbled upon cucumber mint limeade, I was hesitant but intrigued. I like cucumbers, but have never had a cucumber drink, at least not outside of juicing.
I did some research and found that many people really enjoy this drink. In fact, it is a popular agua fresca served in Mexico. It's sweet and cooling, and the mint adds a surprising tang at the end of each sip. This drink did not disappoint.
Limeade with cucumber and mint is also a great addition to our summer diet. Summer is the time of yang energy, but this energy can easily become excessive, especially in the heat of summer. A good way to balance this fire energy is to stay hydrated and eat light, cooling food. Not only are cucumbers are one of the most cooling foods, but they're moistening and hydrating as well. And, the mint and limes add to the cooling properties.
I can see why it is served in Mexico; picture hot, steamy days and delicious spicy food. It is so simple to make, and while you can find many recipes, you don't really need one.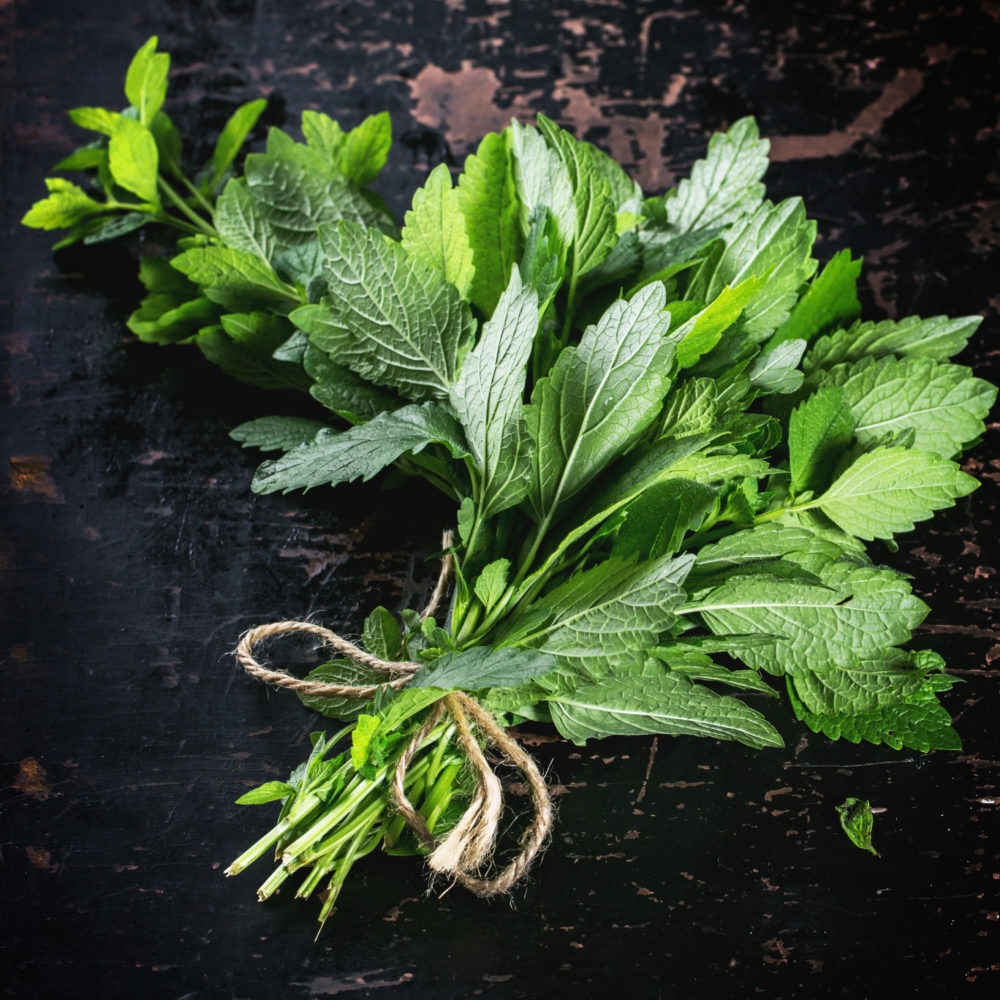 Cucumber Mint Limeade
Adapted from Simply Recipes Cucumber Lime Mint Agua Fresca by Elise Bauer
Just three ingredients are needed to make this delicious cucumber mint limeade besides the sweetener. This can be adjusted to your taste—an extra cucumber, a little less sweetener or a bunch of mint, whatever you like. If you can handle the tartness, you can also make this sugar-free.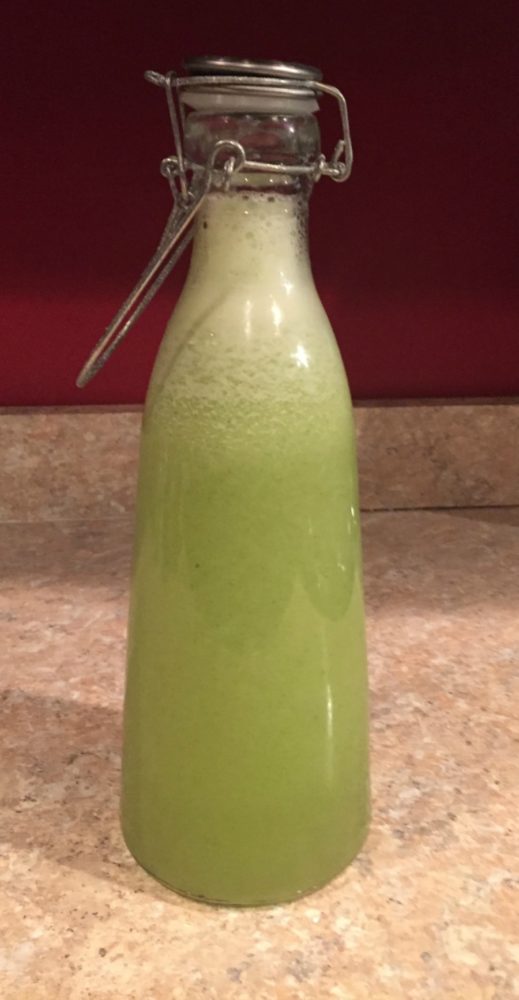 Cucumber Mint Limeade
Ingredients
1 cucumber
3 limes
1 or 2 sprigs of mint
Simple syrup or other sweetener, to taste
Directions
Begin by making a simple syrup for the sweetener. Honey or agave are other options. The ratio for simple syrups is equal parts of water and sugar. Simmer the sugar/water mixture on the stove until the sugar is dissolved. I used ½ cup of organic cane sugar and ½ cup of filtered water.

After the sugar dissolves, set it aside to cool. You can also put it in the refrigerator or freezer to cool faster, but do not let it freeze.

Peel and cube the cucumbers, removing some of the seeds. If you can get the cucumbers from a farmers market or garden, I would leave the peel on. It will make for a bolder green color. Supermarket cucumbers are waxed heavily, and the wax is hard to remove so I chose not to use the peels.

Put the cucumbers, juice of 3 limes, mint, simple syrup, and 4 cups of water into a blender.

Blend until smooth. Refrigerate until chilled.
You will be pleasantly surprised with the taste of this delicious cucumber mint limeade. It is delightfully light, and if served shortly after blending, there will be a nice froth on top.
Cucumber mint limeade is a great summer drink and can also be served at parties and barbecues all summer long. Enjoy!