The Business Herbal Course is Coming Soon!
Thank you for your interest in our Entrepreneur Herbal Course! This program has been such an important course for so many students in their business start ups, and it is our deepest desire to build on this offering through a completely revamped program. While the Entrepreneur Herbal Course doors are now closed with no plans to reopen, you are in for an amazing discovery journey in our brand new course, the Business Herbal Course, which will soon be released in it's place!
From a local community school with humble beginnings to a globally recognized leading herbalism school with over 100,000 students, the Herbal Academy is a testament for herbal entrepreneurship. We can confidently say that building a career drawing from your love of plants is absolutely possible – with the right steps! 
We are pooling our experiences, expertise, and proven processes into our Business Herbal Course to offer you this very step-by-step guide to creating an herbal business startup. Alongside our own entrepreneur success story, you will hear from dozens of successful entrepreneurs and featured brands of all sizes including established powerhouses Mountain Rose Herbs, Frontier Co-Op, and Urban Moonshine, friends in the publishing world such as Simply Living Well and Nerdy Farm Wife, longtime partners like the reputable Ultimate Bundles, and Herbal Academy alumni featured brands such as The Herbal Scoop, Herbal Entrepreneur Conference, Grow Forage Cook Ferment, and so, so many more!
It's all coming your way soon in the brand new Business Herbal Course! Drop your info below to get all the updates about this special new program release:
The Entrepreneur Herbal Course permanently closed on June 11, 2021. Read through our Closing FAQ here for more details.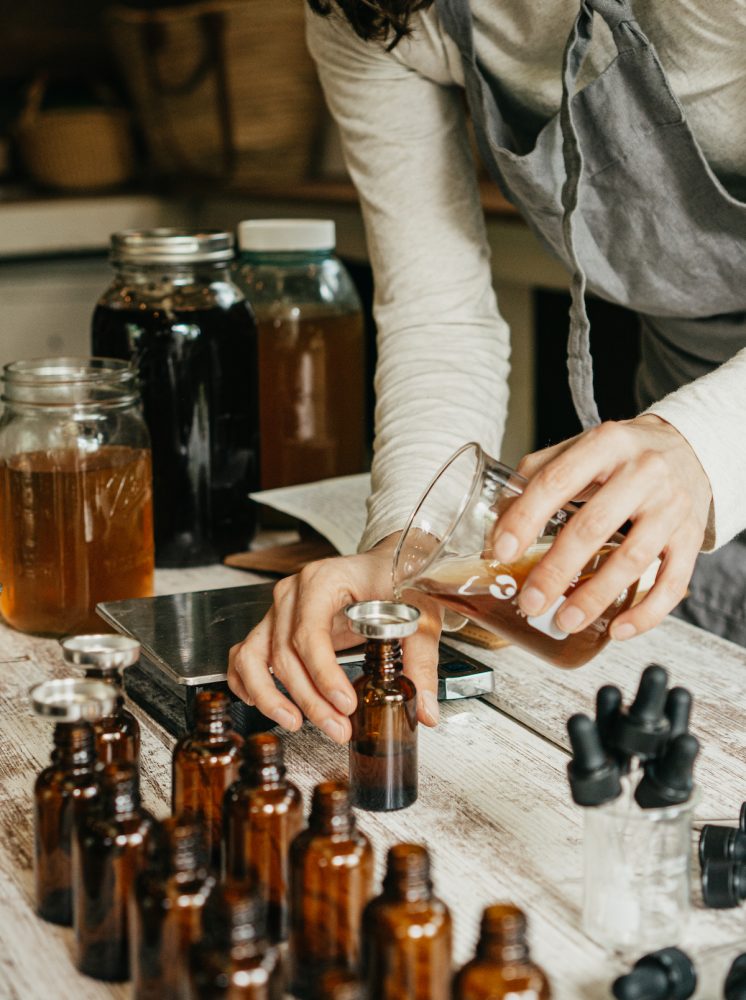 © COPYRIGHT THE HERBAL ACADEMY