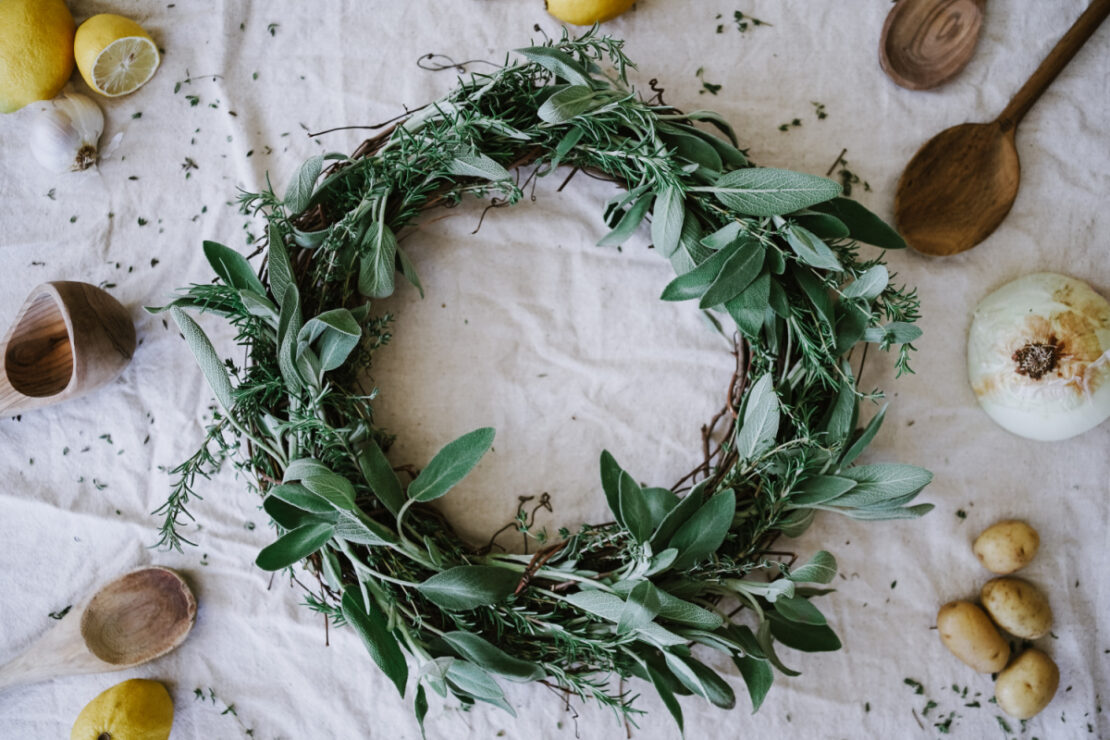 ON September 27,2022
As summer dwindles and the first frost approaches, it's time to start thinking about ways to hold over any garden surplus through the winter. Drying and freezing are two popular ways to preserve garden herbs. Crafting a fall wreath is one way of drying herbs which has become my absolute favorite this time of year….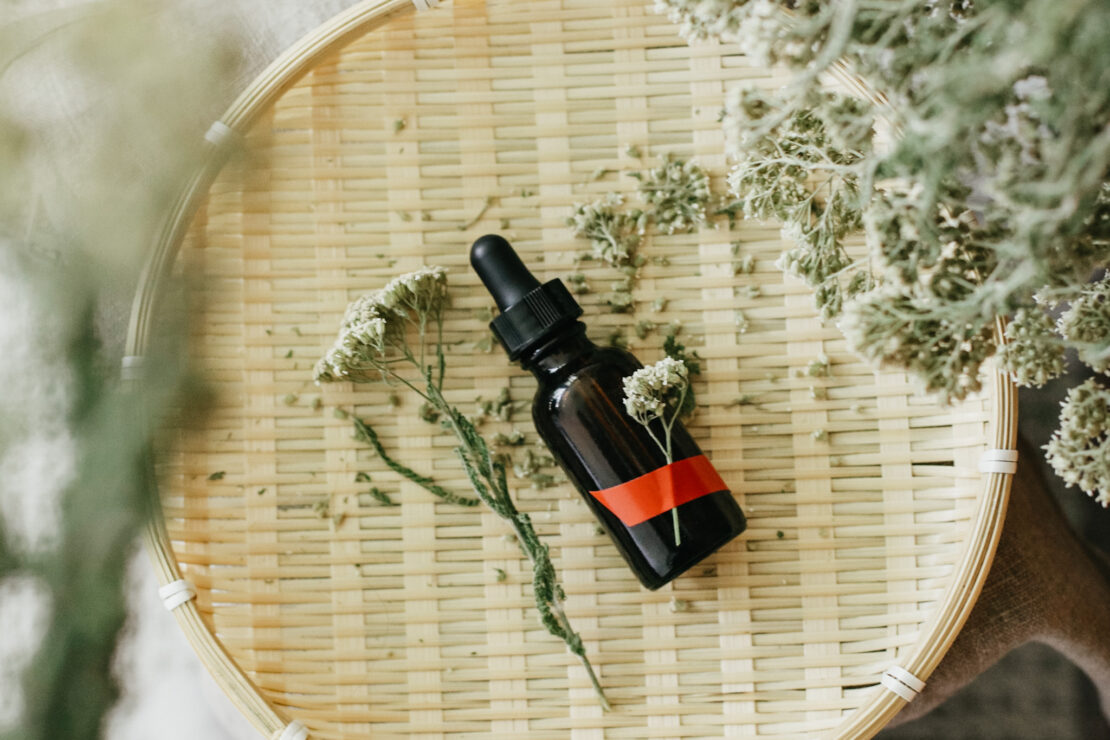 ON August 09,2022
Yarrow, and especially yarrow tincture, is a wonderful herbal ally and addition to your first-aid kit to help you stay well prepar...