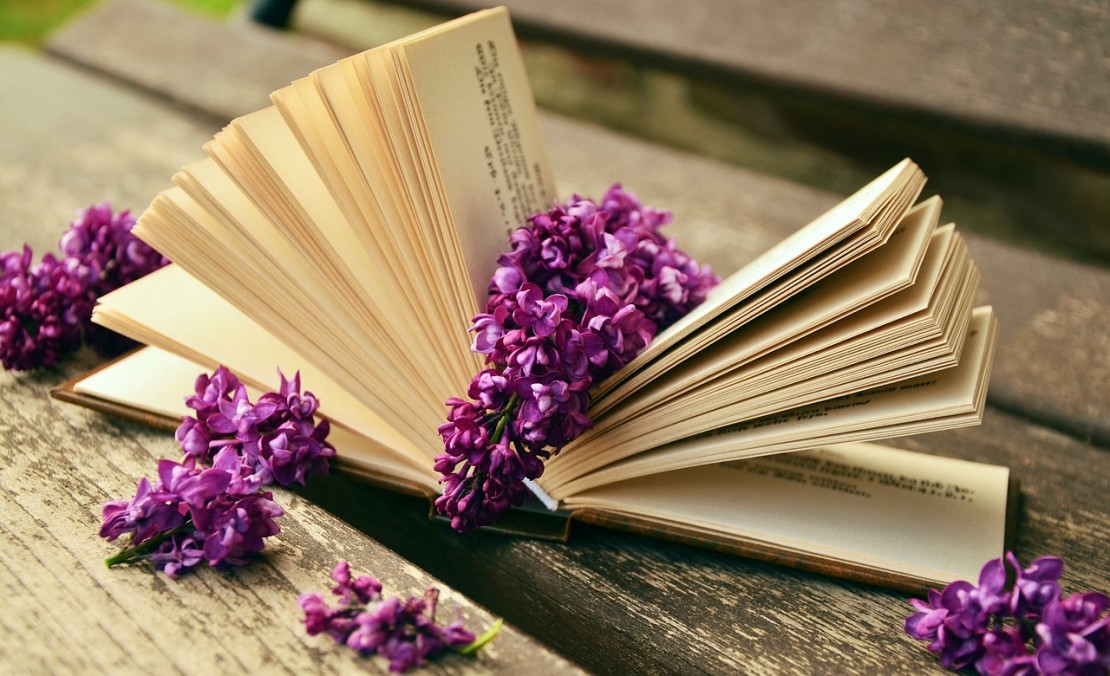 Book Review: The Beginners' Book of Essential Oils
We were given a copy of The Beginners' Book of Essential Oils to review. The book is written by one of our own Academy graduates, Christine Dalziel of Joybilee Farms. Christine has taken a very complex subject and made it very digestible. 
Essential oils are a wonderful tool for health and wellbeing. Christine shares with her readers how to begin the process of acquiring, using and storing essential oils. 
This little book is packed full of practical advice, safe use of essential oils and good common sense.  Christine opens with an explanation of what essential oils are. "Essential oils are the product of steam distillation, rather than infusion."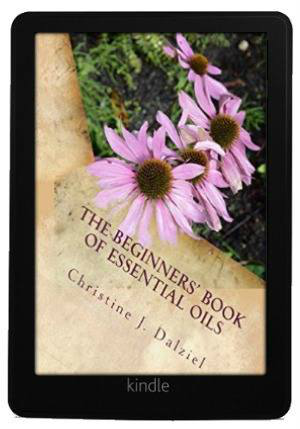 Essential oils are not to be confused with infused oils. Just think of this; it takes 2000-5000 pounds of rose petals to make just one pound of rose essential oil!   
The book contains ten monographs and each one is beautifully represented with a gorgeous botanical print. These ten essential oils are the ones that Christine suggests starting with. Which ten? You'll have to secure a copy of this sweet little book to find out! The reader will delight in the thorough information provided in each of these monographs.
A big plus is the recipes included in the back of the book – recipes from toothpaste to healing salves to household cleaners. My book is going to live in the kitchen where it will be readily available to me. Check out one of Christine's recipes below.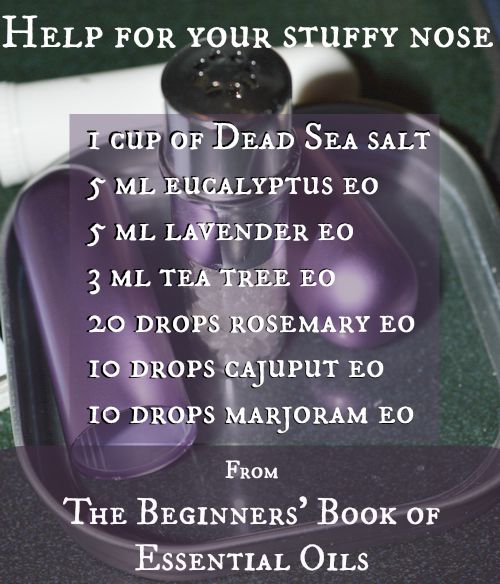 If I haven't convinced you to seek this book out, I should tell you something about the author. Christine is a homesteader of 30 years, living in a log cabin in the mountains. She is also an award-winning fiber artist who uses the medium that comes from her own sheep and garden in her art. She has contributed to our Academy blog (read her post about Woad here), writes consistently for her own blog (joybileefarm.com), and is a graduate of our Intermediate Herbal Course.
If Christine decided to write a book on any of the other adventures in her life, I'd be there!
Enjoy, and thank you, Christine. I loved it!
Books and resources listed in the Herbal Bookshelf, as well as in references, citations, and book reviews on the Herbal Academy website may contain titles and language that include words and phrases such as "healing," "treat," and "medicinal." Herbal Academy web pages that include book reviews, products, references, citations, periodicals, or other publications and links should not be construed as medical claim, diagnosis, or treatment. The Herbal Academy is not responsible for the content of these outside resources. The Herbal Academy makes neither medical claim, nor intends to diagnose or treat medical conditions.