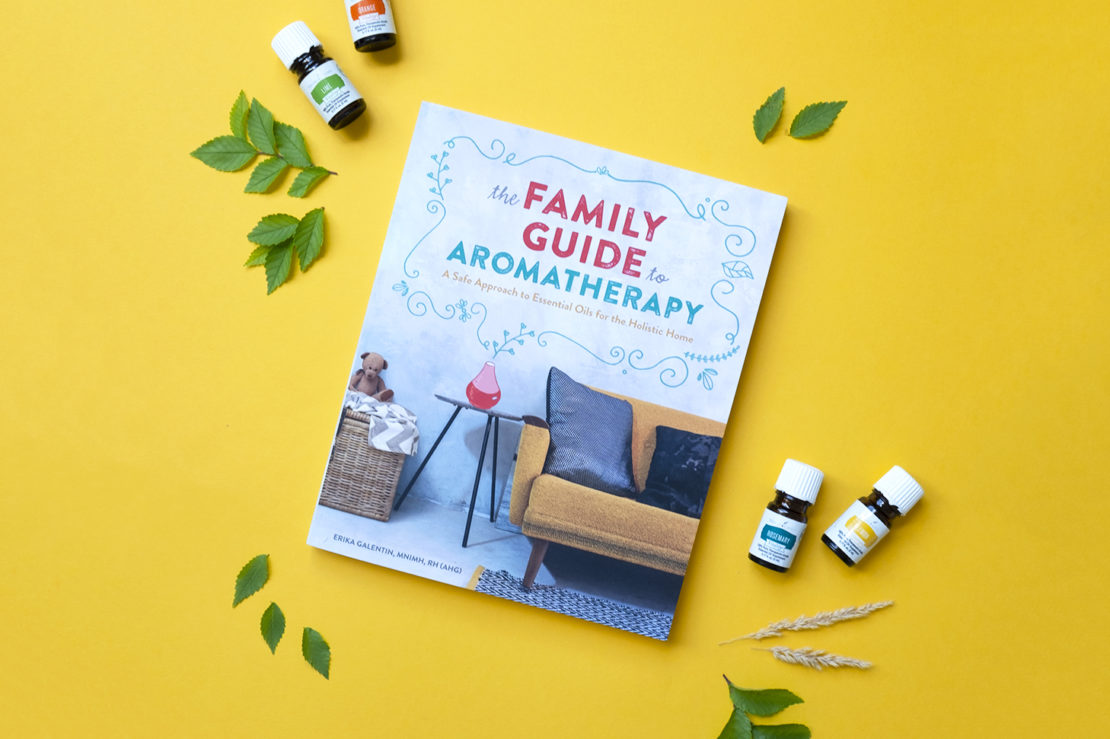 An Aromatherapy Guide for Infants to Elders
Aromatherapy is a topic that is easily romanticized and often lends itself to fluffy writing and dreamy concepts, such as "a drop of this for that" thinking, or even more concerning, using too much, applying inappropriately, or treating essential oils as a panacea. Aromatherapy is a complex subject that requires quite a bit of know-how, and thankfully, we have mentors and educators who are available to guide us on this journey.
Herbalist and aromatherapist Erika Galentin is one such person. Erika is the author of The Family Guide to Aromatherapy, an aromatherapy guide book that takes readers through all stages of life from infancy to adulthood, as well as through pregnancy and labor, showing how to use essential oils safely and effectively through each chapter of life.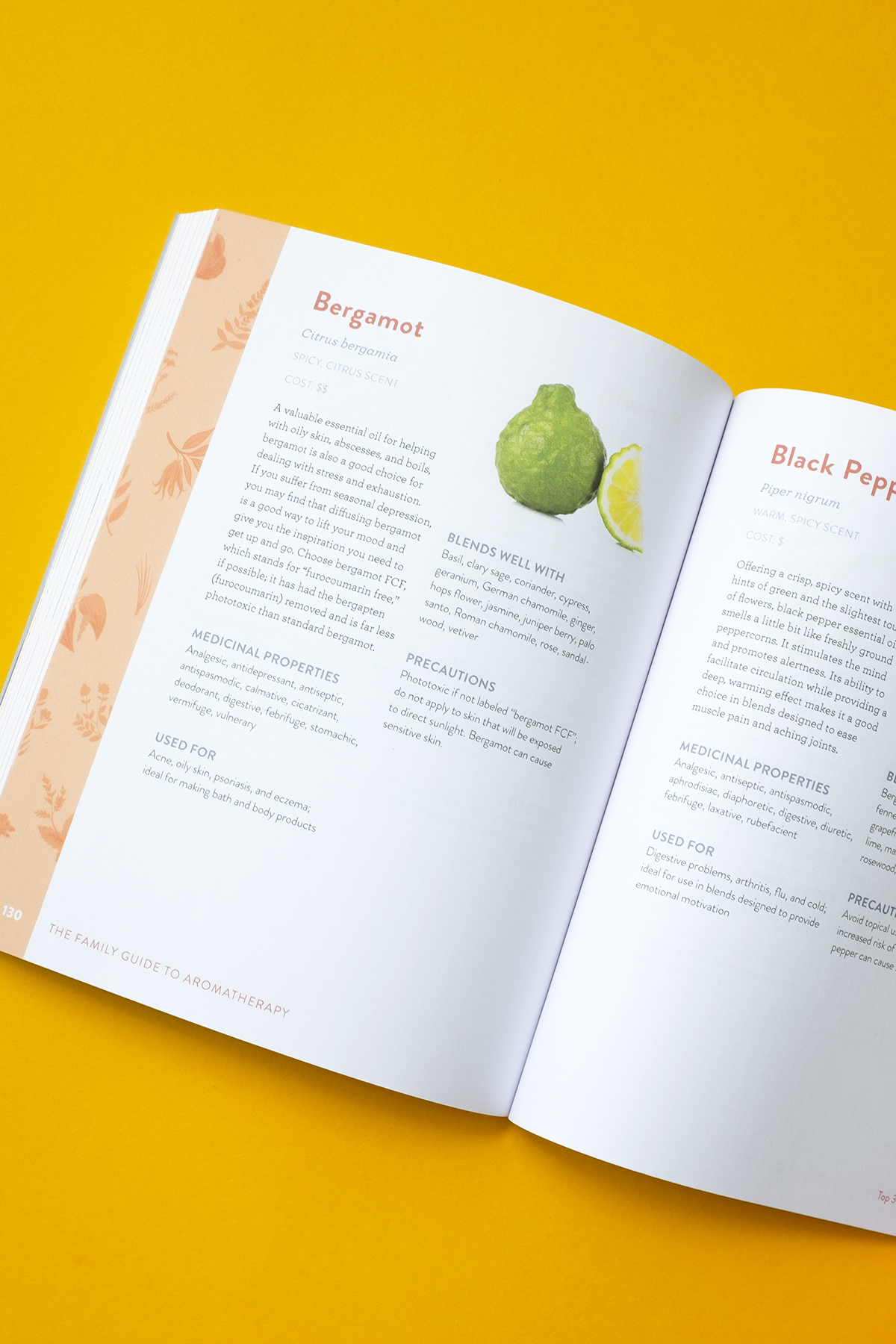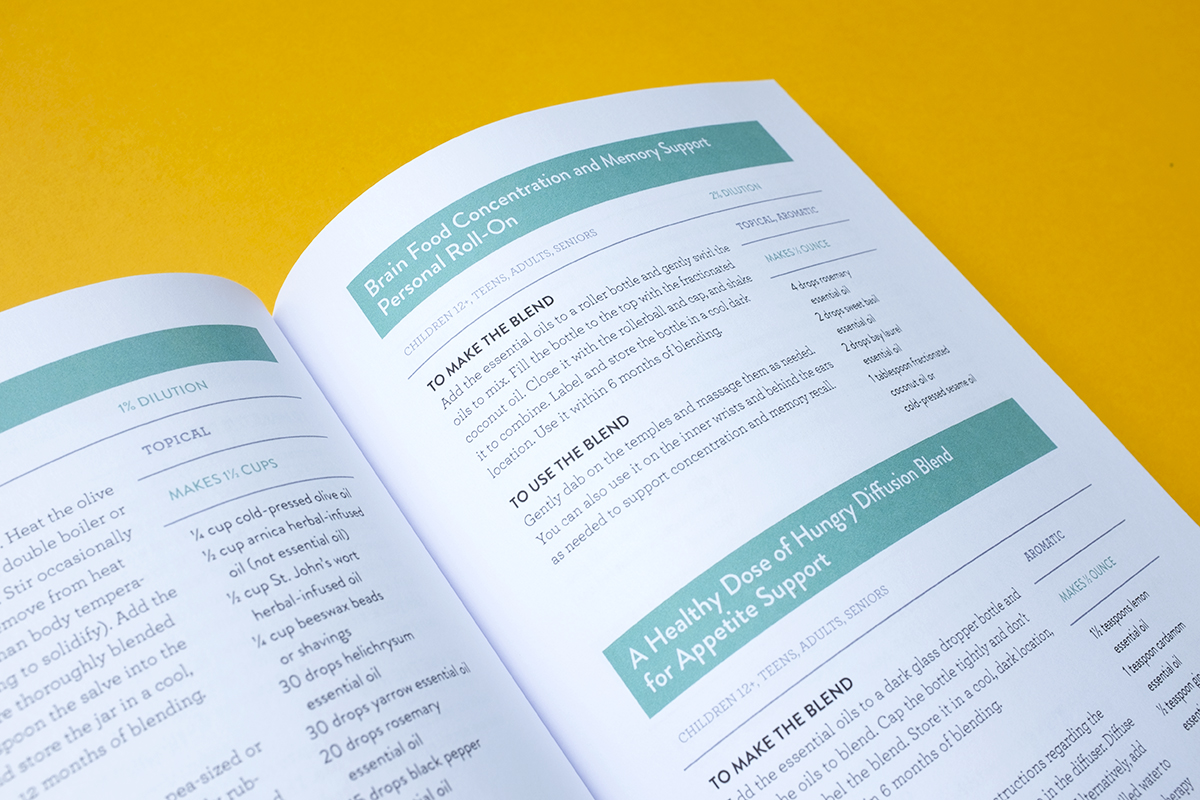 Erika has made the following video just for the Herbal Academy, and in it, she talks a bit about the following topics:
How to use essential oils safely, including age-based dilution and phototoxic essential oils,

Best practices for using essential oils, including the myth of detox reactions,

Testing essential oils for allergies,

Methods of using essential oils, including Erika's thoughts on using essential oils internally,

How to incorporate essential oils into your herbal practice,

How essential oils are regulated in the United States,

What to look for when purchasing essential oils,

Essential oil sustainability, and more!
Whether you're interested in using essential oils in your herbal practice or incorporating them into your personal wellness routine, we recommend watching this video and checking out Erika's new aromatherapy guide book, The Family Guide to Aromatherapy.
You can read our review of Erika's book,
The Family Guide to Aromatherapy
, over on our Herbal Bookshelf, and you can purchase this aromatherapy guide book at most major bookstores as well as on
Amazon
.
You can find the Herbal Academy blog posts Erika mentioned in her video below.
In addition, if you're interested in learning more about essential oils and aromatherapy, check out our Ultimate Essential Oils Guide right here for more information!