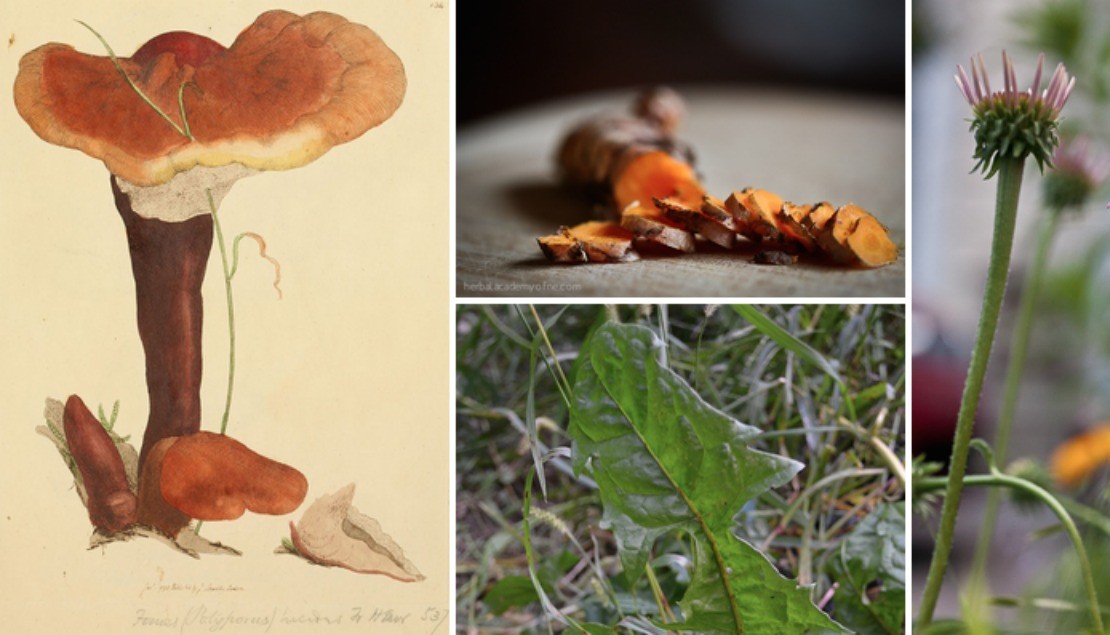 A Special Herbal Resource
As we've been talking about this year's Ultimate Healthy Living Bundle, we wanted to be sure to tell you more about The Herbarium as we realize some of our readers may not be familiar with this herbal resource!
The Herbarium membership is an extension of the Herbal Academy; our virtual and vibrant collection of herbal resources. Think of this space as an online magazine subscription, where you get access to new herbal resources published each and every month. Inside these digital walls of The Herbarium, we have transformed the traditional herbarium, a collection of dried plants used as reference, to share herbal experiences, discoveries, and lessons through beautiful visuals! Below you will find details on each of the categories included in The Herbarium, which usually retails at $45/year. 
We welcome you to join us as a member this week as part of our very special affiliation with the Ultimate Healthy Living Bundle team. This week only, you can get our Herbarium membership for $15 off (the best deal we've ever offered) as well as access to over 90 ebooks, memberships, ecourses and products!
That's $29.97 for the entire bundle (97% off retail price)!

Features of The Herbarium: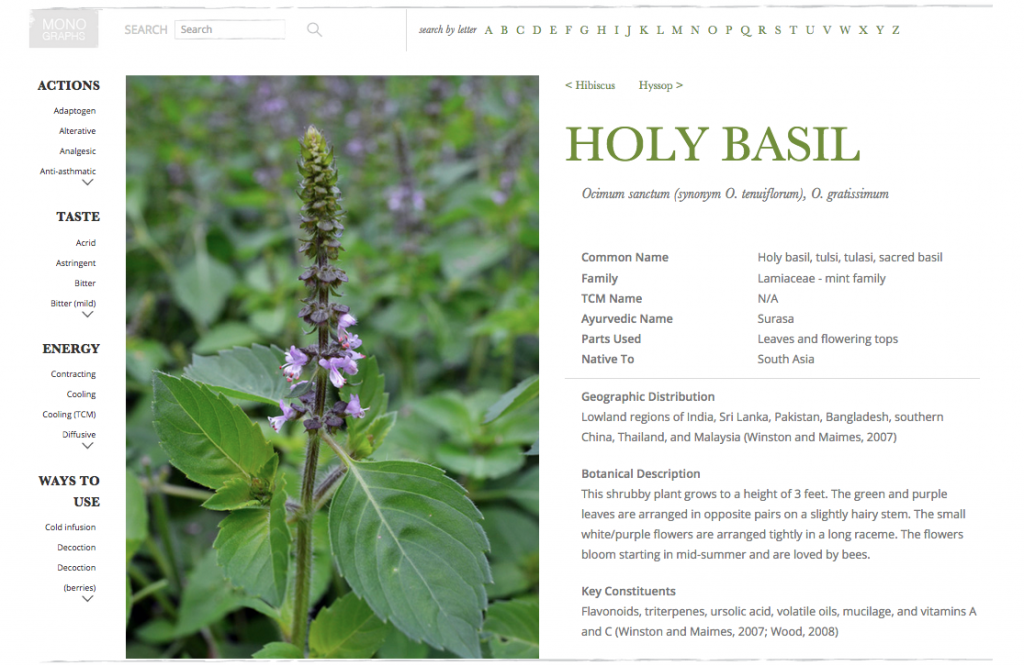 The Extensive Plant Monograph Database
The Plant Monograph Database is one of the most detailed herbal resources of its kind! Included in this ever-growing database is detailed medicinal uses of each plant, beautiful images and botanical prints, quick facts, and scientific research and articles for further reading. For a preview of one of our monographs, visit Mother Earth Living for an excerpt of Holy Basil.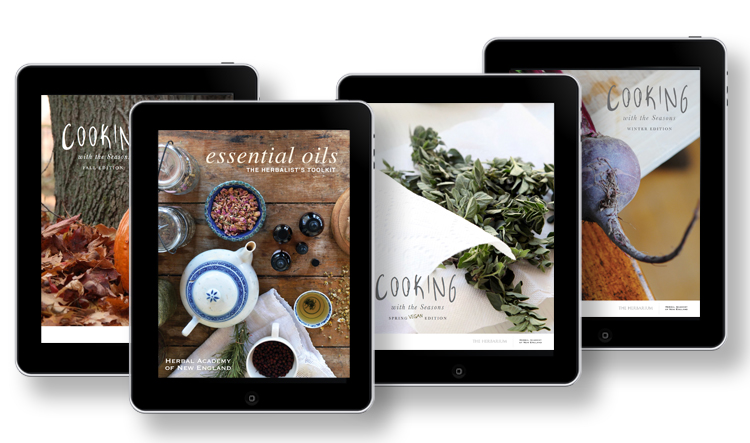 Access to the Herbal Academy's Library of Ebooks
As a member, you will get access to all of the Herbal Academy's ebooks including the The Herbalist's Toolkit series and the Cooking with the Seasons series. Members may also enjoy ebooks from Essential Herbal Magazine, United Plant Savers, and Natural Herbal Living Magazine.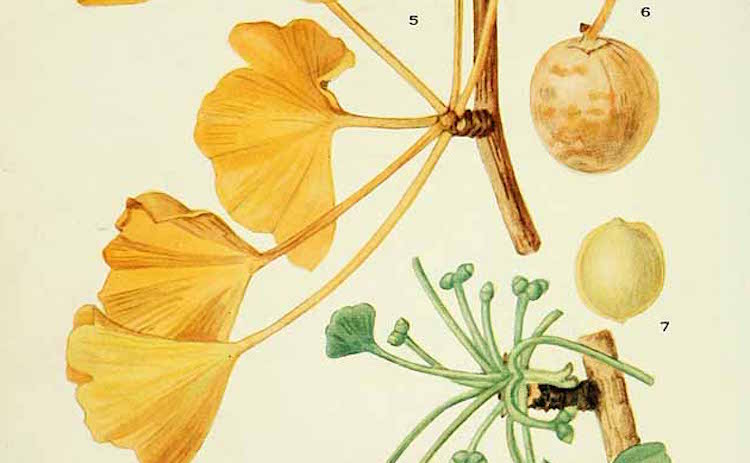 Articles, Videos, Presentations and more
You will find contributions from some of the most brilliant minds in the herbal world providing exclusive content in the form of articles, presentations, and videos. For a look inside, preview an article here.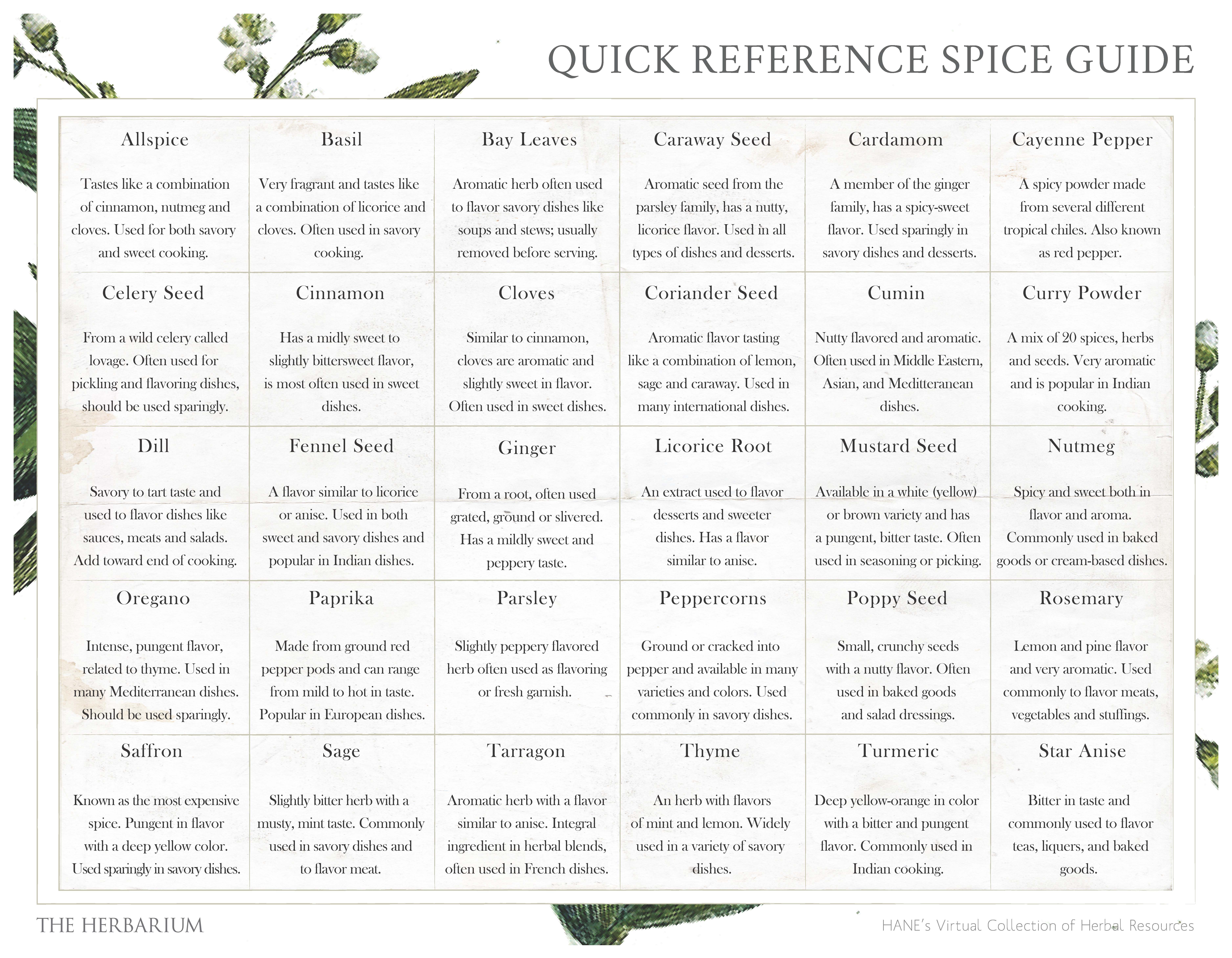 Teaching Charts and Media
Get access to dozens of media elements from herbal charts to labels to recipe cards! These are all available for immediate access and download as soon as you register with The Herbarium.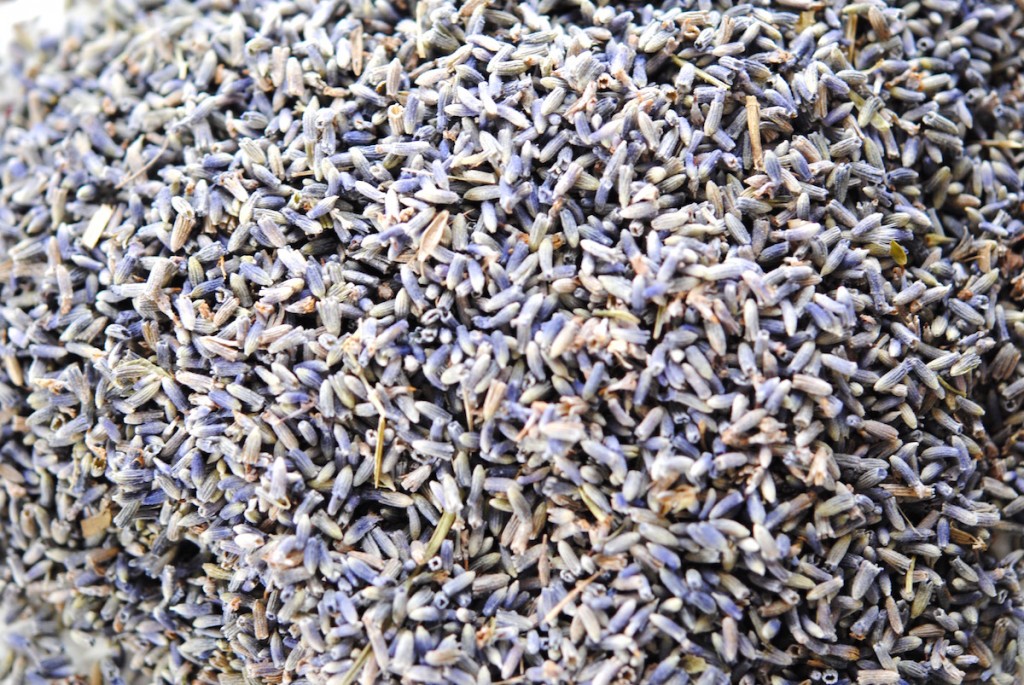 Fantastic Discounts from Herbal Partners
Not only will you receive 10% off all online Herbal Academy Programs, you will get exclusive discounts with several of our herbal partners! Stop by the Discounts Page to learn more.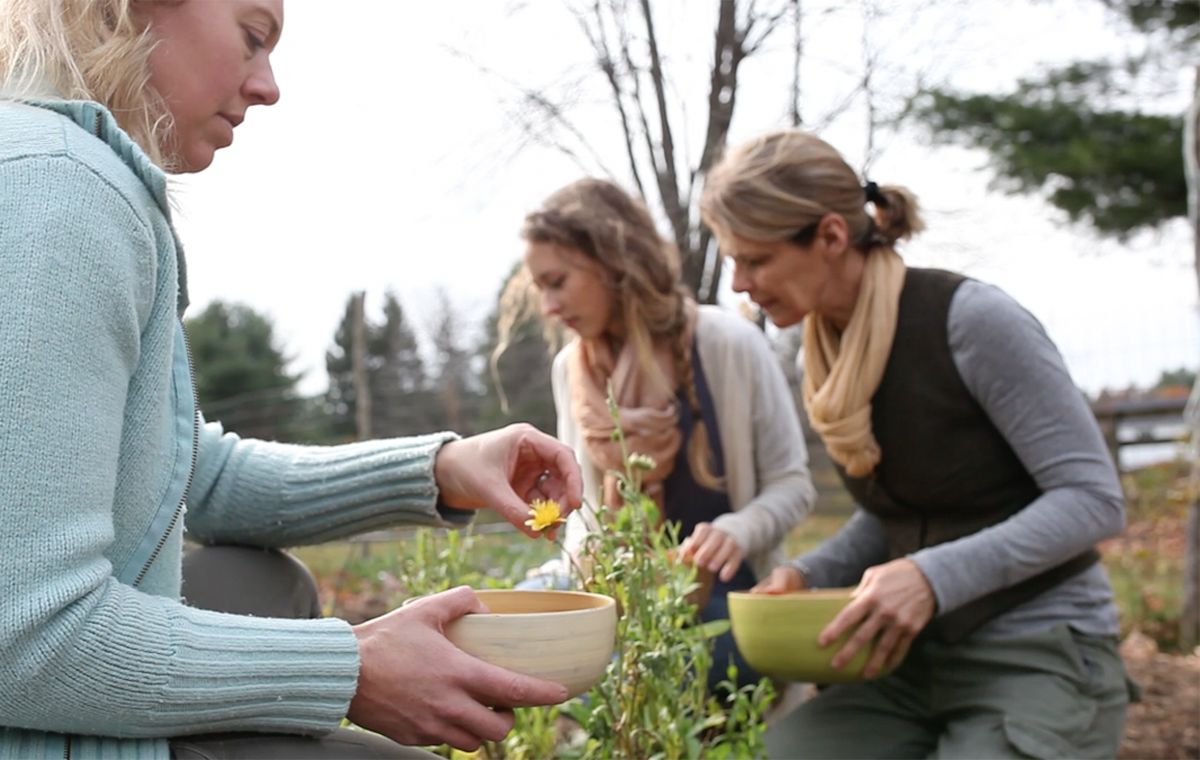 Herbal Community
Connect with one another, discuss site content, and share recipes and remedies in The Herbarium forum. Follow along with members on social media using the hashtag #myherbalstudies!
More About Ultimate Healthy Living Bundle
As we all know, there is a lot to learn when it comes to healthy living and the internet can be more than a little overwhelming at times! That's exactly why Stephanie and her team have put together the Ultimate Healthy Living Bundle for the fourth year in a row. And this year, the Herbal Academy is stepping in as a contributor!
You sort of need to see it to believe it, but the bundle package includes over 90 digital products on topics like natural remedies, essential oils, and real food recipes. You will also find categories in healthy families, allergy-friendly eating, fitness & weight loss and much more.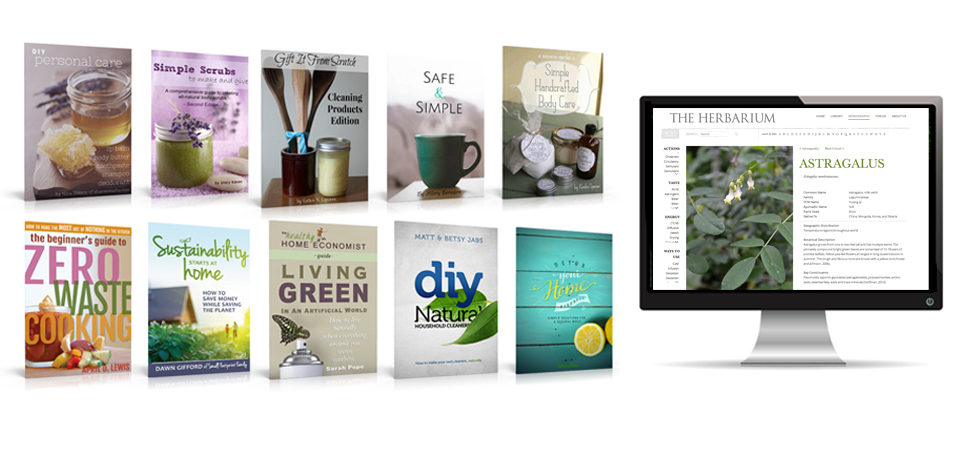 Plus, the bundle comes with over $200 worth of bonus products including:
Hand soap, dish soap, and 60-day VIP access with FREE shipping ($30 value) from EPantry
3 Essential Oils shipped to your house from Plant Therapy
Free travel essentials facial set ($16.95 value) from NaturOli
Spot treatment for acne & eczema or a $15 gift certificate toward Bloom Naturals products
Natural care gift set including lip balm, lotion tube and trial-size deodorant by Lexie Naturals
$15 gift certificate toward any Perfect Brand product
$15 gift certificate for Strawesome products
2-oz liquid herbal formula or $15 off larger bottles at TriLight Health
1 free online class from Craftsy
$32 toward Once a Month Meals membership + a free mini menu ($35 value)
All together, the Ultimate Healthy Living Bundle is valued at over $2000!
Besides being so incredibly helpful and inspiring, what we love about the Bundle is the price! By offering the bundle for a short time only, they're able to give you access to over $2000 worth of amazing products for an amazing 97% off!
Here's how it works:
Visit their website. Then click "Get my copy now!" to go through their simple 3-step checkout process.
You'll receive an email with a login to their online access portal, where you'll begin downloading your eBooks, signing up for your eCourses, and redeeming your free bonus products.
Use their Getting Started Interactive Guides to pick the area you want to tackle first and start making healthy changes!
The most important detail, though, is that this bundle is available for just 6 days! After Monday night, September 14th, the sale ends and you'd have to buy all of these products individually. Interested?
Learn more about the bundle and sign up here!