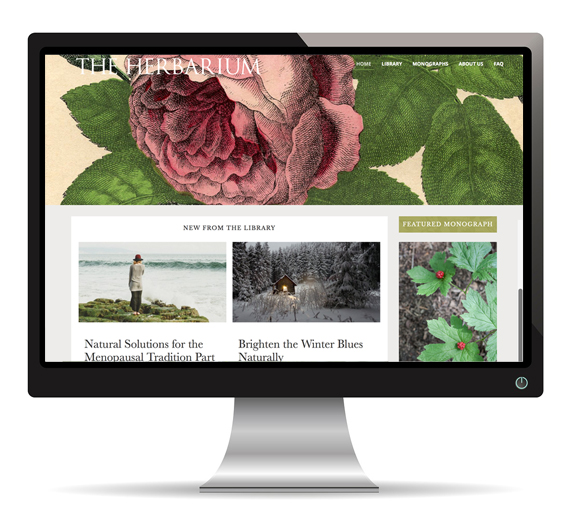 THE HERBARIUM
The Best Membership for Herbalists
Want to study herbs at an affordable price? The Herbarium membership is a great addition or alternative to enrolling in an online program. Sign up and get access to our ever-growing collection of herbal resources including our in-depth Plant Monograph Database.
Visit The Herbarium
AS SEEN IN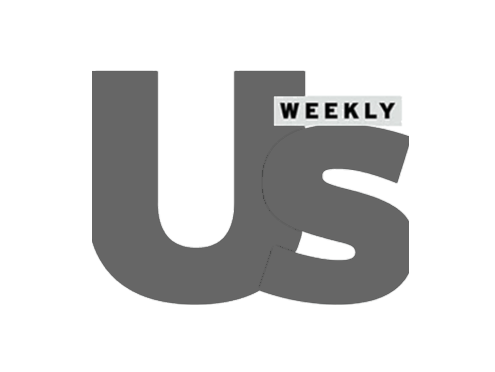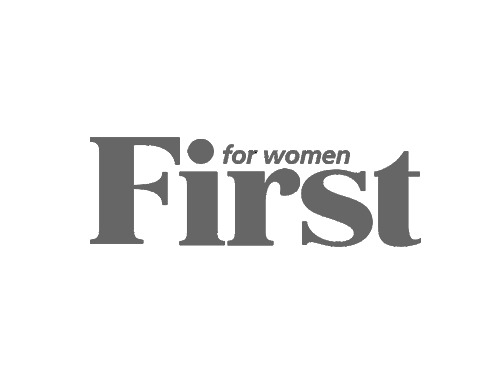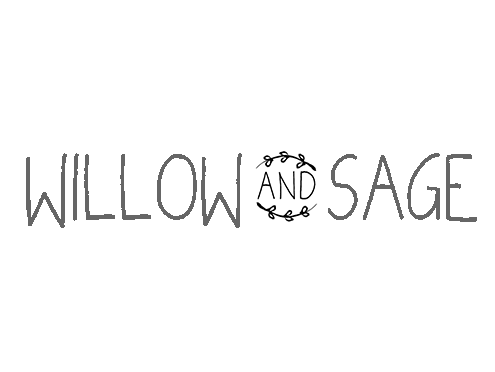 This self study program gives students with little or no herbal experience a glimpse into the world of herbs, kindling an enthusiasm for a lifelong course of learning.
Have you laid the groundwork for your adventures in the boundless world of herbalism? This course is perfect for those ready to take the next step in their education.
Prepare for clinical herbalism. The Advanced Herbal Course has been designed to prepare students working toward a career as professional herbal practitioners.
I finished the Intermediate Herbal Course yesterday, so I look forward to diving into the Entrepreneur Herbal Course next. I truly am so impressed with the course. Since starting, I've been waking up at 5 a.m. every morning to study for a few hours before work. Those early-morning times with my materia medica open, the fire burning, and my dogs curled up on either side of my lap have brought so much joy. Thank you for helping to provide that!
- Hannah Editor at Heirloom Gardener
November 24 2020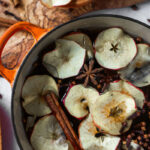 Apple Cinnamon Stovetop Potpourri Blend
If you love the smell of freshly baked apple pie (honestly, who doesn't?), then this Apple Cinnamon Stovetop Potpourri Blend
by
September 04 2014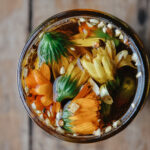 Elderberry Calendula Cold and Flu Elixir
Herbalists need to be good at multi-tasking and planning, like a juggler with three or four balls in the air.
by
October 14 2021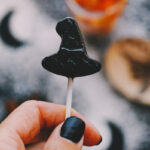 DIY Herbal Halloween Lollipop Recipe
It's officially time to break out those cauldrons and brew up something sweet for a Halloween treat! This homemade herbal
by
A GLANCE INTO THE HERBAL ACADEMY
The mission of the Herbal Academy is to teach the art and science of plant medicine honoring our intrinsic connection to nature. We celebrate the community-centered spirit of herbalism by collaborating with a wide diversity of herbalists to create an herbal school that presents many herbal traditions and points of view!
Meet Your Teachers
© COPYRIGHT THE HERBAL ACADEMY