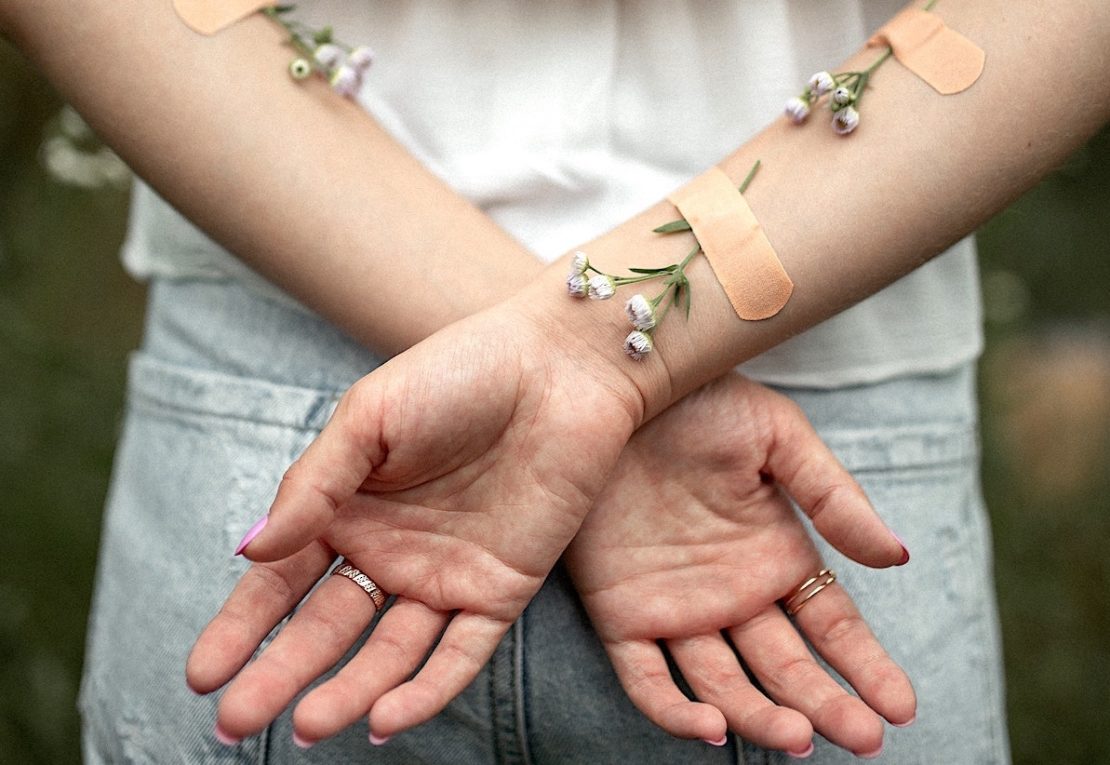 Good Faith Discount on Herbalism Courses
Hello dear friends,
I'm sure you, too, have been feeling the weight of the week. Our hope is that the Herbal Academy can remain a constant in your life when things feel unsettling. In fact, we want to be more than just a constant. We want to be a guiding light, a source of trustworthy education, and maybe even an escape for those who need it.
You've asked, we've listened, and we're doing our best to respond in uncharted waters. Our clinical herbalists have been working on a viral response series. The truth is, you cannot easily compile a guide because for one, this virus is new to humans, and also our approach as herbalists is not a matter of taking this herb for that action, but is often dependent on the presentation in each individual in a more nuanced approach.
Your best defense against viral infection comes down to social distancing and sheltering in place for those of us who can, which will help stop the spread of this virus. Lifestyle choices as well as good nutrition and herbal support can also lend a big hand to wellness and a strong immune system.
So while we feel that it's our responsibility to address the pandemic with surefooted information – we have and will – we think it's also important to help those individuals wrought with fear and uncertainty, those trying to do their best to keep their families safe and healthy, those who are now experiencing financial hardship… your situations are heard and felt.
THE FOUNDATIONAL HERBAL PROGRAMS ARE 50% OFF
(NOTE: THIS OFFER HAS EXPIRED)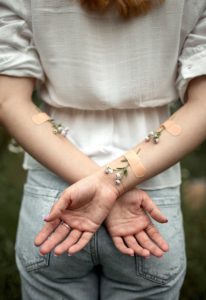 Many organizations and businesses are being challenged at this time, and the Herbal Academy, too, will experience difficult operational changes as we cope with the expected loss of revenue while still needing and wanting to maintain our staff. As difficult as these days may seem, we will do our best to provide quality education and a supportive environment for our community and student body.
We feel this is an opportunity for us as leaders in the herbal community to make a gesture of good faith to you who may also be suffering financial hardship at this time, so we have decided to cut the enrollment price for the Introductory Herbal Course and Intermediate Herbal Course now through the next 4 weeks.

Why these programs?
During this pandemic, our goal is to enable our community to learn how the holistic approach of herbalism, including nutritional and lifestyle support, can be fundamental in supporting wellness – on a daily basis as well as in acute situations. We want to empower you by giving you the tools and information you need to take wellbeing into your own hands, now during this trying time and in the future.
You may have heard the call to buy only the groceries you need to help with food shortages. As we come together as a global community to help support everyone, we want very much to do our part and help out where possible. We have never offered programs at 50% off before, but feel it is our calling now to take deep cuts in profit margins to cover only what is needed to sustain our staff, continue to support our student body, and to offer this gesture of relief where we can.
For those experiencing immediate financial hardship with active payment plans, please reach out to us. We will look for creative ways to restructure payment plans.
We hope, too, that those who are already enrolled will understand that we are reaching out to take the hand of those who find themselves in less fortunate circumstances and need these tools and support as we walk together rather than run ahead – so to speak. These circumstances are unprecedented and unnerving, and it seems like a very good time to be charitable and understanding. Please help us help others together, we can make a huge difference in people's lives. Herbalism is a beautiful journey of empowerment and awareness, something much needed at this time.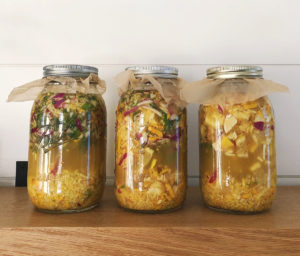 INTRODUCTORY HERBAL COURSE
This self-study program gives students with little or no herbal experience a glimpse into the world of herbs, kindling an enthusiasm for a lifelong course of learning.
$149!  $297.00
Or just $24.75/month
Learn more about the Introductory Herbal Course
INTERMEDIATE HERBAL COURSE

Have you laid the groundwork for your adventures in the boundless world of herbalism? This course is perfect for those ready for the next step. 
$299!  $597.00
Or just $49.75/month

Learn more about the Intermediate Herbal Course
The Introductory and Intermediate Herbal Courses are your foundational stepping stones into the wild and wonderful – and let's add essential – world of herbalism. May they be your guides now more than ever as you face concerns and uncertainties.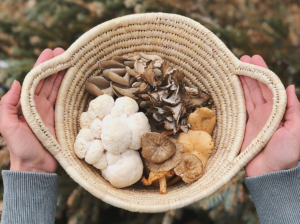 Like we said earlier, our hope is that we can remain a constant in your life if you need that.
And as you may already know, we released our newest program on Tuesday, The Mushroom Course, spotlighting mysterious mushroom allies – from fascinating folklore and foraging to delicious, wellness-promoting recipes and preparations. It's quite the marvelous program, and one that we have been brewing for over a year! Can you believe it?
Since we started talking about this program, there has been nothing we wanted to do more than to get this in the hands of our eager students! We had to step back and reconsider our release with our present circumstances – and only after much deliberation with our team and the very best of intentions, we decided to deliver this course on time and on schedule as promised. This decision wasn't made lightly because we know all too well the sacrifices some people are having to make right now!
The reality is, we've been promising The Mushroom Course release to our students, community, and our partners – small businesses who may be depending on this course promotion right now. It feels important to fulfill our commitment and obligation because the last thing we want to do is disappoint anyone during a season that has been, well, disappointing or worse in many ways.
The Mushroom Course is enrolling, we have dropped the price $50 and put together a gorgeous Bonus Portal including immediately accessible mushroom ebooks, discounts, resources, and even a 90-minute bonus class for those that enroll during our early bird registration period!
Learn more about The Mushroom Course
Class doesn't begin until April 6th, but we know you are after this course right now since immune-boosting mushrooms may be the frontlines of our preventative measures! Considering the many concerns regarding COVID-19, we have just published our Mushrooms & the Immune System lesson from class EARLY as an added bonus during early bird registration. Are you enrolled? Log in to the portal now to get this early release.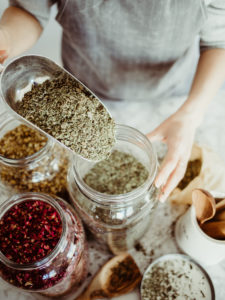 Being an online school we have the privilege of continuing our classroom activities without much disruption. We are still here with all of you – even as we are asked to self-isolate. Meeting in our student communities and online platforms daily is a bright spot to so many, and it doesn't feel isolating at all! Come on into our active and thriving MyHerbalStudies Student-Only Community if you haven't already and need a sense of community right now. If you are not an Herbal Academy student join us on our Facebook page or Instagram, we would love to have you.
As always, please do utilize our free blog, where we will continue to offer free educational resources to help navigate concerns surrounding COVID-19. We also plan to help by offering relief on existing payment plans as needed.
Be well,
Marlene Adelmann
& the Herbal Academy Team
​​​*This discount is a gesture of goodwill, a way for us to help our brothers and sisters in need during the present uncertainties and hardship, and a rate we cannot apply to past registrations. For those experiencing immediate financial hardship with active payment plans, please reach out to us.