3 New Goods Shop Products You're Going To Love
We are always busily creating new offerings behind the scenes here at the Herbal Academy, and today, we are so excited to share our new Goods Shop products with you!
Each of these unique botanical-themed products will add beauty to your own herbal practice and studies or make a great holiday gift for the herbalist and plant enthusiasts in your life.
These limited edition products will not last, so be sure to pick up your favorites today!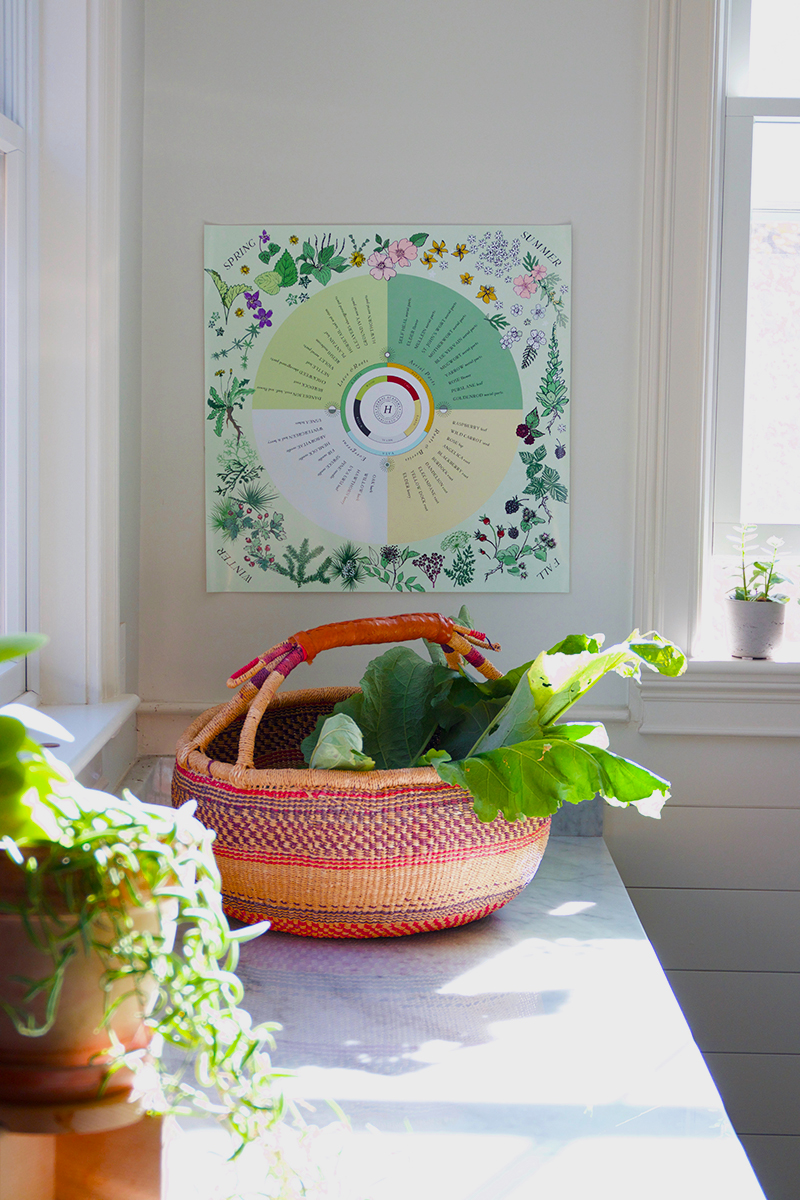 Seasonal Foraging Poster
This gorgeous seasonal foraging poster serves as a handy calendar reference of common wild plants to forage throughout the year. Beautifully illustrated plant allies encircle plant names (and parts!) that can be harvested in each corresponding season.
Not only that, but you will also find additional information about corresponding seasonal energetics arranged on the poster. These include the three doshas of Ayurveda and the Five Elements of Chinese medicine, as well as the equinox or solstice that marks the beginning of each season.
Intentionally created to be timeless, without specific year or dates, this calendar is a beautiful guide for foraging common plants in each season. Add it to your kitchen, study space, or clinical office to reference for years to come!
Find the poster in our Goods Shop by clicking here!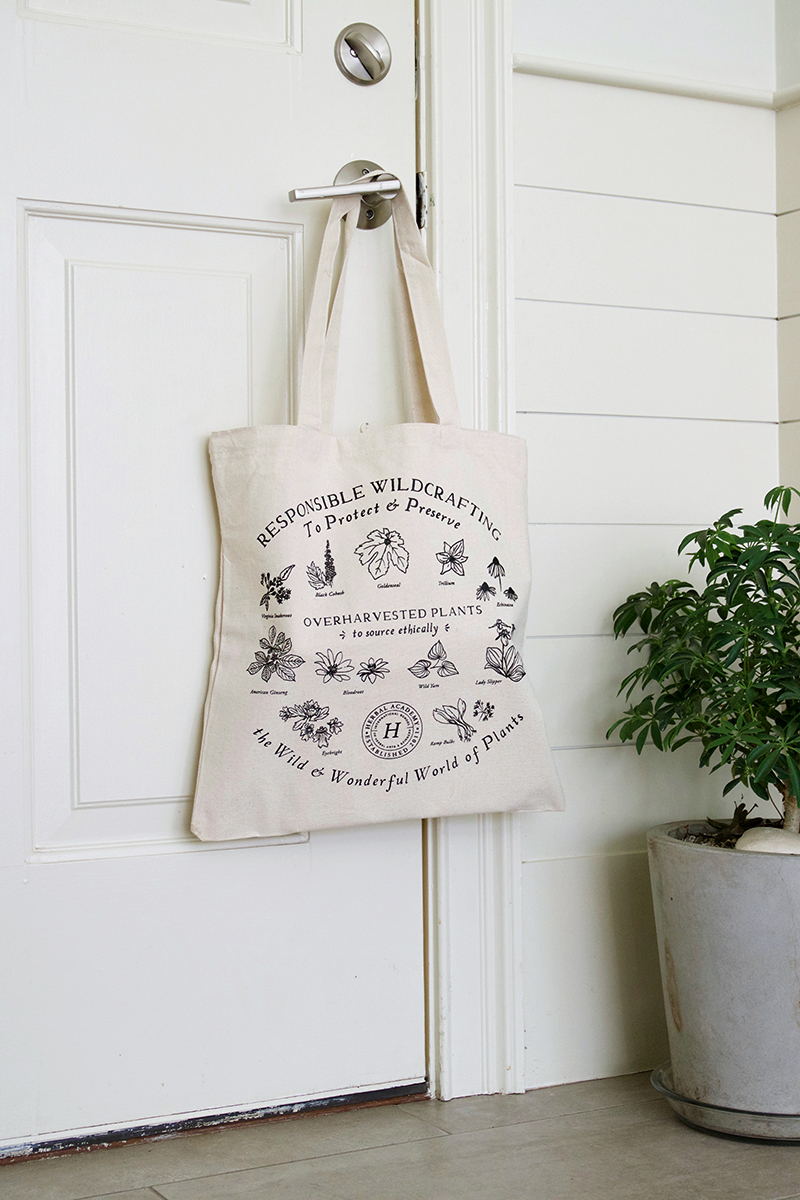 Plant Steward Tote Bag
One of the missives of an herbalist is to be a good plant steward. This means only using plants that grow in abundance and/or that grow and propagate quickly and readily, admiring more than you take, and only harvesting when it is a sustainable and ethical practice.
Beautifully designed, this tote combines practical function for wildcrafters and herbalists alike while sharing this important message about plants that are facing overharvesting pressure.
Enjoy using this sturdy canvas tote while carrying your sustainable harvest of common plants, your textbooks, or your groceries! You will also receive a lovely pin-on button with your tote with the three tenets of being a plant steward (for extra herbal flair), as well as an informational insert about how to be a plant steward for these special plants, and how to ethically and sustainably wildcraft common and abundant plants.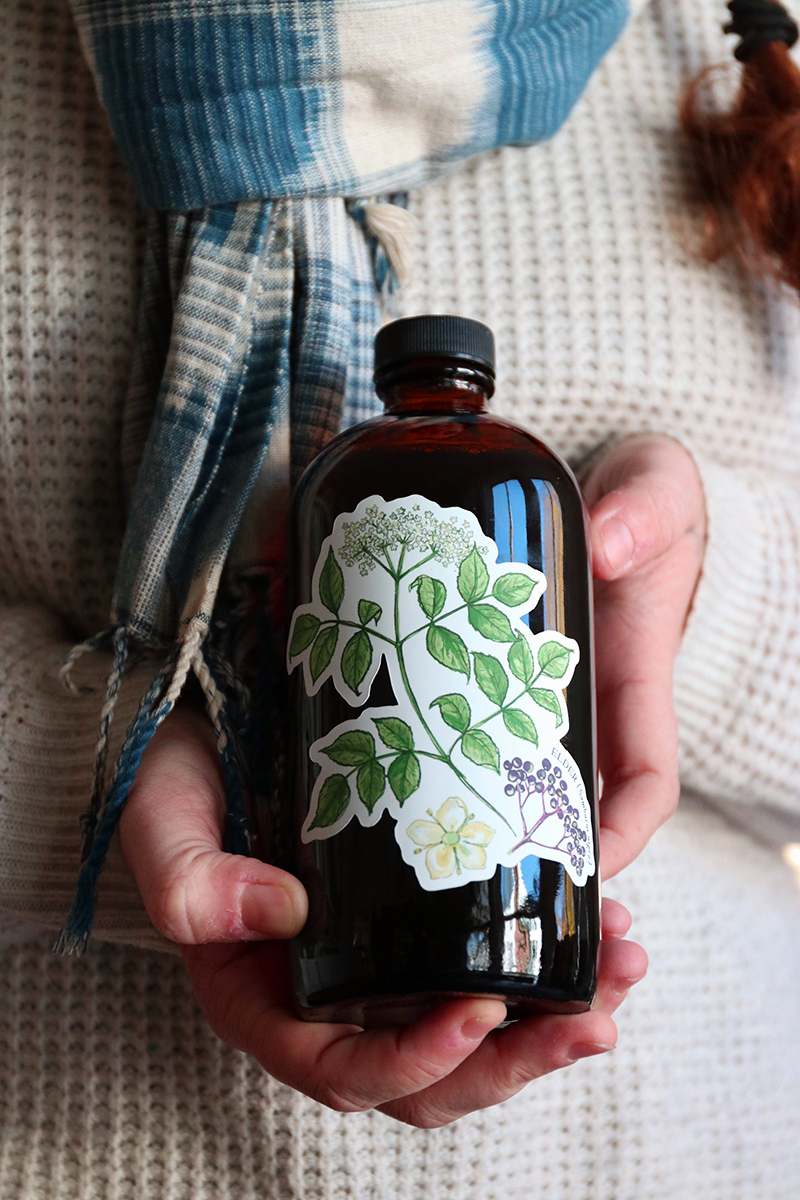 Herbal Sticker Sets
Let your love of plants be known to all—these beautifully illustrated, limited-edition botanical stickers are the perfect thing to dress up your plant monograph, notebook, water bottle, herb jars, computer, or car, and keep your plant connection in the forefront!
Designed to be botanically accurate and include the plant's common name and binomial, these stickers are perfect for any herbal enthusiast. Choose your favorite themed set—and get ready to adorn your belongings with beautiful plant images! Each set contains six one-of-a-kind die-cut, matte-finish stickers.
Are you as excited as we are over these botanical products? We are swooning over them, and so happy to share each of these with you!
Visit the Goods Shop now to learn more about these new offerings and all of our other products!