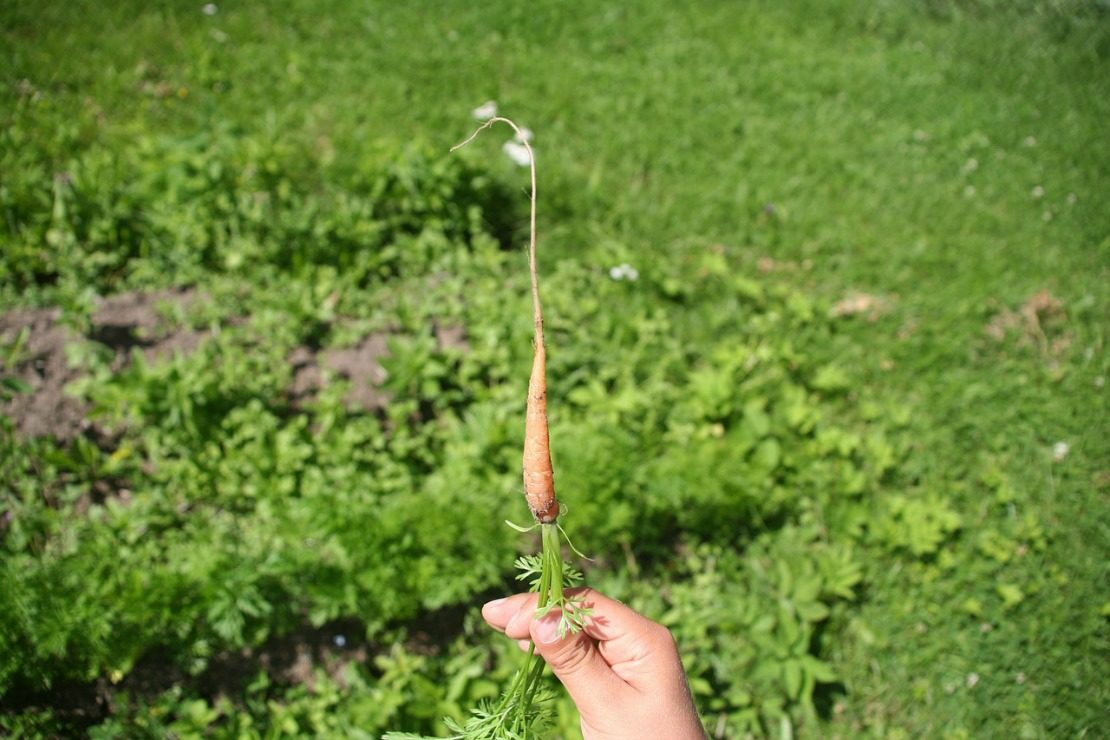 3 Easy Tips for Late Gardening
It seems like everyone in your life is gardener extraordinaire…except for you. Your neighbor, your best friend, and your perfect sister-in-law have all found the time to plant a whole garden amidst schedules that are as crazy as yours. And since you haven't even gotten started, is it possible to do some late gardening? What can you do about planting some vegetables and herbs if you weren't already visiting your local garden shop as early as March?
Fortunately, it's not too late to play a little bit of catch up. There's an enjoyable variety of cultivars you can grow into the late summer that can withstand the transition into late autumn. Below are a few ideas you can use to paint your thumb a pleasant shade of green in the months to come. Enjoy our tips for late gardening, and you can accomplish your edible gardening even if you're just starting today.
Plant Veggies Like Cucumbers, Squash, and Kale
Here in New England, those of us who want to plant summer vegetables like tomatoes need to already be starting to sow their land. Though it may be tough at this point to squeeze in a full growing season for summer vegetables, there are plenty of vegetables that can be grown in late spring, early to late-summer, and even fall. Sugar snap beans can be seeded in July; kale, early to late summer; cucumbers can be sown throughout summer; squash can be planted in late spring and summer; broccoli can be seeded as a fall crop 85-100 days before first frost; and kale can be planted in late summer. But as the summer sun turns into an autumn sun, your garden will have a different exposure. Many non-summer vegetables you plant will require a balance of light and shade, so be sure to find a place to plant that takes the changing position of the sun into account.
Plant Hardy Herbs
Late gardening can be a challenge for a number of reasons, least of which is that the dry, constant heat of August makes it tricky to sustain many kinds of plants. But for a savvy gardener, an obstacle can be turned into an asset. Some herbs, like thyme, sage, and mint, are so hardy and prone to propagation that many gardeners must be vigilant about ensuring that these plants don't completely take over their garden. If you plant hardy herbs later in the season, you will enjoy their place in your garden into the late summer and autumn.
Plant Root Crops
Beets can be sown as late as April or between June through September. Carrots can be sown in spring through late summer, as late as 3 months before first frost. Radishes can be planted in late summer or early fall.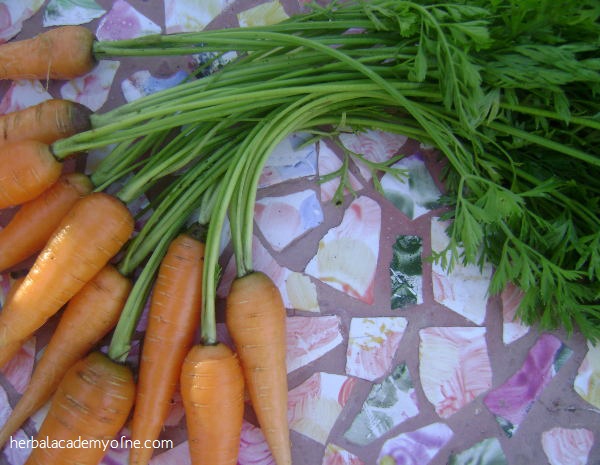 While we may be at the point when other people are already gardening, it's still not too late to get something going for yourself. If you start now, you can do a little late gardening and show your neighbor, best friend, and perfect sister-in-law what can happen when everyone else has packed it in for the season. Do let us know what you plan on gardening this year in the comments below, and stop by our Facebook page to share some of your stories—both successful and not.