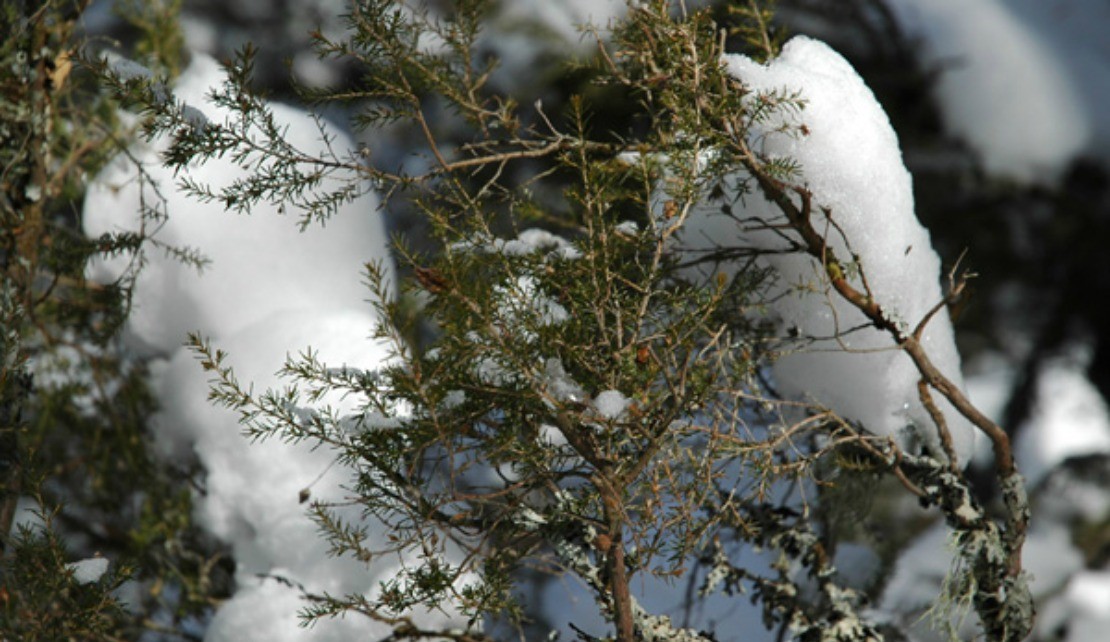 Your Solution to the Winter Blues
With the coming of winter, many things will change. The days will be shorter, and the weather will be colder. But perhaps most significantly, the coming months can lead to much darker feelings.
This is to be expected, as whether or not we're one of the approximately 20% of Americans who suffer from some form of seasonal affective disorder, it can be difficult to manage the emotions that come up when we take stock of our year, our achievements, and our life as a whole. And it can be particularly difficult to assess the state of our relationships.
Why do relationships become such a source of tension for so many of us during this time of year? Given how much of the last two months of the year are driven by holidays—Halloween, Thanksgiving, Christmas, and New Year's, among others—we can find ourselves making comparisons between our own situation and the situations we witness through others as well as the images we see in the media. If we don't feel a meaningful bond with those in our life or if we feel that our life lacks any sort of meaningful bonds at all, the attention given to being with friends and family during this time of year can make already existing tension unbearable.
A simple solution for weathering the bad weather, so to speak, is to invest some of your time in volunteering through to the end of the year. Service work has the benefit of allowing us to connect to others in a meaningful way, but because it's driven by achieving certain goals it affords us an opportunity to assuage any discomfort or social awkwardness we might feel because of our situation. By setting an intention to help someone, we can turn the tension we feel into productive works and perhaps even empower our beneficiaries to struggle a bit less as well.
Further to that point, the end of the year affords us many opportunities to volunteer. People often volunteer on Thanksgiving day, but the organizations that produce the various food drives, free meals, and other services need help organizing their efforts in the weeks leading up to the holiday. We can also participate in any number of coat drives and other services meant to help others overcome the struggles of harsh winter days. And, of course, there are always opportunities to help out with toy drives and other projects related to helping underprivileged children have an enjoyable holiday season for themselves.
The winter months may provide us with challenges, including the sense that we're alone in the world. But not only are we not alone, we're not the only ones experiencing tension in response to this time of year. By committing yourself to service work this winter, you'll provide yourself with a real-life reminder that through our shared challenges we can share many more positive things as well.