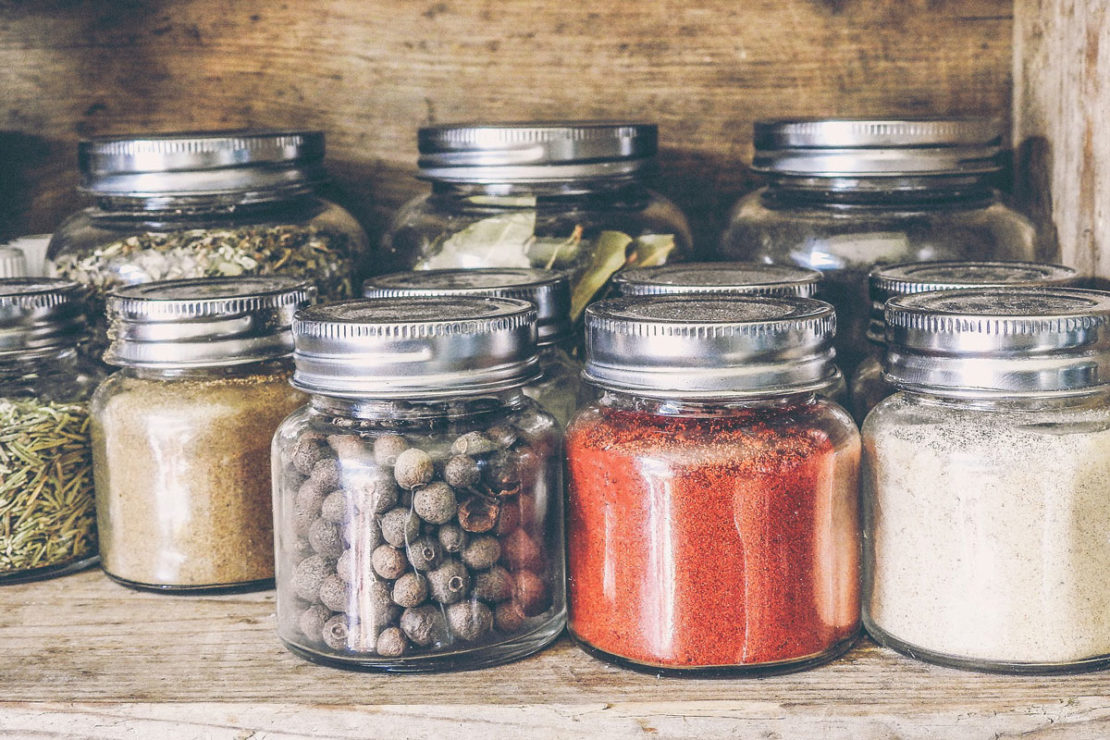 ON April 27,2020
How many weeks have we been sheltering in place? We may be losing track of time, but it's impossible to lose track of our once well-stocked apothecaries! If you're biting your nails worried about your dwindling herbal preparations and the current status of the herbal marketplace, then this ebook is for you! In our FREE…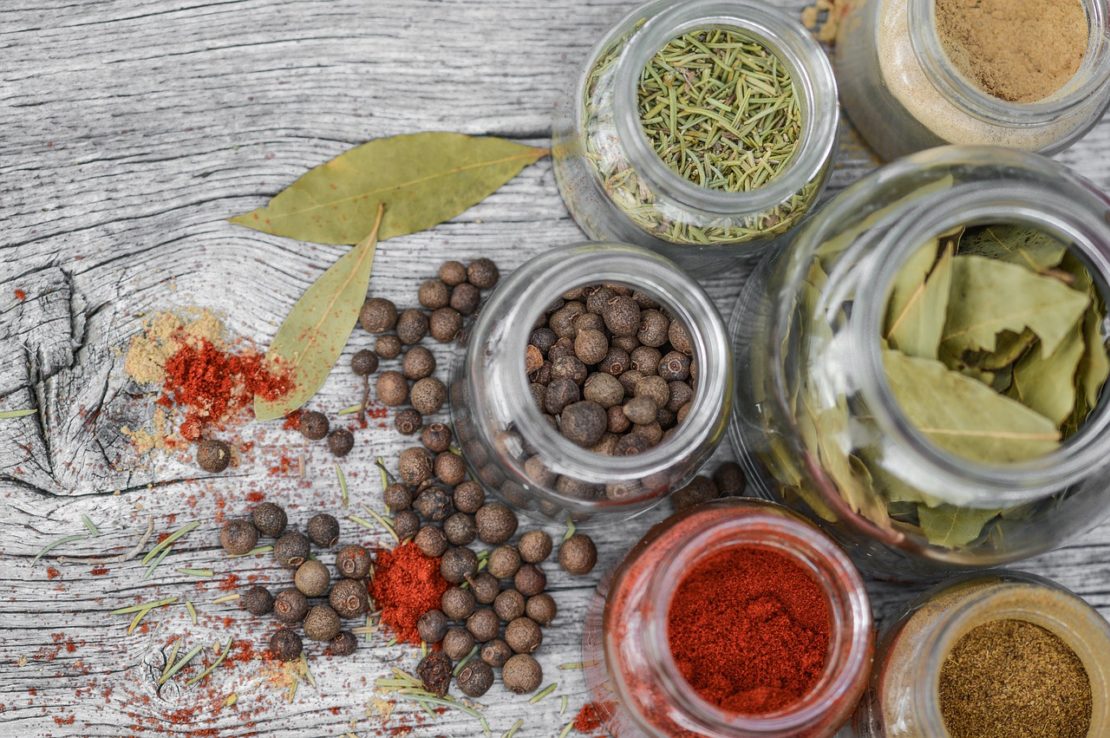 ON January 17,2019
Vegan foods can get a bad rap for being bland and tasteless. In the Western world, meat has become a predominant part of every meal. Many people have become so accustomed to the salty, fatty flavor offered by animal protein that they find it difficult to imagine how a person could subsist on a diet…
This error message is only visible to WordPress admins
Error: No connected account.
Please go to the Instagram Feed settings page to connect an account.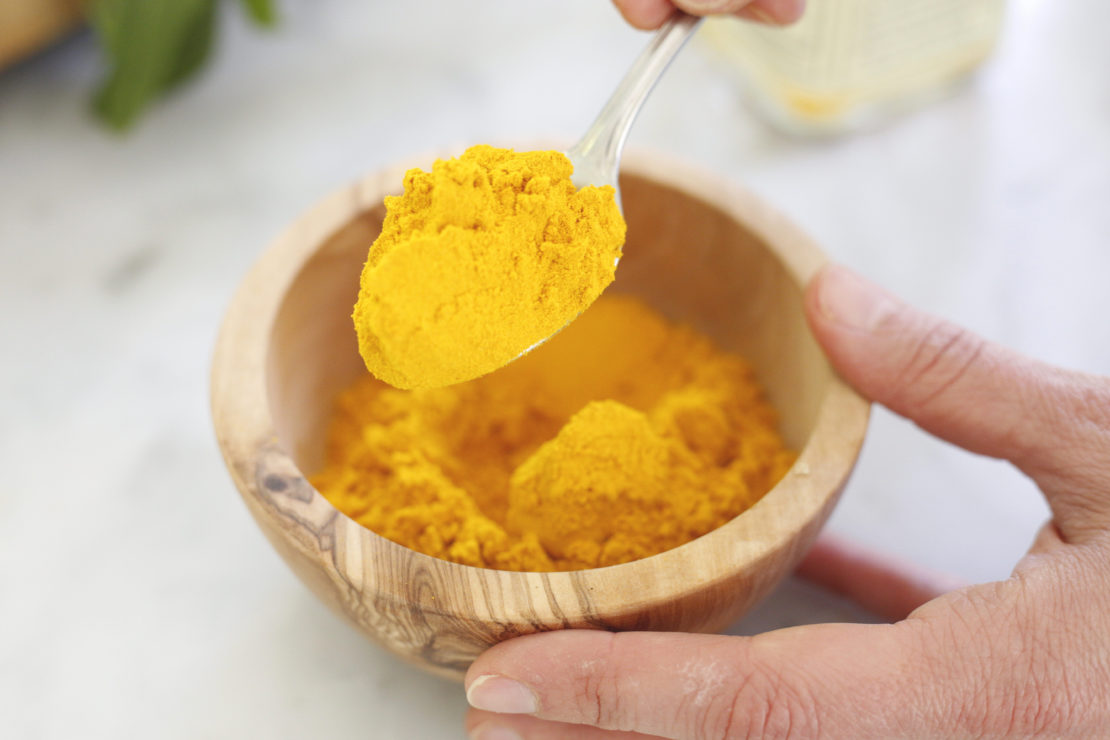 ON June 13,2018
If you love spicy food, then perhaps you instinctually appreciate the aromatic, colorful allure of well-spiced cuisine. For some, the draw is innate; there is something so enticing about the crimson kick of cayenne (Capsicum annuum) and the warming brown of cinnamon, not to mention that lovely golden hue that turmeric brings to a curry….