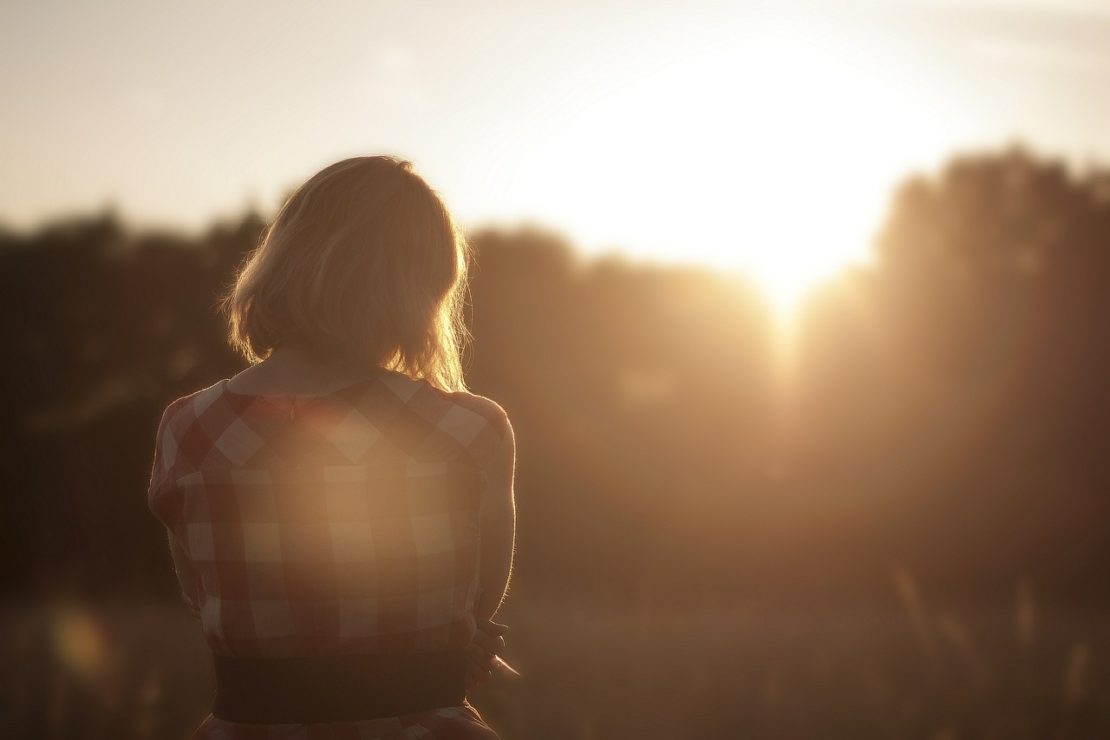 What Every Clinical Herbalist Should Know About Supporting Clients With Stress
Everyone experiences stress to some degree, but a large percentage of people deal with chronic stress on a regular basis. Chronic stress can contribute to many serious health problems and is one of the most common reasons people seek the help of a clinical herbalist.
But as a clinical herbalist, how do you support clients in approaching their stress in a natural, healthy manner?
If this is something you've been wondering or if you'd like to learn how other clinical herbalists approach this issue in their own practices, let us introduce you to one of our first herbal intensives (one of our newest features in The Herbarium)—Clinical Practice: Supporting Clients with Stress, with herbalist Pamela Spence.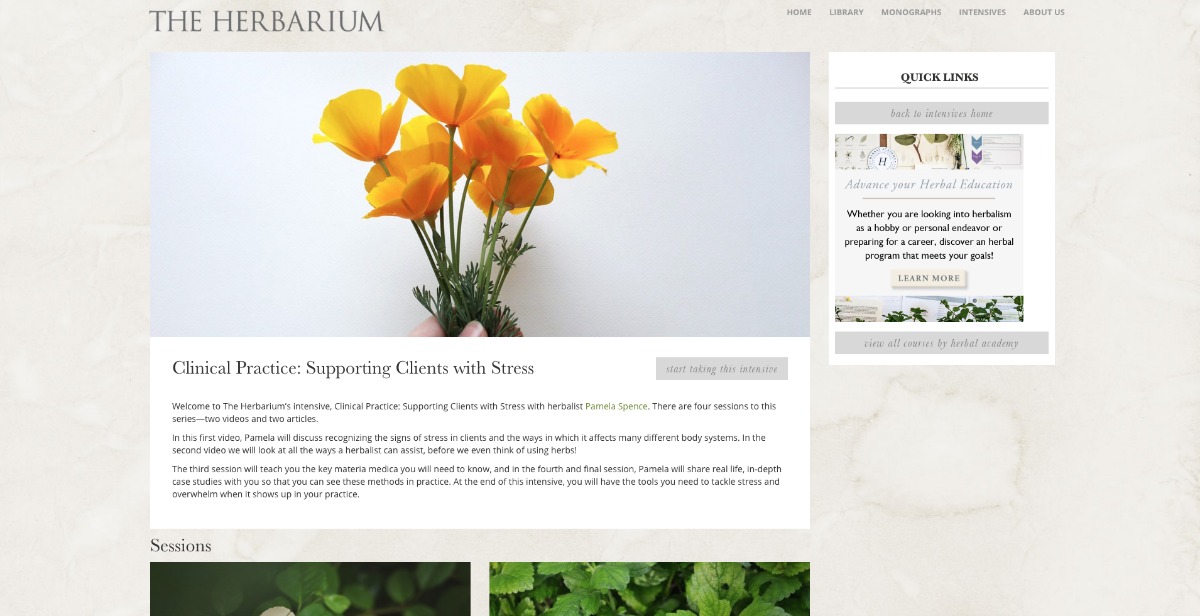 This intensive was designed to help clinical herbalists learn how to identify and support clients who are experiencing stress, but herbalists of all levels can benefit from the information it contains.
The intensive is taught by clinical herbalist Pamela Spence over the course of four sessions—two video and two articles, and today, we'd like to give you a glimpse into the content you'll learn over the course of this intensive.
What You Will Learn In The Herbarium's Newest Herbal Intensive—Clinical Practice: Supporting Clients with Stress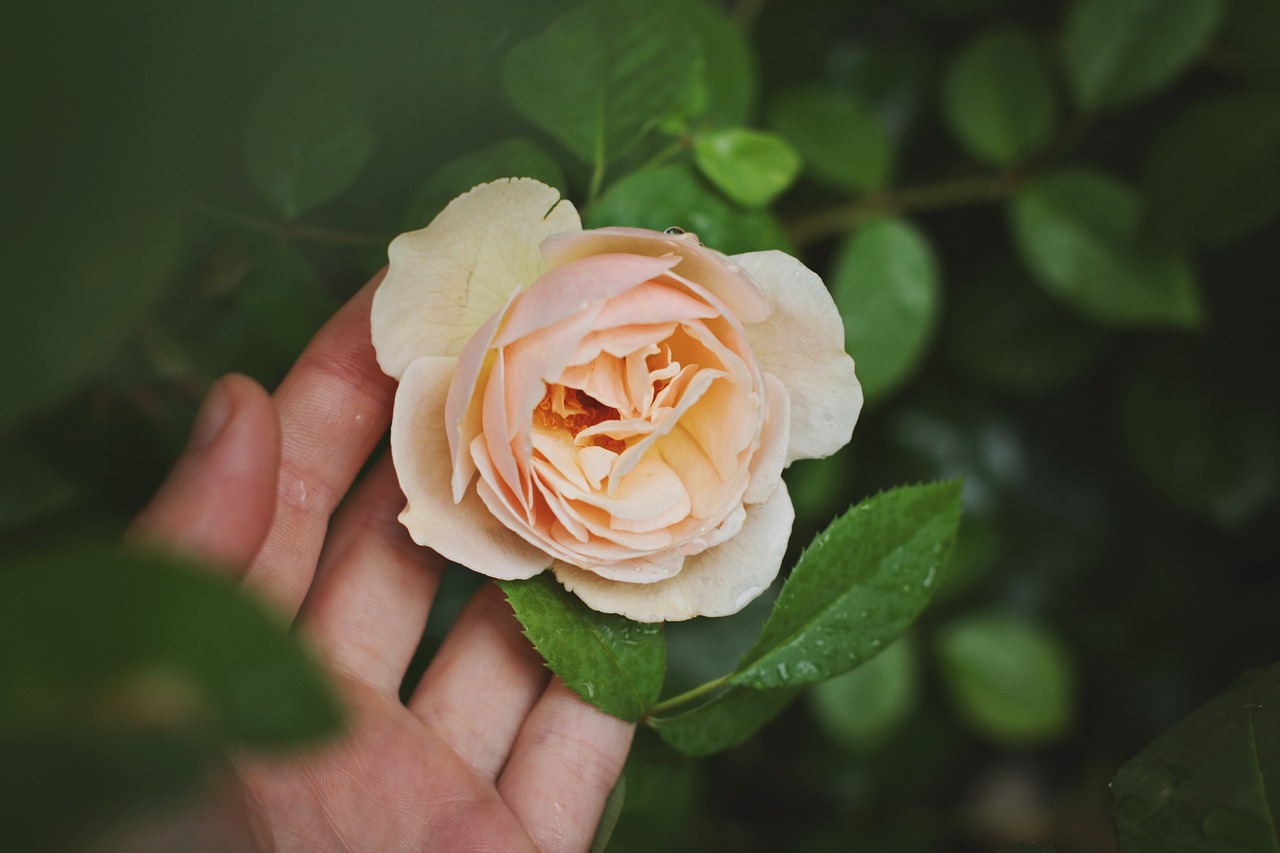 Session 1:
In session 1, you will learn how to recognize the signs of stress in your clients and the ways it affects many different body systems. In this video, Pamela describes the background of stress and the long-term strains that it can have on different systems in the body. She also introduces ways to identify more detailed patterns through body constitutions in the people who ask us for help.
Session 2:
In session 2, you will learn different approaches to helping someone with stress. In this video session, Pamela details how to listen deeply to a client to gather information and create a plan with your client. You will learn steps for nourishing adrenals and different systems of the body based on their specific situation. Pamela explores a multi-faceted approach to the multiple ways stress can impact someone. Before even thinking about herbs, she gives suggestions for talking about lifestyle, diet, and supplements. This lesson also touches on how to help a client understand why they are feeling the way they are and how to witness and support any emotional release a client may experience during your time together.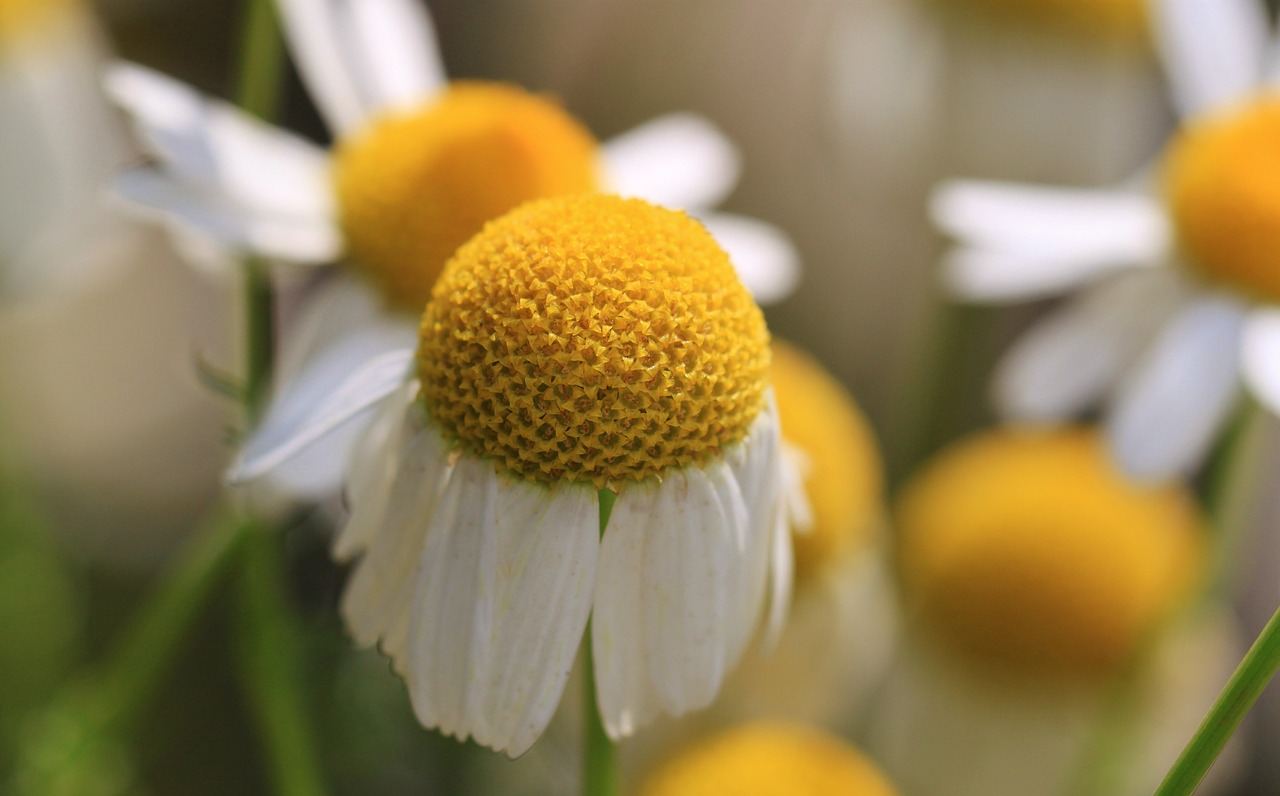 Session 3:
In session 3, you will learn how to support your clients through a special class of herbs called nervines. This article expands on what nervines are, how Pamela her clients use them to support the body during times of stress, and also covers a variety of commonly used nervines in detail. Not only will you learn about this specific class of herbs in this session, but you'll touch on how to pair them with other herbs to support other body systems, too!
Session 4:
In session 4, you will get a glimpse into real life case studies from Pamela's own clinical practice. These case studies outline each client's history and the issues they face, and show you how Pamela evaluates that information in a holistic way to support clients through the use of herbs and other approaches. It breaks down the herbal protocol she suggests and the results after following the protocol for a set period of time. It also details changes that are made to the protocol and how the clients are doing long-term.
Interested In Joining Us For This Educational Herbal Intensive?
I hope you've enjoyed this glimpse into our first herbal intensive, and I hope you'll join us inside The Herbarium for this new feature (as well as several others)! You can take a quick peek at this herbal intensive with our new 3-day trials which gives you full access to all The Herbarium has to offer!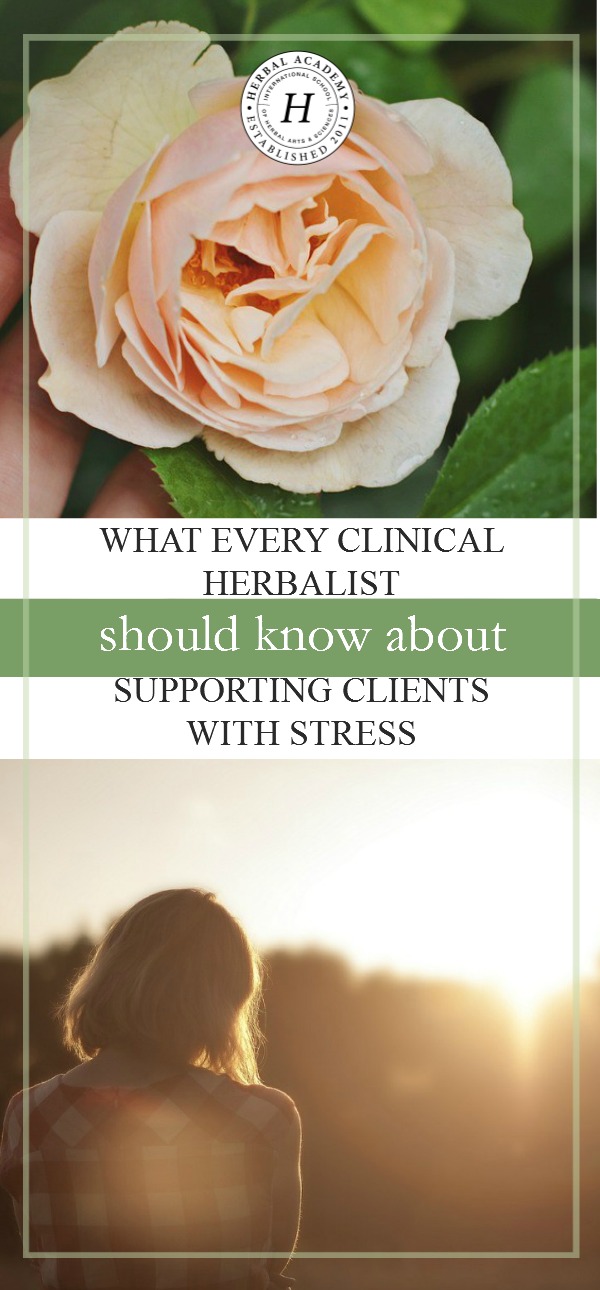 Save