Herbal Aphrodisiacs Intensive
Herbal Aphrodisiacs Intensive
Sex doesn't have to be all-business and no fun! If you find yourself slipping under the bedsheets for the primary purpose of procreation or if you're struggling to express your sexuality, if you feel something in your sexual life is off or maybe you just want to rev up an already pleasurable experience—let's talk about it. Let's talk about sex, baby, and how herbs can help! 
Get ready to discover and celebrate the wonders of sex! You can use herbal allies to enhance sexual function while enjoying heightened expression and pleasurable intimacy. Through this 3-part intensive on herbal aphrodisiacs and sexual health, you'll learn about the physiological processes that play into your sexual function and gain the understanding of an entirely new approach to using classic botanicals to support and jazz up your sex life. We're pulling our favorite hot herbs into an irresistible collection of aphrodisiac recipes that are sure to arouse your senses and your intimacy levels!
Join us as we get up close and personal with herbal aphrodisiacs and love potions in this positively exciting series! It's all in this intensive.
Description
Sexuality and reproduction are not the same thing! One stems from a primarily physical place that allows life to continue, while the other has a more emotional origin that allows for self-expression and intimate connection. The Herbal Aphrodisiacs Intensive is here to address that sexual self-expression and help you, literally, bring some spice to your sexy time! 
If you feel that your sex life has been more business than pleasure or hasn't reached its full potential, join us in this enlightening aphrodisiacs series to get some support. Or maybe you give your sexual expression an A already—let's make it an A+ with some fun herbal aphrodisiac recipes that will take the heat up a notch in the bedroom!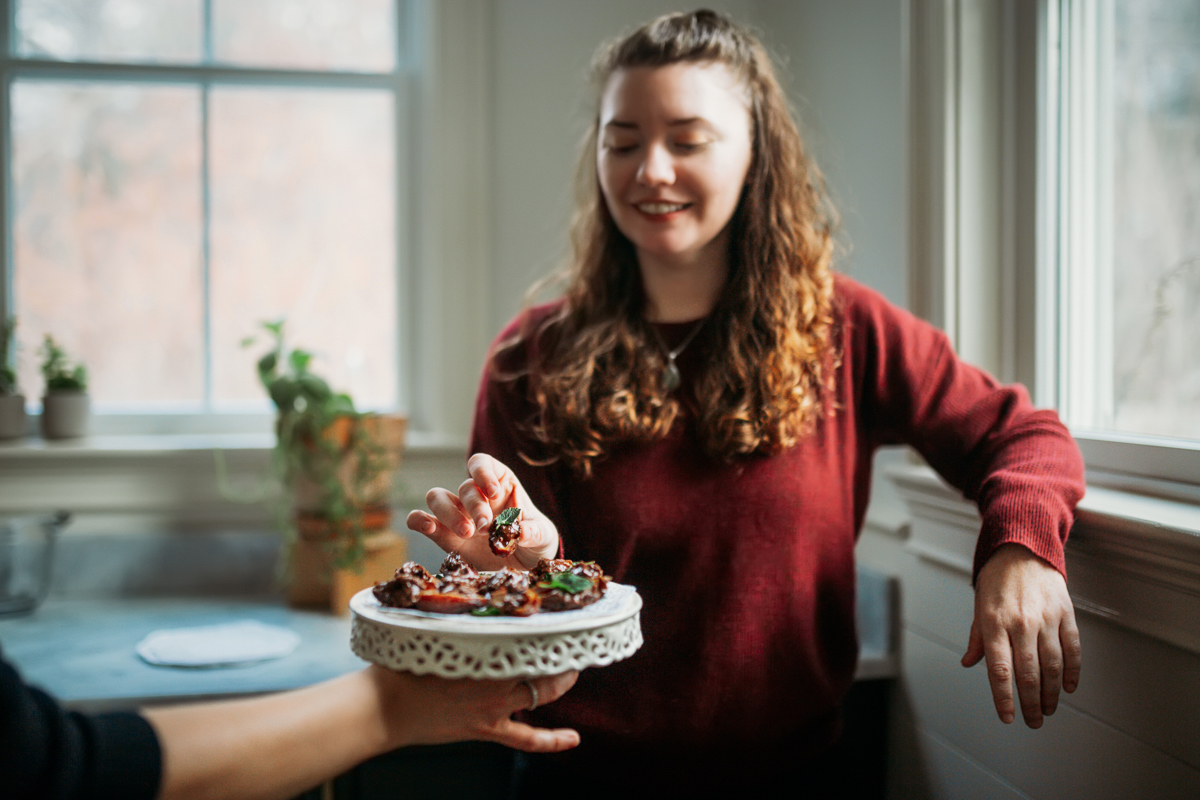 While some of the recipes and herbs we discuss in this intensive will surely bring immediate flavor to your sex life, we'll equip you with much more than quick fixes! The Herbal Aphrodisiacs Intensive will help you identify ways to support and improve your sexual wellness and expression by integrating the use of herbs for long-lasting results.
Whatever rating you give your sexual health, we invite you to join us for the less-traveled journey of exploring your sexuality in the tasteful, eye-opening Herbal Aphrodisiacs Intensive. We'll give you immediate ways to use herbs (and some other practices!) to improve your intimacy and sexual wellness starting now.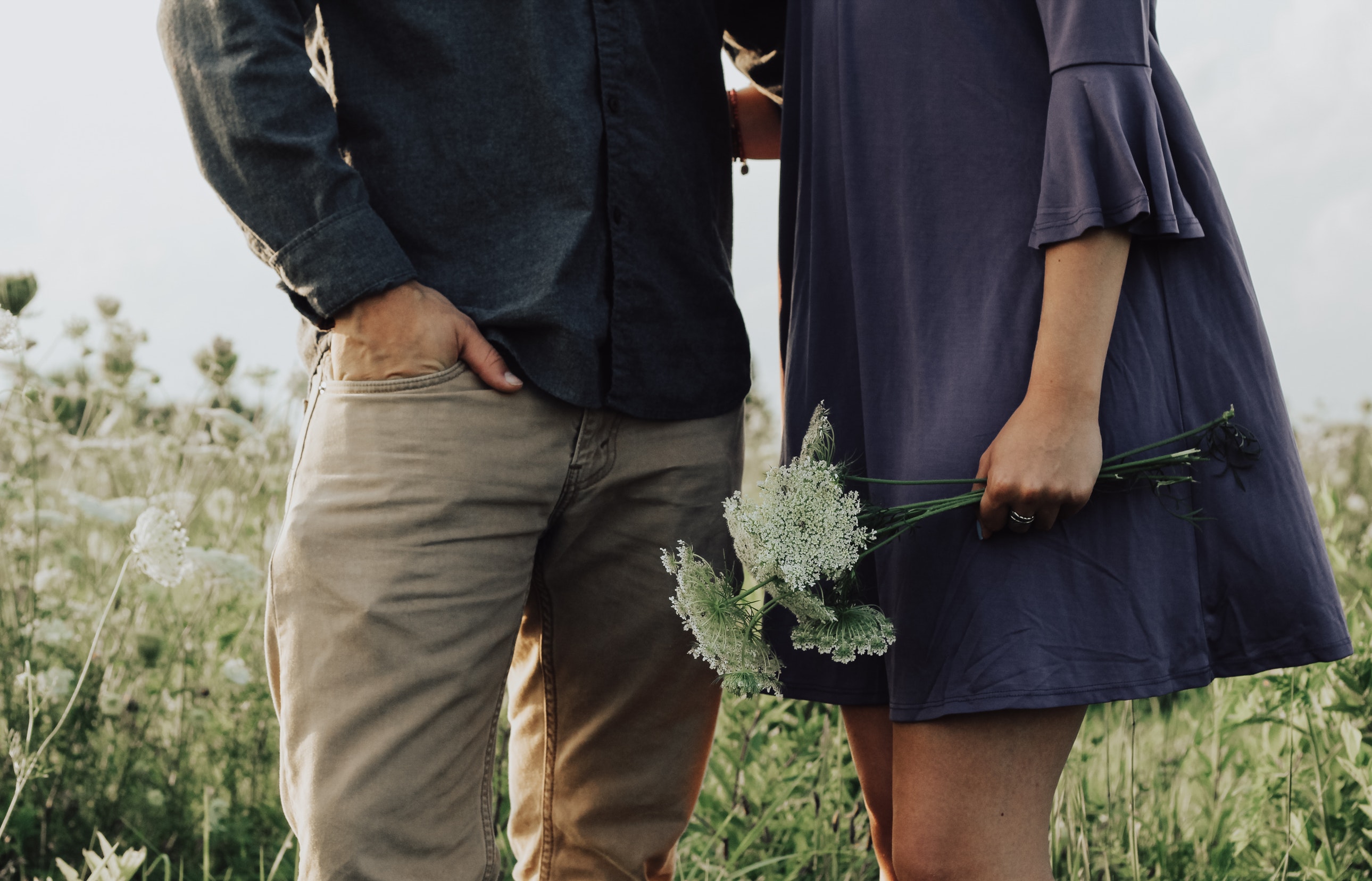 Why might herbal aphrodisiacs be the answer to your lagging sex life? Herbal aphrodisiacs have the ability to relax the body, open the mind, and stimulate the nerves so we can experience physical pleasure and feelings of love and contentment with a new intensity and awareness. The use of these timeless herbs goes back centuries and transcends cultures across the globe in their ability to enhance, arouse, and excite passion.
The Herbal Aphrodisiacs Intensive enlists these classic botanicals to help you approach sexual wellness in an entirely new way. We will unveil some of our favorite plant allies and their aphrodisiac properties to not only support your sexuality, but to take it to a whole new level! 
This, ahem, satisfying series of lessons will inspire you to take your sexual life to new realms by giving you some background into common aphrodisiac misconceptions, along with practical tips and herbal recipes that will surely elevate your intimacy levels. We're holding nothing back in this enlightening Herbal Aphrodisiacs Intensive!
…there is pleasure in day-to-day action and pleasure in life and pleasure in being human and being alive. That's really been a lot of my own life path and life work, is to lean in deeper into being human and being in this form and learning different practices and plants and things that I can work with to enjoy my time and find pleasure in life.
– Anna Booth Cohen, Herbal Aphrodisiacs Intensive: Lesson 2
What's included in the Herbal Aphrodisiacs Intensive:
This intensive will provide a basic overview of sexuality and how herbal aphrodisiacs can be called upon to offer support in various ways.

Lesson 1: Physiology & Lifestyle Factors of Sexuality
Take a deep dive into the physiological processes of the body and lifestyle factors that can affect human sexuality. This lesson looks at sexual expression from a physical, emotional, social, and spiritual perspective. We also cover four body systems that have a direct impact on sexual function and sexuality, and introduce herbs that are beneficial to each system. Lifestyle and mental/emotional wellbeing considerations are also presented to give you a complete holistic view of supporting your sexual health with a variety of approaches.

Lesson 2: Aphrodisiac Herbs for Sexual Support
Aphrodisiac herbs work to stir the senses not only through their actions in the body but also through their scent and taste—and sometimes even by the way they feel! Watch herbalist Anna Booth Cohen's video on the topic of sacred sexuality and learn about a variety of aphrodisiac herbs that can be called upon for sexual support. You will explore 20 aphrodisiac herbs with detailed plant monographs.

Lesson 3: Love Potions for Sexual Expression
When you are ready to take your newfound knowledge to the test, you'll be delighted by our curated collection of love potions. Whip up one (or many) of our favorite 14 aphrodisiac recipes concocted to inspire feelings of sensuality, sexuality, and intimacy! This lesson includes tasty recipes that contain aphrodisiac herbs: herbal teas, cordials, tinctures, and even sensual body care recipes that are highly adaptable to your personal preferences. Our DIYs are all fun and will inspire and support you in your own sexual expression!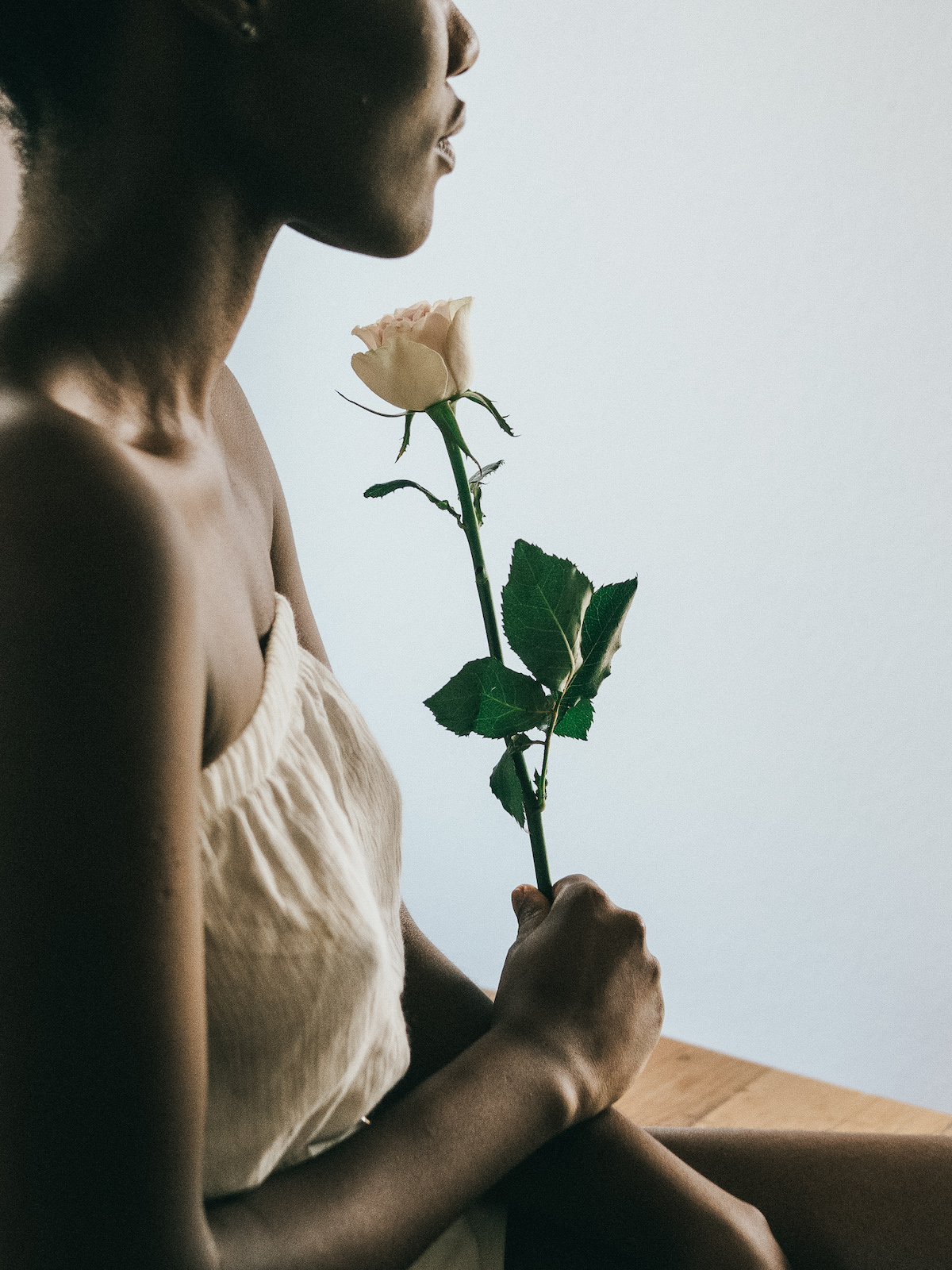 How the Intensive works:
The Herbal Aphrodisiacs Intensive is a 3-part series. You will get immediate access to the lessons with your registration. Begin when you wish, and get access for 6 months after starting the course. 
Sign yourself up for the Herbal Aphrodisiacs

 Intensive

.

You will get immediate access to the Herbal Aphrodisiacs Intensive, but begin only when it's convenient for you!

 Click the start course button on this program to trigger your 6 month expiration. 

PDFs of the intensive text, intensive charts, and the video transcript can be downloaded to keep on-hand for your continued reference.

Once you complete the Herbal Aphrodisiacs Intensive, you will gain a badge of completion in your Student Dashboard.
Humans not only have the ability to reproduce, we also have the ability to be sexual. We welcome you to explore your sexual expression and get intimate with herbal aphrodisiacs and herbal love potions in this positively exciting series! Sign up for the Herbal Aphrodisiacs Intensive – it won't disappoint!