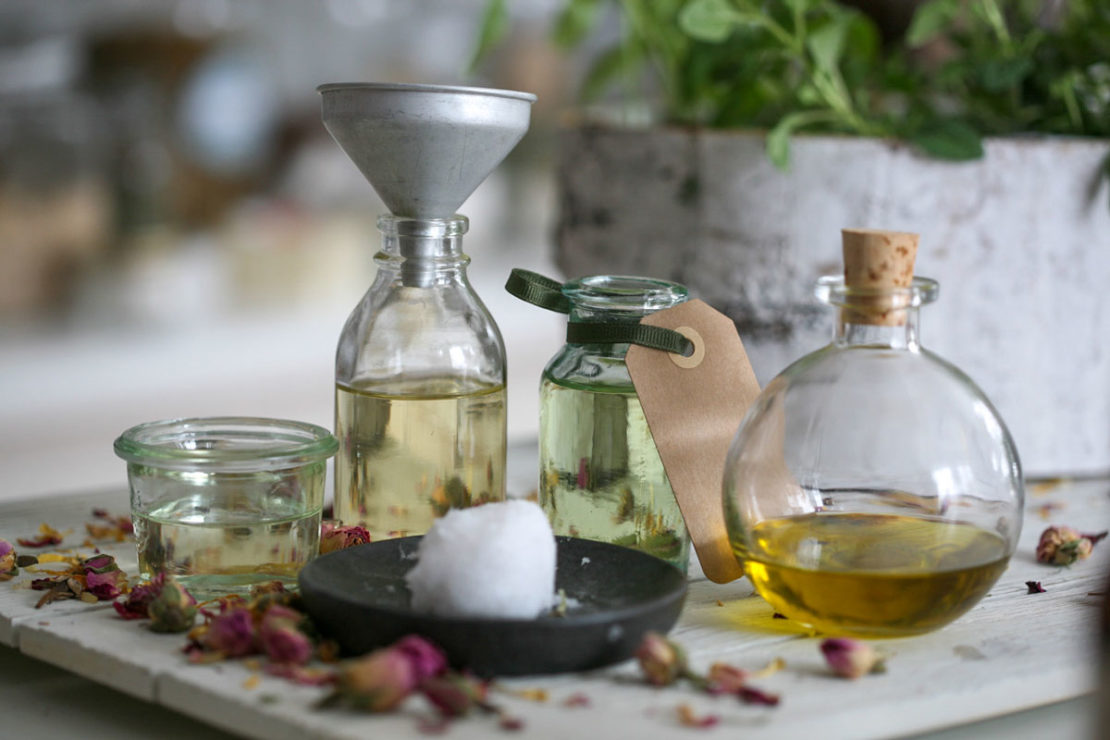 Take A Peek Into Our New Botanical Skin Care Course!
We've been dropping hints like hotcakes for several weeks, and this morning, we are thrilled to start shouting from the rooftops that our Botanical Skin Care Course is now OPEN for registration!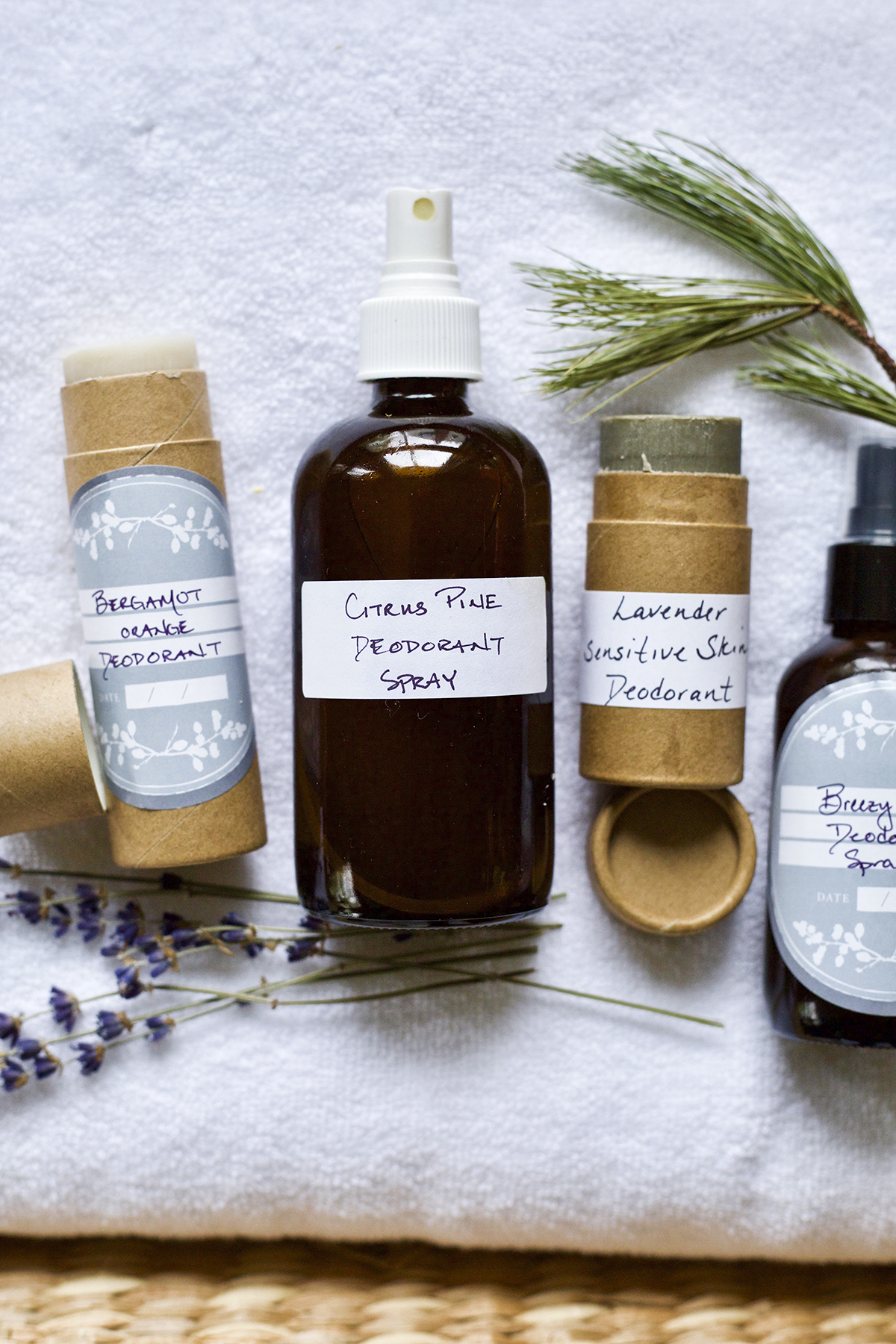 Oh heavens, you are in for a scrumptious treat with this course! For some of you, this course may even be life-changing.
Our team has spent the last year mixing up the 200+ skin care recipes this course offers, perfecting and getting them just right for this course, and we aren't ashamed to admit that we really outdid ourselves here!
Here are some of the recipes you can expect in our new Botanical Skin Care Course:
soothing, relaxing bath salts and steams

refreshing facial toners, cleansers, and masks

natural deodorants you can feel good about using

fun, easy-to-try soaps and lotion bars

herbal gels that soften, soothe, and hydrate skin

loads of herbal hair care products

And more!
There really is something for everyone in this skin care course!
We've even packed in an array of internal herbal recipes like teas, tinctures, and delicious meals to round out this program, especially because a beautiful, healthy outward appearance has just as much to do with our internal health as our skin health.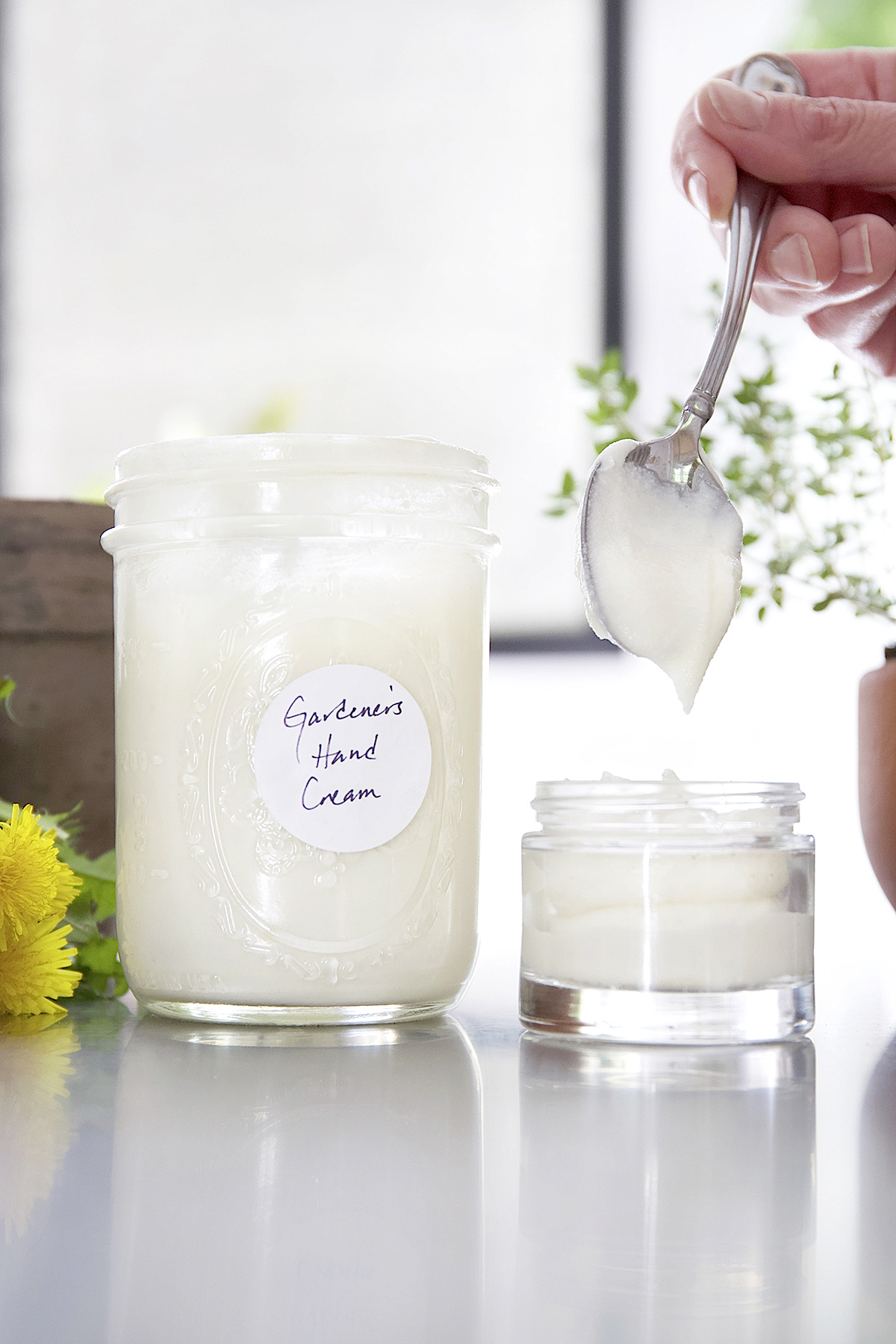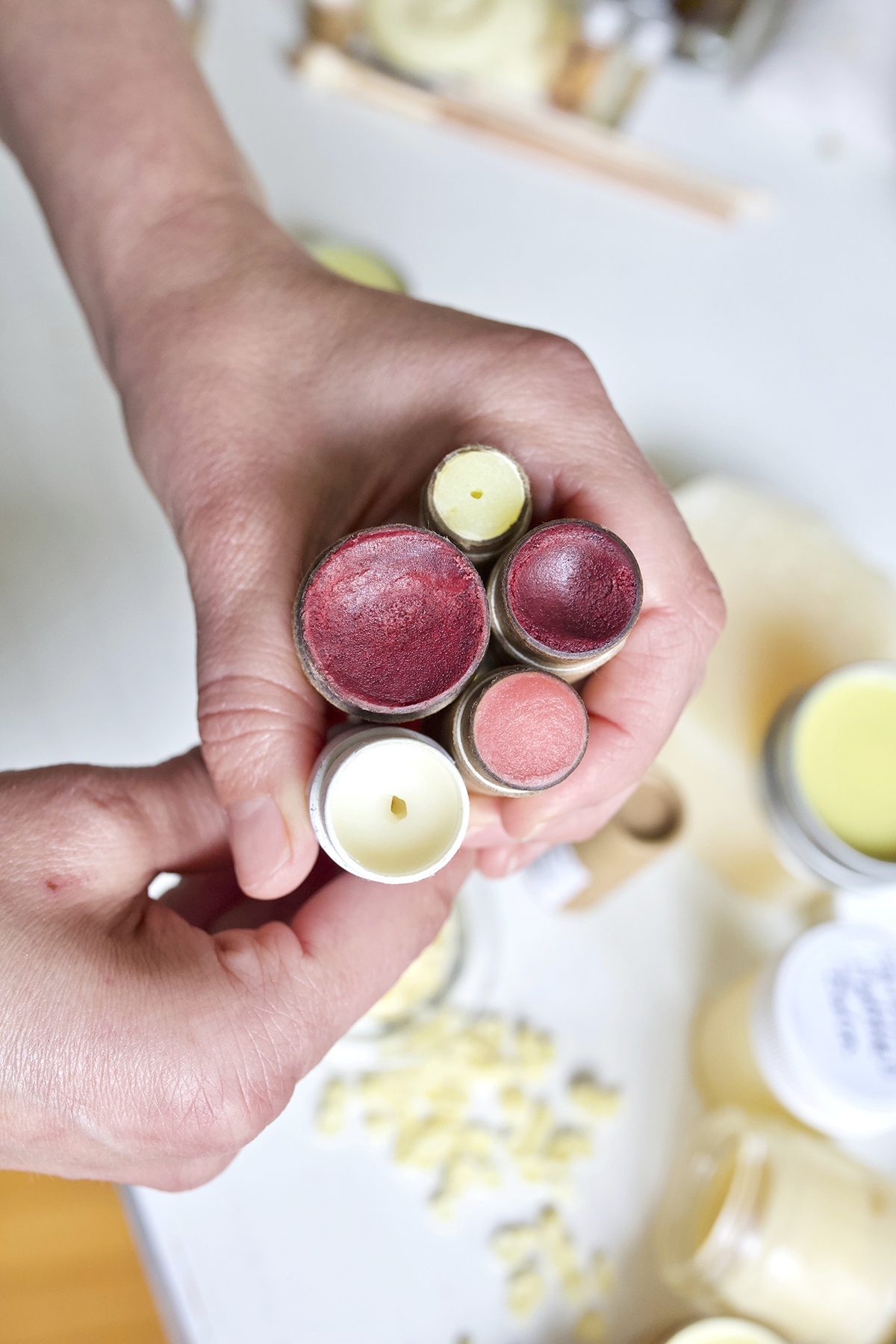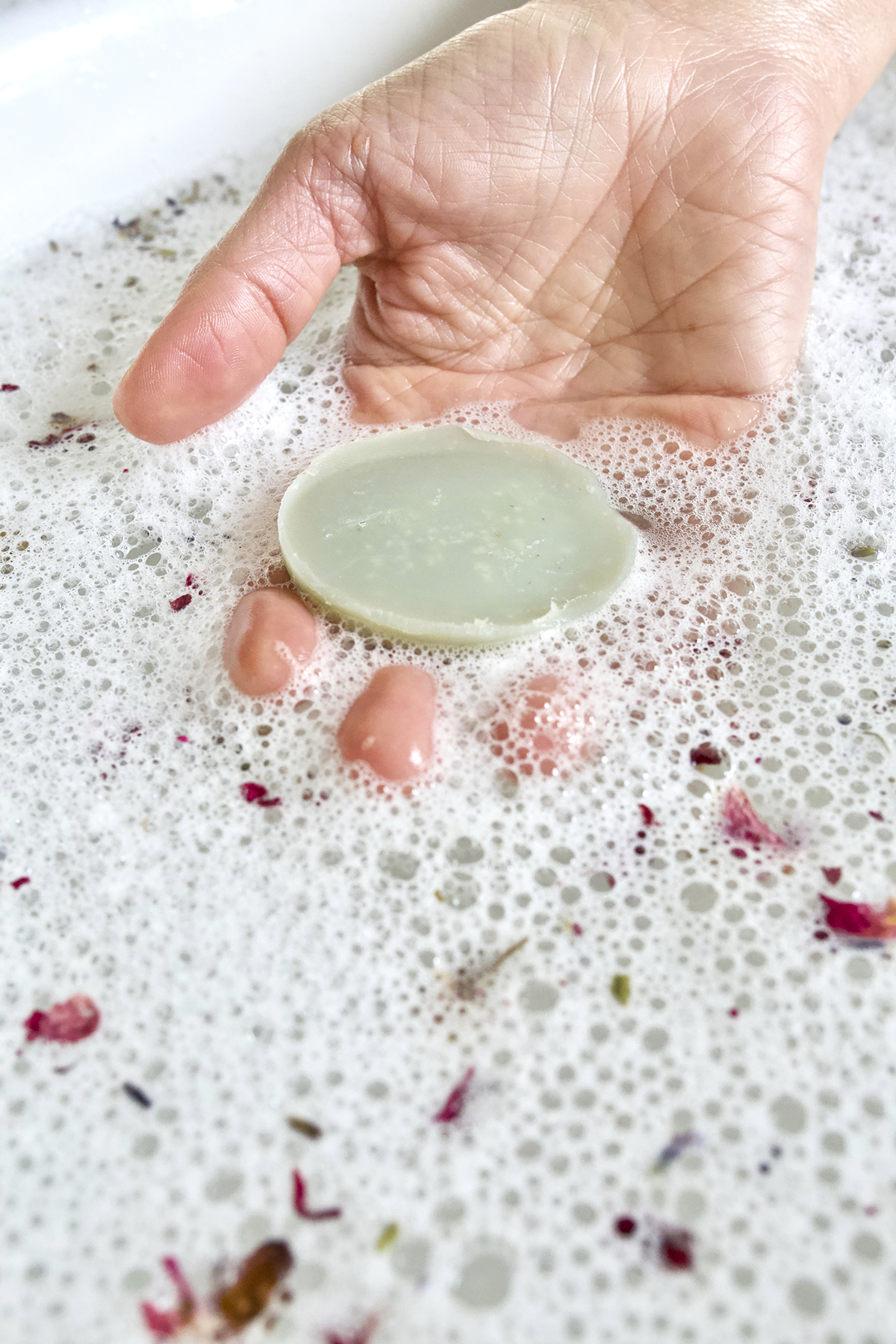 Starting right now, you can pre-register for the Botanical Skin Care Course with over $50 off your registration! This course is fully priced at $200, but we are kicking off our launch week at only $149! How sweet is that deal?
Click here to learn all about this program and save $50 on registration!
Plus, Botanical Skin Care Recipes
—

In Print!

Finally, we can't forget to mention that we have compiled 194 herbal skin care recipes from this course into our newly published Botanical Skin Care Recipe Book!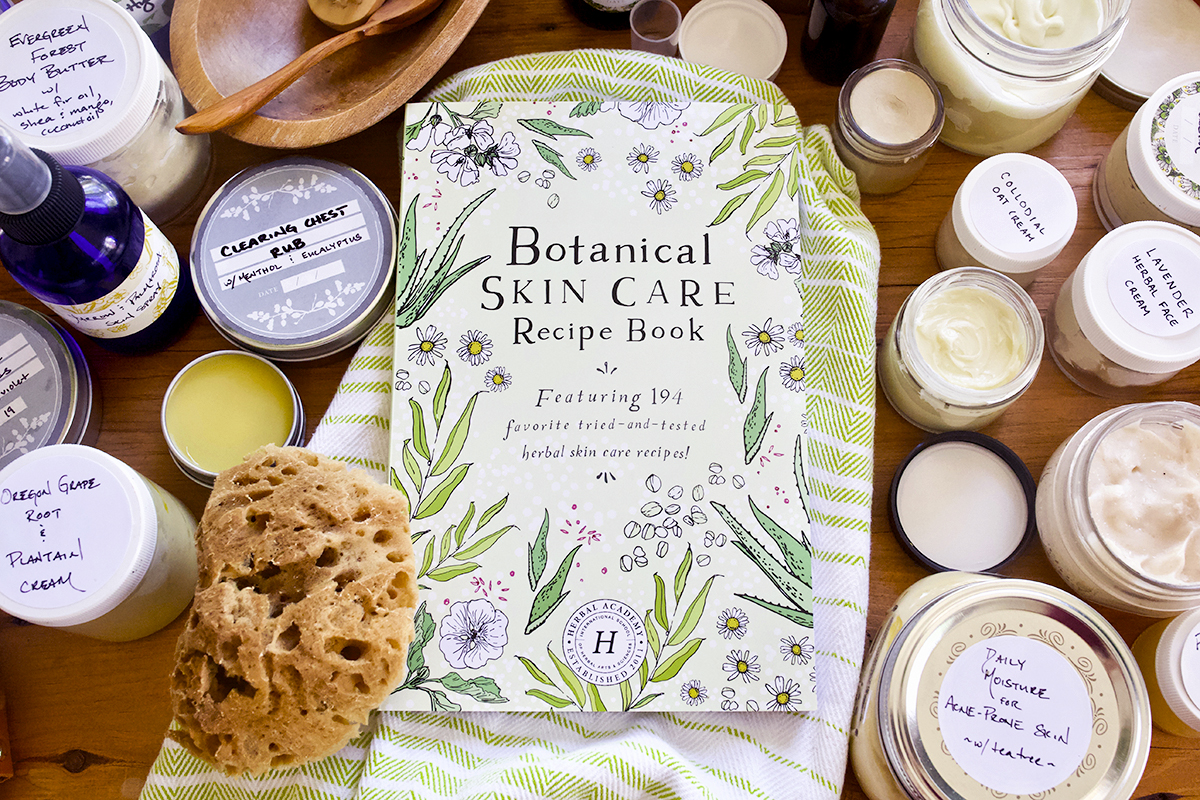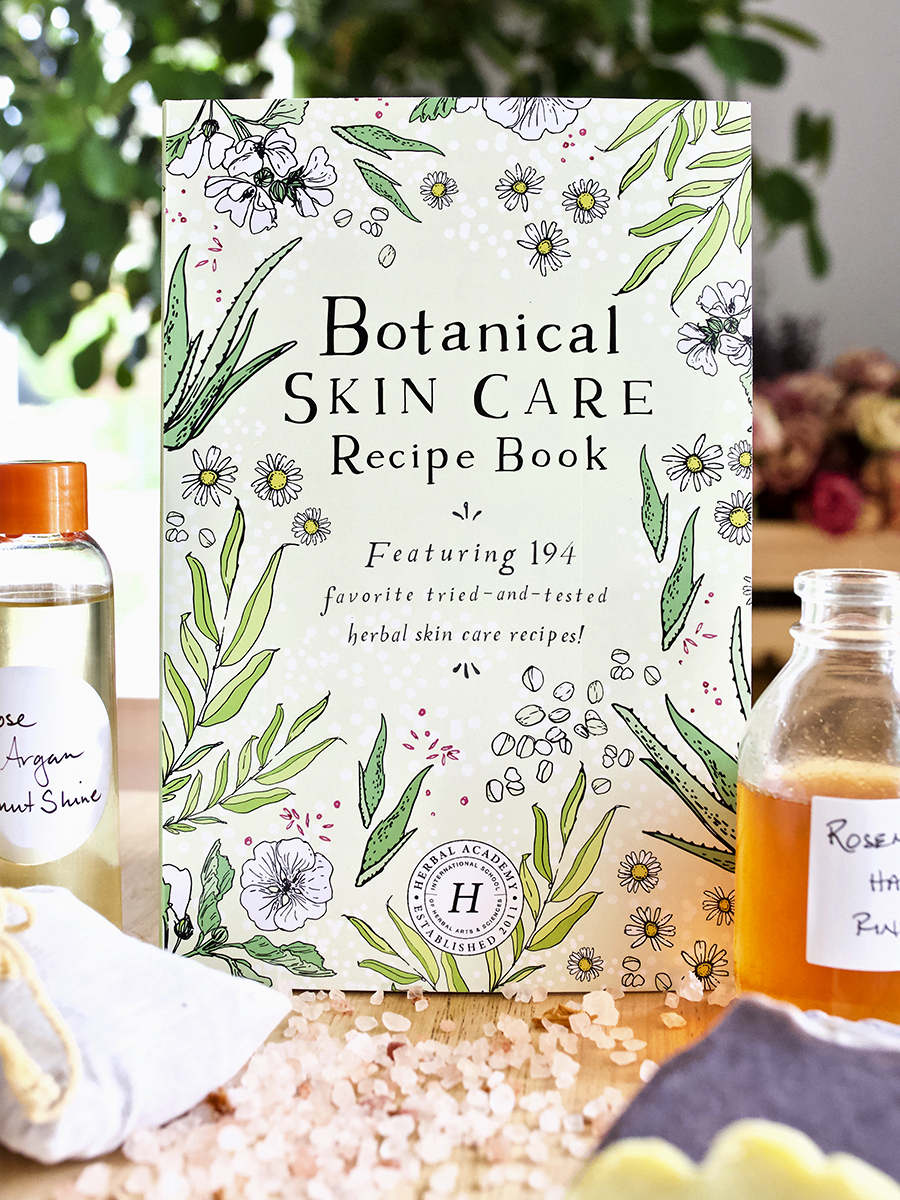 Like our program, this book is hitting the Goods Shop today. Easily upgrade your registration for only $29.99 to get this complete, convenient (and you better believe, beautiful!), illustrative recipe book featuring our Herbal Academy—approved body care recipes using herbs and natural ingredients you will actually want to put on your skin and body! This book is a looker and a must-have in any herbalist's library.
Click here to register for the class and pre-order our brand new book!
For those of you who have been pinning all sorts of natural beauty recipes to your Pinterest beauty boards but haven't actually started your homemade skin care journey yet, this class is for you. We have taken the dreaming out of making your own herbal products and made it a reality–all while teaching you the many ways that herbs can benefit the skin both inside and out! This program is hands-on, empowering, and very do-able.
We're hitting all the basics while providing more advanced recipes and tips so you get a broad range of recipes and material to work through—no matter your skill and experience level. Seasoned herbalists are more than welcome to join!  
So get inspired, get crafty, and get ready, because we welcome you to join us in a remarkably rewarding, life-changing maker's quest to create your own good-for-the-body, sumptuous skin care products at home.
Watch, listen, read, play, and experiment your way through the Botanical Skin Care Course with us, your Herbal Academy teachers, and classmates all summer long and beyond. Just be sure to register as soon as possible to take advantage of $50 off registration.