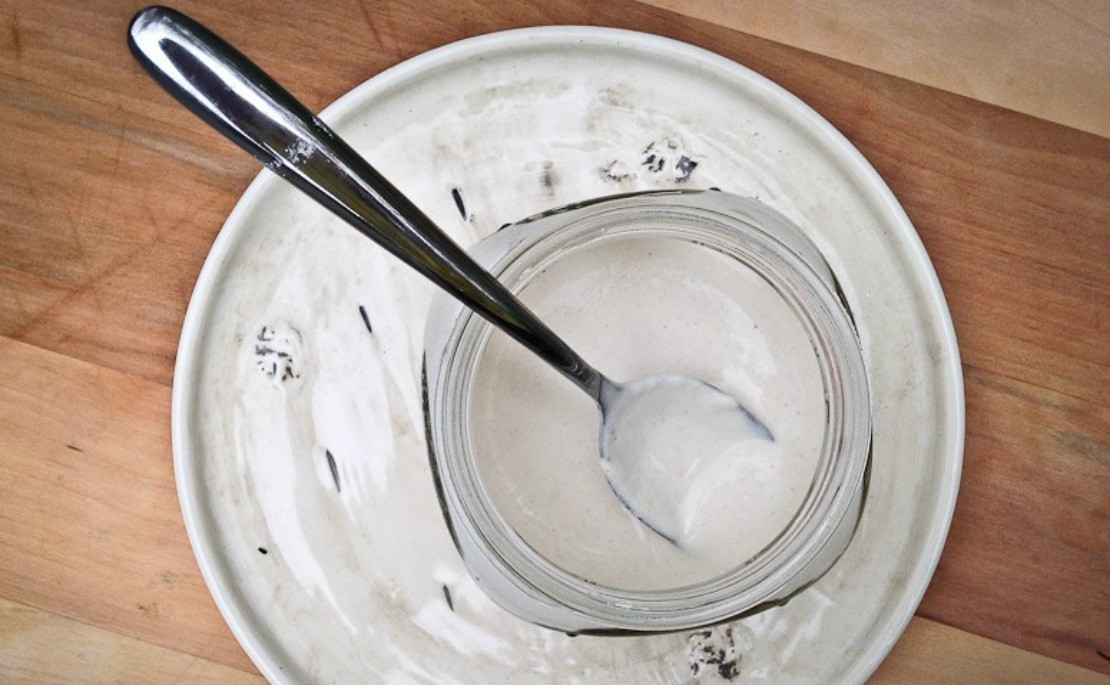 Homemade Calamine Lotion for Quick Itch Relief
I had been longing for spring to come. Daily hikes through the nature preserve, with our family dog and my four-year-old son, were all that I could think about throughout this crazy cold winter in Texas. Our very first hike through the woods welcomed me to spring with a lovely rash all over my ankle and calf. I had somehow found the one poison ivy plant that had already started to sprout from the ground!
The itch that came over me seemed to take over my brain, too. I wanted so badly to scratch it, but when I did (and I most certainly did), it would burn like a vengeance. If only I had been paying more attention to myself and where I was walking.
Grandma Pat to The Rescue
When I was a little girl, I used to romp around with my little sister all over my grandparent's farm in California. My grandmother would push us out the back door in the morning and tell us not to come back until lunchtime. Whenever we inevitably got ourselves into a scrape, she always had just the right remedy in her pantry to fix the problem. Poison ivy was no exception.
So Easy, Even My Husband Can Make It
As a mom, I am always taking care of everyone in my house, so when something happens to me, I love it when my husband steps in to try and take care of me. While I lay on the couch trying with all of my might not to scratch my legs, my wonderful husband followed my directions and made me some of my grandmother's natural itch relief: homemade calamine lotion. (Note: my grandmother didn't use essential oils, those are my addition to her recipe.) It was so satisfying to apply, and truly helped stopped the itching and burning, so that my skin could heal naturally.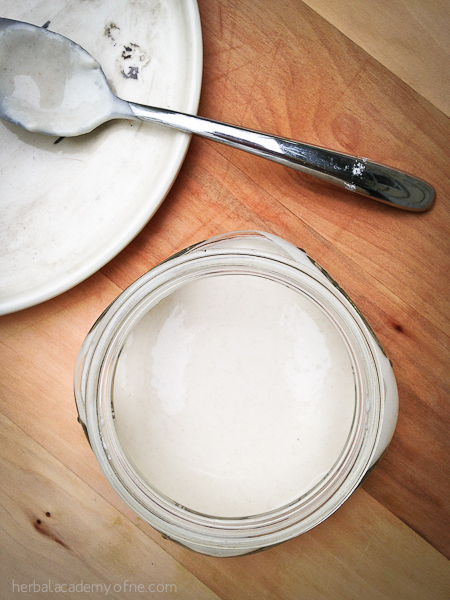 Homemade Calamine Lotion
Ingredients
1 tablespoon sea salt
1 tablespoon baking soda
1 tablespoon bentonite clay (remember not to use any metal when using bentonite clay, as this will react with the clay making it less effective.)
Water/witch hazel to form a paste (I often use witch hazel for its astringent properties as well as its ability to help relieve itching.)
5 drops lavender essential oil (optional – highly antibacterial, anti-inflammatory, and analgesic)
5 drops peppermint essential oil (optional – helps reduce itchiness and inflammation)
5 drops chamomile essential oil (optional – helps reduce inflammation and is a natural antihistamine)
1 teaspoon carrier oil such as almond, apricot kernel, or olive oil (if using essential oils – this helps to safely dilute the essential oils for topical use)
Directions
Combine all of the dry ingredients in a small bowl.
In another bowl mix the essential oils with the carrier oil, if using.
Add the blend of essential oils and carrier oil to the dry ingredients mixing well.
Slowly add in the water/witch hazel until a smooth and creamy paste forms.
Apply to itchy bug bites, chicken pox, rashes, and more! If you use distilled water this may last in the fridge for longer than a week.
Have you gotten poison ivy before? What did you use to relieve the itch? If you are looking for more poison ivy remedies, try some of these.
This post was written by The Hippy Homemaker, Christina, who loves to share what she's learning about green and eco-friendly living, natural health, aromatherapy, herbalism and more!