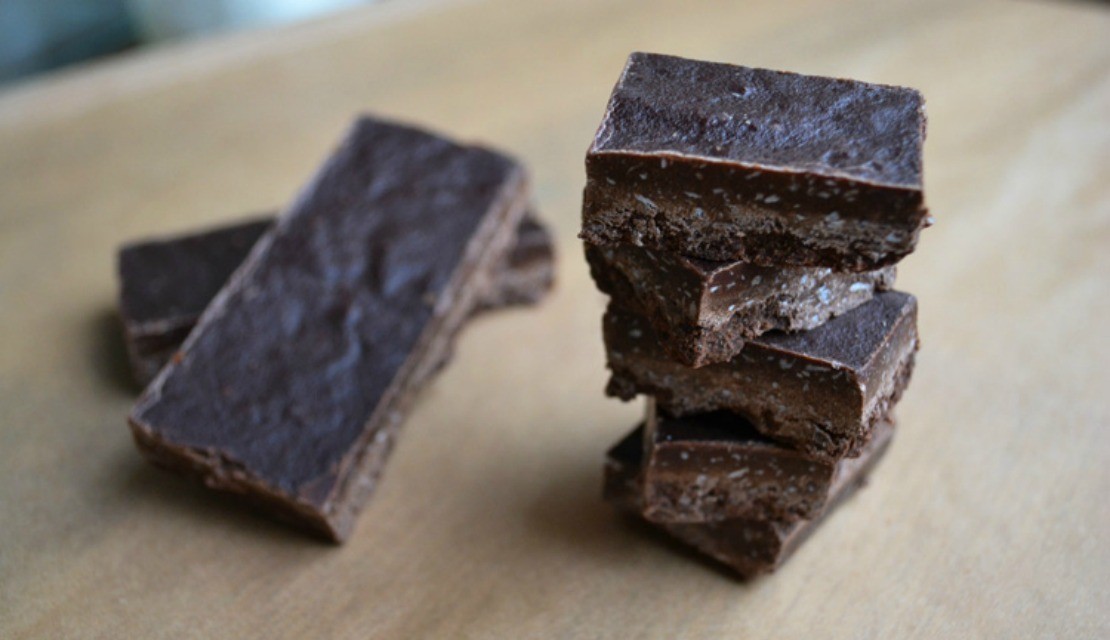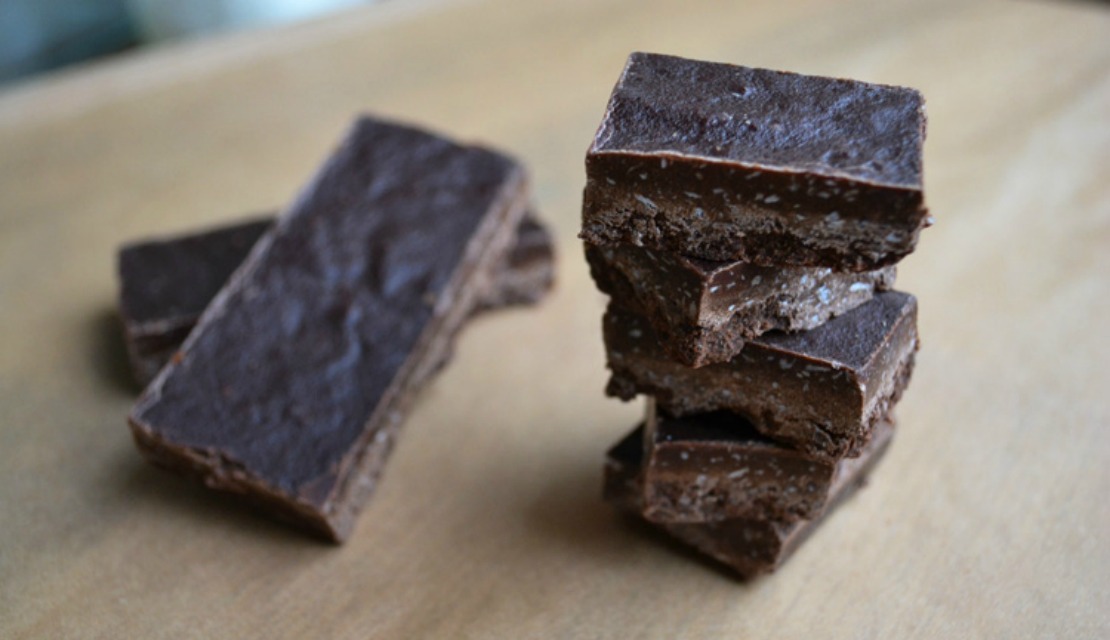 Homemade Chocolate Recipes for Decadent Herbal Chocolates
Let's be honest here. Chocolate is awesome. I could sit and eat chocolates until every last one is gone and everyone is wondering who ate all the chocolates. I never realized how easy it could be to make my own chocolates until I found a simple recipe in one of my mom's chocolate cook books. I took that recipe and reworked it with healthier ingredients and these chocolates were born!
Herbal Additions for a Burst of Flavor
After making simple chocolates, my mind of course began to think of the millions of different ingredients I could add to these chocolates such as herbal extracts, dried herbs, fruits, and nuts. To the very first batch of chocolates that I made, I added cayenne pepper for the hubby (who loves spicy chocolate) and coconut flakes for myself (mmmmmm, chocolate and coconut are my favs!), and our new love of homemade chocolate was born!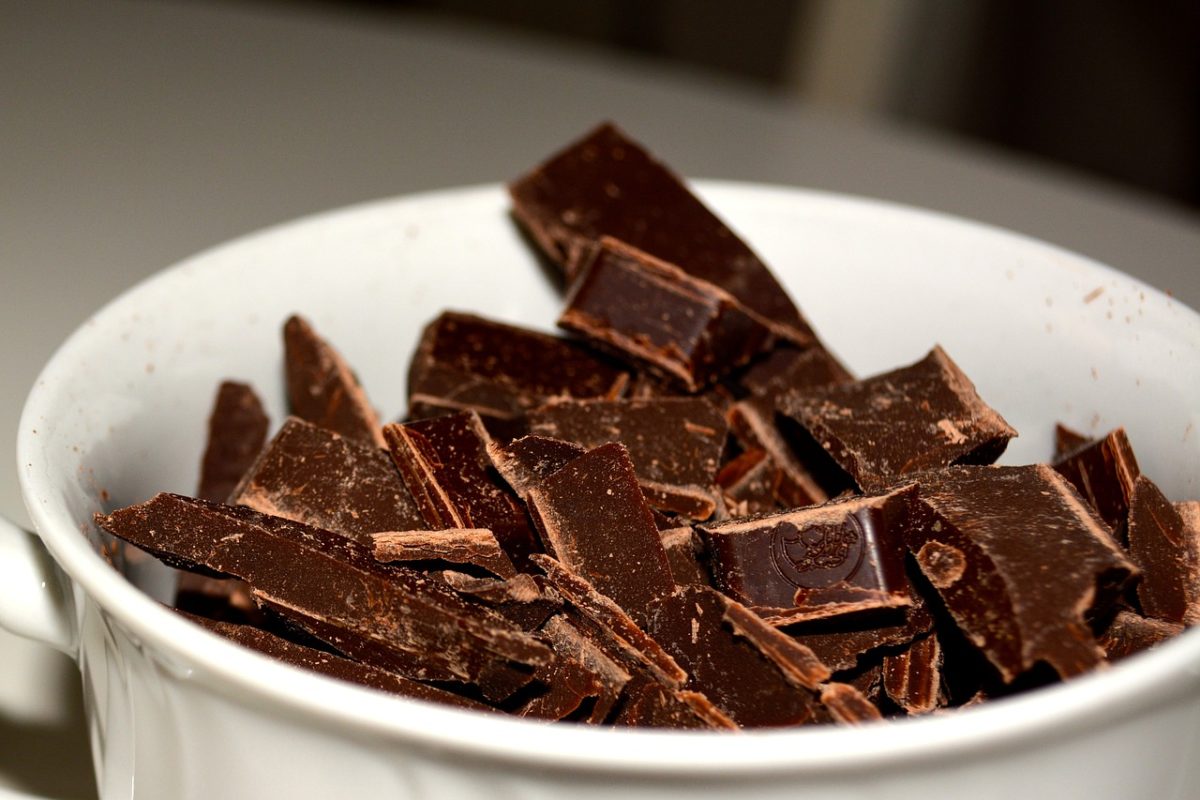 Healthy Homemade Chocolates
Ingredients
1 cup fair trade organic cocoa butter (you can substitute this with coconut oil but the chocolates should definitely be housed in the fridge if you choose to use coconut oil, otherwise they will likely melt at temperatures higher than 75 degrees)
1 cup raw cacao powder (or cocoa powder)
½ – ¾ cup honey or maple syrup (or to taste)
1 teaspoon vanilla extract (or another extract per flavor guidelines)
pinch of sea salt
Directions
In a double boiler, melt the cocoa butter. Once melted, remove from heat.
Using a whisk, whisk in the honey/maple syrup while VERY slowly pouring it into the melted cocoa butter (This helps to emulsify oil and water. Honey/maple syrup are water-based ingredients while the cocoa butter/coconut oil are oil-based ingredients. It's like making mayonnaise! If your cocoa butter is too hot and you pour the honey in too fast, it will separate with the honey sinking to the bottom).
Whisk in the rest of the ingredients (including extras if you are using them) and whisk until a pudding consistency is reached, maybe a minute or two max. Be sure to get absolutely no water in the chocolate as this will make the chocolate have a mealy texture.
Spoon chocolate into molds (you can choose all sorts of molds including small hearts or chocolate bar molds!).
Put your chocolates into the fridge or freezer to harden up over a few hours, before releasing from the molds and totally devouring!
There are many different homemade chocolate recipes you can try out by starting with this base recipe! Below, I will give you a few of my favorites using herbs, spices, nuts, and fruit so that you can make different flavors to enjoy for yourself or with someone you love.
Herbal Recipe Variations
You can make a whole box of assorted flavored chocolates if you have all of the ingredients on hand. Extracts/tinctures can be a helpful addition to flavor the chocolates. NOTE: Replace the vanilla extract in the base recipe with whatever extracts are called for below.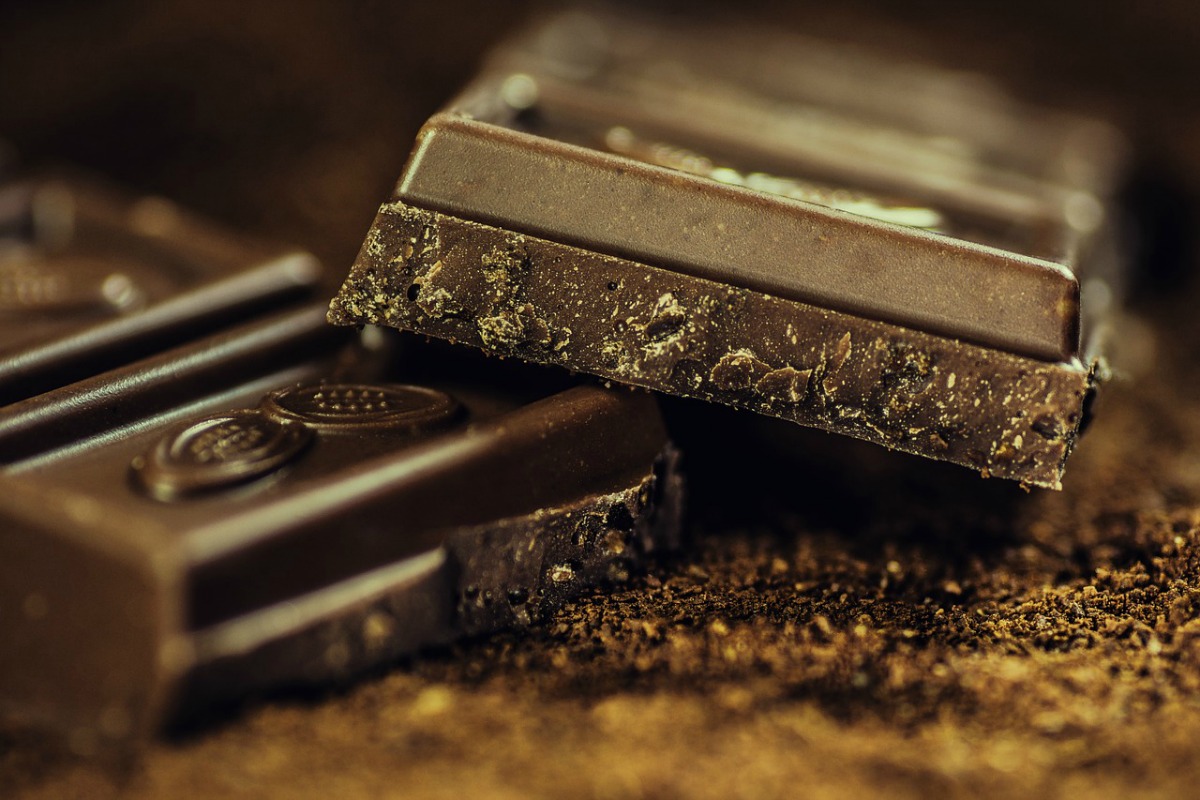 Search more Valentine's Day recipes on the HA blog!
This post was written by The Hippy Homemaker, Christina, who loves to share what she's learning about green and eco-friendly living, natural health, aromatherapy, herbalism and more!