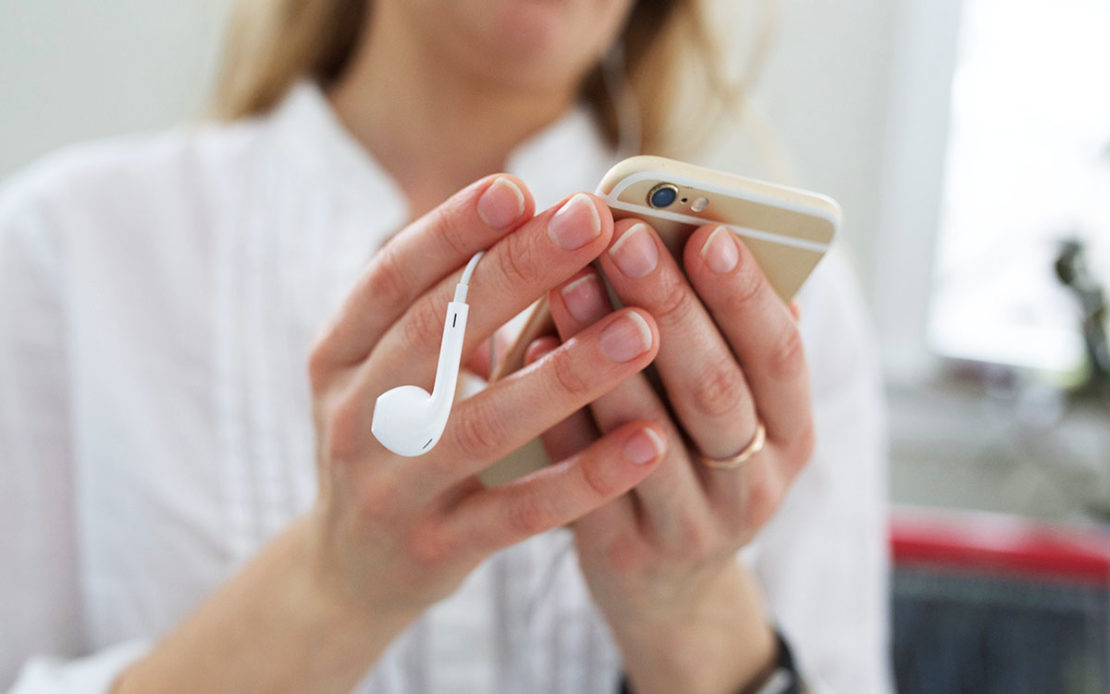 8 Podcasts Herbalists Will Want To Listen To
Whether you're in the car, folding laundry, or hiking in the woods, podcasts are a great way to learn from other experts on a variety of subjects, and herbalism is no exception. Herbal podcasts are an easily accessible source of information on individual herbs, interviews with herbalists of a specific topic, or learning about a subject of interest to an herbalist.
We've done a bit of searching and found 8 herbal podcasts we think herbalists will want to listen to. These podcasts can help you learn even more about making the most of the plants you love, and it can help you get through monotonous tasks, too!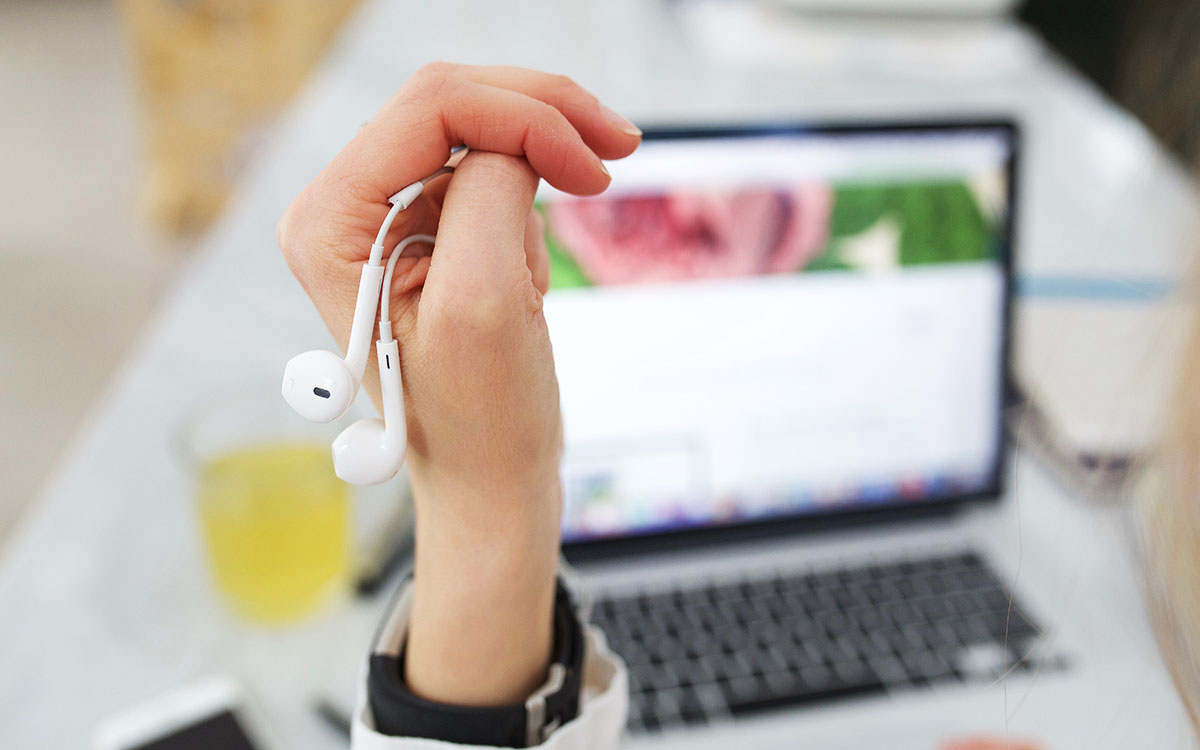 8 Herbal Podcasts To Listen To
1. The Herbal Highway
The Herbal Highway is hosted by Karyn Sanders and Sarah Holmes. Their mission is to inform listeners about herbs and herbalism as an alternative choice for health and wellbeing. They cover a variety of topics such as wildcrafting plants and connecting with the earth, using herbs through the seasons or to support various issues, interviews with practicing herbalists, and more. As the hosts explain, "The Herbal Highway actively supports and promotes Indigenous land rights, protection of sacred sites, and the sustainability of the Earth as integral parts of individual, community, and global healing."
You can access past episodes here.
2. Listen with Forage Botanicals
Listen with Forage Botanicals is a podcast hosted by UK herbalist Natasha Richardson. Her goal is to bring the practice of herbalism back to the people. She explores common herbs and their uses as she chats with fellow herbalists, and listening to her podcast episodes is a bit like listening in on a herbalist's tea break.
You can access past episodes here.
3. In Defense of Plants
In Defense of Plants is a botanically and ecologically focused podcast hosted by Matt Candeias, an eager student of botany who has master's degree in community ecology and is currently pursuing a doctorate degree with a heavy focus on plant conservation. His goal with In Defense of Plants is to show the world that plants are interesting organisms in their own right. He interviews scientists, horticulturists, and folks who botanize as a hobby and covers topics about plant ecology and their conservation. This podcast isn't just for people who study botany but for everyone!
You can access past episodes here.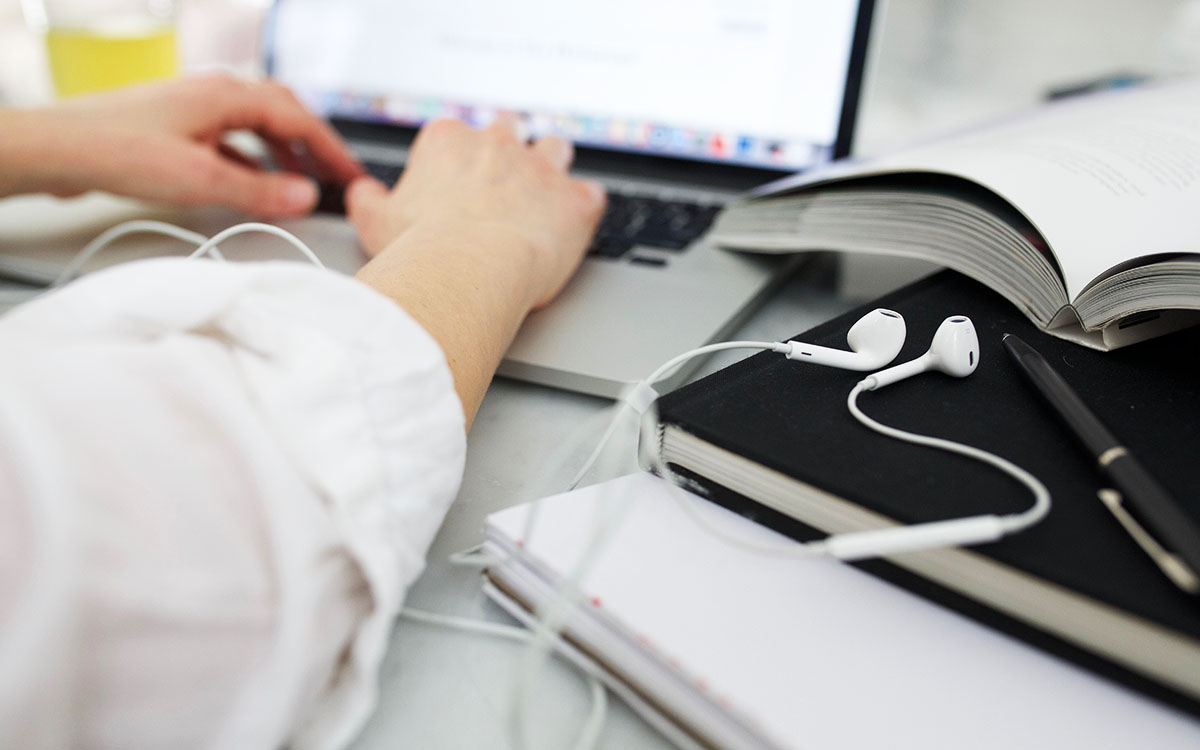 4. ReWild Yourself
ReWild Yourself is a podcast by Daniel Vitalis that explores the world of human ecology and lifestyle design. The goal of ReWild Yourself is to awaken natural instincts and find freedom from "the degenerative effects of human domestication." Many topics are covered in this podcast, including herbs here and there, but the common thread is an exploration of the strategies that the ancient human body and mind needs to thrive in a modern world.
You can access past episodes here.
5. Herbal Radio
Herbal Radio is a podcast by Mountain Rose Herbs and is part of their Free Herbalism Project. This podcast features interviews and lectures from some of the most esteemed herbalists of our day. Some podcast topics include herbal first aid, sustainability, herbal bitters, wild foods, herbal aphrodisiacs, and more.
You can access past episodes here.
6. Herb Nerd Podcast
The Herb Nerd Podcast is hosted by Monica Tomasi, an Ayurvedic practitioner who has a love for Western Herbalism. Her goal is to use herbalism by "guiding others into health by having deep heart spaced connections." She explores a variety of botanically based topics from individual herbs to body systems to specific health issues and more!
You can access past episodes here.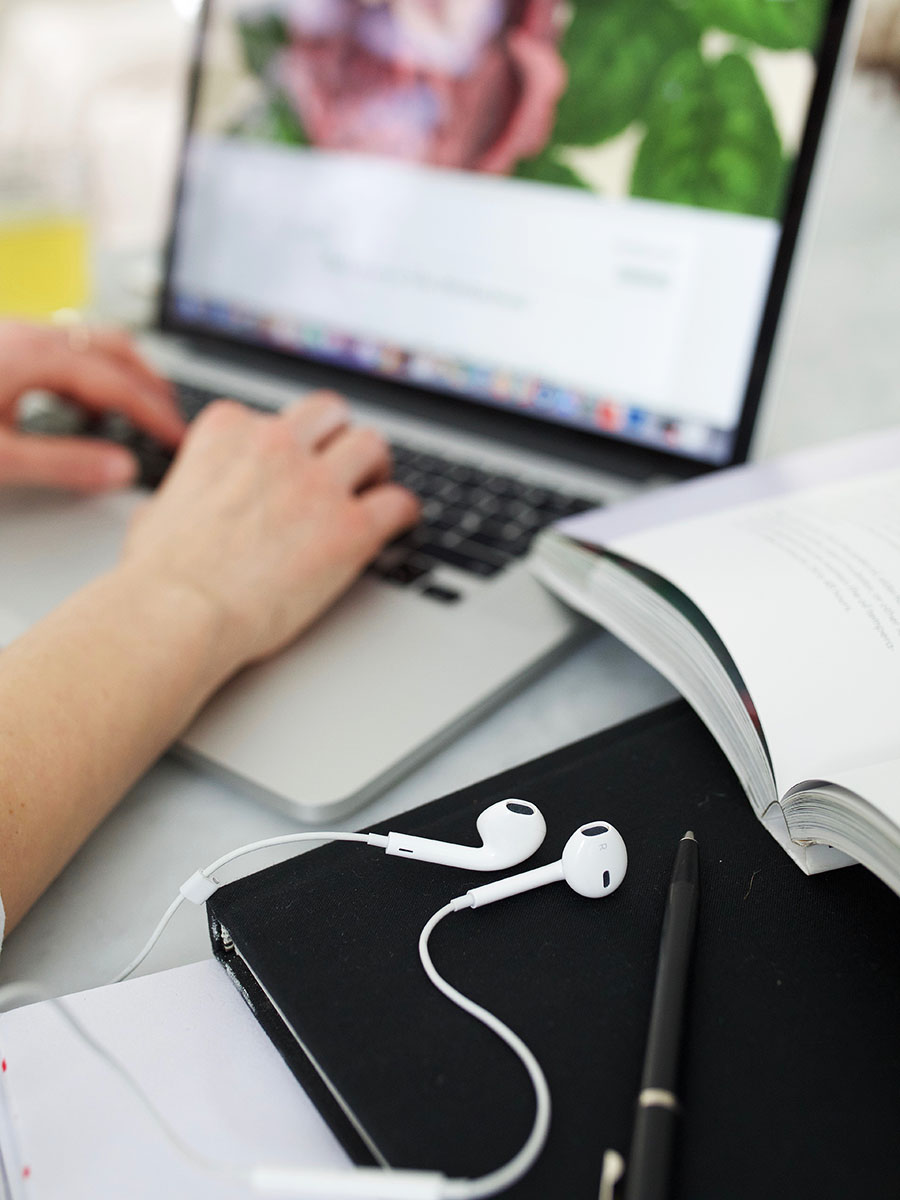 7. Medicine Stories
Medicine Stories is a podcast hosted by herbalist Amber Magnolia Hill. Her goal with the podcast is to encourage people to pay attention to what stirs their soul through nature, ancestry, dreams, consciousness-expanding experiences and substances, trauma and loss, and healing in all its many forms. She interviews herbalists, story keepers, ancestral listeners, consciousness explorers, earth dreamers, and other wise folk in an effort to explore the mythic journeys people undertake when coming to know themselves.
You can access past episodes here.
8. Real Herbalism Radio
Real Herbalism Radio is a podcast hosted by Candace Hunter and Sue Sierralupé. Their goal with the podcast is to provide sound information on herbal, homesteading, and natural living topics. They blend scientific with traditional approaches and seek to feature a variety of guests and herbalists on the show. Their podcasts includes topics like mushrooms and medicine, herbs from different regions, specific plants or plant families, gardening and permaculture, animal husbandry and natural approaches, various types of plant medicines and approaches, fermentation, and more!
You can access past episodes here.
We hope you find some time to listen to these herbal podcasts and that they help inspire and educate you further on your herbal journey!