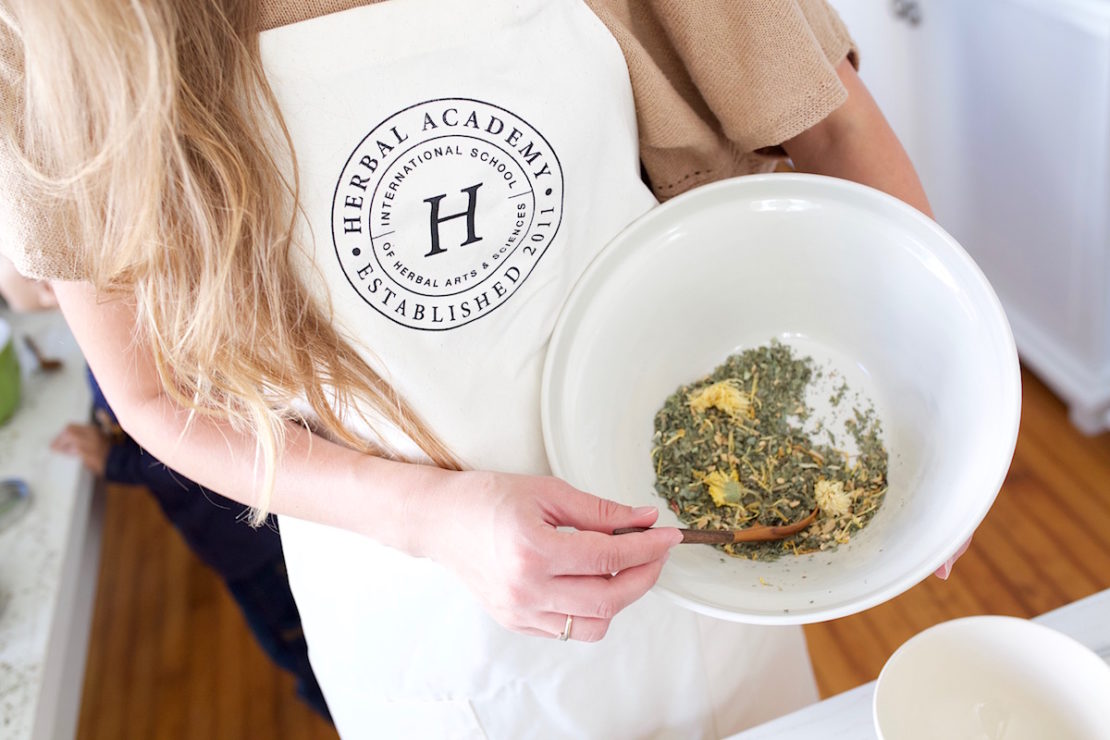 Win $100 In Herbal Goods From The Herbal Academy Goods Shop
We're giving away $100 in Herbal Goods to one lucky winner. You can get right to it and scroll down to enter, but first let us give some background as to why the Herbal Academy is celebrating with this special giveaway.
Over the years, our primary focus at the Herbal Academy has been creating quality herbalism courses for our students who come to us from all corners of the globe. As herbalists, we share a deep desire to bring the wild and wonderful world of herbalism to all who wish to learn. Our love for education and mentoring students cannot be understated. Now, with well over 5,000 students currently enrolled in our foundational programs, we are feeling well established in this mission.
Although we continue to work on new course development, we wanted to shift our focus for just a bit to celebrate our students and community. We are thrilled to announce the next exciting addition to the Academy!
The Herbal Academy Goods Shop is coming November 15, 2016!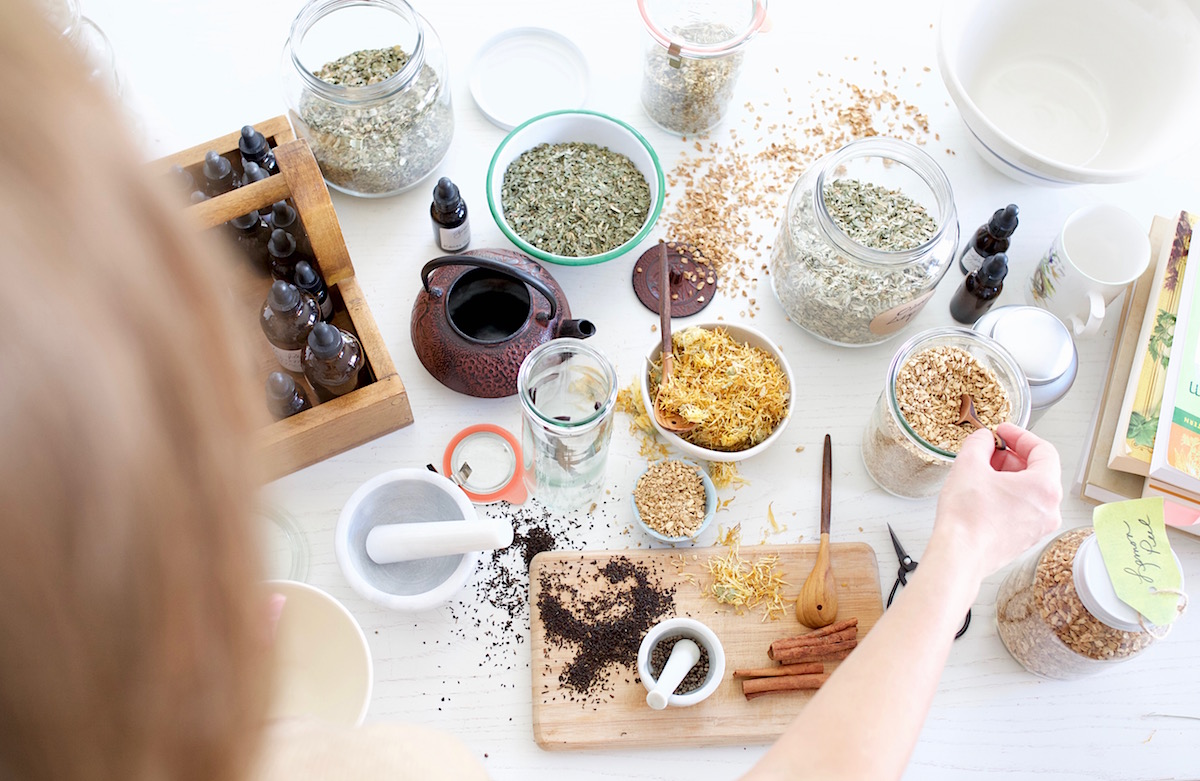 What You'll Find in the Herbal Academy Goods Shop
From our beautiful and unique botanically inspired products to our ever so desired Academy garb (students, we listened!), we'll be releasing a number of items to our Goods Shop just in time for the holidays. Mark your calendars for this November 15th release! With limited availability stock and selection, we are certain these Goods will sell out!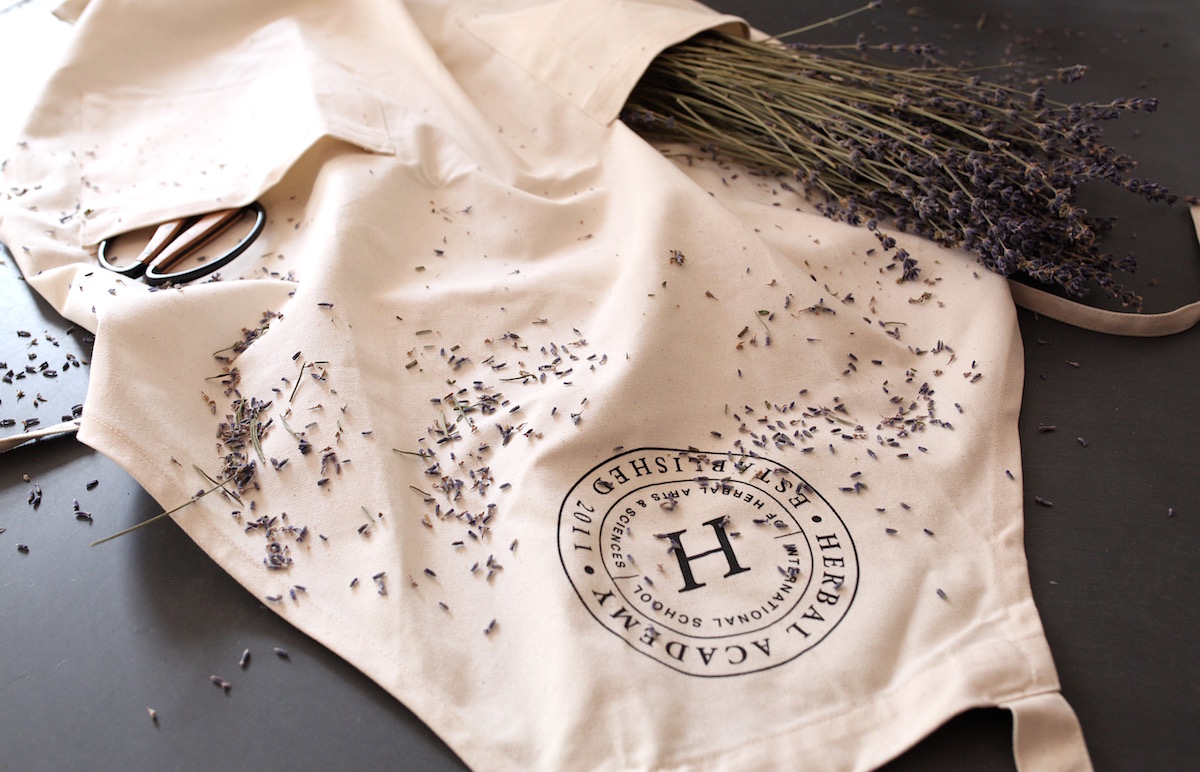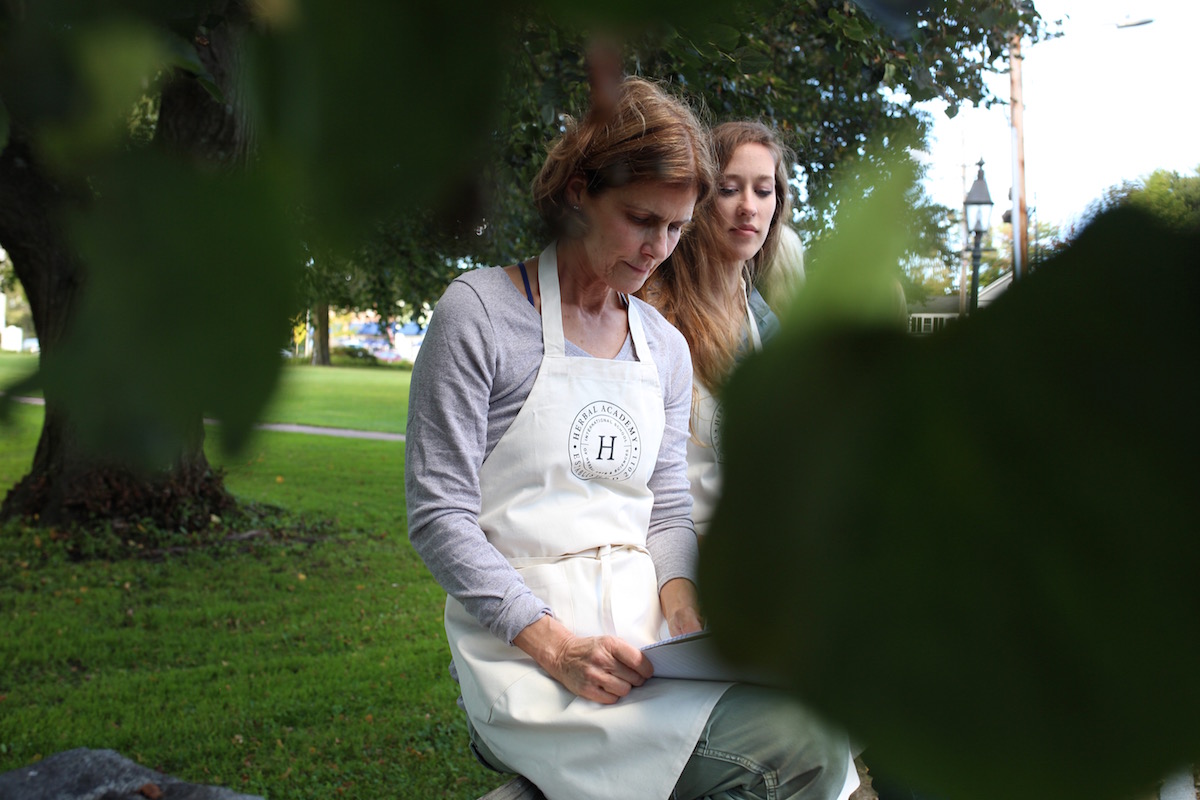 A $100 Herbal Goods Giveaway Celebration
We want to make this opening day extra special, so to help kick off this event, we'll be giving one lucky winner a $100 gift certificate to use in our Goods Shop at the launch!
Entering the giveaway is easy. Just add your information in the Rafflecopter form below. The winner will be announced by email on November 13th.
a Rafflecopter giveaway

**You can enter daily on our website for more chances to win by tweeting about the giveaway!
Giveaway Details:
We will announce the giveaway winner by email on Sunday, November 13th. By adding your information to the Rafflecopter app, you will be added to our newsletter announcement. This giveaway is open to international participants, ages 18 and up. The gift certificate may be applied to the Goods Shop products OR one of our online herbalism programs.
Enter to win the giveaway now (if you haven't already) and mark your calendars for the November 15th release of our Academy Goods! Best of luck!