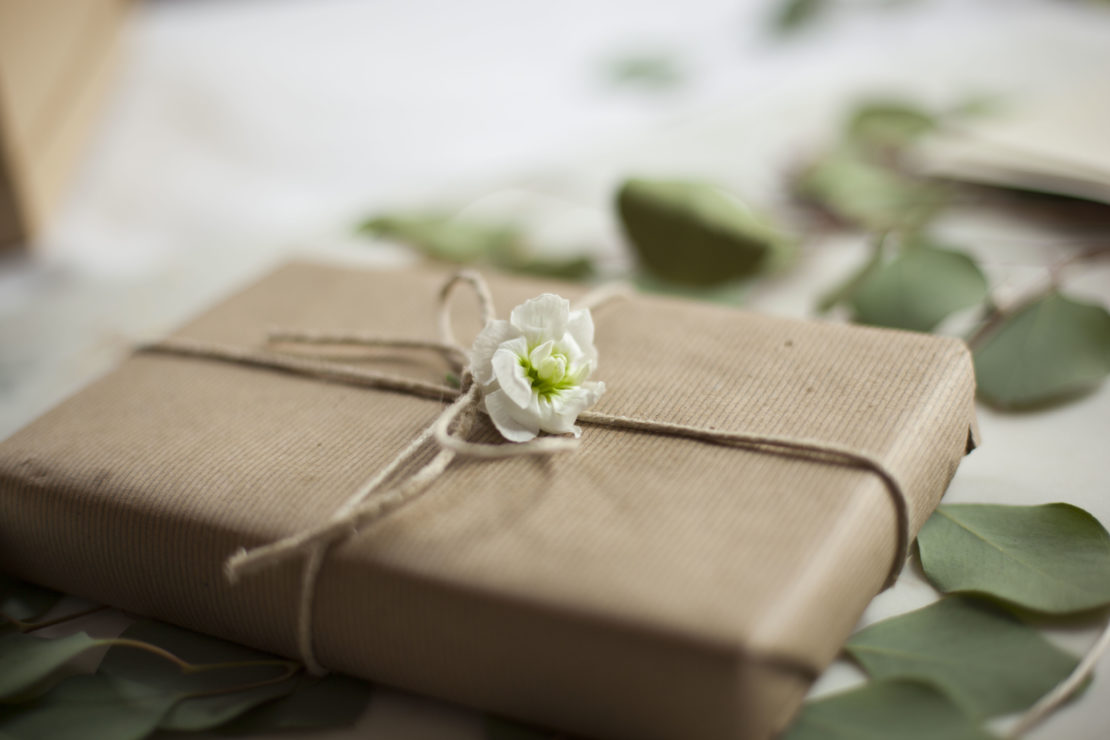 11 DIY Herbal Wedding Favors To Gift To Guests
Looking for the perfect favors for your wedding? Nothing says "thank you" to your wedding guests like making something homemade. Spread the herbal love with one of these DIY herbal wedding favors to show your guests how much you appreciate them sharing your special day! While some favors take a few months of planning ahead, others can be tackled in a day. Choose what works best for you! 
11 DIY Herbal Wedding Favors To Gift To Guests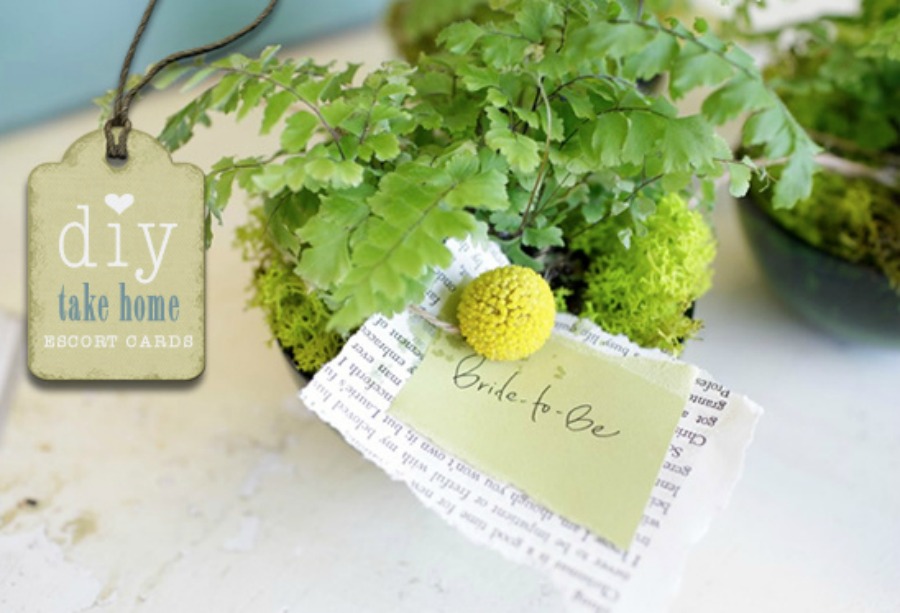 These eco-friendly plants with personalized place cards are easy to assemble and are the perfect favor for your guests to take home as a remembrance of your special wedding day. They will be able enjoy fresh herbs for years to come in their own home. So grab a pot, a plant, and spread the herbal love!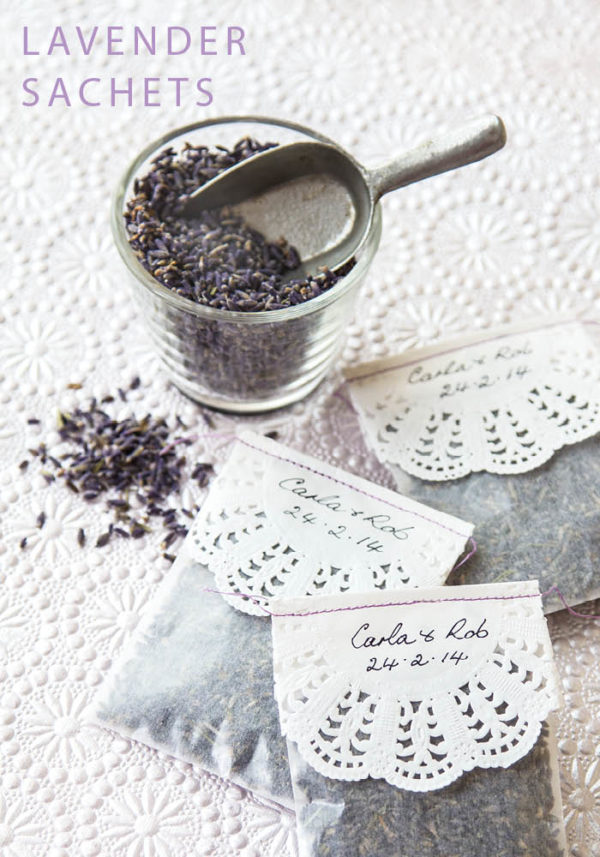 These little sachets of lavender are perfect to use as a place card at the reception table, or placed in a basket as a favor for guests to take as they leave. You can attach a note for ways to use the lavender sachets such as a freshener for the car or dresser drawers, a calming lavender tea, or in a nice, relaxing bath.

Who doesn't love a good massage? And who couldn't use one to help melt the stress away from our busy lifestyles? Massage oils are a great motivation to do just that and homemade massage oils made fresh with herbs smell wonderful and are so superior in quality compared to many store-bought ones. Simply mix up this Rose Vanilla Massage Oil and place in small glass vials with a note attached for your guests. They'll enjoy a nice relaxed evening after a busy wedding day!
4. Seed Bombs
– Something Turquoise

Help your guests spread some gardening love with these DIY seed bombs! You can choose flowers seeds to spread beauty, or something more edible like lettuce, kale, and spinach. With just a few ingredients, these bombs can be sprinkled in the yard to fill in an empty space, or tossed in the woods for the wild animals to enjoy!

These herbal soaps are an inexpensive way to send something memorable home with your wedding guests. Choose the dried flowers/herbs and essential oils you wish to use, and package it with twine and a note from the couple!

Floral body polish is the perfect thing to exfoliate from head to toe! With this recipe, you will use either fine or brown sugar to make the finished product less abrasive than a salt scrub. Your guests will enjoy using this herbal polish for weeks after your wedding!

Having an outdoor wedding? These adorable "Be Smitten, Not Bitten" bottles of bug spray are the perfect wedding favor! These DIY Bug Spray Wedding Favors use essential oils to keep the pests away from your guests – so they can enjoy your special day without those obnoxious bug bites!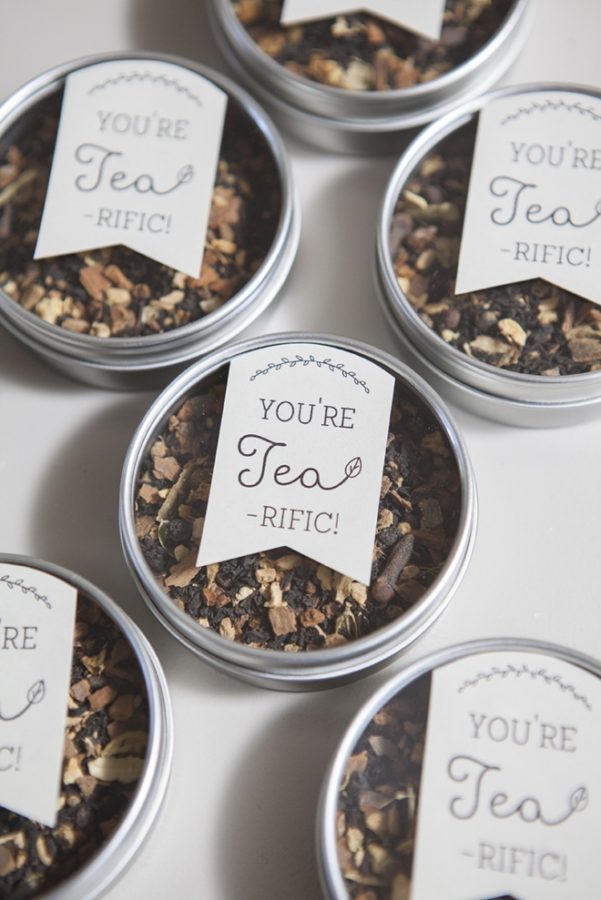 Your guests will enjoy a nice cup of healthy herbal tea with these darling DIY Tea Tin Favors. Fill each tin with the herb blend of your choice and let your guests know that you think they are tea-rific for sharing your special day with you!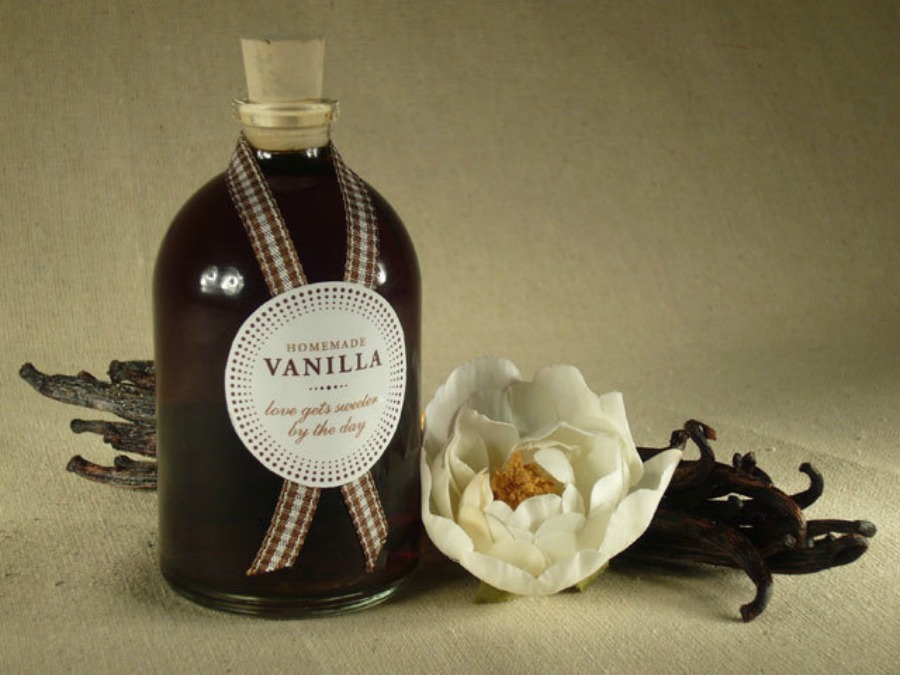 We all love the amazing aroma of vanilla, right?! Homemade vanilla is so superior in taste and aroma, and your guests will love the time and thought you put into making this favor. You can place the vanilla in small vials or larger glass bottles with these cute printable labels. Your guests will think of you and your special day each time they bake with it! For instructions on making your own vanilla, check out Vanilla Recipes: Three Ways To Bliss.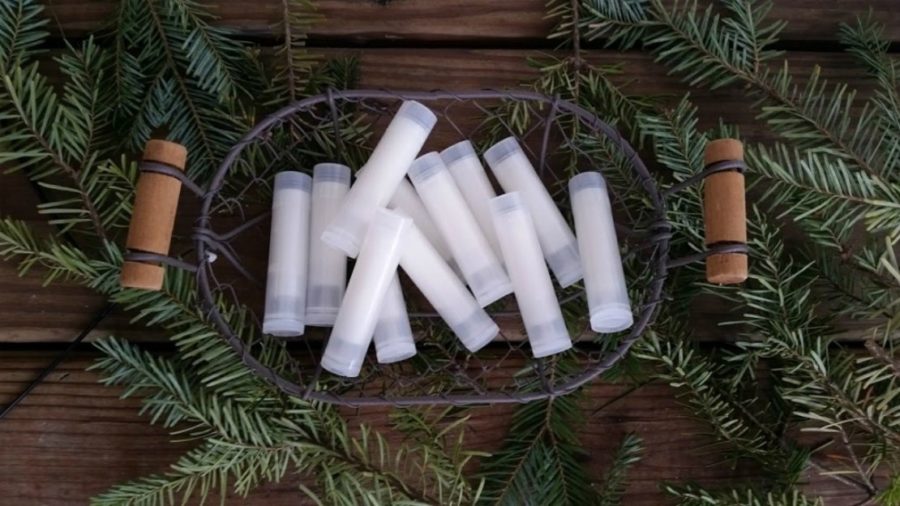 Whether you are having your wedding in the heat of summer, or in the blustering cold winter, lip balm is needed any time of the year! And there's no need to spend your money on fancy lip balms when it's so easy to make your own. Marshmallow root, with its nourishing properties, is a great herb to use for your wedding favor lip balms.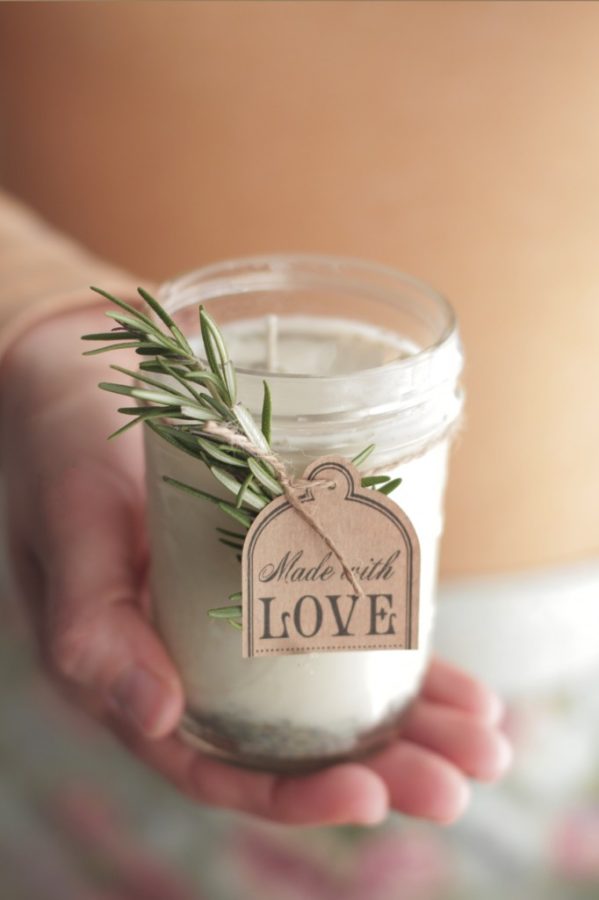 Homemade candles made with love and natural ingredients are a fun way to say thank you to family and friends for sharing your special day. You can make these herbal candles any size you wish by using recycled baby food jars or mason jars.
These personalized DIY herbal wedding favors can add the perfect touch to your wedding day. All you need is a few supplies, some time, and a little creativity. Your guests will be so glad they came!