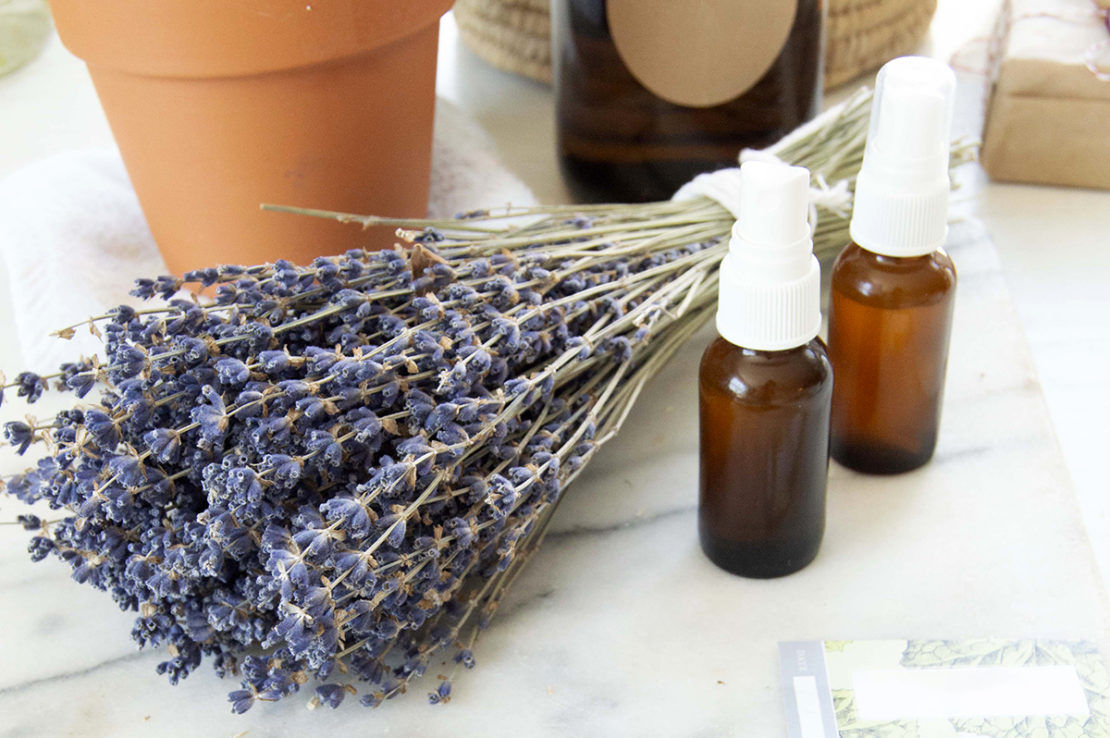 How To Make A Clarifying Facial Toner
One of the first steps to achieve clear skin begins on the inside of the body by eating a healthy diet and drinking plenty of water. However, when it comes to external efforts you can make towards clear skin, a good facial toner is one piece of the puzzle that will help you meet your goals.
In this article, we are sharing a recipe for a Clarifying Facial Toner from our Botanical Skin Care Course. This facial toner has astringent and anti-inflammatory properties and is very supportive to those with acne-prone skin. Not only that, but with the inclusion of lavender or rose hydrosol, it smells divine!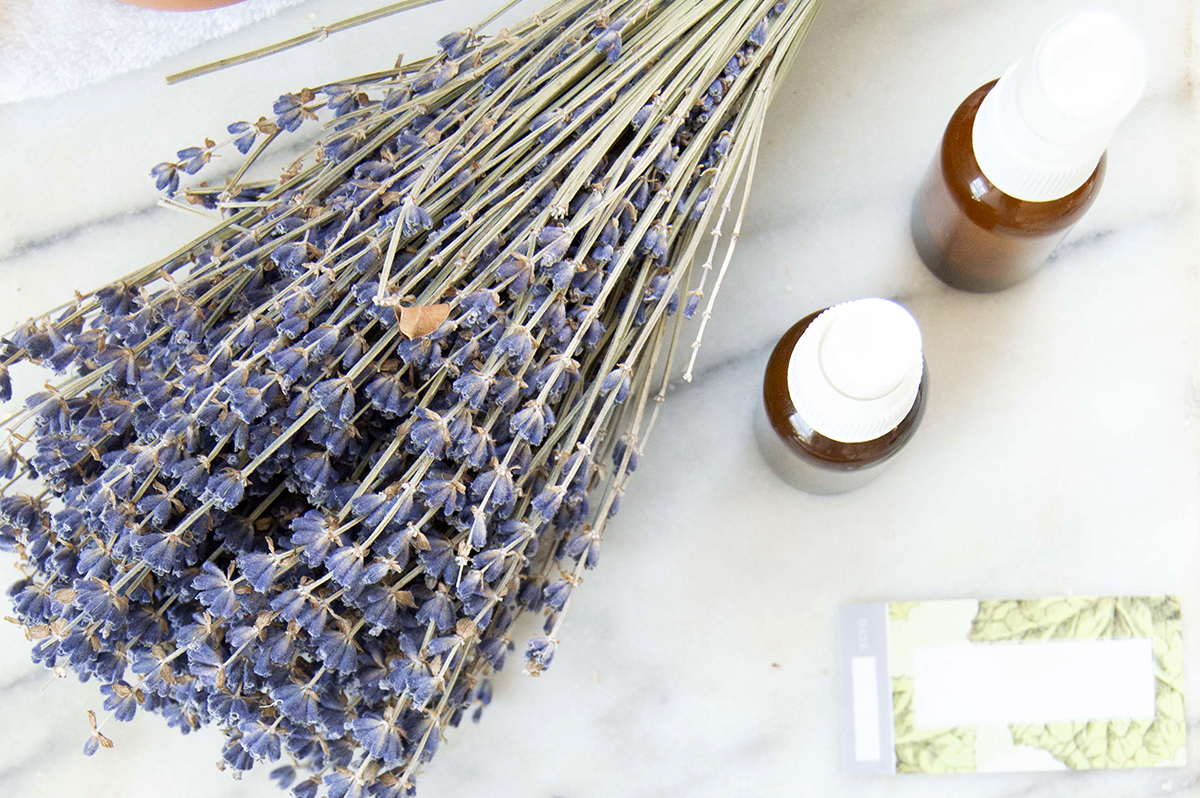 Clarifying Facial Toner
Astringent and anti-inflammatory willow bark makes an excellent base for a facial toner. It works especially well for acne-prone skin, perhaps because of its salicylate content. Lavender and rose hydrosol both offer additional anti-inflammatory and vulnerary power, and depending on your preference, add a lovely scent as well!
Ingredients
¼ cup (2 fl oz) well-strained willow (Salix nigra) bark decoction
¼ cup (2 fl oz) lavender (Lavandula spp.) or rose (Rosa spp.) hydrosol
Directions
Prepare decoction by simmering 2 tablespoons willow bark in ½ cup water for 20-30 minutes. Let cool and strain.

Combine ¼ cup of the decoction and hydrosol in a spray-top bottle and store in the refrigerator for up to 1 week.

Spray directly on face or on a cloth or cotton ball and gently dab onto the skin.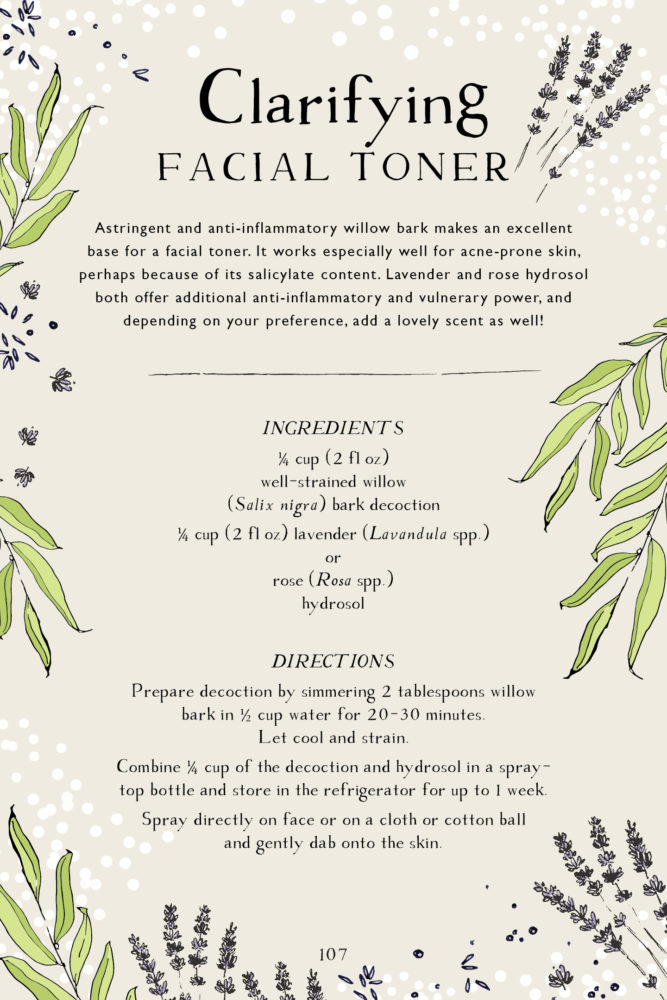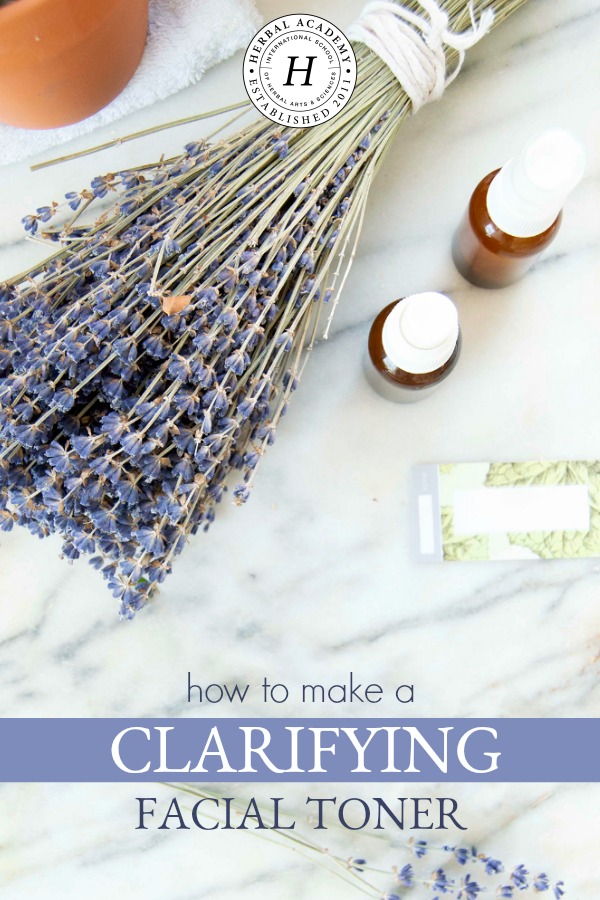 Are You Ready For an Exciting Skin Care Journey?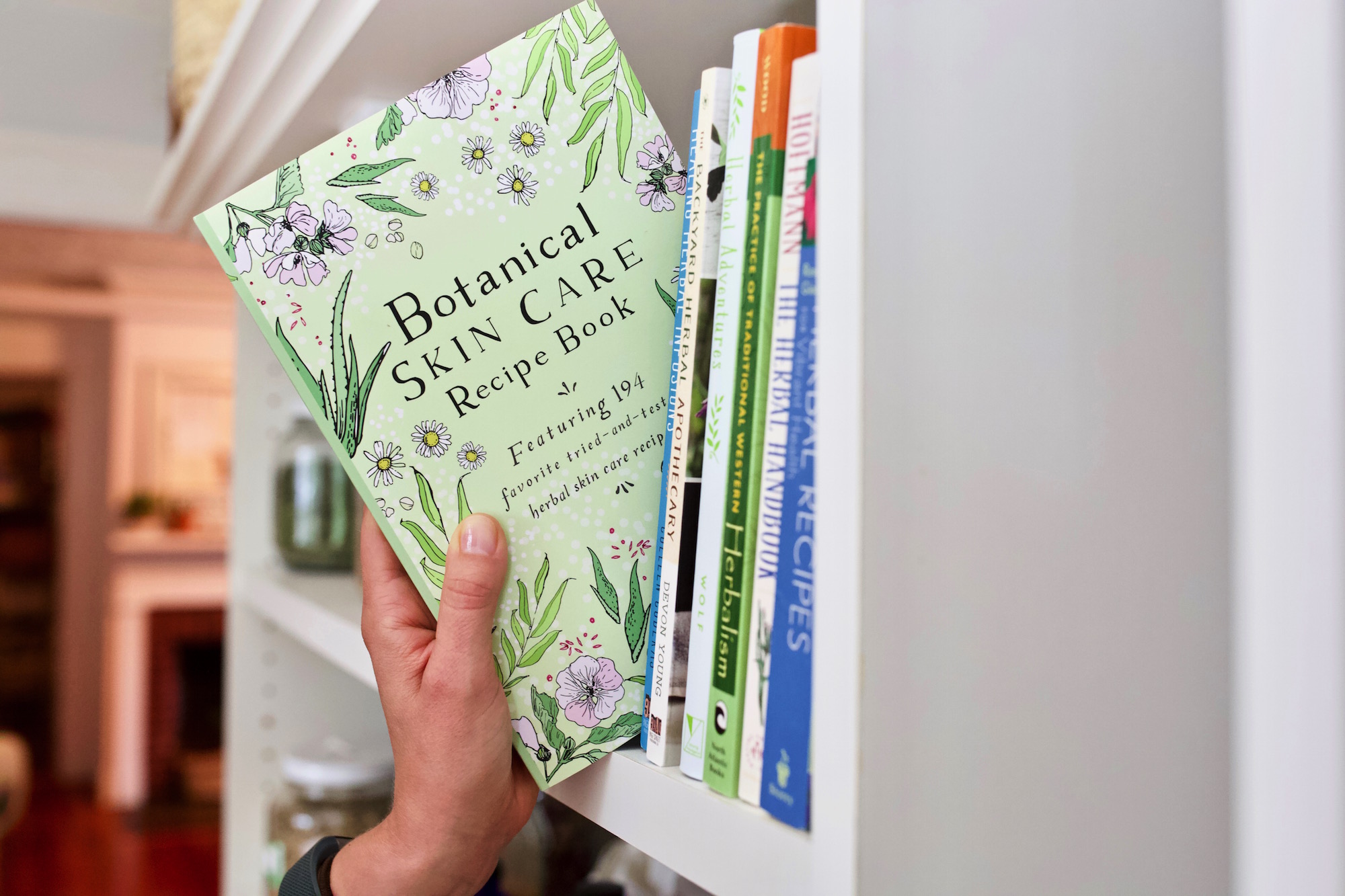 In the Herbal Academy's online Botanical Skin Care Course, you'll soon discover that your skin is your body's largest organ and just how important it is to overall health. This delicate system is often overlooked in our total body care regimen, but the health and appearance of our skin can have a big impact on our physical and emotional wellbeing.
Fortunately for us, there are many herbal allies that can help us support the skin. Our Botanical Skin Care Course covers the internal use of herbs in teas, tinctures, and foods, using an inside-out approach to skin care, as well as the use of topical herbal skin care products to soothe, tone, moisturize, and generally give a healthy, long-lasting glow to our skin!
Join us in this new course and learn to care for your skin naturally and botanically! Enroll now and get $50 off until July 7th!
Click here to register and learn even more about this new course.