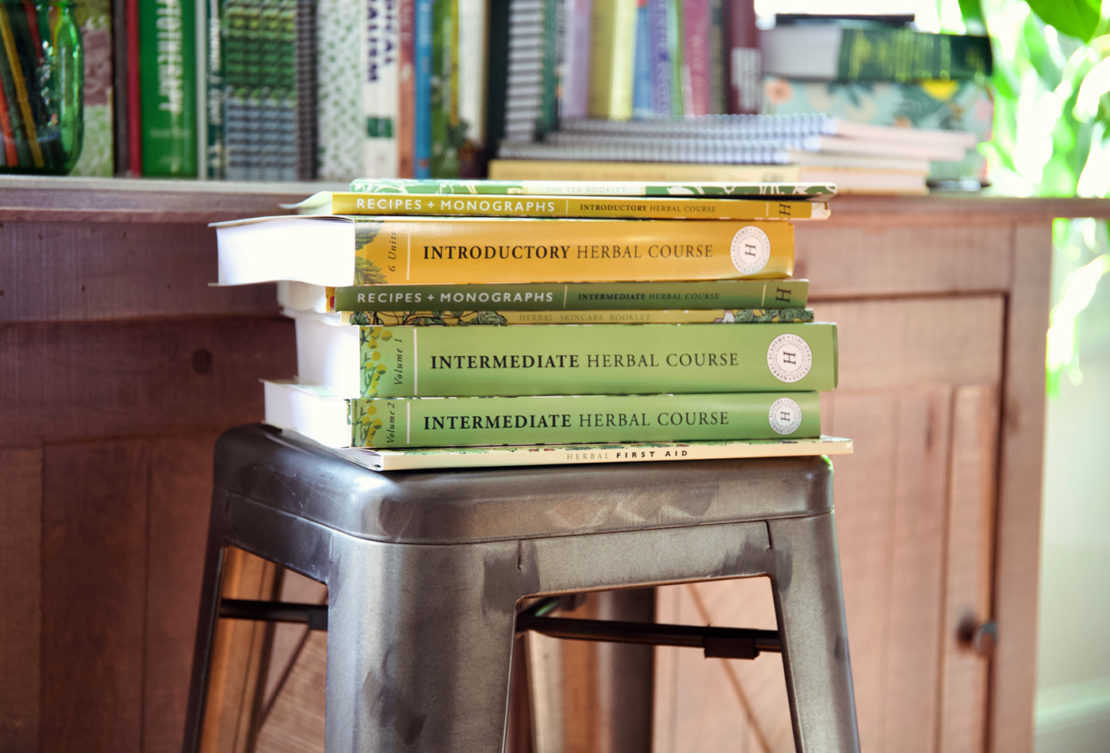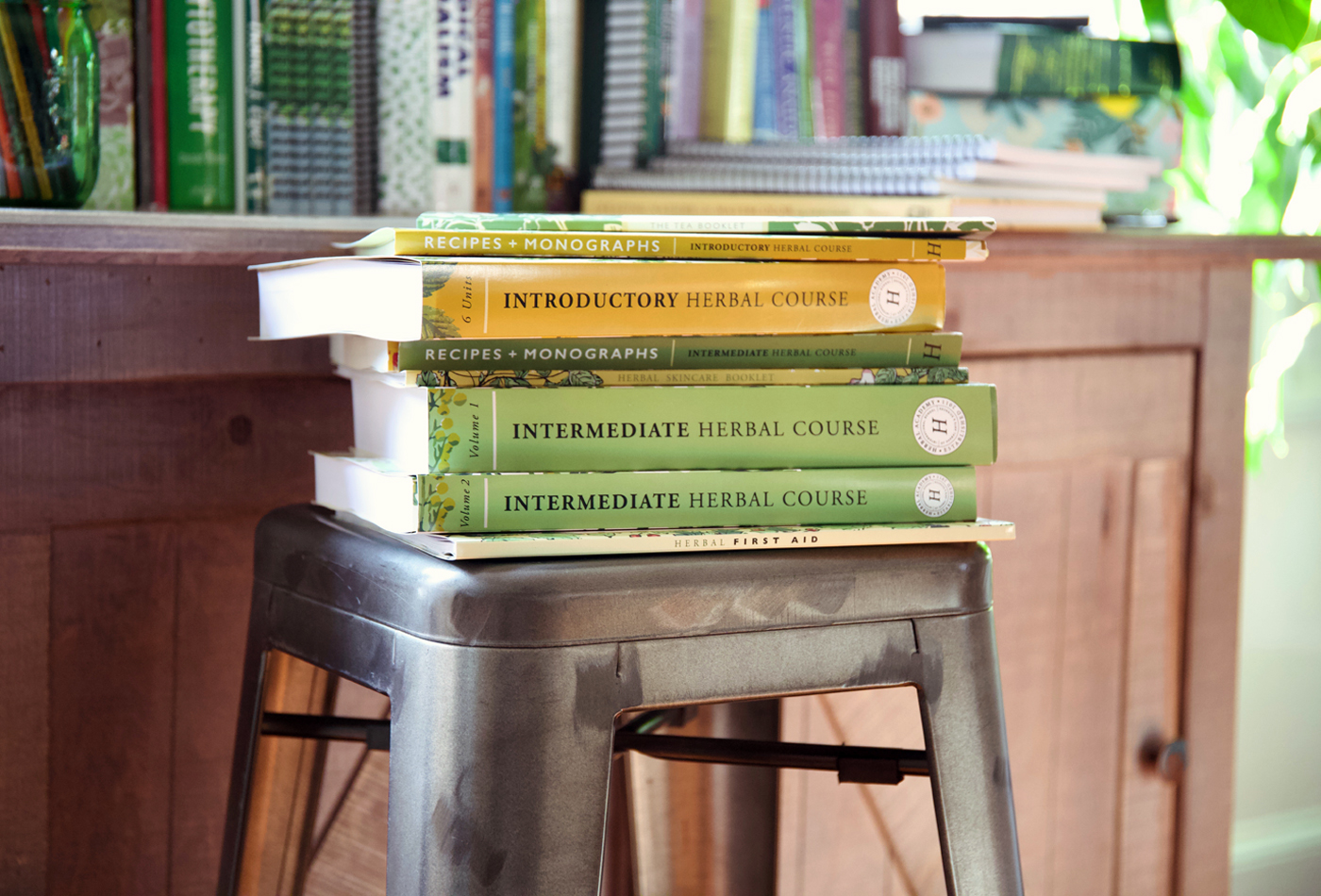 ON October 20,2020
This autumn, as the days become shorter and the nights start to stretch longer, we're bringing our studies indoors, preparing warm herbal infusions and potent decoctions. The cooler months are opportune for settling in with a good herbal book from our collection to keep our minds active and continue our learning all through the season….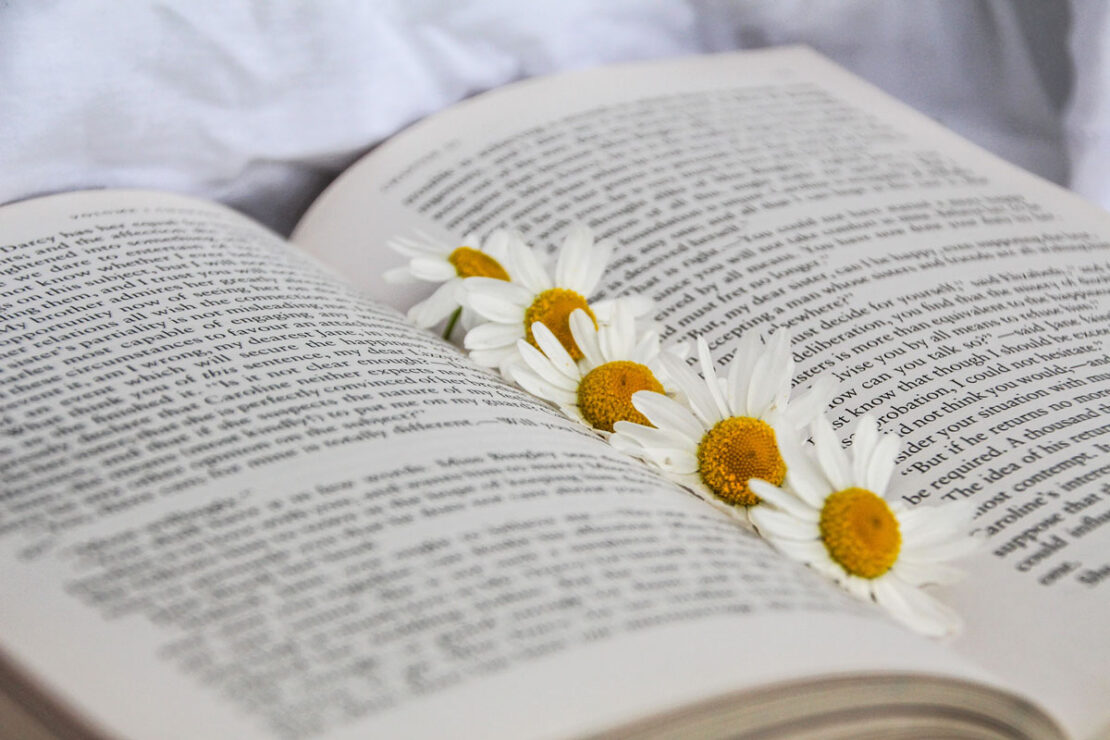 ON September 15,2020
As a child, I remember going out into nature, pulling weeds, putting them in jars, and making what I called "science projects"...