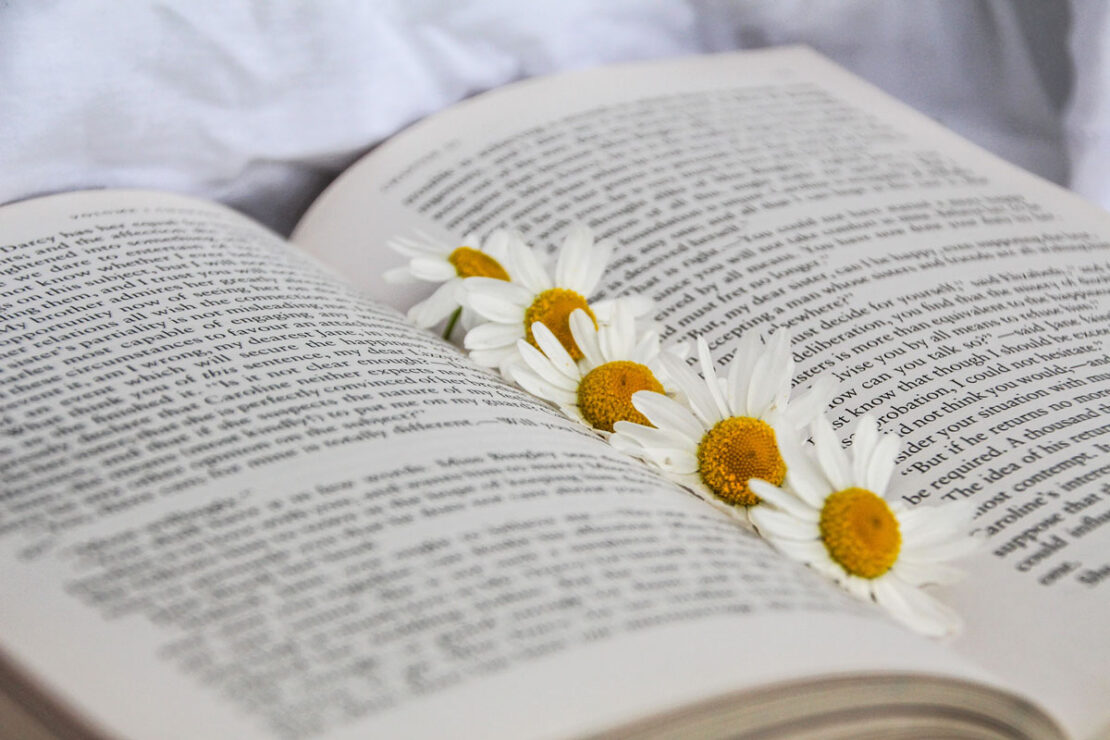 ON September 15,2020
As a child, I remember going out into nature, pulling weeds, putting them in jars, and making what I called "science projects" to hide in the cupboards of my parents' house. In my way, I was practicing herbalism, even though I didn't know it at the time and hadn't encountered any herbalism books or resources….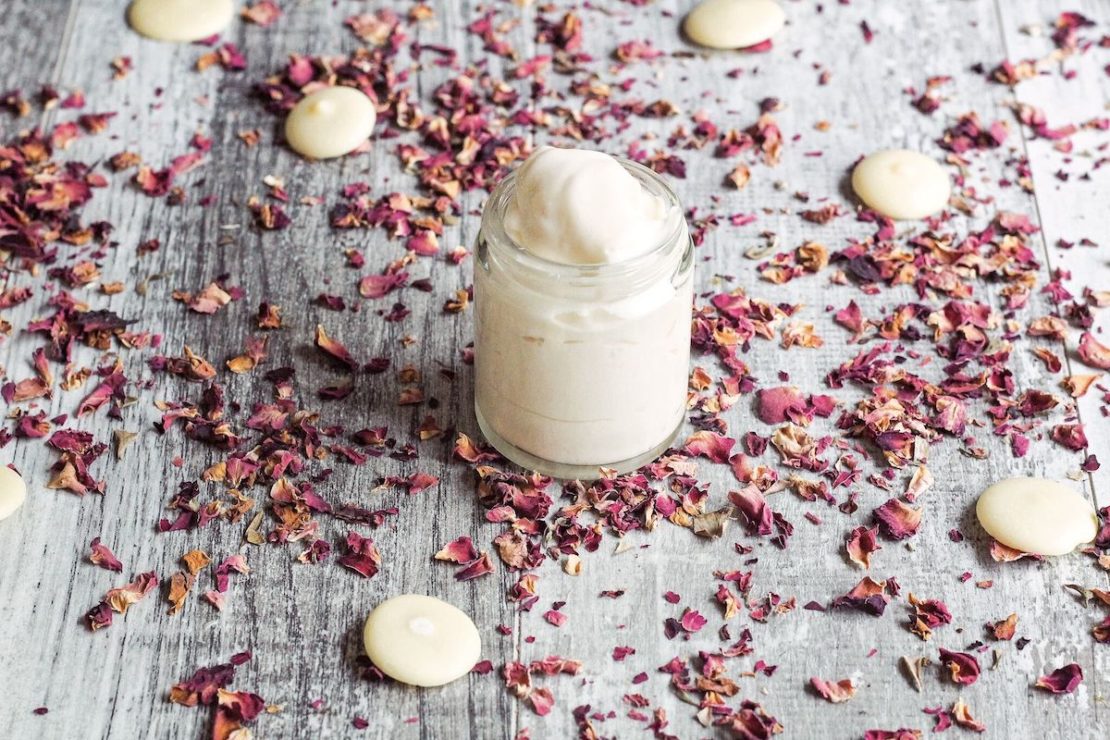 ON May 06,2019
Book excerpt from The Backyard Herbal Apothecary by Devon Young. My slow evolution into "becoming an herbalist" started with a...