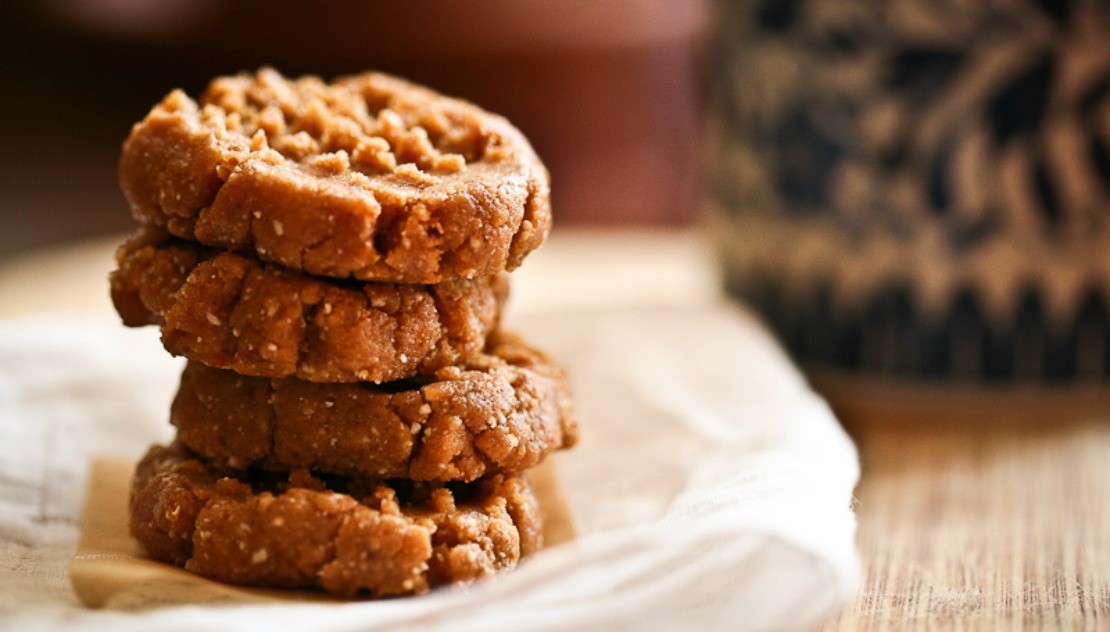 Cacao Dusted Peanut Butter Cookies
Mmmm, the warm, cozy smell of peanut butter cookies baking in the oven. What other scent is more beloved? Don't let these healthy, almost raw cookies fool you – they spent not a nanosecond in the oven. They are also gluten and wheat free, without flour, refined sugars, eggs, or butter. What?? Not exactly like mom or grandma would make, but trust me, they are delicious! Raw folks can use raw peanut butter if available, or try subbing in smooth, raw almond butter instead.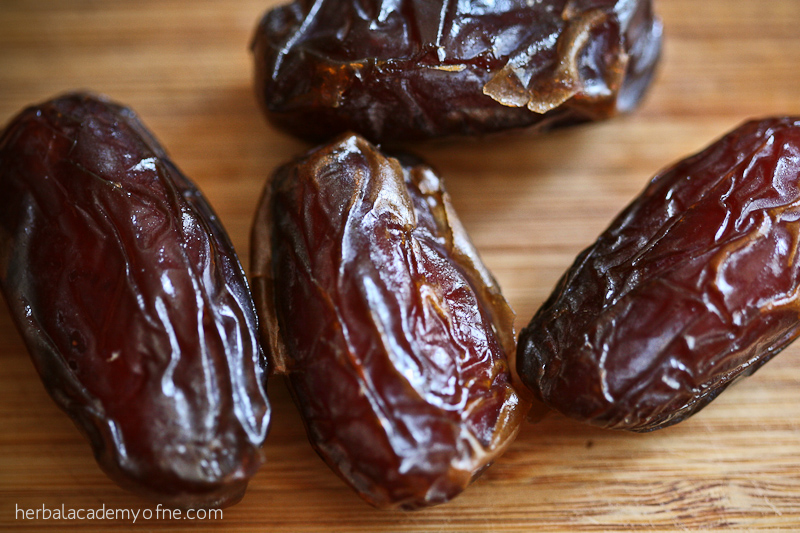 Let's chat about dates and why I love them. Dates, a staple of the Middle East for thousands of years, are the fruit of the date palm tree, now cultivated worldwide including the U.S. Dates are high in anti-inflammatory polyphenols as well as magnesium, potassium, vitamin B6, and other essential nutrients. They are also high in fiber, including beta-D-glucan. Most dates have a rich, tantalizing, caramel-like flavor and are nourishing and comforting.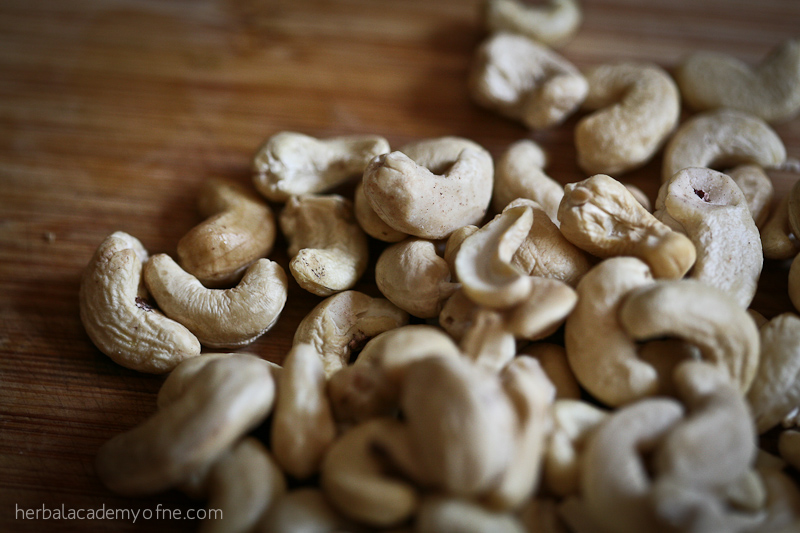 I chose cashews instead of almonds because cashews are softer and their delicate flavor won't compete with the peanut butter. Cashews also contain heart-healthy monounsaturated fats and minerals including magnesium. While this recipe uses only a food processor and not a warm, comforting oven, you get to eat cookies immediately! (Although, they do hold up much better when chilled for a while.)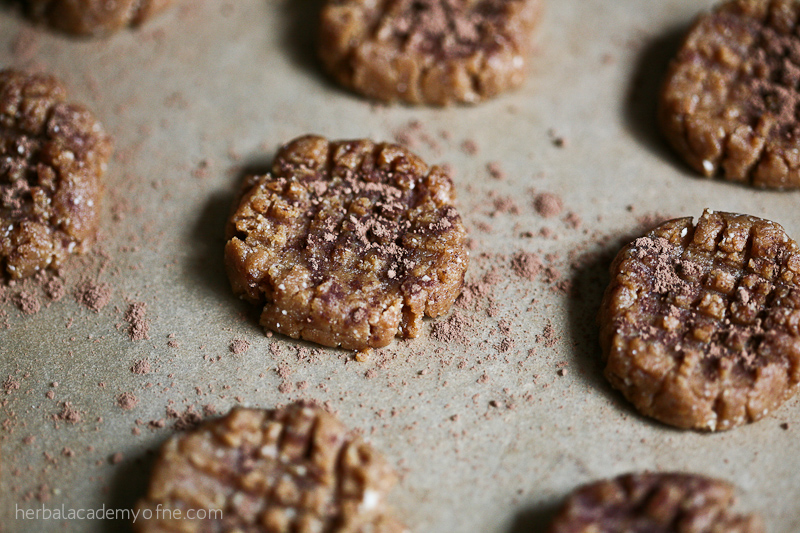 Cacao Dusted Peanut Butter Cookies
Ingredients
1 cup raw, whole cashews
1 cup pitted sliced dates (I used Medjool)
1/2 cup smooth peanut butter (with no added oils or sugar)
1.5 teaspoons vanilla extract
Pinch of salt (if none in peanut butter)
Raw cacao (or regular cocoa powder)
Directions
Place the cashews, dates, peanut butter, vanilla, and salt in a food processor.
Blend for a few minutes until smooth-ish.
Roll a spoonful of batter into a ball and place onto flat surface Press down with fork to flatten to achieve traditional hash marks.
Sprinkle cacao powder over cookies.
Refrigerate or freeze to firm.
Store in fridge.