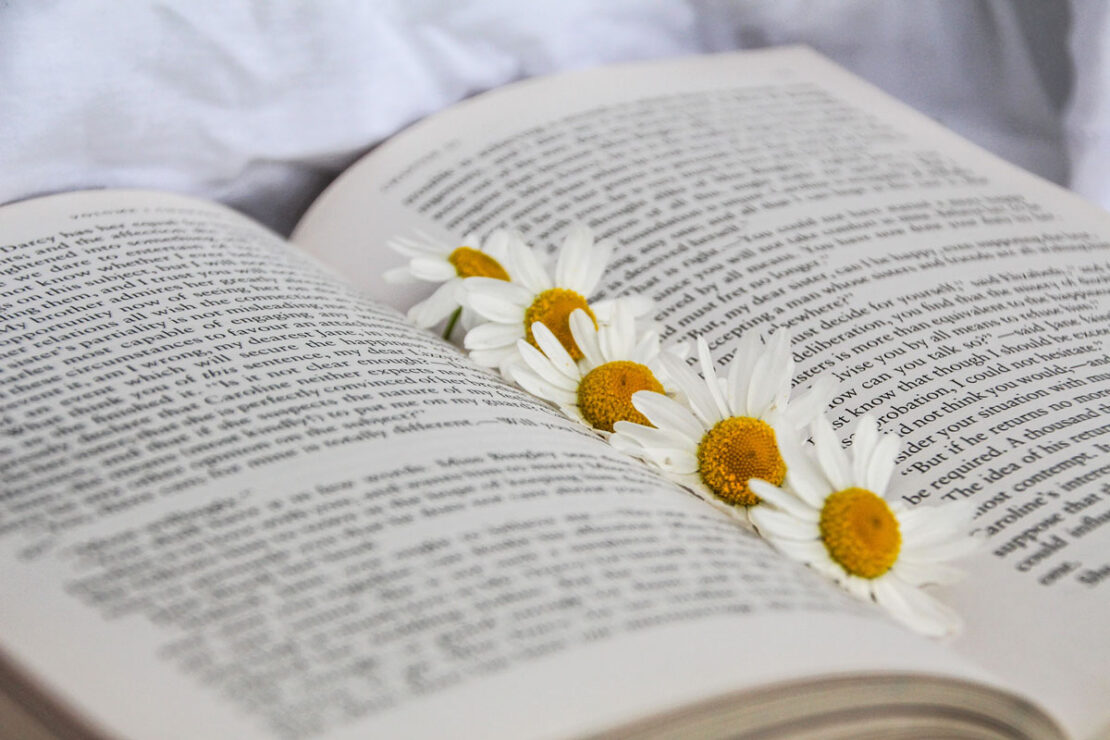 ON September 15,2020
As a child, I remember going out into nature, pulling weeds, putting them in jars, and making what I called "science projects" to hide in the cupboards of my parents' house. In my way, I was practicing herbalism, even though I didn't know it at the time and hadn't encountered any herbalism books or resources….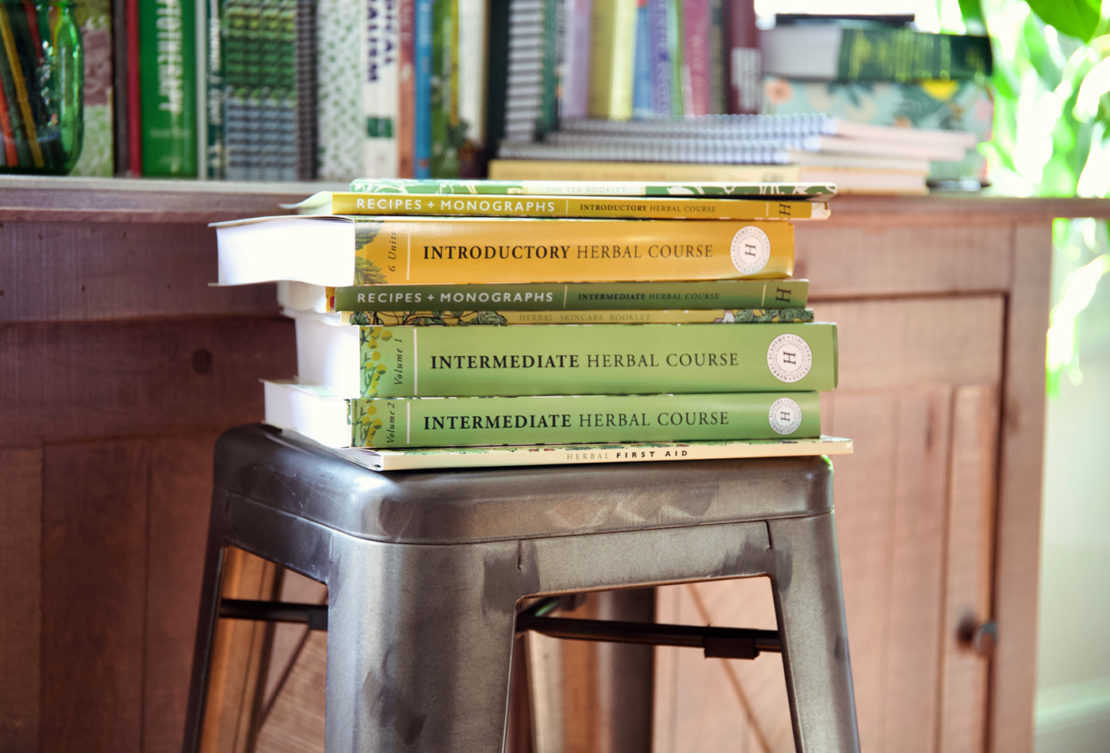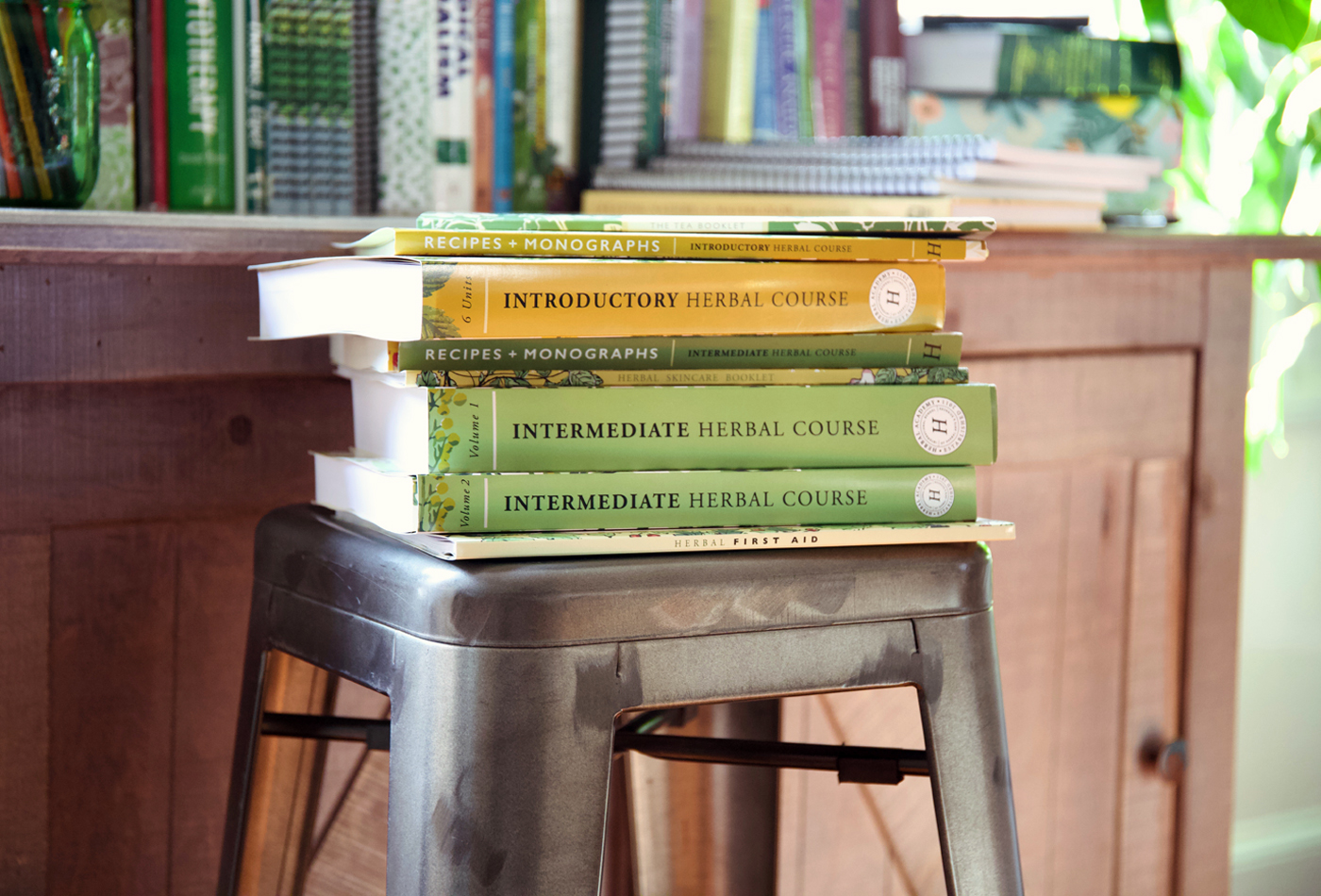 ON February 11,2019
There's nothing better than walking into the library or a bookstore and experiencing the joys of the printed word with one's senses. Your eyes take in row upon row of books of various sizes, shapes, and colors. You smell the faint scent of ink and paper when a book is cracked open or flipped through….