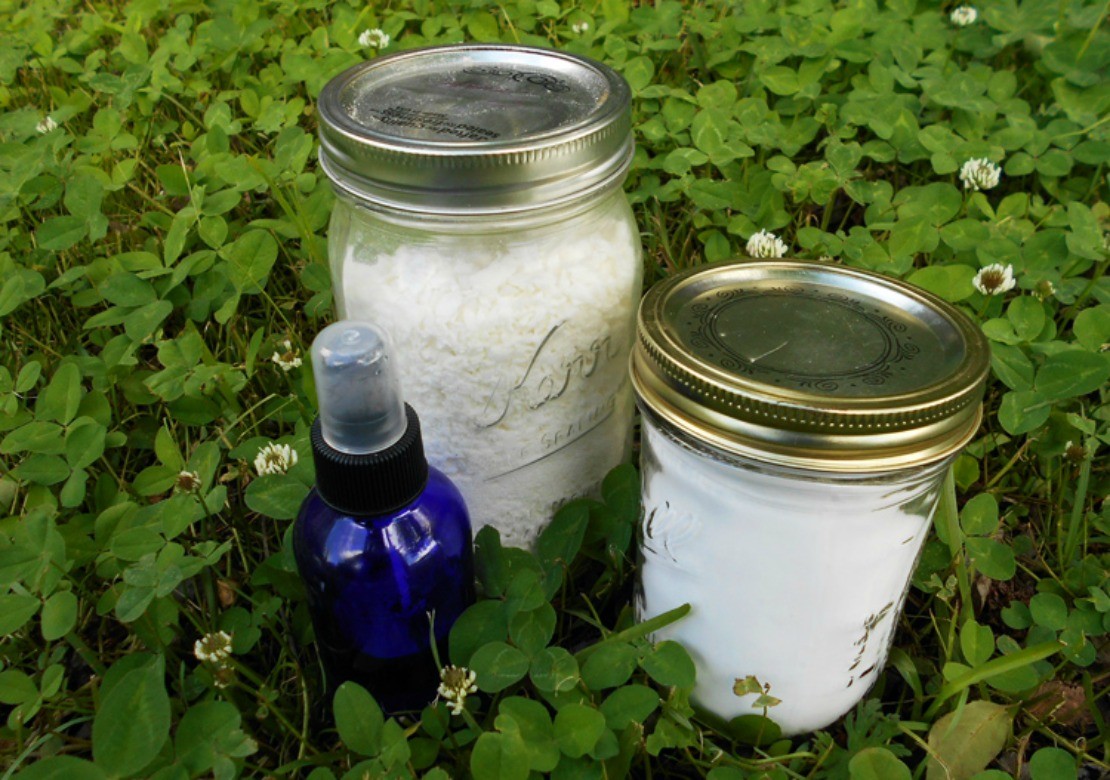 5 Homemade Spring Cleaning Products
For many of us, the warmer weather of spring brings with it a desire to do some serious cleaning. However, conventional cleaning products can do more harm than good as we are exposed to various toxins such as phthalates, triclosan, 2-butoxyethanol, chlorine, and more. Some products common in the US have even been banned by the European Union because of the risks associated with their use. In addition to human health risks, these chemicals can end up in waterways and contaminate ecosystems, killing wildlife and vegetation. In recent years, an increased consumer interest in safer cleaning products has unfortunately given rise to "greenwashing" by companies who market their cleaners as natural and safe when in fact they contain the toxic chemicals.
Fortunately, making your own cleaning products is easy, affordable, and fun! With just a few basic supplies, you can build your own collection of natural cleaning products at a fraction of the price of store bought cleaners. The following recipes can easily be doubled or tripled, so invite friends over, make some herbal iced tea, open the windows and spend some time putting together your new natural cleaning kit! Be sure to label each of your creations so they do not get mixed up. A basket full of these cleaning supplies also makes a wonderful housewarming gift!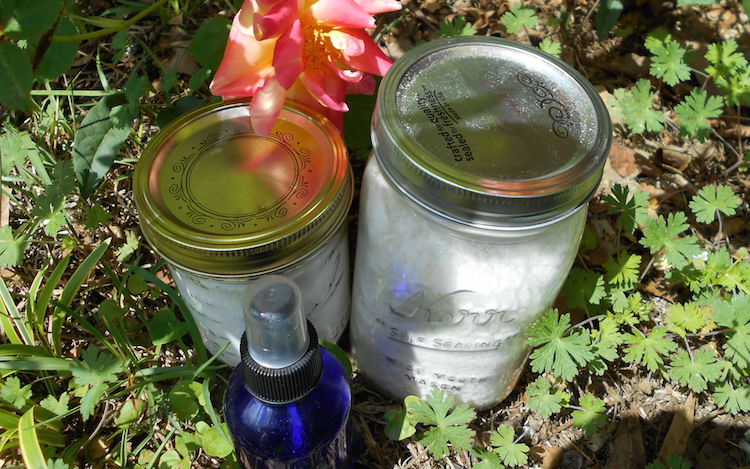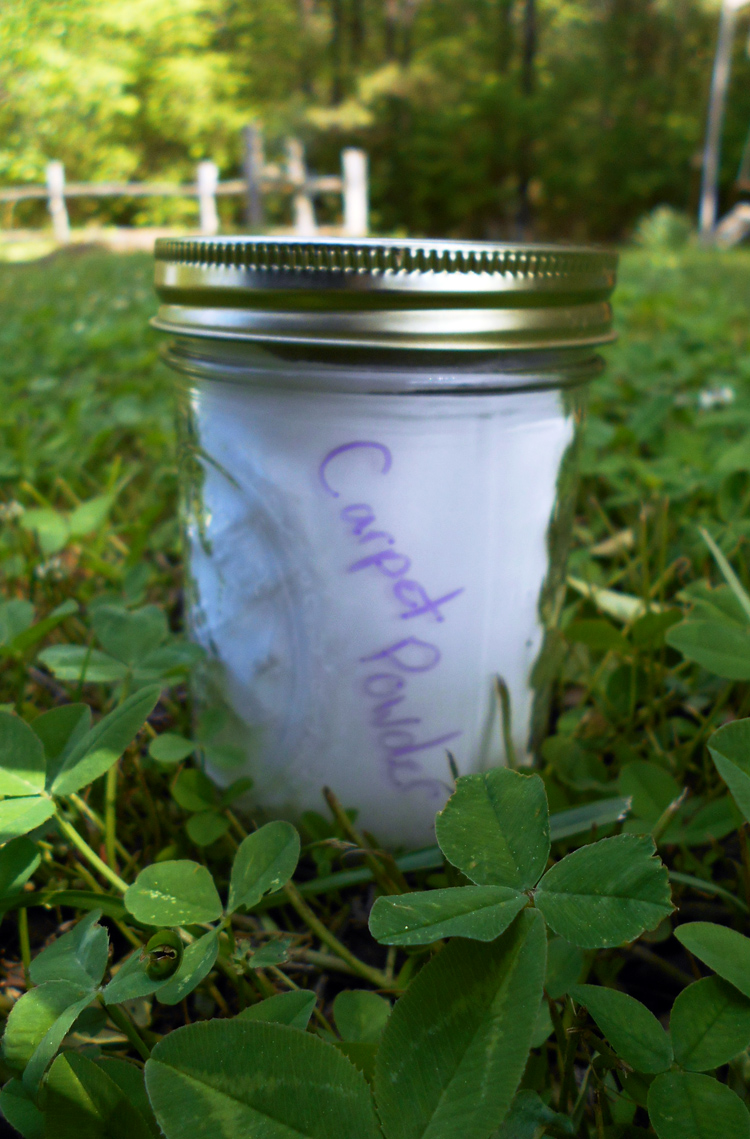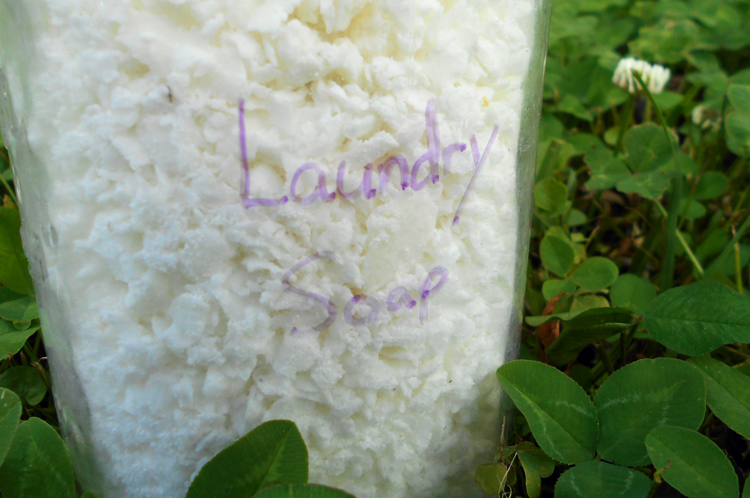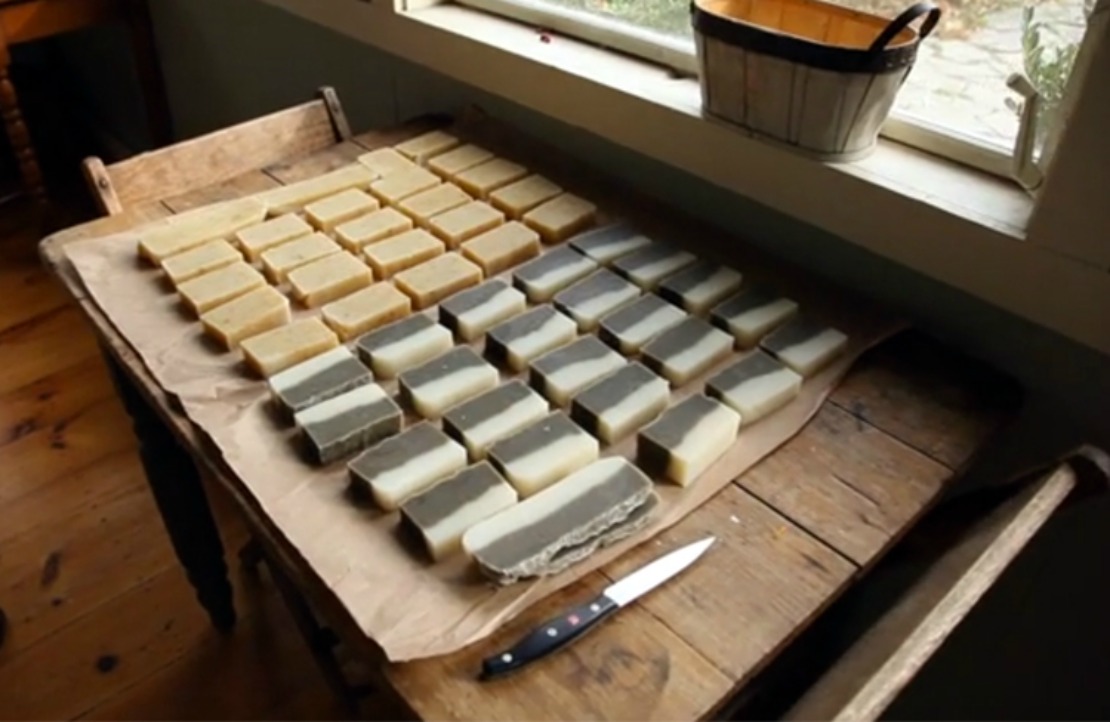 A few notes:
For all purpose cleaner and more natural cleaning recipes, see this article.
For the laundry soap and the dish soap, I use end pieces or other "seconds" from my batches of handmade soap. If you would like to try making your own herbal soaps, see these instructions here.
Making your own cleaning products can seem like a big time commitment, but it does not have to be. When you have an hour or two free, set aside that time and make big batches of these products. Once you have all the supplies needed, you can make enough products in one afternoon or evening to last six months to a year. I rarely make just one batch of any of these products; I tend to double or triple each recipe and make enough to last a long time. This way, you do not need to make new batches every few weeks. If you have several friends interested in making these products, you can host a fun craft night and have each person bring a supply or two. With these recipes, you will be well prepared for natural spring cleaning!