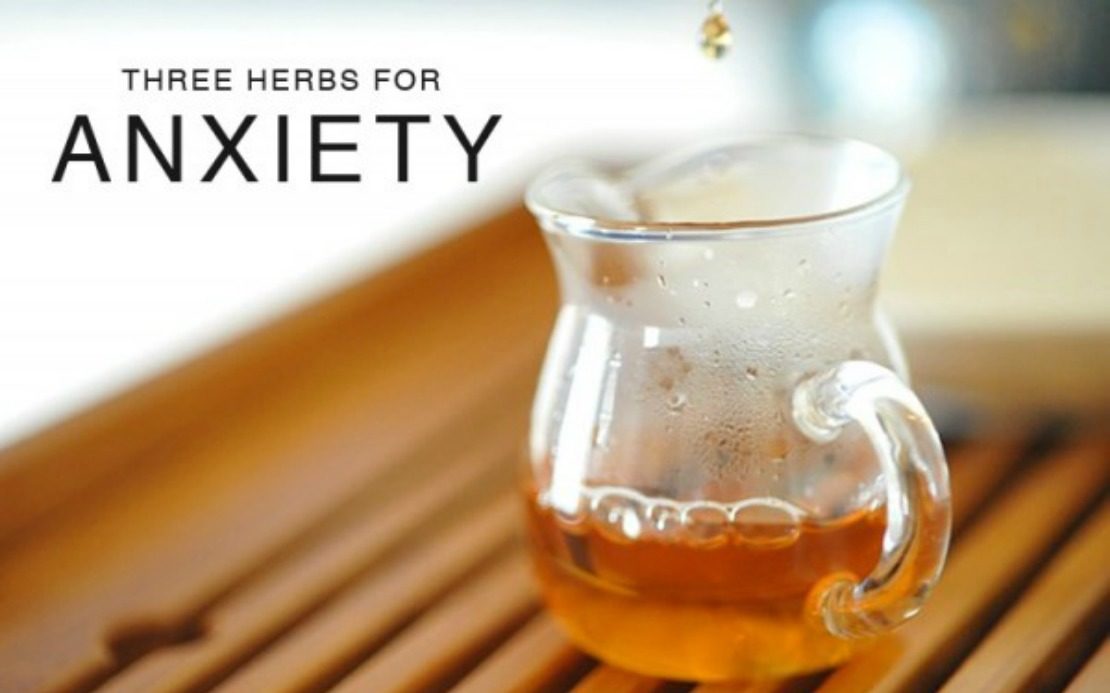 Anxiety can be a problem for many of us. Sometimes, we feel anxious and stressed after a particularly busy day of deadlines, errands, and fires needing to be put out. Others of us may have more long-term, chronic struggles with anxiety. Feeling unsettled in this way can not only be taxing on our mood but may compromise our standard of living as a whole. Though anti-anxiety medication is of course available in many different pharmaceutical forms, herbalism also provides a tremendous opportunity to resolve this tiresome symptom. And because of the varied nature of these anxious feelings, we can resolve them with different types of herbs in response.
This article will provide you with three different herbs that all have been found to be helpful when resolving symptoms of anxiety. Each herb has medicinal value in different circumstances, which have been outlined below.
Herbs for Anxiety
Chamomile
Chamomile serves as a mild remedy for anxiety. Commonly packaged as a calming agent in herbal tea products, it is also used to be a gentle resource for settling an upset stomach. Chamomile is most helpful after a long, stressful day that has led to particularly distracting but otherwise temporary feelings of anxiety. Chamomile, much like the packaged version suggests, is ideal to take as a tea. Learn more about using chamomile as a stress relief remedy here.
Passionflower
Discovered by Spanish explorers in South America in the sixteenth century, passionflower provides a slightly stronger remedy for anxiety than chamomile and as a result is often used for slightly more ambitious medicinal interventions like anxiety disorder. It is commonly believed to not only help anxiety but also to help with insomnia, nervous disorders, headaches, and blood-related maladies like hypertension. Like chamomile, passionflower can be taken as a tea and the two are sometimes combined along with other herbs for anxiety-related symptoms.
You can find these herbs along with others at Mountain Rose Herbs.
Kava Kava
This herb, sometimes just referred to as "kava," is known by many to be effective as a sedative. It can be used for not only anxiety but even to act as a natural anesthetic. Its preparation can be varied, for it can be consumed as a tea, in pill form, or even by chewing on the plant itself. Given its strength, it is advisable to consult an experienced herbalist or medical practitioner before taking it.
Feelings of anxiety can be distracting if not outright debilitating. Anxiety can compromise our sleep, our functionality, and our overall sense of wellbeing. But addressing this condition doesn't have to be complicated to get results. With herbal remedies like these, finding greater calm is possible.