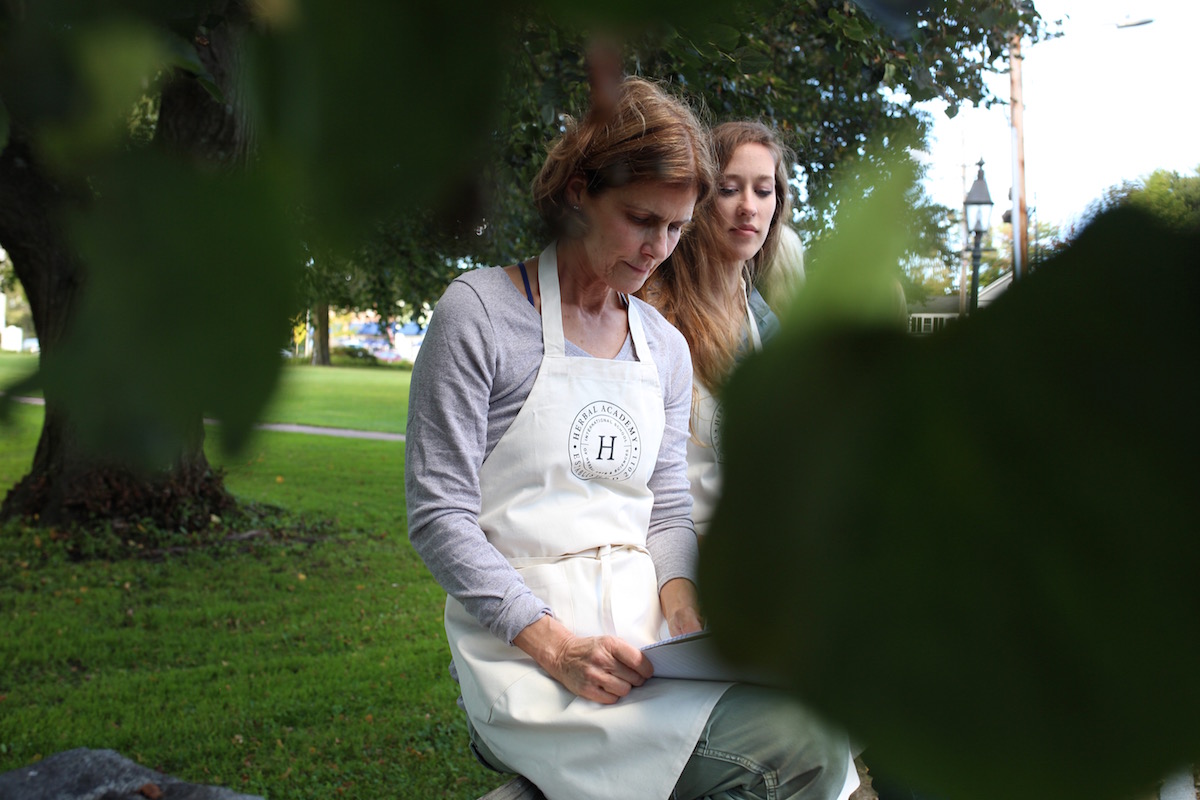 10 Herbalists to Acknowledge in 2017
These ten herbalists have sown so many seeds of inspiration for many of us in the herbal community.
One thing for certain is that there seems to be a common trait among these herbalists: a consistent drive that keeps them moving, teaching, and forever learning with a deep and evident passion for herbalism. Many have entrepreneurial spirits and an enthusiasm for giving back to the community and to the earth. They inspire us and have blazed a trail for many of us in the herbal community. We're taking time this Herbalist Day to celebrate them!
10 Herbalists to Acknowledge in 2017
Rosemary Gladstar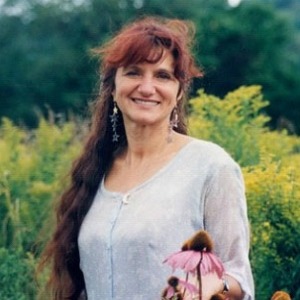 While Rosemary Gladstar didn't know always know she was going to become an herbalist, she has intrinsically always felt called to the service of the green. A household name for most herbalists, Rosemary Gladstar is a mover and shaker in the world of herbalism. With over 45 years as an herbalist under her belt, Rosemary is often called the godmother of American herbalism, helping to awaken the love of plants in a new generation. Her numerous accomplishments include founding the California School of Herbal Studies, co-founding the Sage Mountain Herbal Retreat Center, co-founding the Traditional Medicinal Tea Company, authoring 11 books, founding a non-profit organization called United Plant Savers, and founding and organizing several herb associations, conferences, and symposiums.
Thomas Easley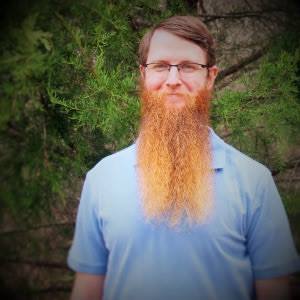 Thomas Easley, RH(AHG) fuses modern science and traditional Western herbalism into an organized approach to health and healing. He helps people support their health goals using diet and stress reduction techniques, nutritional supplements, and exercise. He is a clinical herbalist, professional member of the American Herbalists Guild, and founder of the Eclectic School of Herbal Medicine. Easley recently co-authored Modern Herbal Dispensatory: A Medicine-Making Guide which tells you everything you need to know about harvesting, preparing, and administering herbs in many different forms.
Bevin Clare
As president of the American Herbalists Guild, Bevin Clare leads the largest body of professional clinical herbalists in the U.S. Her experience has well equipped her for the job.
An Herbal Academy Associate Educator, Bevin Clare has studied herbal medicine around the world and blends her knowledge of traditional uses of plants with modern science and contemporary healthcare strategies as a consultant and educator. She holds a MSc in Infectious Disease from the London School of Hygiene and Tropical Medicine, serves as an adjunct Assistant Professor at the Massachusetts College of Pharmacy, and is an Adjunct Associate Professor at the New York Chiropractic College.
Christopher Hobbs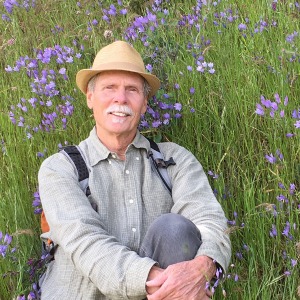 Dr. Hobbs is a founding member of the American Herbalists Guild. He is a fourth-generation herbalist with over 35 years of experience as an herbalist. Dr. Hobbs studied phylogenetics, evolutionary biology, and phytochemistry at UC Berkeley and has become an internationally renowned herbalist, licensed acupuncturist, author, clinician, botanist, mycologist, and research scientist. Over the last 10 years, he has collected over 5,000 herbal medicine and medicine history books from which he is currently developing an extensive database. He is in process of writing additional books to add to his previous 14 publications.
Mark Blumenthal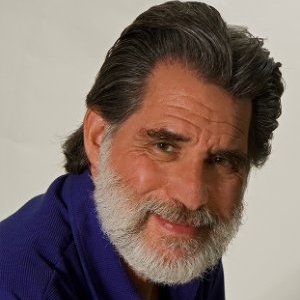 As the founder and executive director of the American Botanical Council, Mark Blumenthal has made a large impact on the world of herbalism. He is the editor and publisher of HerbalGram, an international, peer-reviewed quarterly journal, and he has appeared on over 600 radio and television shows and has written over 700 articles, reviews, and book chapters for many major publications. He has extensive experience in the herbal product industry and has served as a consultant to many companies. He was an advisor for the World Health Organization (WHO) in its adaptation of the "Guidelines for the Assessment of Herbal Medicines." For six years, he was an Adjunct Associate Professor of Medicinal Chemistry at the University of Texas at Austin, College of Pharmacy, providing instruction on herbal products in today's pharmacy.
Maria Noel Groves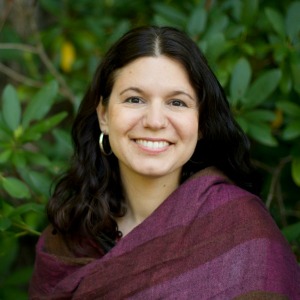 Maria Noel Groves has successfully merged her passions for herbs, journalism, and educating to become an influencer in the world of herbalism and beyond. As a registered professional herbalist with the American Herbalists Guild, Groves has over 20 years of experience working with herbs. Maria is also an accomplished holistic health writer and editor and is a former editor for Natural Health and a regular contributor of publications including Herb Quarterly, Remedies Magazine, and the Associated Press.
Maria is an Associate Educator for the Herbal Academy, contributing to the Advanced Herbal Course and to The Herbarium. Her practice focuses on education and empowerment through classes, health consultations, and journalism. Her book, Body into Balance: An Herbal Guide to Holistic Self-Care, was released last year and can be purchased online on Amazon.
Marlene Adelmann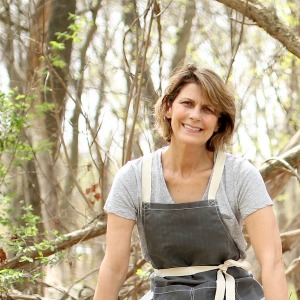 An inspiring trait of many influential herbalists is that their passion for herbalism and dedication to this field of work follows a purpose. Marlene Adelmann is a perfect example of this notion. Her goals to bridge the gap between the current herbal community and the rest of the world can be see through her work here at the school. As the founder of the Herbal Academy, Marlene has launched a digital environment to study the art and science of plant medicine while still honoring the traditions of community, generosity, and respect for each individual's journey. The courses taught are accessible to anyone who has the Internet and the desire to learn. One of the most important and beneficial aspects of the Herbal Academy is providing affordable education for all. Marlene has taken this mission one step further this year by providing a free Herbal Materia Medica Course, bringing 23,000 students together from around the globe. The Herbal Academy is enriched by bringing talented herbalists and students together in an environment that supports knowledge, science, and tradition.
Marlene began her herbal journey with her studies in Culinary Arts. In 1989, she opened her own catering company and through her passion for food and good healthy living she began learning about herbs and how to use them both for food and health. Marlene is a dedicated student of herbalism who possesses the compassion required to reach out to others. Years of study have brought her here to the Academy where she continues to practice the principles of herbalism while teaching and supporting the HA student body.
Aviva Romm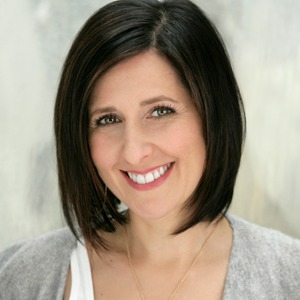 As a midwife, herbalist, and Yale-trained M.D., Aviva Romm is a leader in botanical medicine for women's health. She is Board Certified in Family Medicine with Obstetrics and a graduate of Dr. Weil's Integrative Medicine Residency at the University of Arizona. Dr. Romm's experience started at an early age with studies in herbalism and midwifery at age 16. When her own kids were old enough, she went back to school at the Yale School of Medicine.
Dr. Romm's experience has bridged conventional and natural medicine as she focuses on the impact of stress on health, willpower, food cravings, weight, chronic disease, and hormone imbalance in women, and the prevention of chronic disease in children's health, with an emphasis on reducing unnecessary antibiotic use. She is an author of seven books on natural medicine including The Adrenal Thyroid Revolution and Naturally Healthy Babies and Children, as well as the integrative medicine curriculum for the Yale Internal Medicine and Pediatric Residencies. She aims to inspire and support a women's health revolution by making information accessible.
Susan Leopold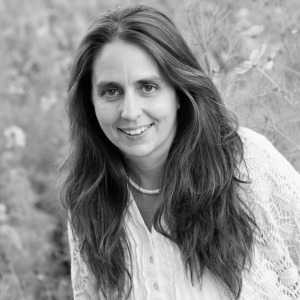 As the current executive director of United Plant Savers (UpS), Susan Leopold is not one for sitting still. The recreational tree climber is also the director of the Sacred Seeds Project and serves on the board of directors for Botanical Dimensions and the Center for Sustainable Economy. In addition to these roles, the ethnobotanist is an advisory board member for the American Botanical Council. Previously, Susan has worked as executive director of the Bull Run Mountain Conservatory, as special project manager for the Virginia Outdoors Foundation (land trust), and as a special research librarian, and art photographer at the Oak Spring Garden Library in Upperville, VA.
Here at the Herbal Academy, we are honored to be working with Susan and the United Plant Savers' Goldenseal Botanical Sanctuary as one of our filming places for our course videos. The Goldenseal Botanical Sanctuary, is owned and managed by UpS as a living, sustainable land-use model for protecting ecological diversity and ensuring that the rich traditions of herbalism and folk medicine continue to thrive even in these modern, challenging times.
Kiva Rose and Jesse Wolf Hardin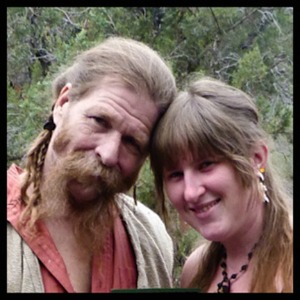 Kiva Rose and Jesse Wolf Hardin are the dynamic duo behind Plant Healer Magazine. Their focus lies on providing accessible, grassroots, folk herbalism that empowers the individual and serves the community. They having been working to achieve this mission not only through Plant Healer Magazine, but also through the publishing of several books, speaking engagements at conferences and universities, and coordinating events. Kiva has received international attention for her inspiring and informative Medicine Woman's Roots blog, and Wolf has authored over 600 published magazine articles and 10 books. Together this power couple has left a sizable dent of influence in the herbal world. We are honored to call this team our friends. Keep an eye out for our contributions to Plant Healer Magazine!
How are you honoring the herbalists in your life?
Herbalists who have helped shape your path may be renowned like these 10 (well, technically 11) impactful people. They might be family, friends, or even new acquaintances.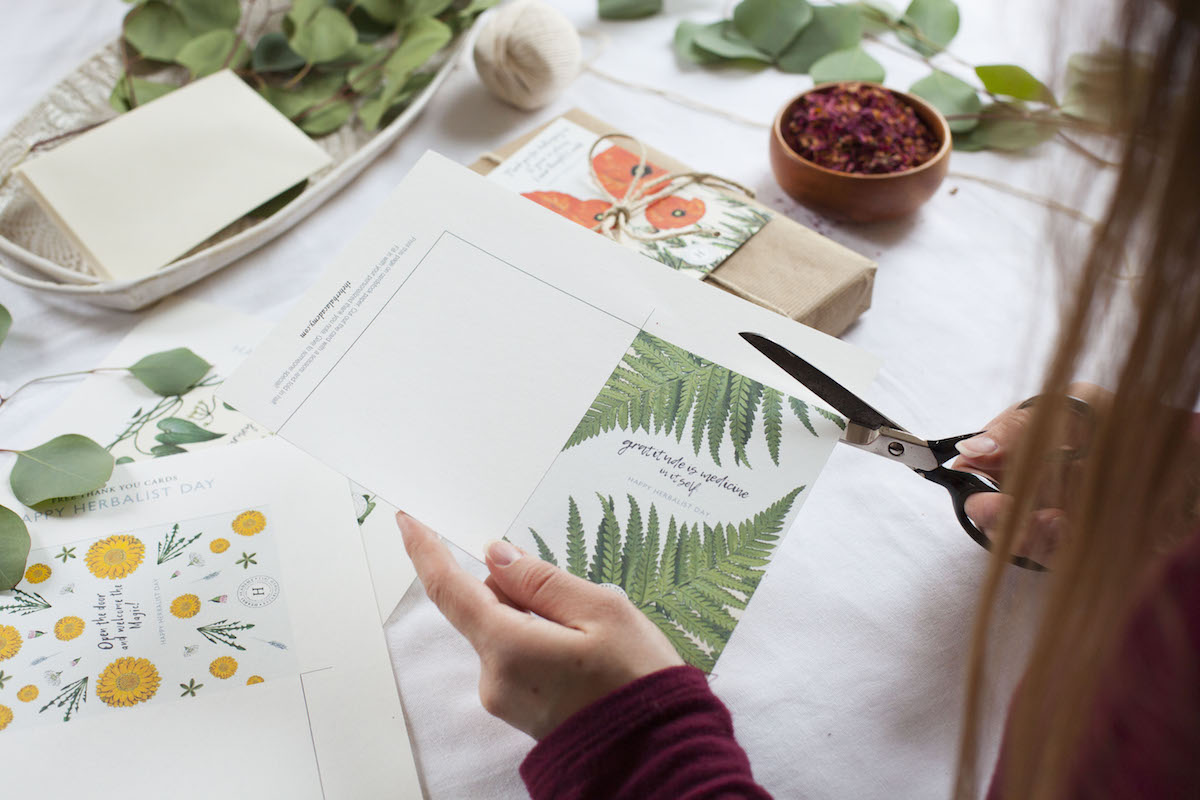 Save