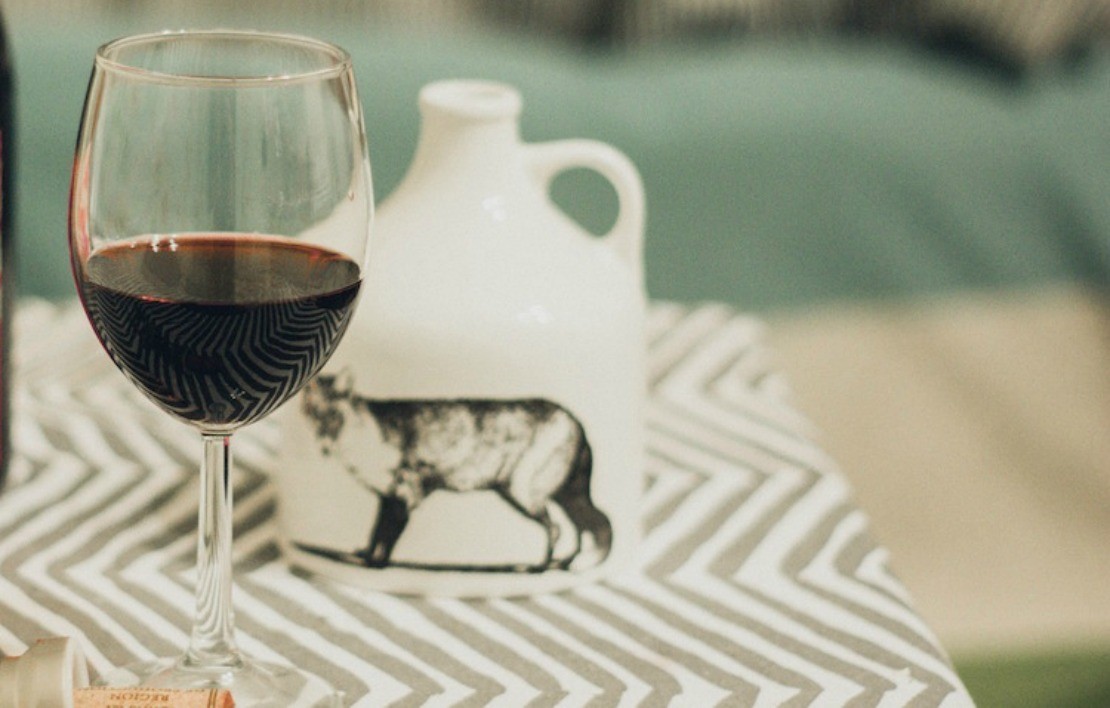 Turn These 7 Herbs and Flowers into Country Wine
Country wines – wines made from anything other than grapes – have been traditionally made by many cultures of the world. Here are seven herbs and flowers that can be turned into a delightful wine with a simple home fermentation process.
Country Wine
Country wines have been made from many different combinations of fruits, herbs, and flowers. Using items from the garden, it's possible to bottle up the sunshine of the spring and summer into concoctions that will warm bellies in the chill of the winter wind. Fruit, herb, and flower combinations are mixed with sugar and yeast and allowed to ferment away from air.
Although booze is typically used for lighthearted revelry, country wines, when taken in small doses, were also viewed as a way to preserve the medicinal properties of plants.
7 Herbs and Flowers for Country Wine
1: Rose Petal Wine
Rose hips – the fruit of the rose bush – are collected in the fall and are commonly used in jams and jellies, and are prized for their vitamin C content. While the rose hips are the star of the fall season, rose flowers steal the show while blooming spring through fall. The petals have been traditionally collected for tea and for medicinal preparations to soothe skin abrasions and alleviate many other ailments.
Rose petals are held in high esteem as lovely and romantic. How about bottling that romance into a delicate and fragrant, high quality wine?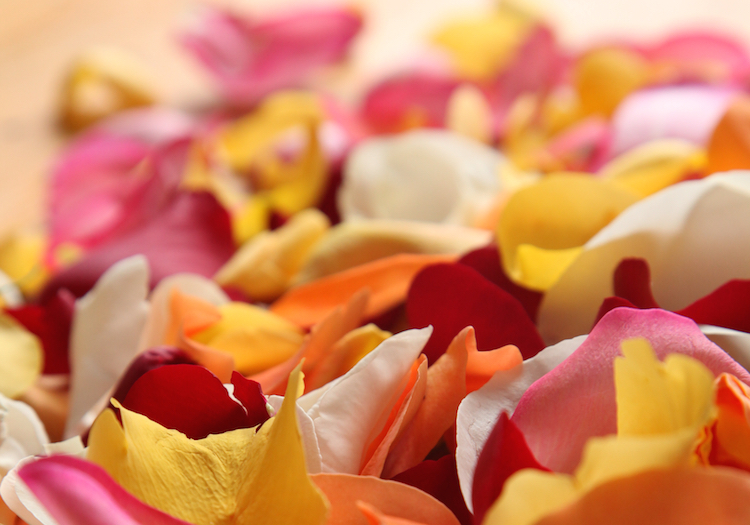 2: Dandelion Wine
Dandelions bloom in the spring and have plenty of medicinal uses, especially as a liver tonic. Their medicinal properties are even known to benefit garden soil. What to do with that "weedy" lawn full of dandelions? Make lawn booze! The flowers are used to make a light and floral country wine that at one time was considered acceptable as a medicinal tonic. 
For an extra twist, try this delicious Dandelion Ginger Wine!
3: Daisy Wine
Ox-eye daisies have often been used in medicinal preparations to assist with coughs or in salves for cuts and scrapes. The ox-eye daisy is considered by many to be a weed, and the flowers, popular with pollinators and beneficial insects, typically bloom April through June. The ox-eye daisy flower head can be used to make a smooth and floral wine.
4: Rosemary Wine
Rosemary is an essential herb to grow in the kitchen garden and to have on hand for culinary adventures. It also has a wide array of medicinal benefits, including improving circulation and enhancing skin health. While making wine from rosemary isn't exactly a traditional choice, it proves that wine can be made out of almost any edible fruit, flower, or herb. The green leaves are used to make a clear wine with a dry, distinct rosemary flavor that can be used for drinking or cooking.
5: Elderflower Wine
Elderberries have long been used in medicinal preparations for immune support, as well as in pies, jams, and jellies. The berries can also be used to make their own beautifully colored wine. In fact, the color is so brilliant that the berries are sometimes used, to the dismay of wine connoisseurs, to enhance the color of grape wines.
Elderflowers, which typically bloom May through June, also make a delicious wine. A floral, crisp, and light taste, elderflower wine is very easy to make and drink!
6: Lemon Balm Wine
Lemon balm is a common garden herb with a wonderful lemon scent that repels mosquitoes. Melissa officinalis is the scientific name of lemon balm, Melissa being the Greek word for bee, and the dainty white flowers are certainly prized by bees. Medicinally, lemon balm is an antiviral, and is often used in a salve to heal cold sores (Check out these articles to learn how to make salves and healing salves).
The whole herb is used to make a smooth, dry country wine.
7: Red Clover Wine
Red clover is used in medicinal preparations to help with a number of issues, including regulating hormones, improving blood health, and suppressing cough. It has even received notoriety as a treatment for cancer. The pretty, rose-colored flowers bloom in the spring, and can be collected to make a sweet and pleasant wine.
Country wines are a fun and simple way to preserve the garden harvest of spring and summer and warm up with a glass of homemade booze in the winter months.
If you are interested in making your own country wine, follow along in this in-depth tutorial!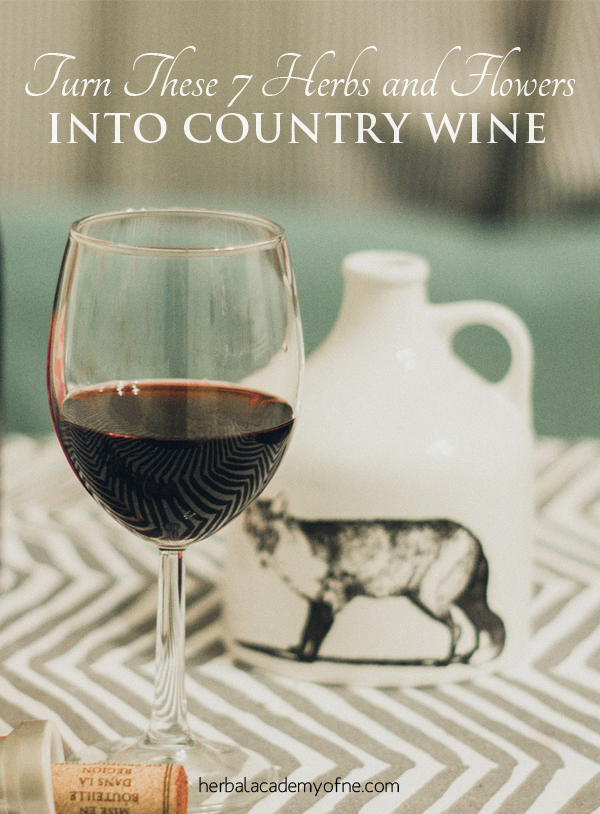 What herbs and flowers have you used to make country wine?
This post was written by Amy Stross, a high school teacher turned full-time homesteader, community garden coordinator and blogger. She discovered gardening quite by accident, and promptly fell in love with dirt, plants, and fresh air. She lives in Cincinnati on a tenth of an acre, where she is known locally for her suburban edible landscape. Her homestead serves as headquarters and classroom for homegrown cooking, food preservation, herbal remedies, gardening and permaculture – skills that contribute to a productive home. She shares her adventures at www.TenthAcreFarm.com. Follow her on Facebook, Twitter, and Pinterest.