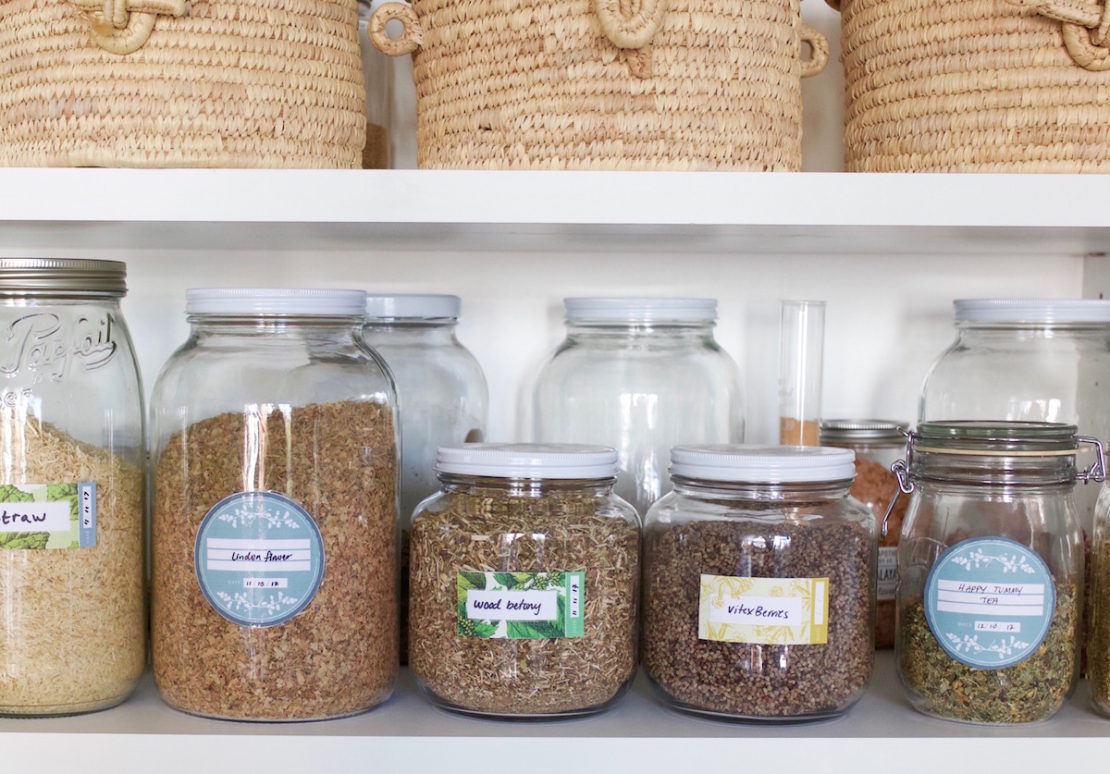 Free Ebook: Top 10 Herbalism Articles of 2018
Although the new year has already begun, some of you may still be looking back on 2018, reflecting on experiences had or lessons learned. Some of this reflection may revolve around your herbal journey and how it's progressed or changed over the year. If this is you, we have something to help you with your herbal reflections of 2018.
We're sharing the top 10 herbalism articles from the Herbal Academy blog in 2018, and we've gathered them up and packaged them neatly in this nice little downloadable ebook.
Each article is reprinted in full with links to more information if you need it. In this free ebook, you'll find articles designed to teach you how to make different herbal preparations like calendula salve and high-proof alcohol tinctures, to the long history of herbalism and an ultimate guide to essential oils, to herbal podcasts you'll want to listen to, or how you can use tulsi in seven different ways. There are even downloadable recipe cards and videos included!
This free ebook is a great way to have all of our most visited posts from 2018 all in one place so you can take them with you wherever you go.
Enjoy,
The Herbal Academy team