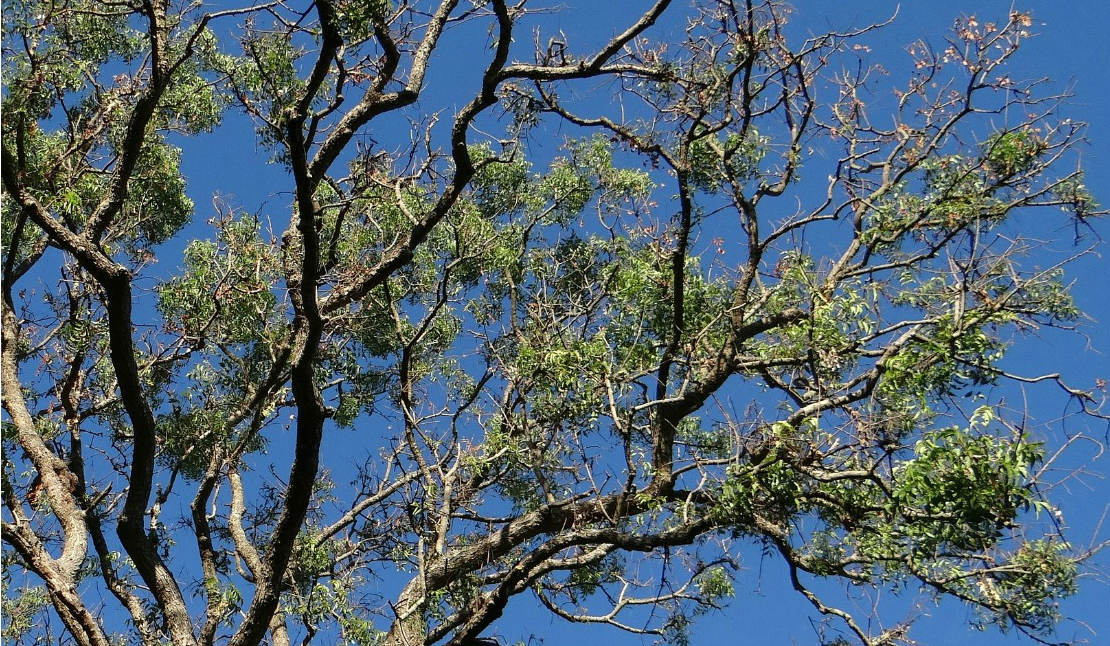 The Health Benefits of Neem
Is the world's number one herb a sleeper?

 
Well, if you have never heard of the benefits of neem (Azadirachta indica) then the answer is yes. However, very few people in India will not be familiar with this herb since its use in ayurvedic healing dates back some 5000 years. Described by some as a panacea, neem is an evergreen tree  found growing throughout the Indian subcontinent, Pakistan, Nepal, Iran, and in the tropics. Every part of this tree has medicinal value and all parts of this tree can be used, from the sap, twigs, flowers, and bark to the seeds, gum, fruit, and roots. To describe anything as a panacea might seem outmoded and unbelievable since rarely does the reality meet the expectation but, as you will see, that lofty pinnacle is achieved by neem.

So many uses in herbal medicine!
Neem is used to combat tiredness, cough, fever, loss of appetite, and worm infestations. It is used in vomiting, skin diseases, and excessive thirst. It heals wounds, reverses gum disease, reduces high blood pressure, and is used to treat arthritis, malaria, diabetes, liver disease, and cancer. Neem leaves reportedly remove toxins, purify blood, and prevent damage caused by free radicals in the body by neutralizing them. Neem seeds and leaves are purported to be spermicidal. 
To read the rest of The Health Benefits of Neem article, visit Mother Earth News:
http://www.motherearthnews.com/natural-health/the-medicinal-properties-of-neem-zbcz1408.aspx#ixzz3E9Vx2Y3I