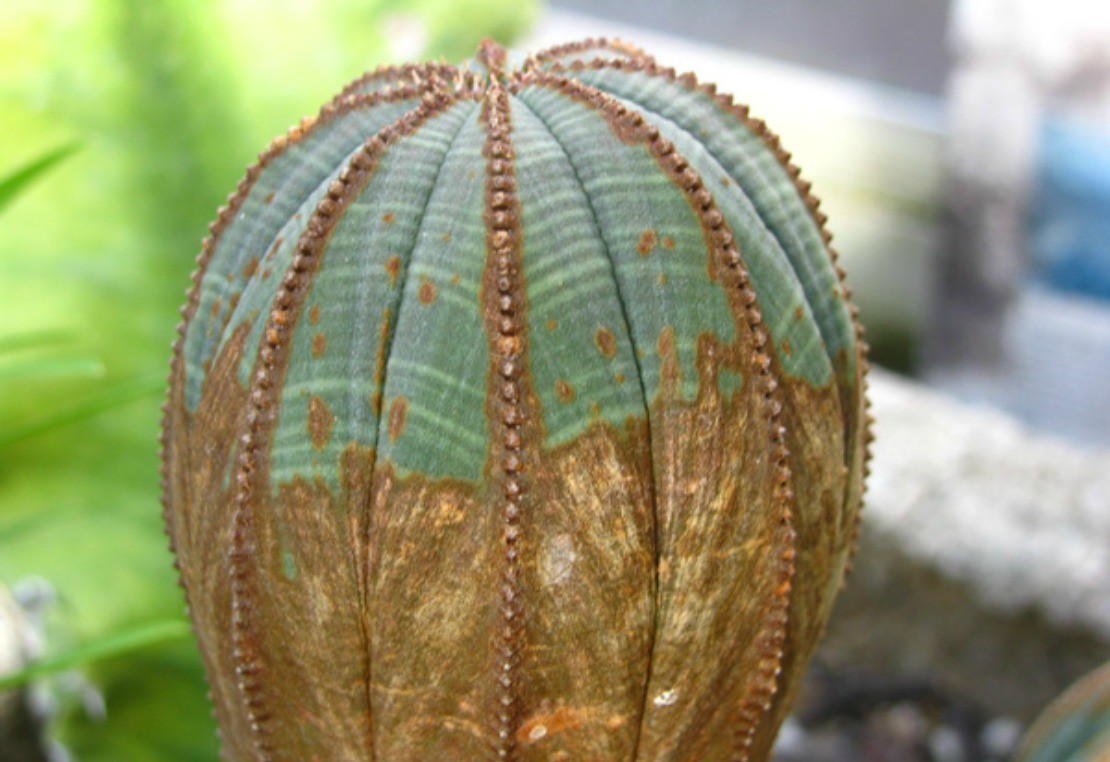 The Greenhouse Is Always Greener
A visit to Margaret C. Ferguson Greenhouse at Wellesley College.

The sensation of sun rays shines onto the skin. The red-orange glow behind the eyelids pulses. The smell of sea spray mists the nose and the faint crash of waves is an ethereal lullaby.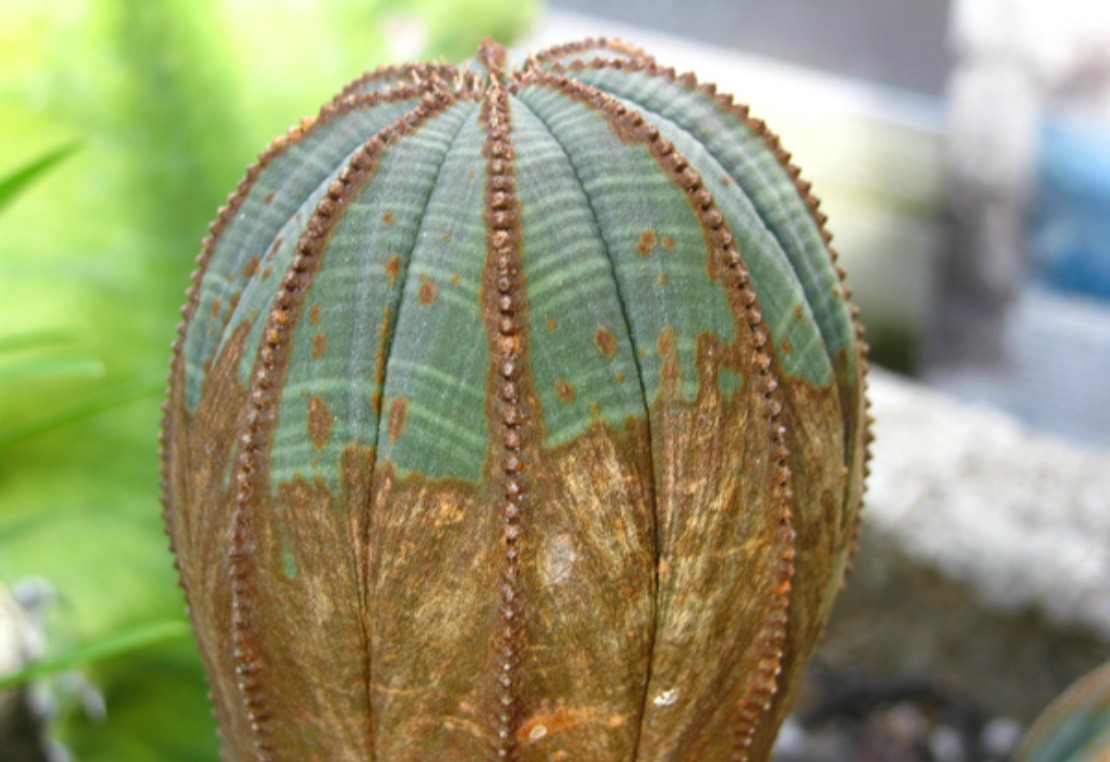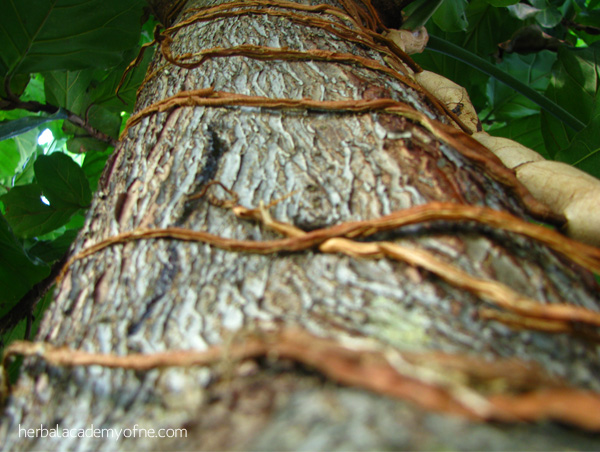 Oh, wait, hold that thought! It's still winter, and unless the bank account allows for a last minute getaway to Cozumel, St. Barts, or some other tropical paradise, we have to make the best of the season. It is nice to feel the crisp air in your lungs and see the soft pillows of snow on the ground, but sometimes the elements of the season urge a call for respite.
There are many activities you can do to make the best of the season, whether cross country skiing, OM-ing your heart out in a heated yoga class, sitting in a sauna, melting away in a warm bath, or busying yourself with new hobbies.
Making a stop by a local greenhouse, however, can be a mental vacation from the winter blues. Locally to the Boston area there are several greenhouses, and this writer had the privilege of recently visiting the Margaret C. Ferguson Greenhouse at Wellesley College.
From first step out of the cold and into the greenhouse, the warm humid air hits the skin and lungs, making space for a breath of fresh air. Visually the surroundings are filled with colors that appear even more vibrant as the eyes adjust to this bright pop symphony of color shocking the winter eye.
The Margaret C. Ferguson Greenhouse contains sixteen interconnected spaces, each unique and each a doorway to surprising new elements. To name a few there is a Desert House, a Tropic House, and a Warm Temperate House. The greenhouse is home to plants ranging from various cacti to plants that appear downright Suess-ical. There are benches feathered throughout for contemplation or simple adoration.
Beyond the physical space of the Greenhouse, there is a Visitor Center that plays host to various classes, the most unique being the variety of Botanical Art workshops – a wonderful skill to add to those building their very own Materia Medica.
The Greenhouse is open every day of the year from 8:00 AM until 4:00 PM and directions can be found here: http://www.wellesley.edu/wcbg/visit/directions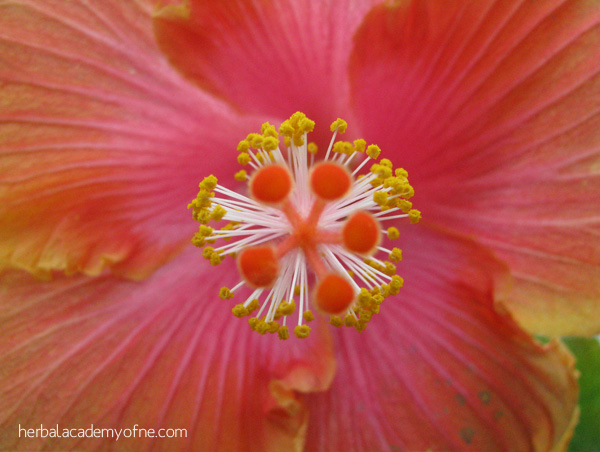 Whether one is looking to be inspired, or break away from winter weariness, the Wellesley Greenhouse or any local greenhouse can reconnect us back to the vibrant living world of plants!
This article is written by Lena Yakubowski, yoga teacher and communications assistant at the Herbal Academy of New England. Photos by Lena.