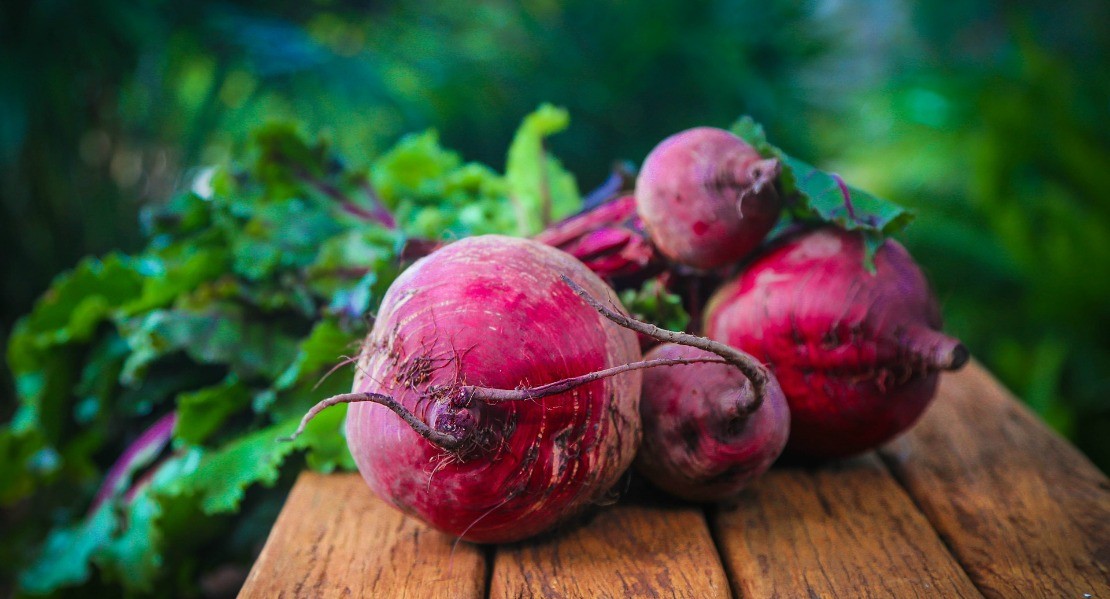 Delicious Beet Greens and Spinach Pesto Recipe
This is one recipe we can't help but visit time and time again! We introduced the Spinach Pesto recipe at one of our free cooking classes earlier this year, with much enthusiasm from the class. Now we are bringing the recipe to you so you can make anytime from your very own kitchen. It's not only a nutritious dish, it's also delicious and can be used in many ways!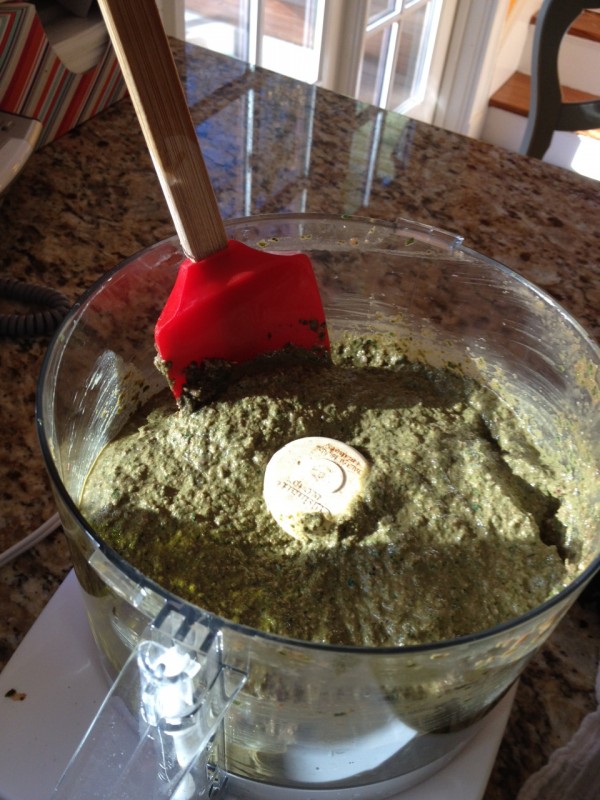 Beet Greens and Spinach Pesto Recipe
4 Cloves Garlic
2 cups fresh, organic greens (beet greens and spinach in this case)
1/2 cup walnuts
1/2 cup freshly grated Parmesan cheese
1/3 cup organic olive oil
1/2 tsp. Himalayan salt
1/2 tsp. freshly ground pepper
1/4 tsp. cayenne pepper
1 Tbsp. fresh lemon juice
Instructions
Place garlic, greens, nuts, Parmesan and lemon juice in a food processor.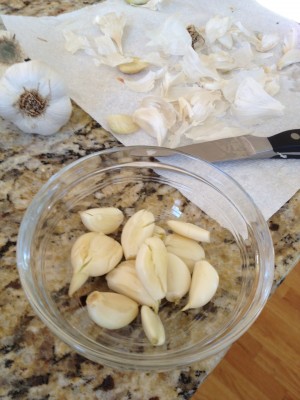 While the motor is running add olive oil and continue processing until the greens and nuts are pureed.

Add salt and peppers after the greens are processed.  Cover and keep in the refrigerator for 2-3 days or use immediately with cooked pasta and slightly cooked greens.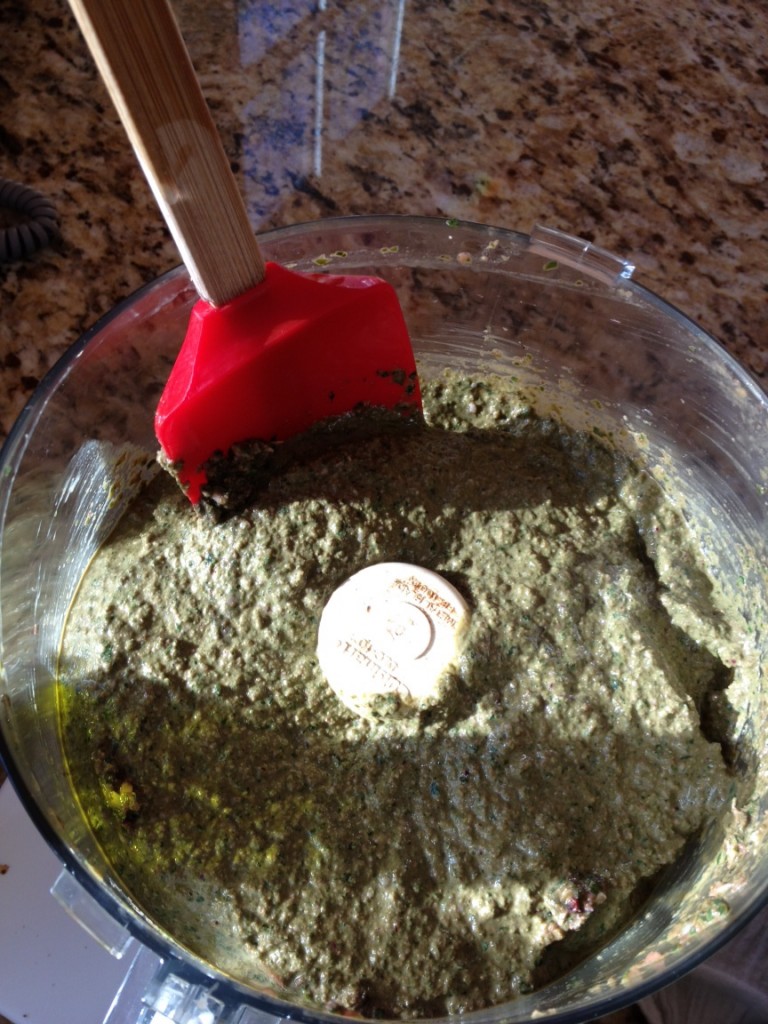 Pesto has many uses; get creative with how you eat yours! It is a delicious additive to sandwiches, pizzas and soups as many people know. It is also a wonderful marinade, and lovely on fish as well. Pesto pairs nicely with hummus to make a fabulous dip for crackers and veggies–a party favorite. However, the most popular way to have pesto is with pasta! Check out our delicious Buckwheat Pasta and Spinach Pesto Recipe also on our blog. The delicious meal is based off our very own spinach pesto. Do enjoy!