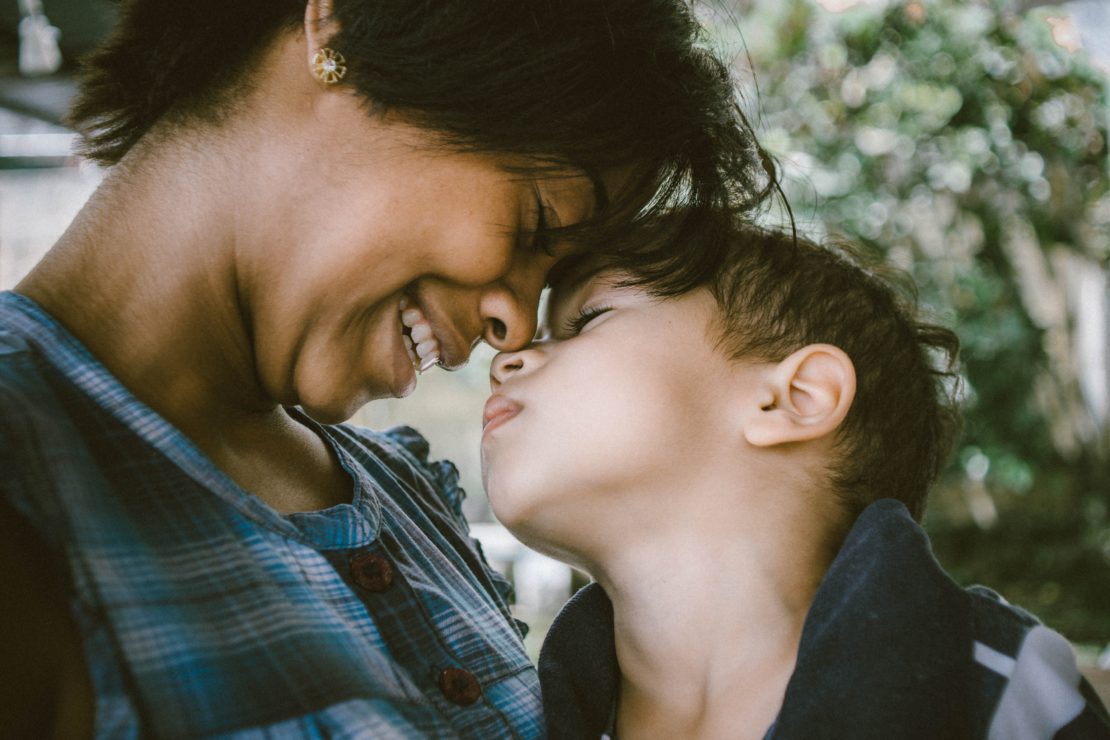 A Mother's Day Tribute to ALL Mamas!
Being a Mom looks different for everyone. Much like our herbalism journey, no two paths are the same. We asked some of our inspiring students and herbalists – How has being a Mom influenced your herbalism journey? We've put together a Mother's Day tribute highlighting a few of these responses. Read the powerful messages below about how Motherhood impacts each life.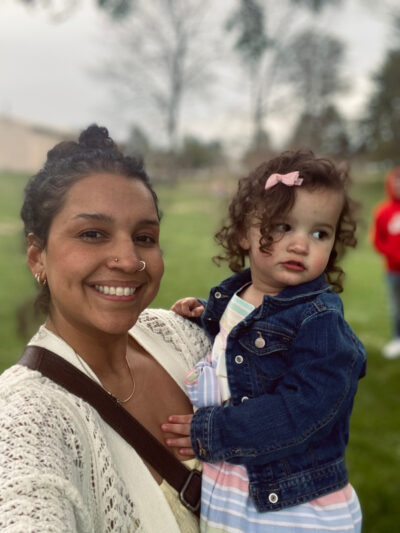 From the time Luna could crawl, we began picking wild edibles together. From dandelions to plantains, Luna, who is two, already knows how to identify many plants. Teaching Luna to steward, protect, and respect the land has helped both of us grow tremendously. Being a mother has shifted my spiritual relationship with plants in a profound and beautiful way. Luna and I both understand that plants have spirit and that we are their caretakers. Overall, my herbalism journey has shifted towards a more spiritual and connected practice since the birth of my beloved Luna.
Follow more of Shanna's journey on Instagram @medicinemija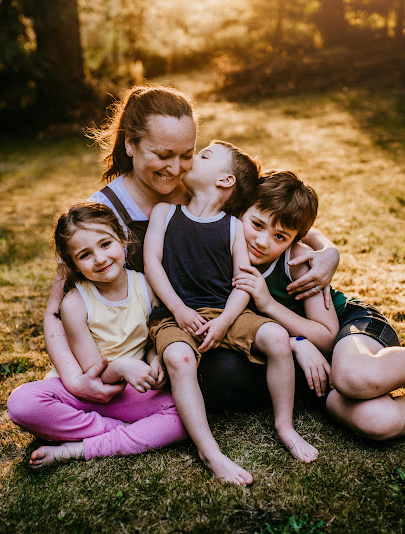 Since becoming a mother ten years ago, I've struggled with anxiety, sleep deprivation, and postpartum depression. I began studying herbalism because I wanted a greater understanding of the beneficial properties and health giving uses of herbs to the body, mind, and spirit. I knew that my own health and wellbeing directly impacted that of my children, and so my botanical  journey began. Using herbs that we grew from seed to create self-care products that help me thrive as a mother is incredibly powerful. Herbalism has been, in a sense, an untangling for me in my motherhood journey.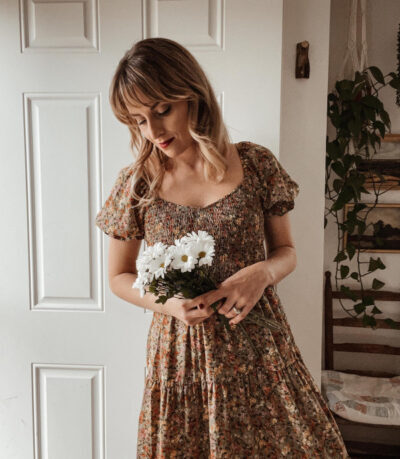 As a homeschooling mother, it is such a gift to be able to share with my kids this knowledge of herbalism. Together we learn and build our confidence in folk remedies. My hope is to pass on a deep appreciation for the natural world to my children, and to tend to their knowledge as I do my garden. Through outdoor time, gardening, and beginner's herbalism, I see them connect with our planet in a way that so few are able to do these days. I can only hope that as time progresses, that this relationship will continue to blossom and bloom.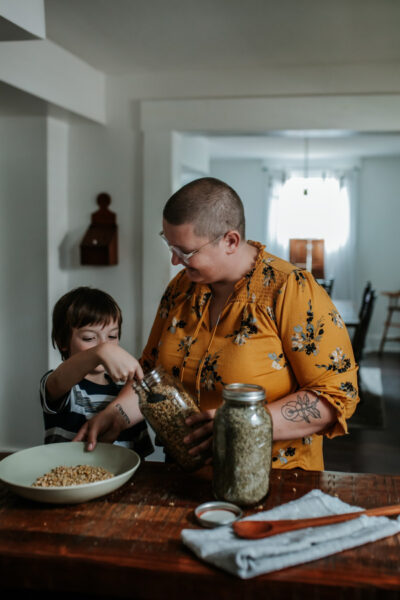 At my oldest son's fetal anatomy scan, I found out that he had multiple abnormalities and would be incapable of life outside of the womb. He passed away peacefully during labor. It was in my deep grief that I rebuilt my life based on what nourishes the mind, body, and spirit as a whole. What began as an
 invitation to heal grew organically to a more clinical practice, because after my stillbirth I went on to experience five miscarriages. While my care providers offered medical assistance that was fine enough, they were not optimistic that I would carry a child to term. Herbalism filled what was missing in my health and care. I became an active participant in my medical plan, intensively studied reproductive health, and used herbs to support my needs. I am now the mother of five children born from my body. It's at the intersection of motherhood and herbalism where I found my life purpose – the great privilege of working as a clinical herbalist alongside mothers and mothers-to-be on their own unique paths to wellness.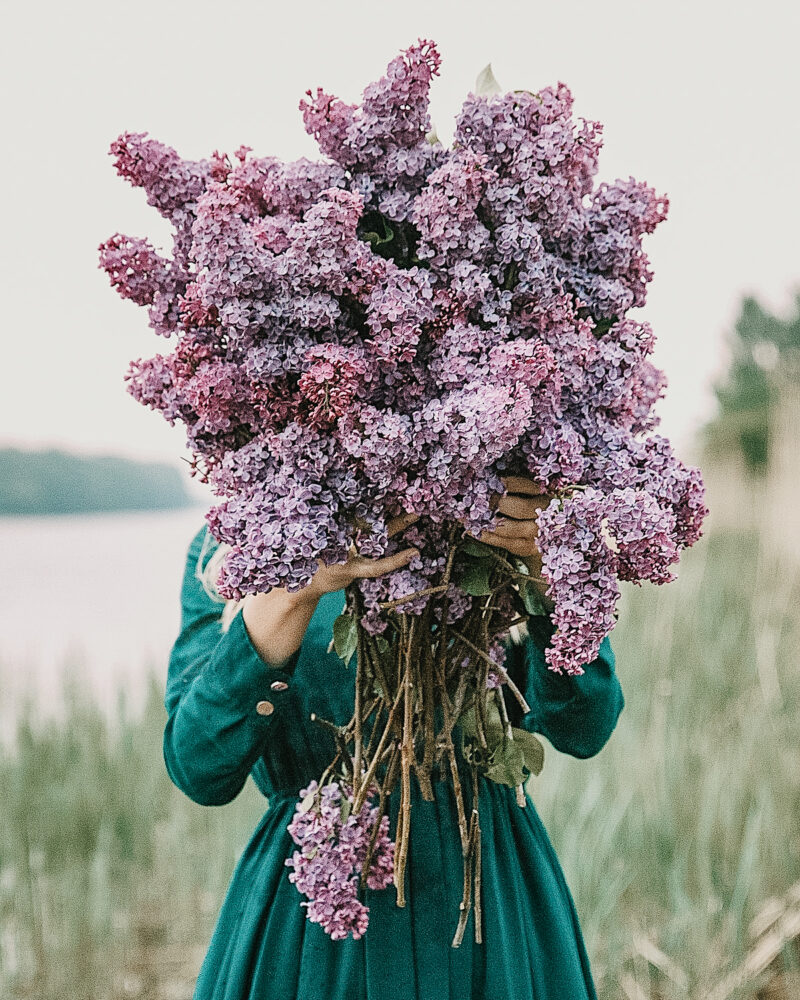 Whether you're a mom to be, struggling to become a mom, a mom who carried or a mom who didn't, one of two moms, and/or play a mothering role to one or to many, one thing we all have in common is the love we have to give. Through motherhood, there are many lessons that might pull us in different directions, but it is in nature that we can always come back to ourselves. Sharing that with our children and all of those who we mother is an invaluable lesson. Much like the stories above, it all started with a small shift. A conscious effort to bring herbalism into their lives and parenthood. We would love to be your first small start as well – you can find all of our lovely
herbal course offerings here
.
From all of us at Herbal Academy,
Happy Mother's Day!