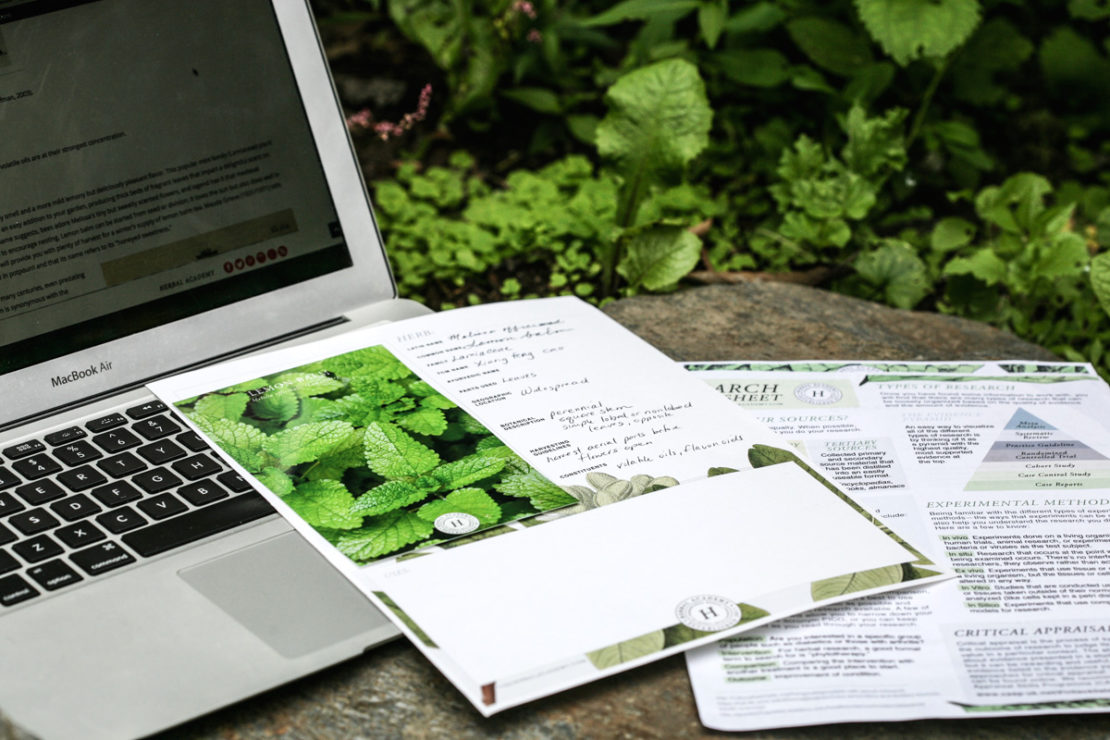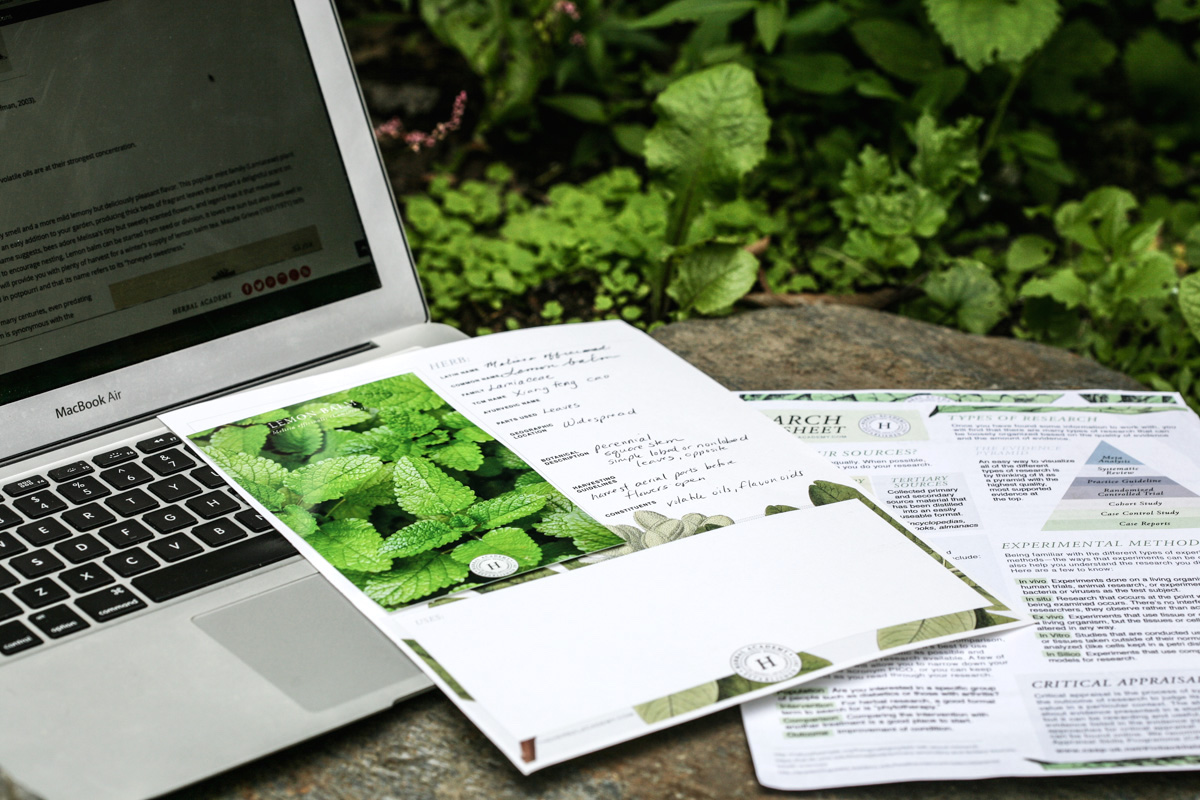 Our Materia Medica Short Course Is Back!
There have been a lot of requests for the Materia Medica Short Course from folks who missed the 2017 Herb & Essential Oil Super Bundle so we've decided, as a special summer offering, to release the course for a limited time.
Class will be offered through June 20th, and you can get access now by signing up right here.
About The Materia Medica Short Course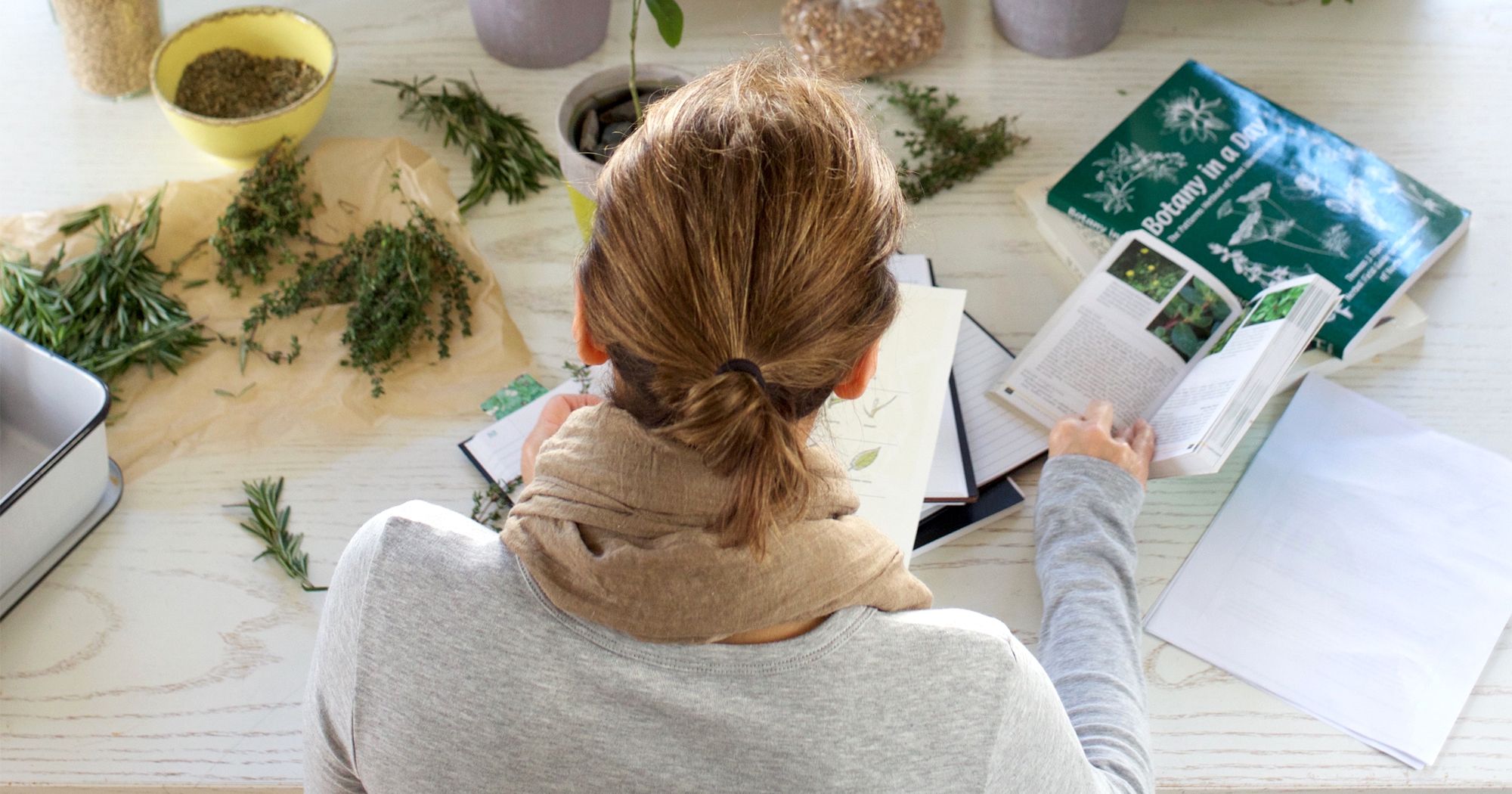 The Materia Medica Short Course is a great fit for everyone—beginning and advanced students alike. In it, you will learn everything you need to know to start creating a materia medica from scratch. If you already have a materia medica, you'll still enjoy the course because we've filled it with our best tips and tricks for researching and personalizing your monographs.
Why create a materia medica?
Dedicating time to focus on a single plant allows you to develop a better understanding of the many ways a single plant can support health. Exploring topics such as native range, cultivation, and botanical description can also help our academic understanding come alive so we can begin to understand a plant's "personality," so to speak.
This course goes beyond simply explaining how to create a materia medica monograph. We've also made sure to add plenty of information on herbal safety, researching tips, and activities to help you connect to each plant in your journal.
When you purchase this course, you will have access for 3 months after you click on the Start Course button. During that time, we will walk you through the steps to creating your own materia medica through 6 instructional lessons complete with PDF lesson downloads. You will also have access to checklists and assignments, reference charts, resource recommendations, and more.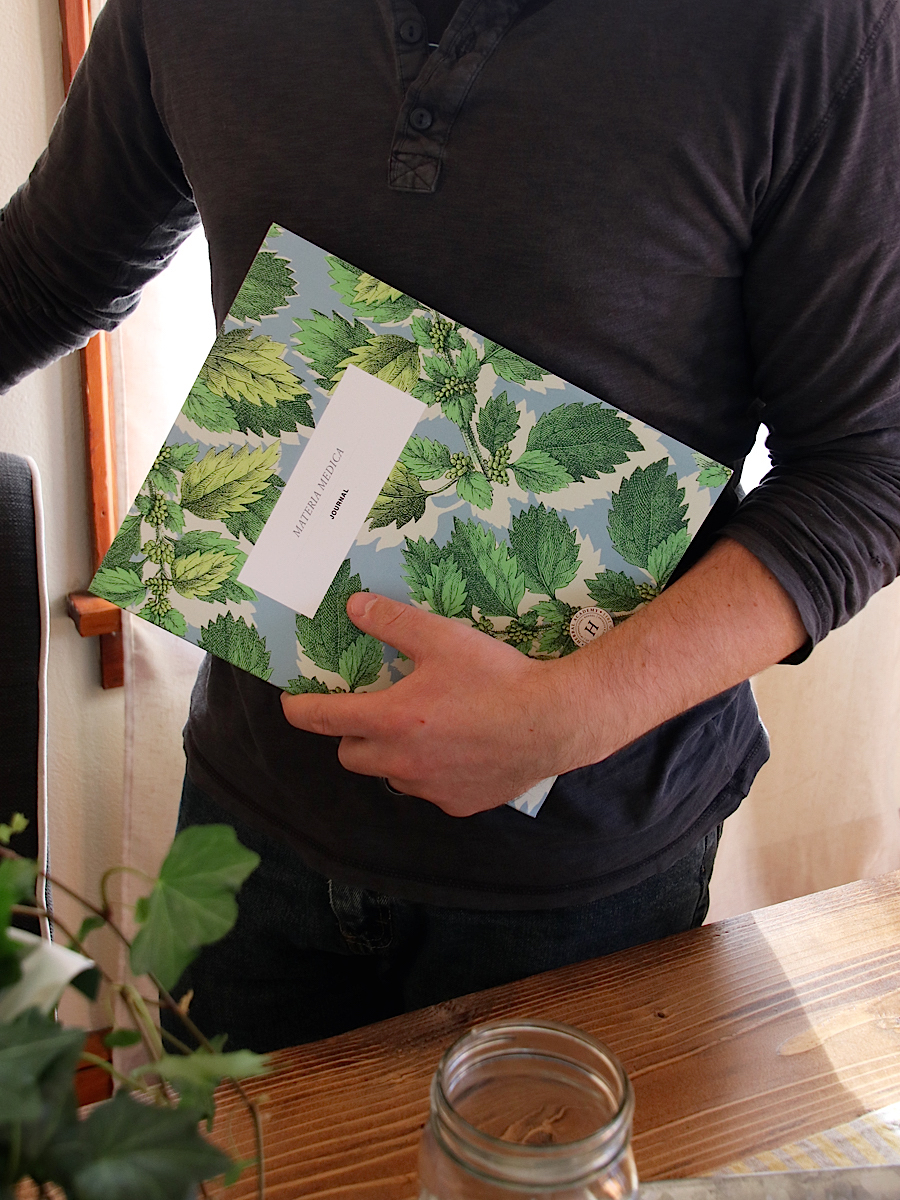 Plus, we offer exclusive discounts for students as well as upgrades to our beautifully designed Materia Medica Journal and a certificate of completion when you finish.
What You Will Learn By The End Of This Course
You will know how to study a plant, how to find resources to support your studies, how to interact with a plant to gain first-hand experience with some of its characteristics, and how to evaluate scientific research on plants.

You will learn how to research a plant's names, botany, growing conditions, harvesting guidelines, active constituents, actions, uses, taste and energetics, safety, and herb-drug interactions.

You will learn what a plant's history, habitat, and growing requirements are, informing your understanding of what a plant needs and how you can become a caretaker, even if you aren't growing the plant yourself.

You will gain an introduction to integrating a plant into your life to support wellness by learning about its properties and characteristics.

You will have a list of many resources—our favorite books and websites—for your further study of plants and development of your materia medica.

You will have several pages completed in your materia medica using our beautiful downloadable pages or our bound

Materia Medica Journal

!
Will You Join Us?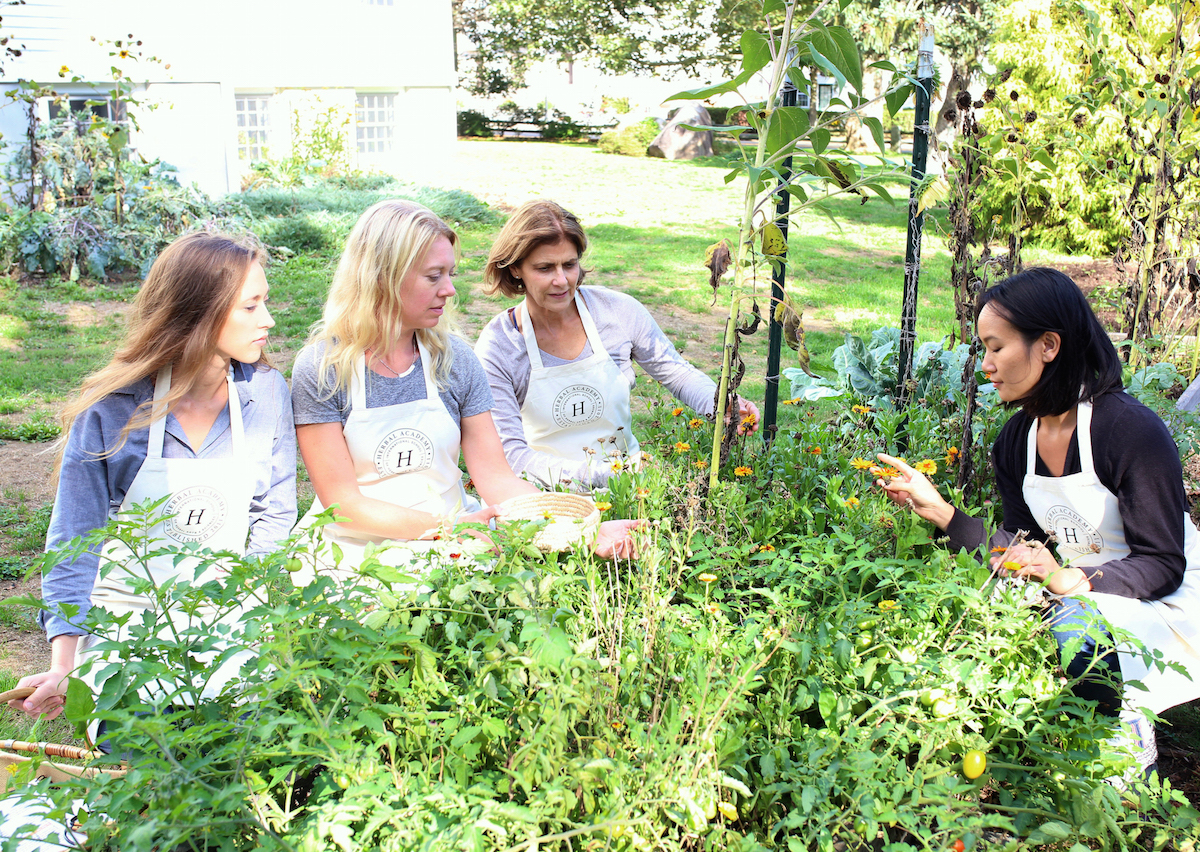 If you missed the Materia Medica Short Course when we offered it in early spring as well as in the Herb & Essential Oil Super Bundle, don't miss it this time around. We're not sure when it will be available again.