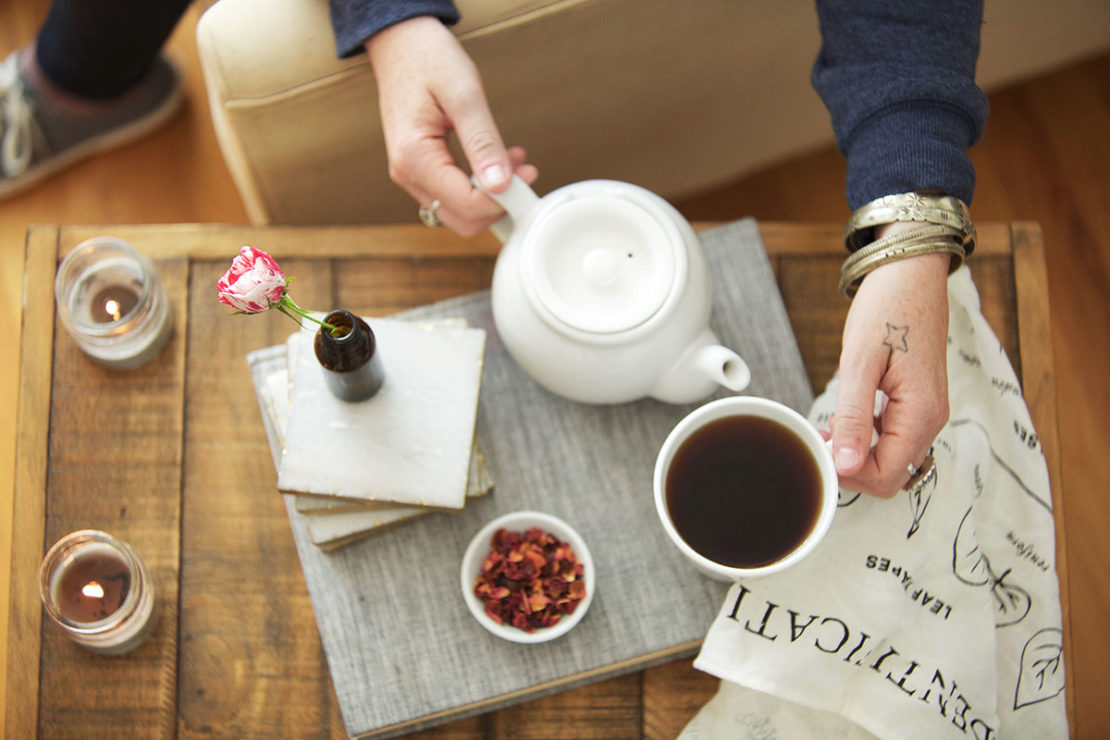 Introducing Our Newest Short Course: Herbal Self-Care For Stress Management
Are you stressed?
According to a 2014 study by the American Institute of Stress, 77% of Americans regularly experience physical symptoms of stress with 73% of those experiencing psychological symptoms as well (American Institute of Stress, n.d.).
As you probably already know, everyday things like marriage, kids, work, finances, and sleep deprivation, when not properly managed, can lead to chronic stress. This chronic stress can negatively impact your physical, mental, emotional, and spiritual health, which can lead to more stress in your life. Did you know that health issues are the third leading cause of chronic stress in the United States (American Institute of Stress, n.d.)?
It sounds like a nasty cycle, doesn't it?
Even though stress is a common part of our modern lifestyles, chronic stress doesn't have to have the upper hand. There are holistic approaches to dealing with these common stressors that anyone can utilize if they know how.
Over the last several months, the Herbal Academy team has been working behind the scenes on a secret project that fulfills a common request from our community, and we're ready to pull the curtain back so you can check it out!
Introducing Our Newest Short Course: Herbal Self-Care For Stress Management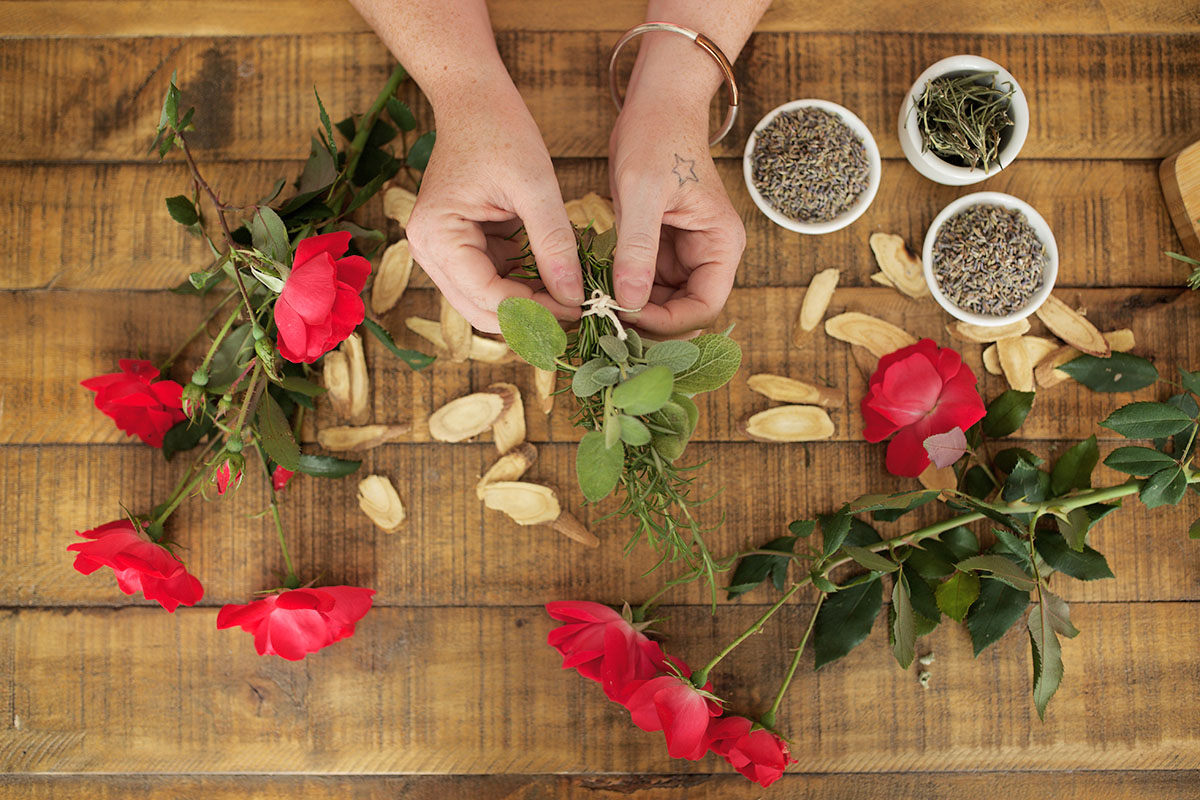 Our Herbal Self-Care for Stress Management Course explores stress and its effects on your wellbeing and then delves into the holistic approach to self-care for stress management. This course will give you a thorough understanding of the nutritional choices, lifestyle practices, and herbs that can transform your response to stress and enhance your wellbeing.
This course is available for a limited time at a special introductory price of $99 when you pre-register before October 30. Class begins on October 30, and prices will then increase to $129.
Here's What You'll Learn In This Course
The Herbal Self-Care for Stress Management Course is divided into three units with the following information.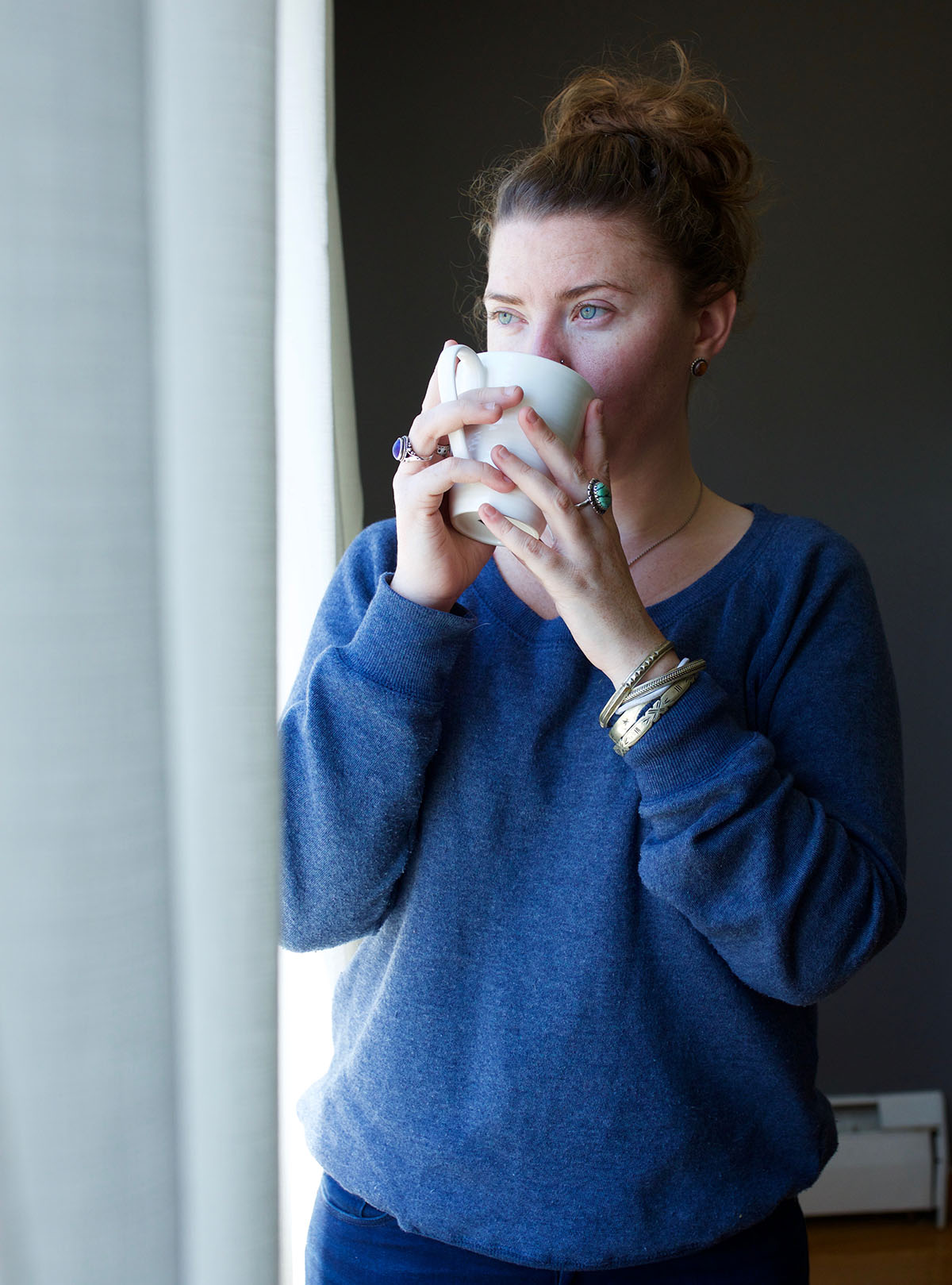 Unit 1: What Is Stress?
In this unit, you will learn how to take a holistic approach to stress management. This includes what it means to be "well" in the first place, what happens during the stress response, and how chronic stress affects the body. You'll also learn what causes stress and the physical and emotional symptoms that result from it. Is "adrenal fatigue" real? This unit will answer that question for you and give you a glimpse into some traditional healing perspectives on the effects of stress, too.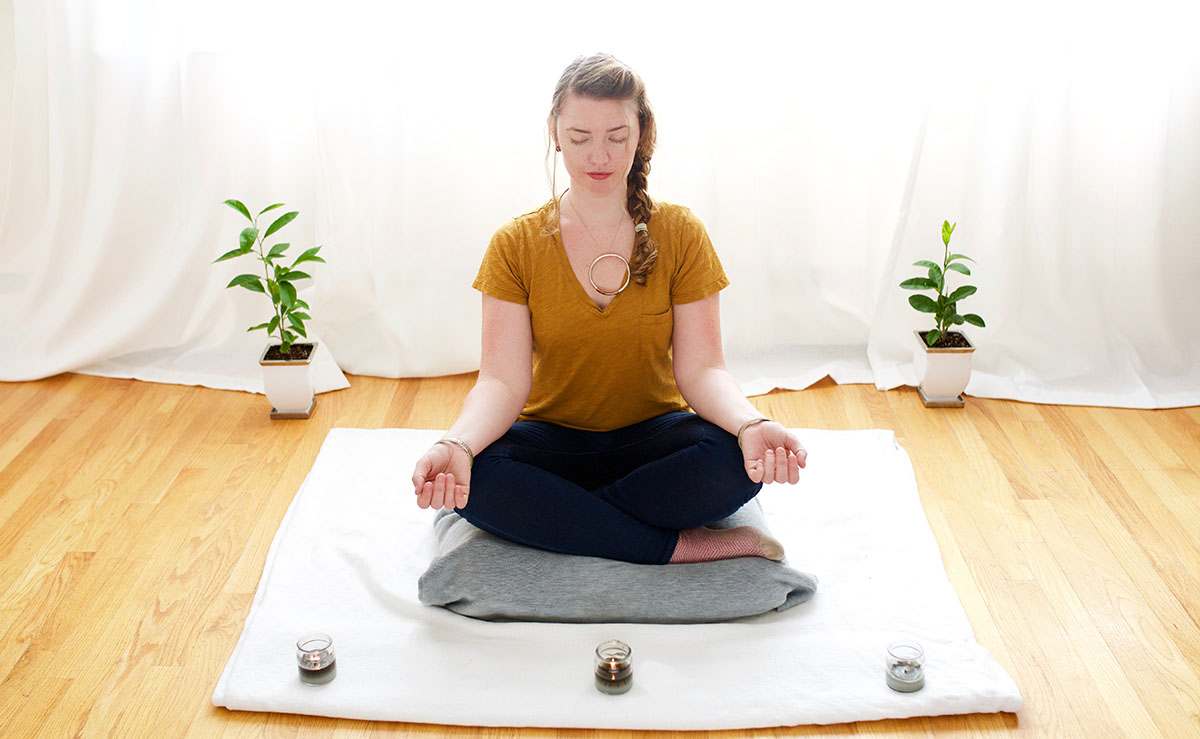 Unit 2: Nutritional & Lifestyle Support for Stress
In unit two, you will learn about the body's "second brain" and how stress and digestion are related. You will learn how the gut microbiome affects health and how probiotics, foods, and vitamin and mineral supplements can impact the stress response as well as digestive health. You will also learn how exercise and other techniques like deep breathing, meditation, massage therapy, aromatherapy, and more can help you better manage stress.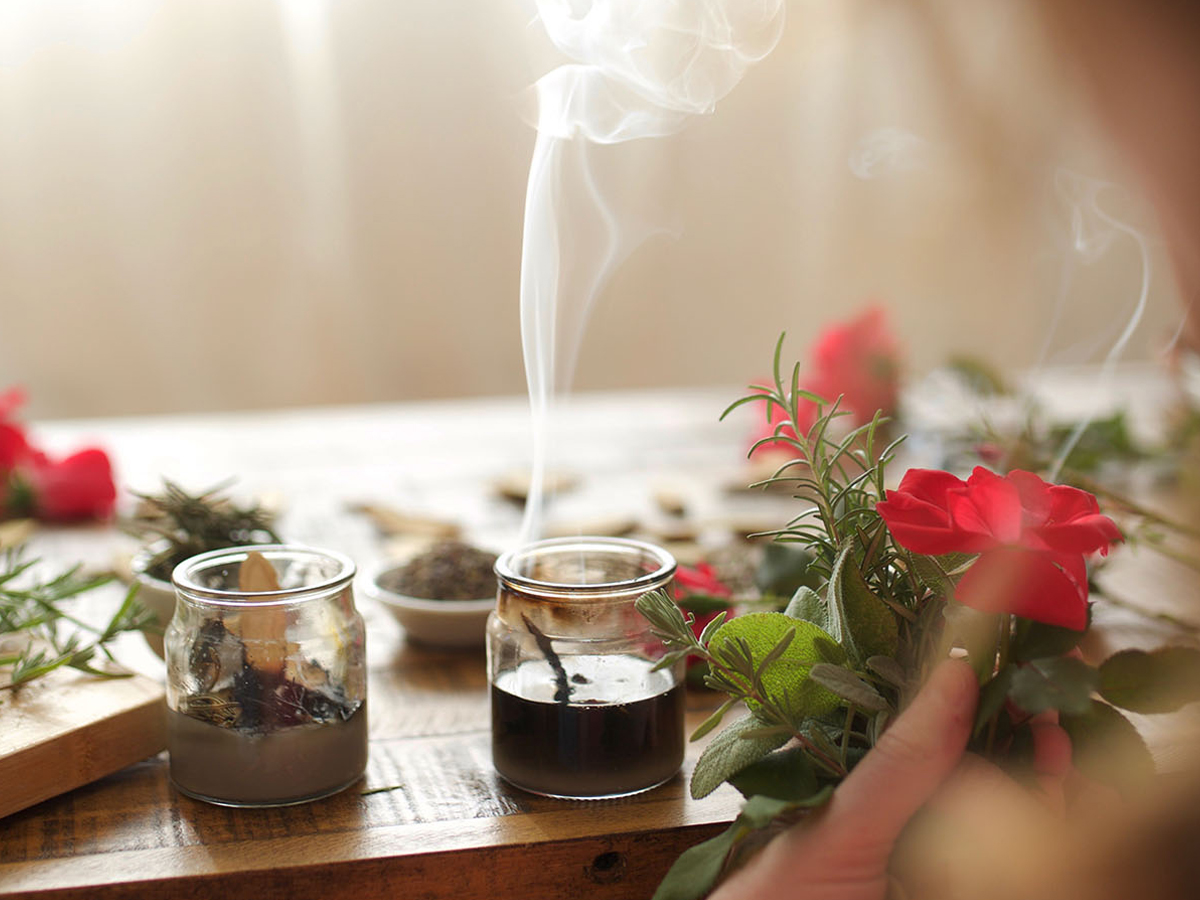 Unit 3: Herbal Support for Stress
In unit three, you will explore herbs and how they can help you with stress management. You will learn about specific herbal actions and energetics, as well as safety and dosage information for herbs from three categories: nervines, adaptogens, and sedatives. You will learn how to use these herbs yourself as well as when it's time to see a clinical herbalist. You will learn how to make basic herbal preparations using these herbs, including a video tutorial on how to make your own tea blend!
Click here to take a more in depth look into the Herbal Self-Care for Stress Management Course.
What You Get With This Course
Once you register and start the Herbal Self-Care for Stress Management Course:
You will have

1 year of access

to the online portion of the program.

Units and lessons include both

written and video lessons as well as audio and video tutorials

(complete with

downloadable transcripts

for all video lessons and instructional audio and video tutorials). All lessons are available as a

PDF download

, and

printable charts

are available for easy reference as well.

You will receive a

badge of completion

in your Student Dashboard once you complete your course.

You will also get access to

exclusive discounts on herbs and supplies

through our herbal business partners, and you are encouraged to

join our student-only online Facebook group

where you can interact with fellow students, teachers, and Herbal Academy team members instantly!
Whether you are brand new to using herbs to support your wellness or are more experienced, this course offers the why and the how of fortifying yourself against the stressors of daily life using a holistic approach.
By taking the Herbal Self-Care for Stress Management Course, you will walk away with the tools and resources you need to start making the changes that can make a big difference in your relationship with stress and its effects on you.
So what do you say?
We hope you will join us today for only $99!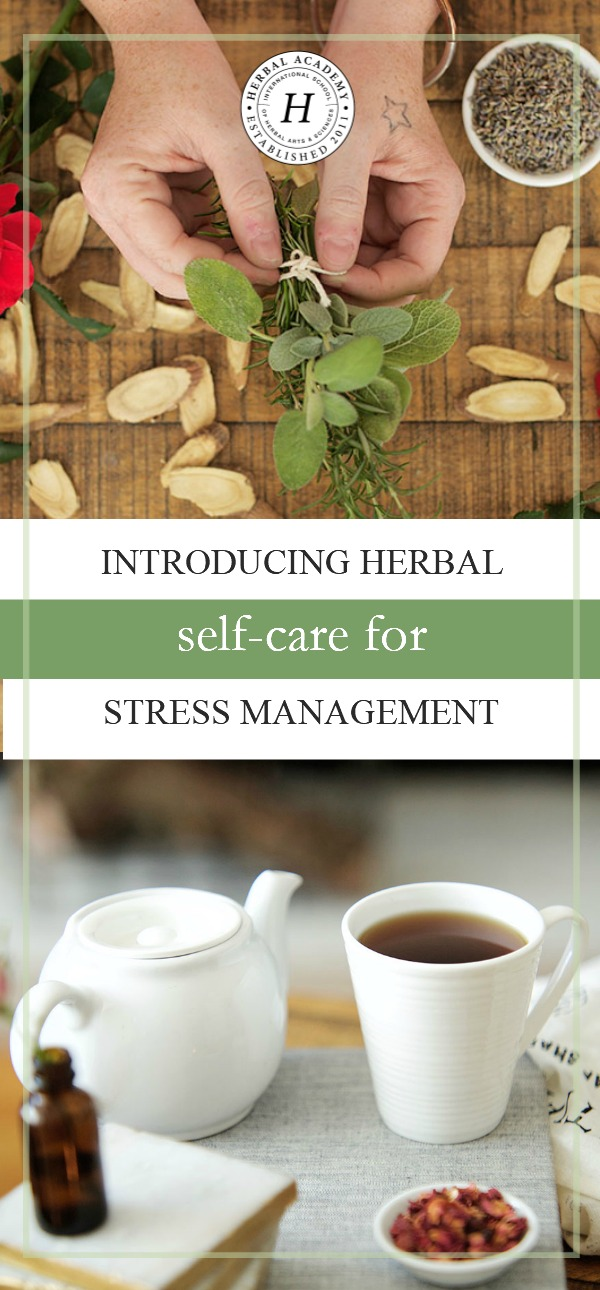 REFERENCES
American Institute of Stress. (n.d.). What Is Stress? [Blog post]. Retrieved from https://www.stress.org/daily-life/